25 Product Shaped Business Card Designs
The business card is basically a soft representation of your business and the excellent services you provide. Earlier, business cards were presented only to provide clients' with basic information. However, in today's world, business cards are of much more importance. Since it is the era of creativity, people are open to various creative and constructive ideas. This is exactly why more and more companies are now open to business cards that are designed creatively. In fact, a lot of companies are now opting for product shaped business cards. Such creative business cards obviously leaves a good first impression and we all know that first impression is always the most important one.
In order to design these not-so-traditional business cards, various materials are used for instance, plastic, metal and steel. Your product shaped business card can actually mature a lot of prospective clients. So, opt for product shaped business cards and do not give your competitor a chance to glow by having those dull business cards. In this article, I have accumulated a list of some great product shaped business cards. You will not only enjoy seeing them but I am sure they will influence you for having a product shaped business card for your own company as well.
In today's article, we proudly present a series of truly creative product shape business card design.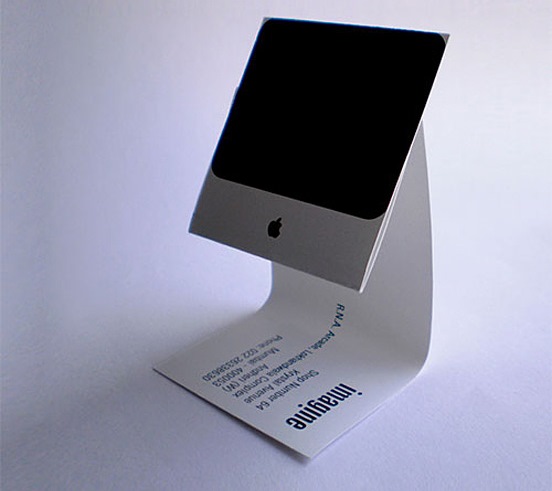 Elevator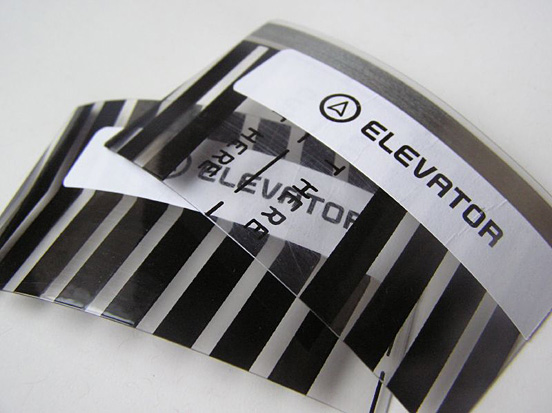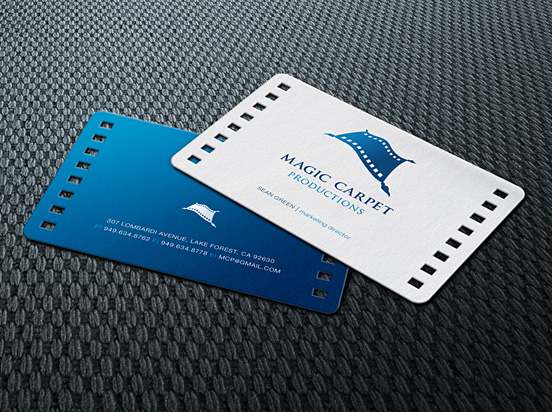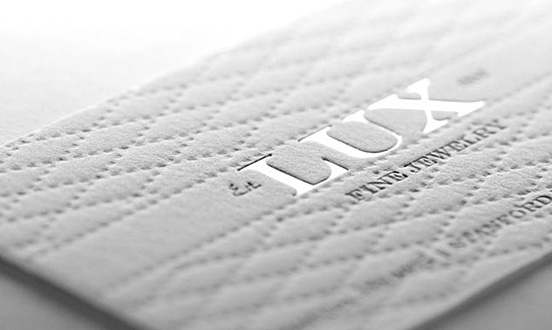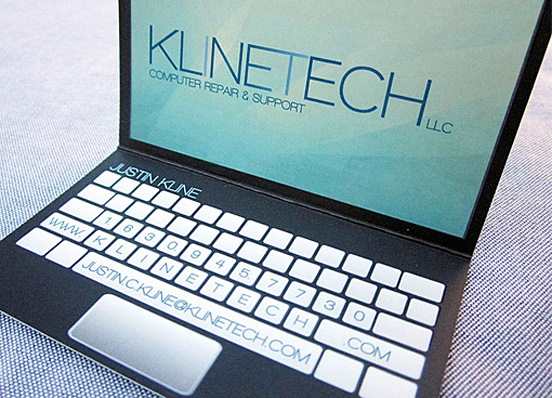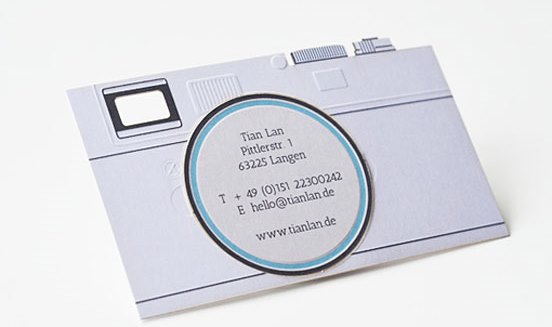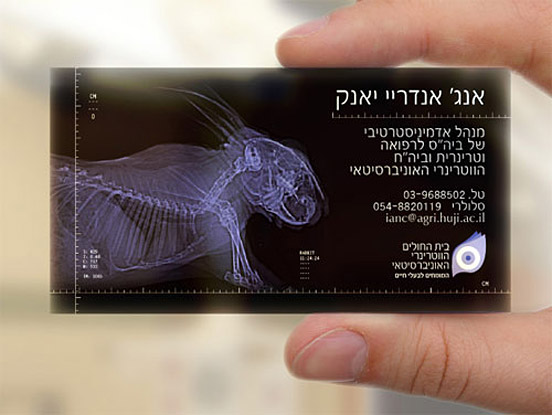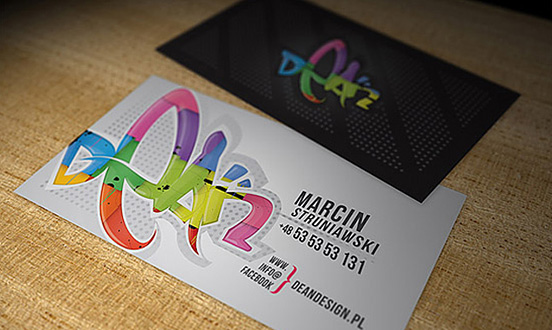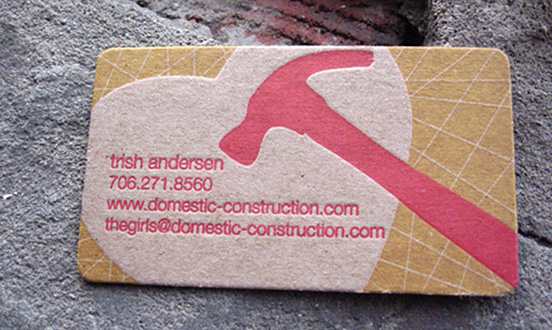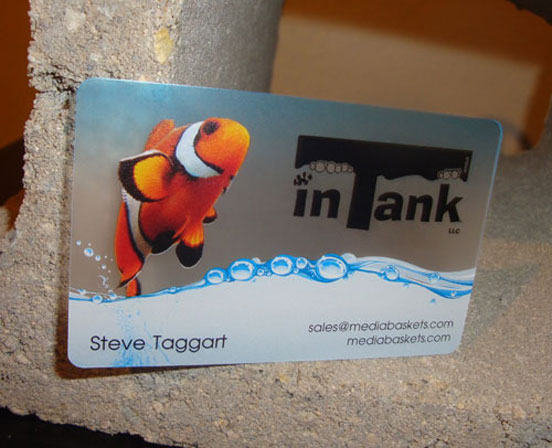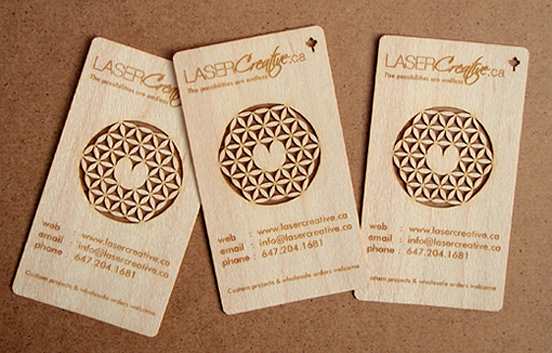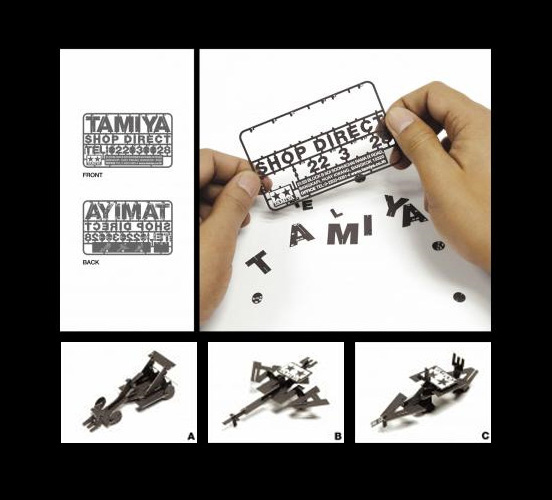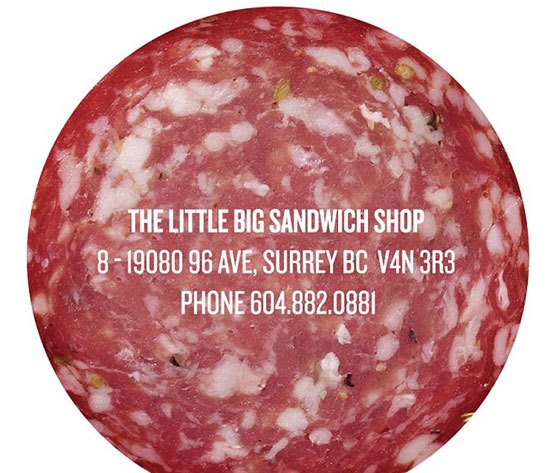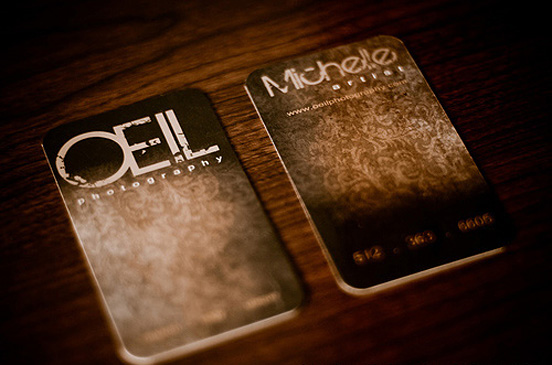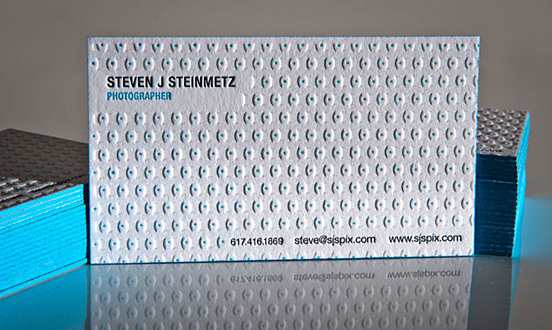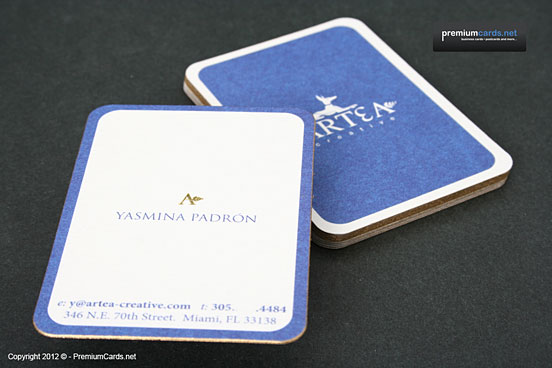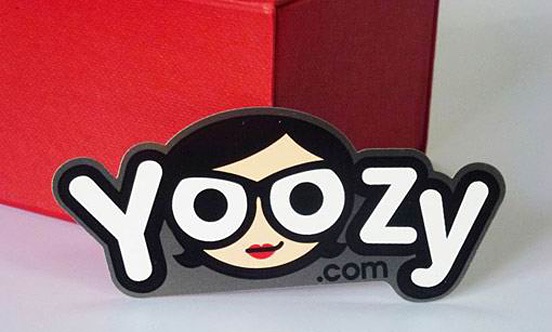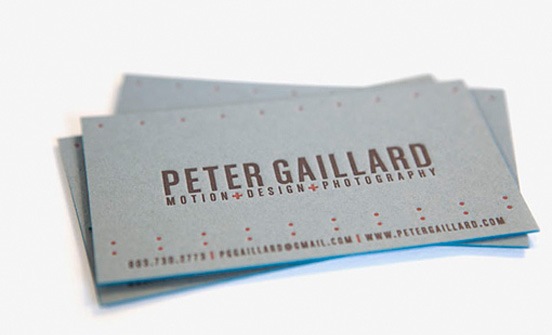 NinjaBTL