Several Small Business Tips For The Freelancers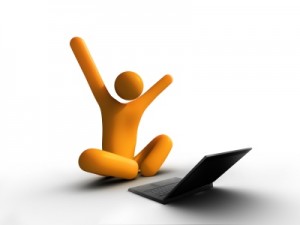 If you are freelancer and doing business from long time you would love to have our own businesses. Freelancing is not enough all big blogger have huge business also. The basic requirement to start a business is to have sufficient funding in order to invest as business capitals. Mostly people who are not in a condition to invest considerable amount to start a business, would go for small term loans from the banks or from their near ones. You will be not become successful freelancer if you not have your own business. Under the situation, online entrepreneurship seem to be the ideal choice, especially for those who would wish to try their hands at businesses with lesser investments. Here are some small business tips for such people:
Invest on a low scale: Calculate all your available resources that can be used for your business purpose. That means, do not try to invest more on anything, especially during the starting stages of your business. You should have clear idea about your freelancing earning. Try not to hire many employees unless you are completely sure of keeping all the workers busy with predefined the roles and responsibilities.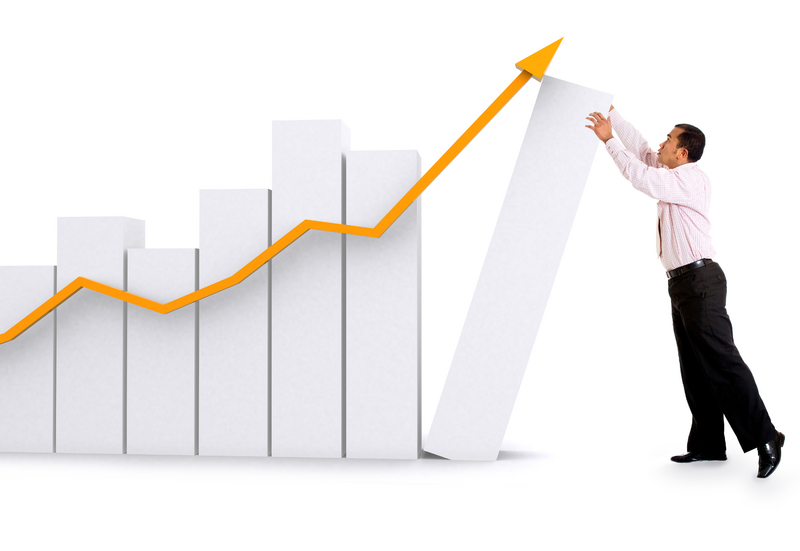 Protect Your Personal Assets: When you are a sole businessman, you are personally liable for the decisions you make on business debts, loans, taxes, money that is owed to the suppliers, and all other overhead costs. This is one of the most important small business tips for freelancers, as a creditor can go after your personal assets, if you do not protect it adequately. It is in your best interests to insure your business liabilities.
Understand About The Possible Profit And Loss In A Business: Always focus on the ways where you can get substantial profits in your business. For those freelances who want to start new business, it is always advised to be completely aware of your spending on various business aspects like purchasing inventory, paying the rent, and compensating the employees. It is important to make clear reports or long lists of other costs that your business needs.
Make A Perfect Business Plan: Constantly analyze your profit numbers and create a break-even analysis. These two points are considered as vital small business tips if you are running a small scale company. The key portion of a business plan is to have a profit-and-loss forecast along with the cash flow projection. With these two key aspects, you can tinker with your business ideas and work towards your business improvement.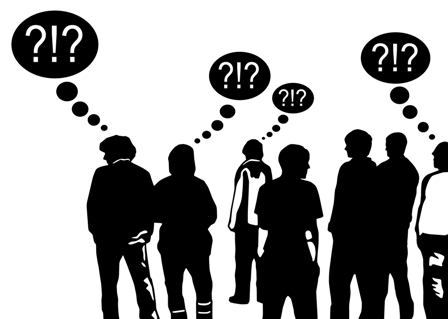 Get And Keep A Competitive Edge: Another important business advice for freelancers is to build a competitive edge into the fabric of your business. Many suggested ways to get this edge is to know about your competitors in the market, making products that are impossible to imitate, ability to continuously produce or distribute your products or services, having a better location, and also by offering superior customer service.
Put All Agreements In Writing: The most important of tip for freelancer which they normally forget while doing business is to always put everything into writing. You can differentiate the legal contracts in various different ways, such as contracts lasting a year, contracts that are concerned with the goods that are worth $500 and more, and also the contracts that mention about the transferring the ownerships of copyrights or real estates.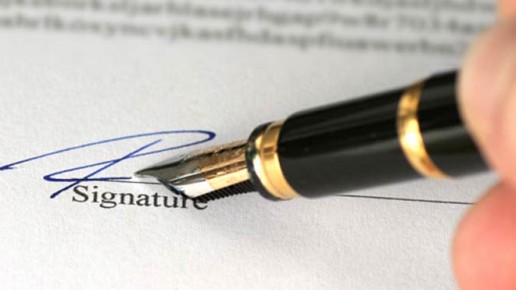 Hire And Keep People Who Are Trustworthy: Always try to know everything about employees, and identify the reasonable and competent ones. Such people are always valuable than the ones with average skills. Also treat your employees fairly because the employees always represent a company to your prospective clients or customers.
Pay Your Bills and Taxes on Time: This is also considered as the important small business tips for the freelancers because in this real world, the reputation for keeping one's word is an important asset in the business world. The best business strategy is either to pay your bills up-front or by paying them on time. Always learn to build a positive credit profile, have a built-in safety system in place, and also always gain trust from your investors.