8 great ways to start making money online
Have you been stuck in the same dead-end job for years now? If that is the case, you are probably looking for a way to escape that and find yourself in a more comfortable environment. Working online could be your golden ticket.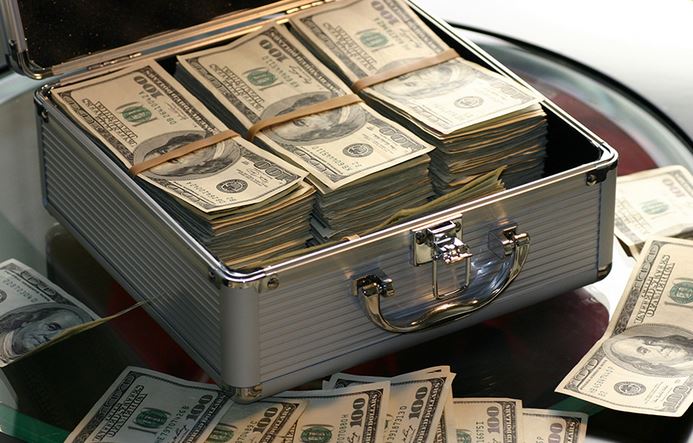 Image source: Pexels.com
However, no prior experience in this means that you might struggle at first. But everything starts with the initial determination. Therefore, if you are truly eager to get started, it will only be a matter of time before you can quit your job. And to make things easier, consider these ideas as your primary choices because they make a lot of money and can be mastered by everyone.
Print on Demand
Making novelty merchandise or offering quality apparel is possible if you invest in print on demand store. Everything is much easier these days thanks to online printing services.
Even though the competition is tough in this one, you can still make yourself acknowledged by putting out unique and interesting designs and offering high-quality material t-shirt.
If you're exploring ways to make money online, don't miss out on the opportunity to discover Reactiva Online print on demand services. You can find more information about them by visiting their website.
Starting a Blog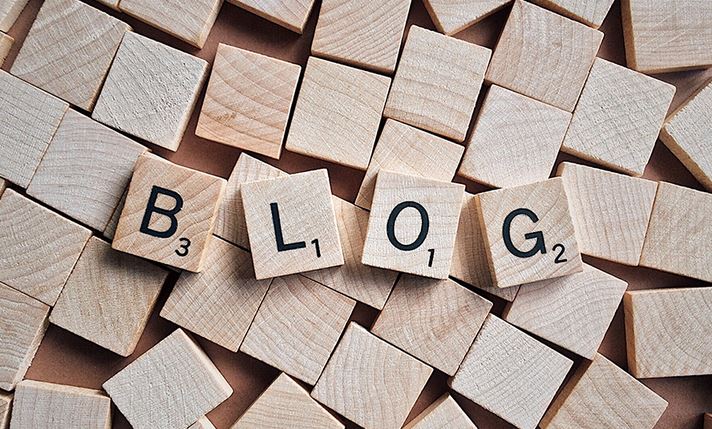 Image source: Pexels.com
Nothing gets mentioned as much as blogs when it comes to making money on the internet. All you need to do is start writing about the topic you love or have knowledge about. The best part is that any niche can be monetized.
After you get a decent number of unique visitors every month, you can start to think about making money from the blog. It could be a hub for guest posts, you could run ads, review products for money, or perhaps you can turn your blog to an e-commerce store using Shopify lite. The world is your oyster as long as you are willing to test things out.
Dropshipping
Finding the right niche is the most difficult thing in dropshipping. However, if you can manage to get yourself something that is trending and has very little competition, you can consider yourself to be a lucky person.
Dropshipping is great because it does not even require a website. So long as you are clever enough to find ways to find potential buyers, you should be just fine.
Affiliate Marketing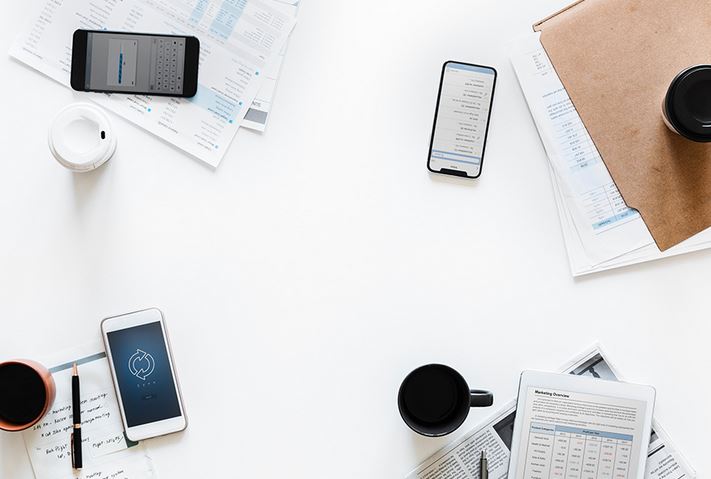 Image source: Pexels.com
Another idea that gets thrown around a lot is affiliate marketing. It is pretty straightforward. You create a website and redirect your visitors to the seller. If the person buys the product, you get a commission of the sale.
ClickBank and Amazon are two of the best companies to strike a partnership with simply because you have a plethora of products to choose from. On the other hand, if you find something else that interests you, feel free to give it a try.
Self-Publishing
The wall that stood between writing a book and getting it published has fallen down thanks to Amazon's self-publishing.
Of course, just because you write a book and publish it does not guarantee that you can expect to get a lot of sales. You will have to invest spend money on marketing. The cover design is also important since it is the first thing potential readers notice.
Social Media
The likes of Facebook and Instagram continue to make leaps and bounds by introducing new features and attracting more users every day. The sheer number of people on these platforms should be more than encouraging to everyone who wants to make money.
Social media marketing is a bit tricky at first because you will need a decent audience. Try running contests and ad campaigns. And as soon as you have a sizeable number of followers, you can start promoting various products.
Video Editing
Video editors are in big demand these days. After all, even YouTube channels with an average number of subscribers have dedicated editors. And YouTube is not the only platform where you could make use of these skills. Plenty of companies are hiring and they offer a hefty amount of money to those who know this craft.
Copywriting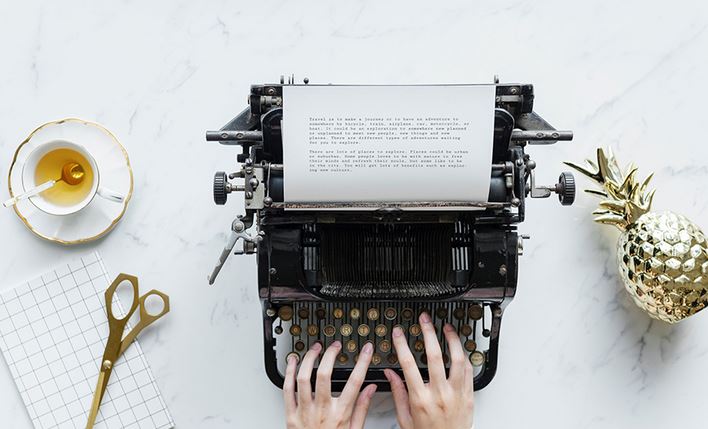 Image source: Pexels.com
If you have a way with words and can sell to people using nothing but your writing, then this would be the most ideal choice. Some would say that passion is mandatory for working as a copywriter, but it does not necessarily have to be that kind of a relationship with your work.
You can always find plenty of job offers on websites like UpWork, Freelancer, and Fiverr. Be sure to have a portfolio, though, because they will want to see what you are capable of creating.
In a word, starting your own business on the internet, no matter how big or small, is nothing extraordinary. The only things you need are a general idea of what you want to do and some determination to reach that goal.