35+ Creative advertising For Creative Peoples
Today advertisement is the most important part of the company. They hired highly creative minds for their marketing who have a good sense of humor, ideas, creativity and can convert their ideas into visual form. We tried to cover the 35+ creative examples of advertisements that showed the smartness of marketing agencies.  You would love this collection and share your ideas with us. These collection collected from various advertisement websites.
You might also be interested in these following articles:
Here are the 35+ Creative and Smart Advertisement.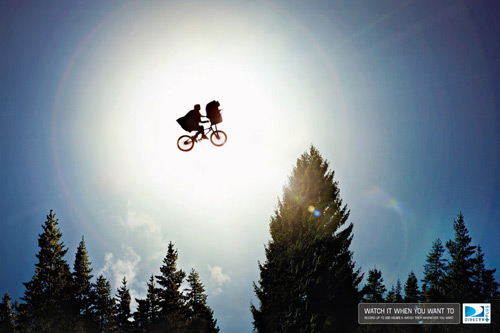 Coop's Paint – Life in full color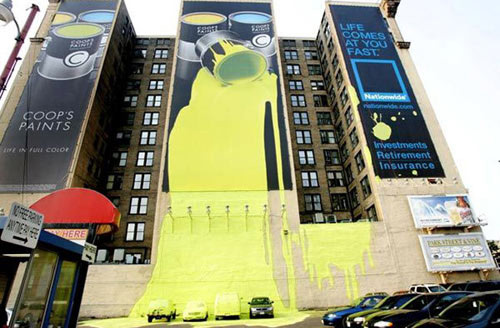 Lenovo – The Lenovo IdeaPad comes with Face Recognition Security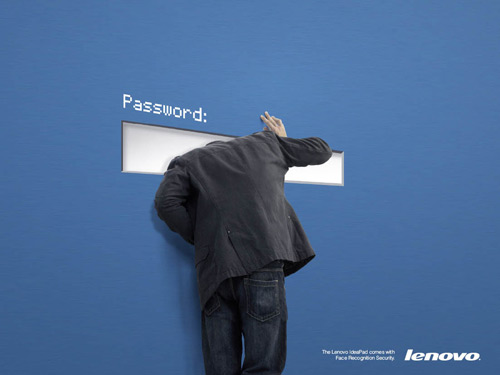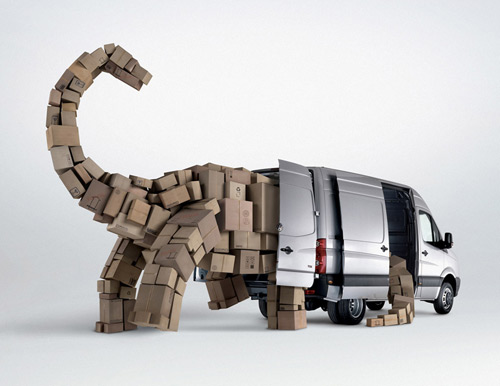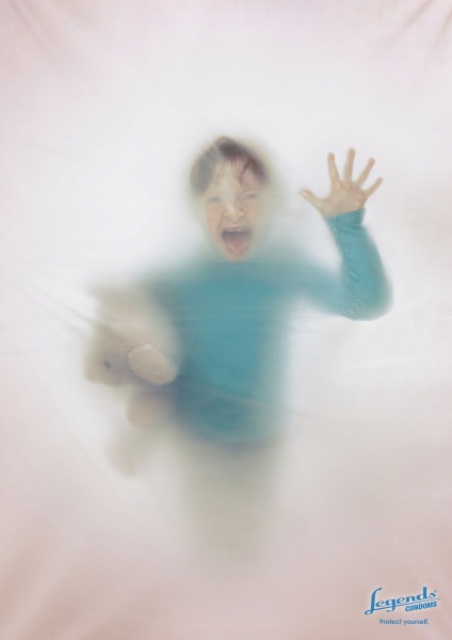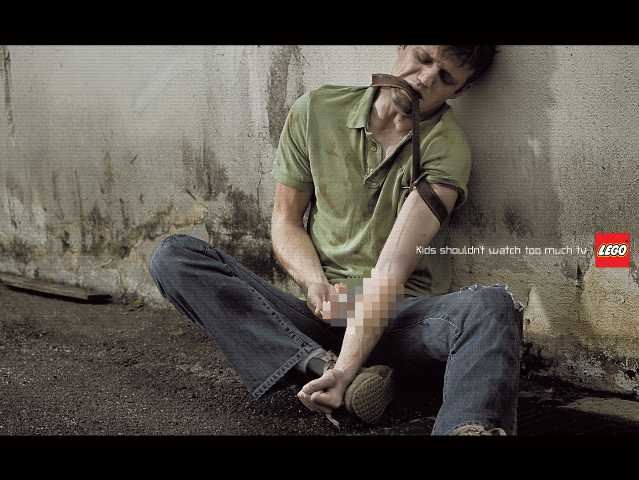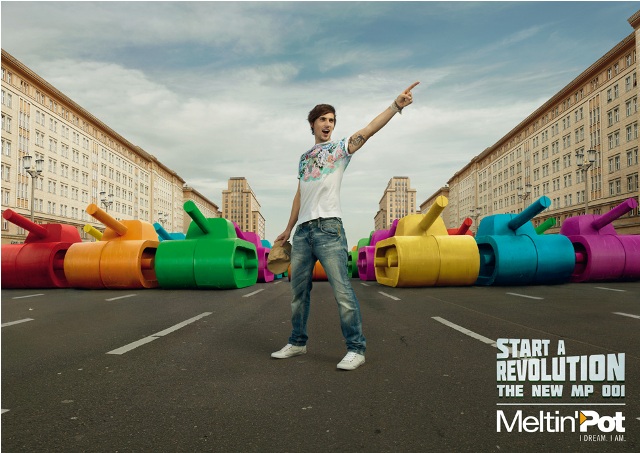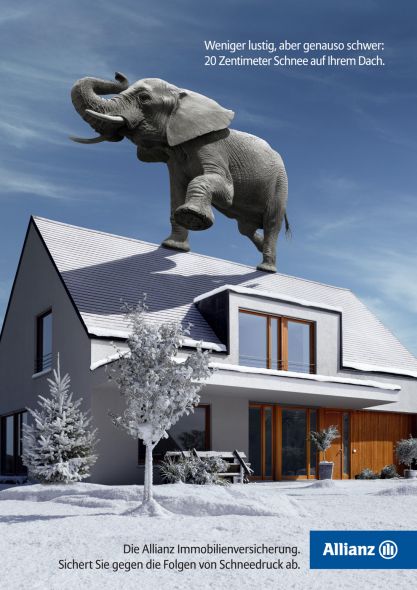 Children who are no longer using diapers can wear Good-Nites to prevent bed wetting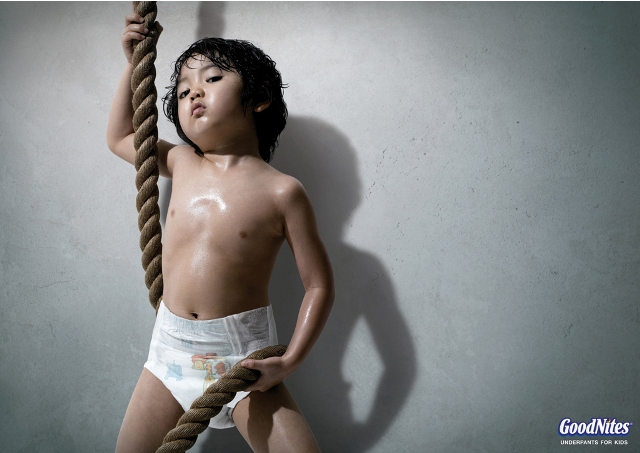 Ear Glasses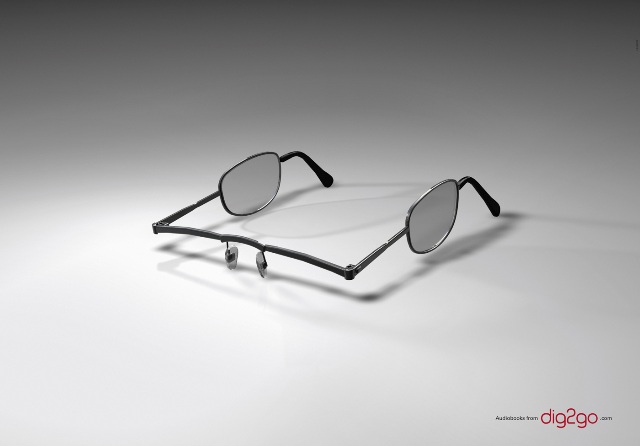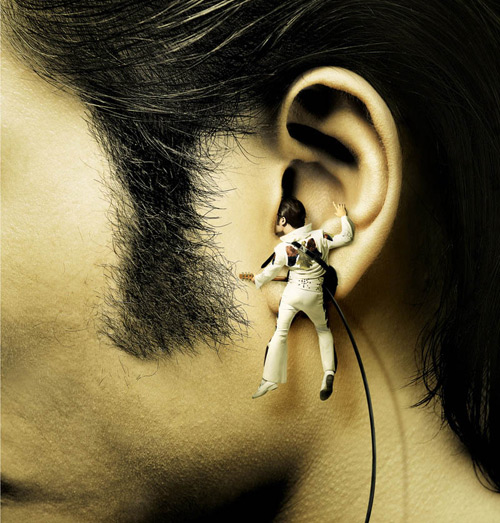 Mambocino-Coffee-Co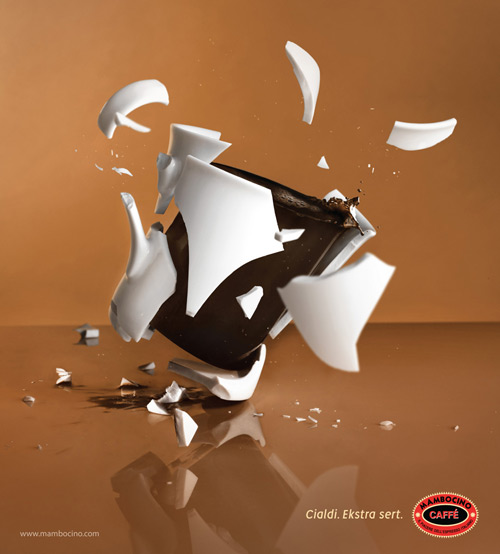 Netvision – Extremly fast internet
Chevrolet – A designated driver is Death's worst nightmare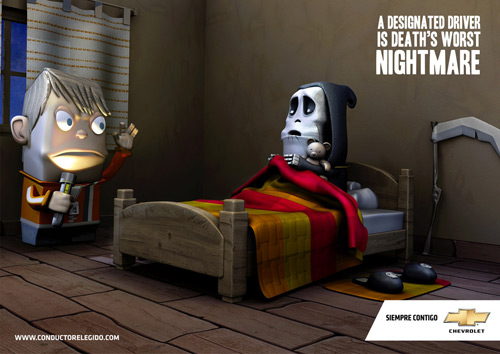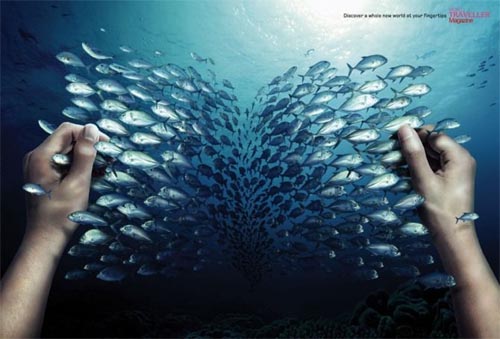 Motorola – Ming8, Now with GPS, thankfully
Mitsubishi Refrigerators – Keep them fresh, not miserable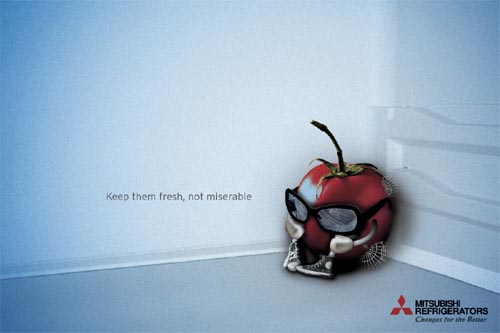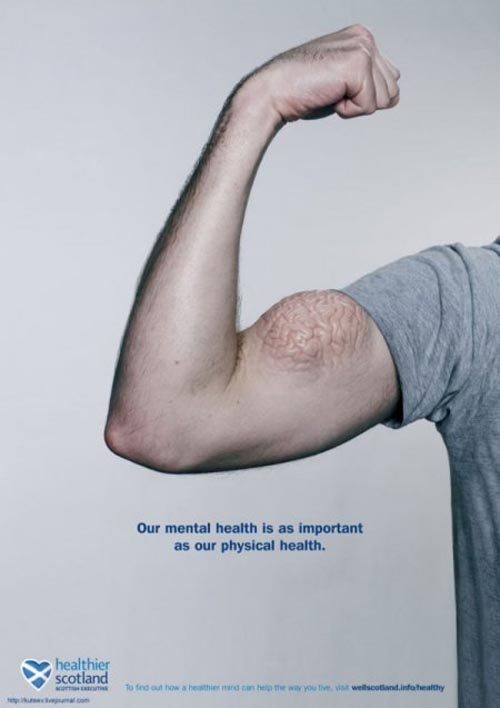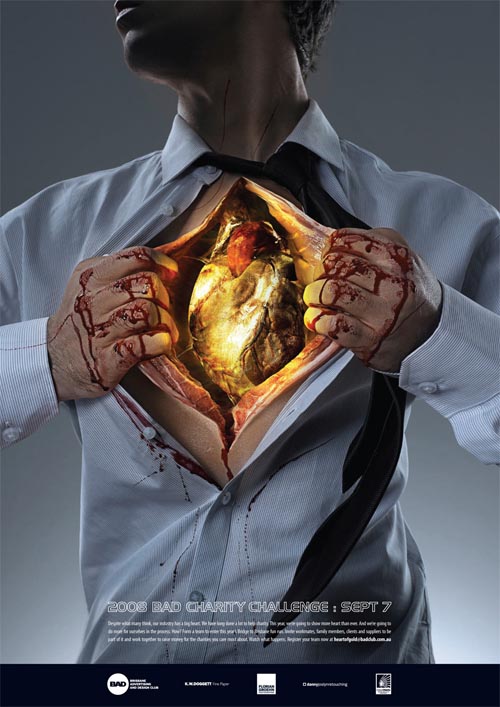 With Qashqai handling is a game The best secure crossover car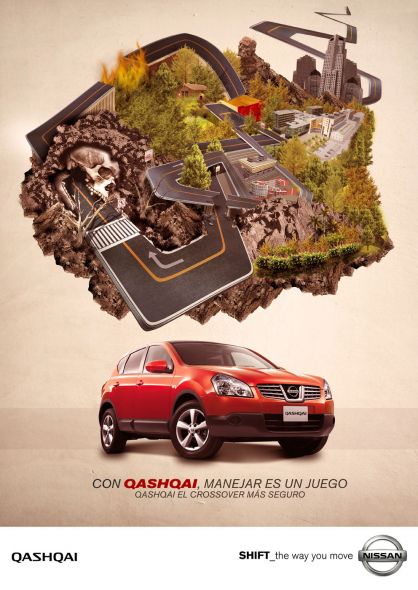 Your Contribution Can End Child Labour (Social Ad)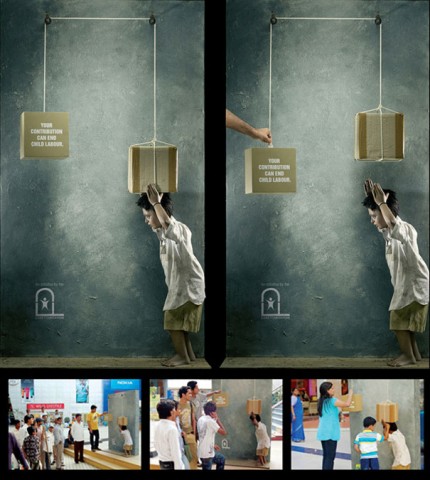 Join the Forces of Darkness and save the Planet (WWF Earth Hour)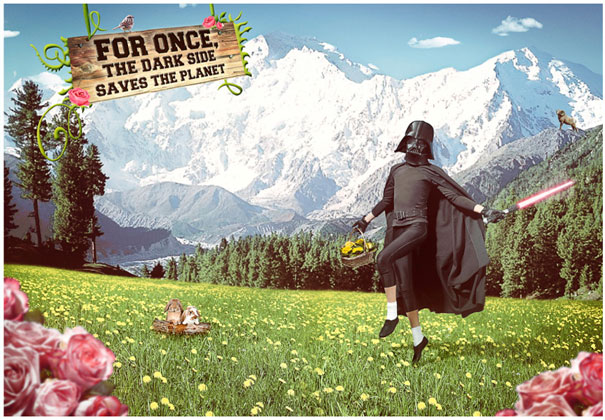 Get Them Off Your Dog (Frontline, Flea & Tick Spray)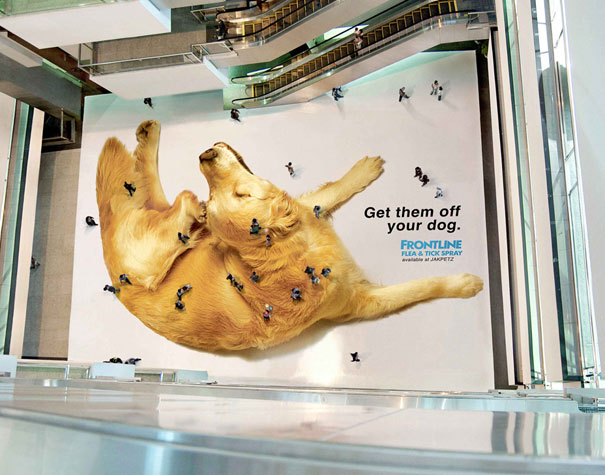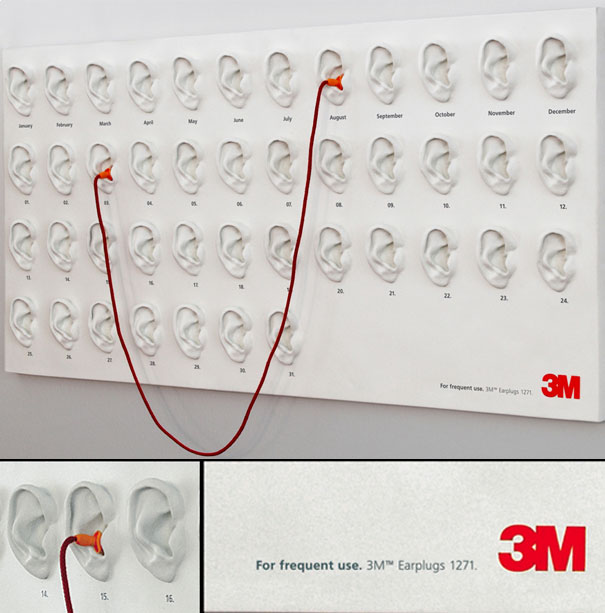 For frequent use (3M Earplugs 1271, Calendar)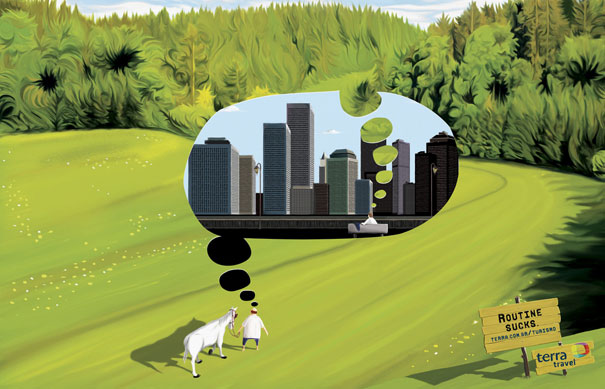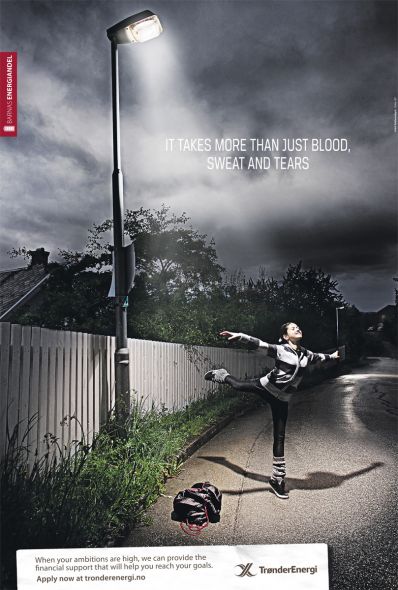 Tronderenergy Hydro Utility Child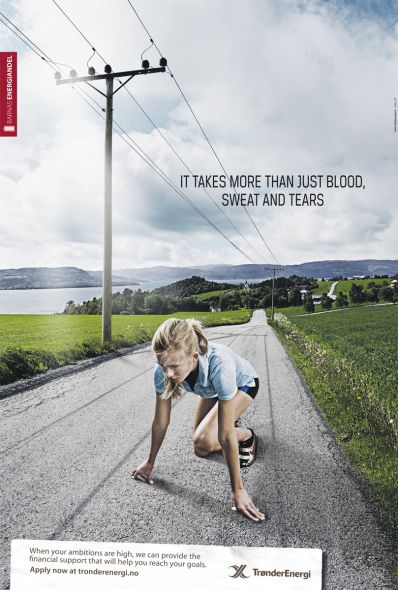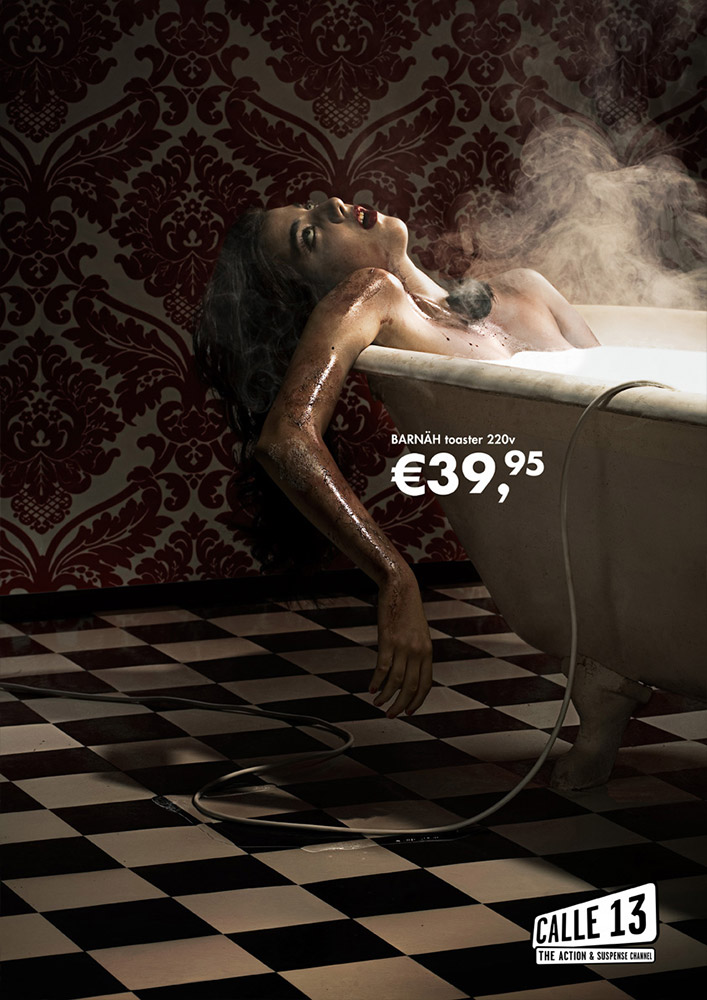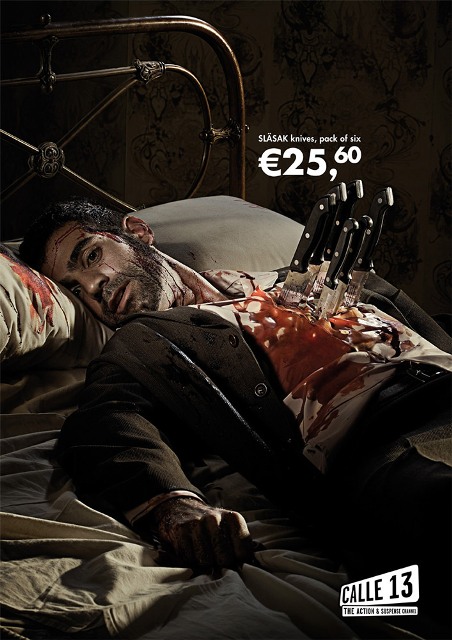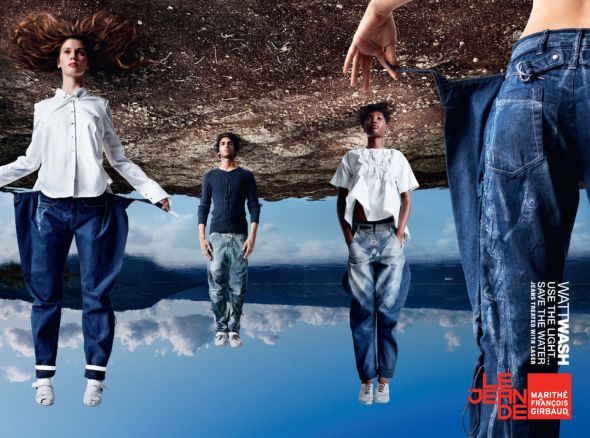 Extreme Hot n spicy (Mama Itos Wasabi Boules)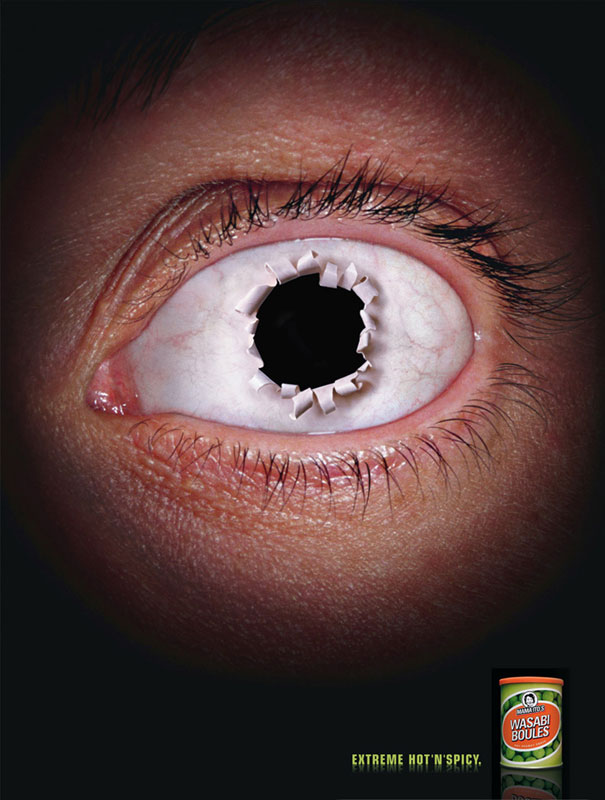 Find More Easily (Google)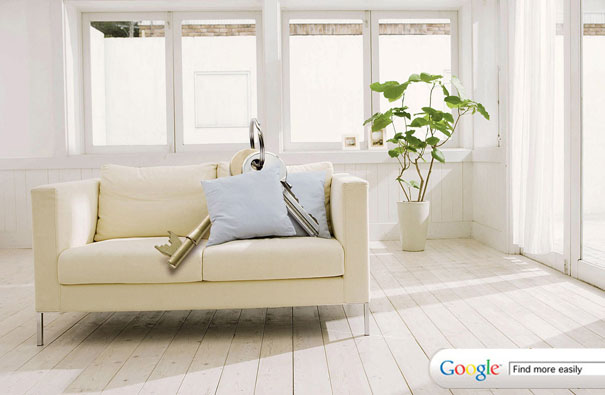 I Send You Something Very Personal – My Finger (www.xoseteiga.com)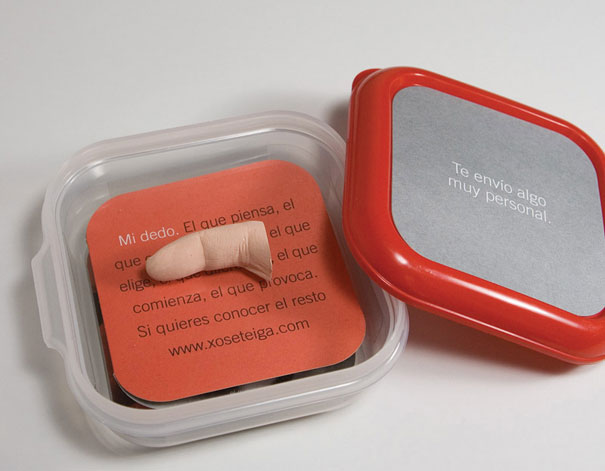 Thumbs Up (Disneyland Resort Paris)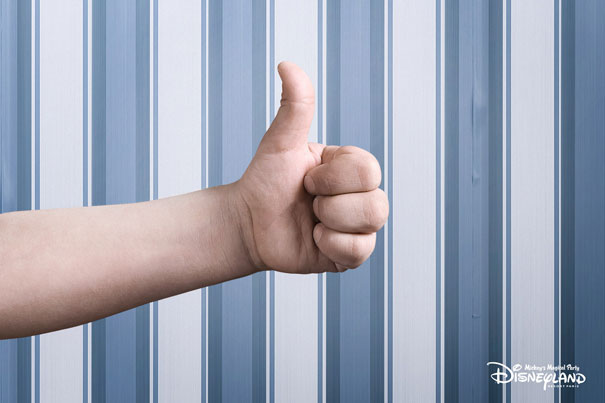 When You Use a Mobile While you Drive, Your Head is Somewhere Else (Fundación Seguros Caracas)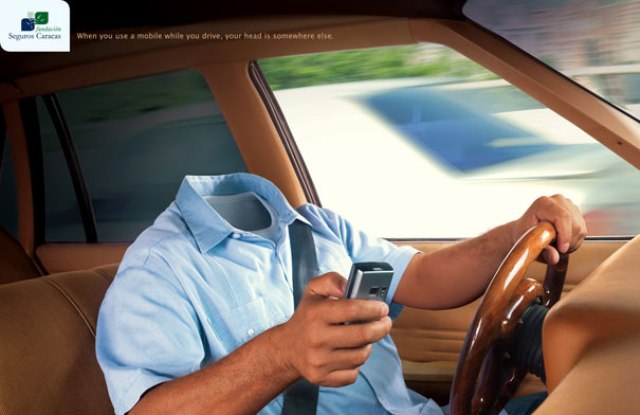 You can lose more than your patience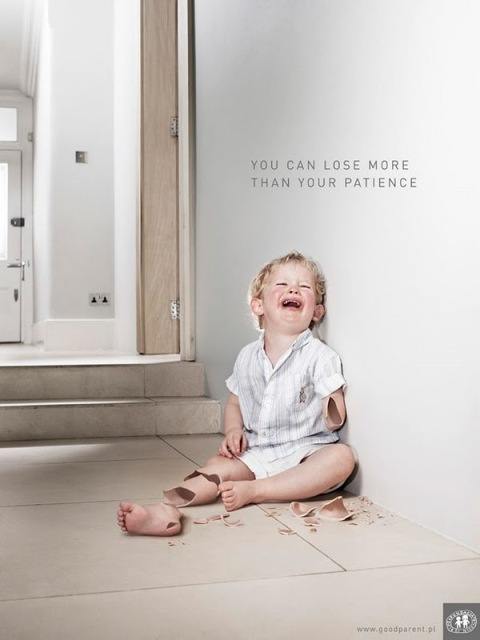 Super Absorbent Kitchen Towels (Dinu)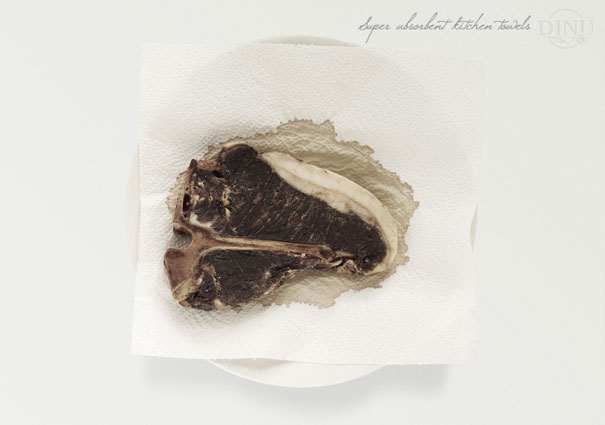 Become the King of Bluff. Live Poker Magazine