5 tips for safer shopping online
Internet shopping has been a revolution in the world of retail. The convenience of shopping from the comfort of your own armchair has threatened the very existence of our high street as many customers choose to avoid the crowds and queues.
With so many transactions completed online it is hardly surprising that opportunistic thieves have got in on the act. In order to prevent yourself from becoming a victim you need to be aware of the techniques they use. Here are five tips to help ensure that you enjoy an online shopping experience without falling foul of the online fraudsters.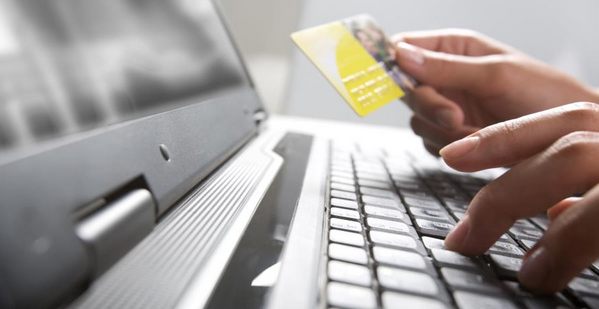 Use reputable and familiar sites
The larger firms have been well established and invest in a lot of time and money into ensuring that their sites are secure. Sites such as Amazon.com and ASOS have long established reputations and are not going to rip you off. Likewise all the big high street names from Marks & Spencer to Curry's and Next have online stores where you can shop safely.
Make sure the site has an SSL Certificate
You should only ever buy anything online from a site that has SSL (secure sockets layer) encryption installed. You'll know if the site has SSL because the URL for the site will start with HTTPS:// (instead of just HTTP://). An SSL checker site such as Symantec will have an icon of a padlock in the status bar at the bottom of your web browser or in the address bar. It is important that the site has a SSL certificate as it eliminates the risk of your details being picked up by a third party.
Use a secure payment method such as PayPal, BPay, or your credit card
You should avoid money transfers and direct debit, as these can be open to abuse. Under no circumstances should you send your bank or credit card details via email as it is not secured and can be easily intercepted by a third party.
Use strong passwords
The more variation of letters in higher and lower case as well as numbers the better as it will make it much more difficult for the fraudster to crack it. It is also a good idea to change your password regularly and you should always use different passwords for different sites.
Don't shop in public
If you plan to do any shopping online, do it at home. If you're using a public computer—at the library, at an internet cafe, or at work—to do your shopping, you have no control over who might be using that computer as well.