17 Essential Online Web Apps for Freelancer Web Developers
Web development is not an easy job and especially in today's word when technology changes are so rapid that every web developer has to work out with an extra pace. Since time limitations always remain with every developer, so I am presenting a wonderful collection of online tools and applications to speed up development progress process. I am sure these freely available tools will improve the accuracy and quality of your development. You would also like Chrome Extensions for Web Developers.
Here is the most wanted list of these Applications and Tools.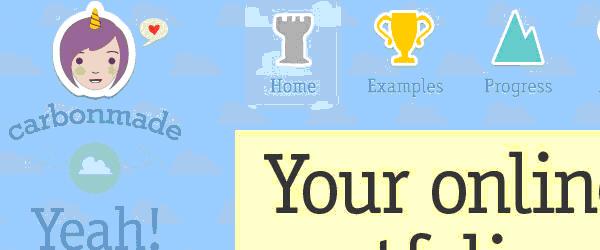 Carbonmade is a very excellent application for web developers to manage their online portfolio. Developer can use it to represent their work as they want.
You need some text for each of your layout you design to analyze width, height, margins, and look of certain areas. Creating text for certain layout portions can take a mess of time so Blind Text Generator application is for your rescue. This handy application helps to create some dummy text for any part of your layout where required.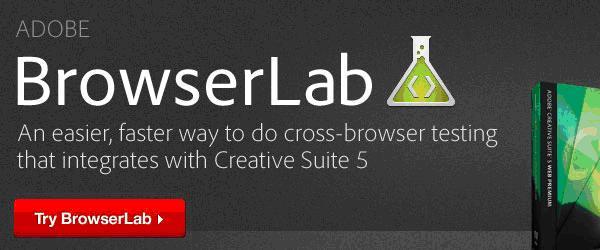 This small but very useful utility is a service that provides browser compatibility test. Designers can check exact and accurate renderings of their web pages on famous browsers like FireFox, Internet Exploere, Chrome and, etc.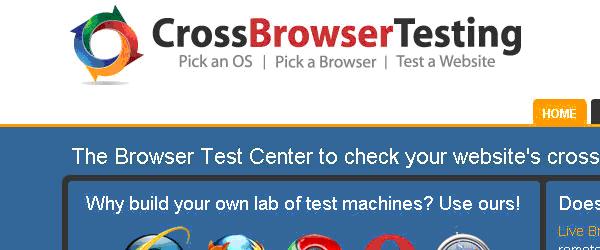 When designing a new website, cross browser testing is the biggest issue for web developers. This small application is really helpful to check cross browser compatibility of your website.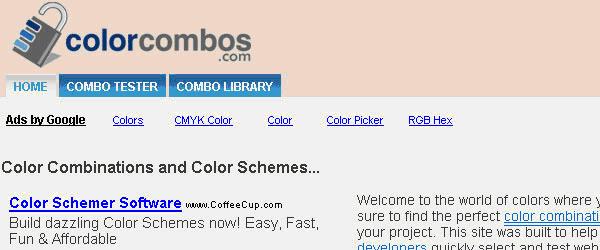 Often exact color combination is a great problem during CSS template designing. This online tool helps web developers to quickly select the website color combination for testing use.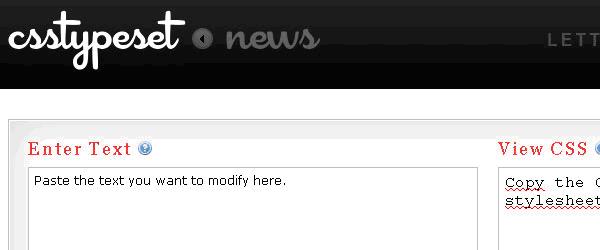 For easy CSS text generation use this tool. It will help to speed up CSS style sheet creation.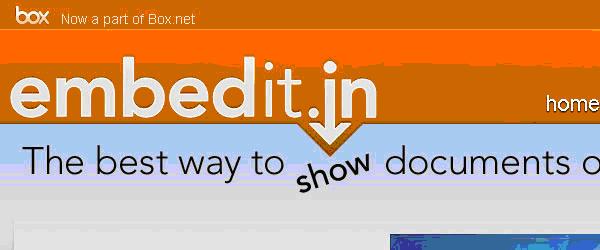 A very professional online application makes it very easy for developers to embed different files into their site.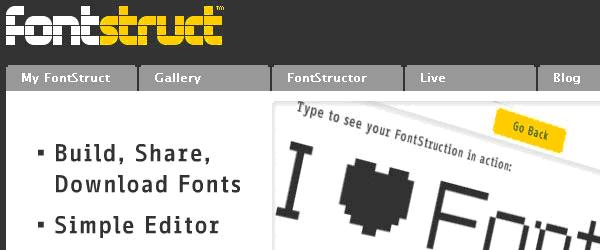 Build your website fonts with FontStruct. It is a very easy and useful online tool for web developers.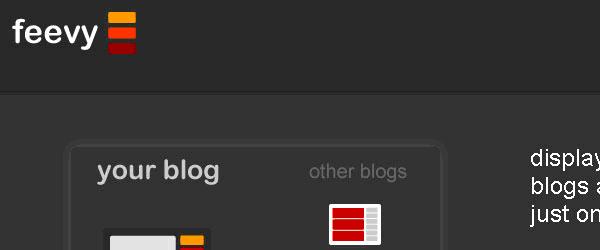 If you are interested to show content from some other blog at your website, use this application.
Simply Invoices is also a must for every web developer which is working on freelancing project. It enables a freelance web developer to manage and create invoices. It is a great alternative to very expensive available invoice applications.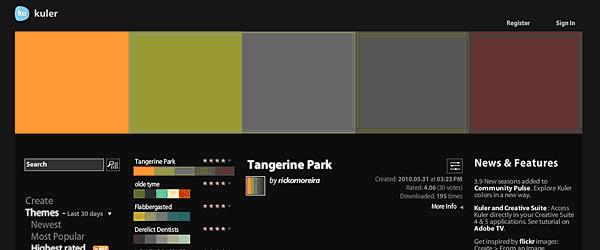 An adobe online application allows you to choose a color scheme for your blog or website. You can also create your own by picking color combinations.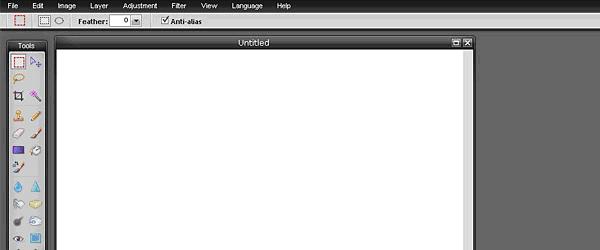 Pixlr is a simulation Photoshop. Although very useful for experienced web developers yet newbies may face some difficulties of using it. It is one of the most advanced graphic tools available for developers. This is a real gift if you don't have Photoshop.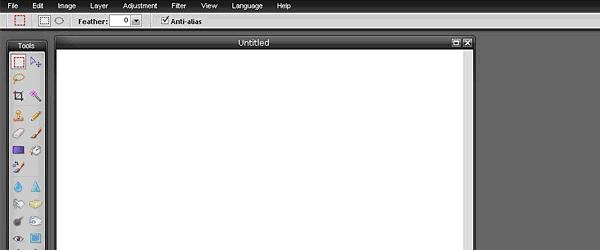 You are a web developer, and you don't' use Firebug. Impossible!! This firefox plugin is a must have tool for web developers. It allows you to view and debug HTML, CSS and JavaScript with a push of click.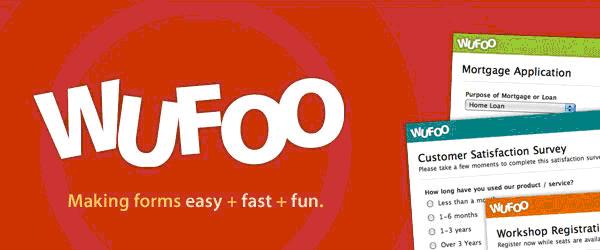 Wufoo helps you to create custom forms that can be filled by anyone. If you are working with databases to keep data in tables by gathering information through forms, then Wufoo is for you.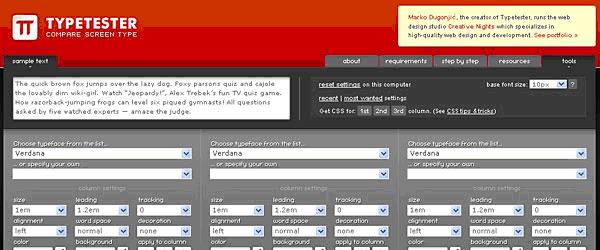 With Typetester, a web designer can test real time different font styles. You have the choice to modify any of font property and check change impact in real time.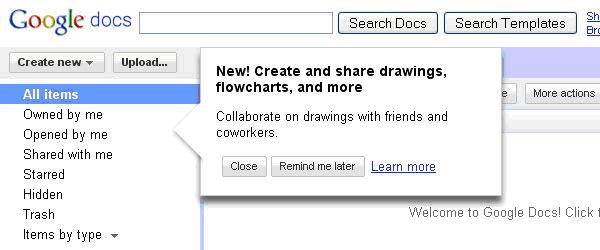 Maybe you are already familiar with Google docs, but in case if you are not, Google Docs is a free online application by Google to manage your online documents. For business or company purpose, it is as best as for the personal purposes and accessible by everywhere.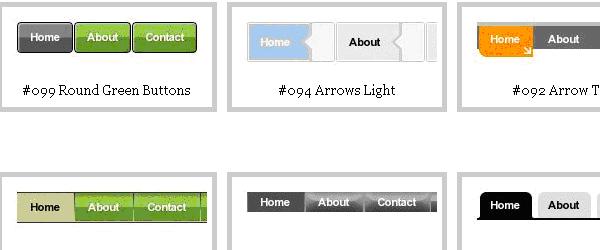 IzzyMenu is a Very interesting but a simple application to create diligent and stylish web menus for your site. Use this free tool to speed up development work.
I hope every web developer will like this set of applications. Apply these Ready to Use freely available online applications and speed up your web development process. In today's world, time is money so earn as much by saving time using these applications. Any comments, ideas and useful thoughts are highly welcome and appreciated. Looking forward to your comments.