5 ways a web developer can compete with a website builder
There was this comment by Michael Thomas who left a deep felt comment on why he disliked articles that promote code free website builders because they cost him jobs. I agree with his point. Unfortunately, the whole world is moving in the direction where web design services are being commoditized.  Rather than trying to delay the inevitable, we should look into areas where we can provide the most value and where generic website builders can't fulfill the demand. In this article, I hope to provide an overview of how the web design market will progress and how web designers can curve a niche out for themselves in this space.

Why hire a web developer vs website builders
Web design services cover a wide spectrum of clients, from the hobby bloggers to the small businesses to large corporations. Before the popularity of website builders, everything was up for grabs. A web designer can choose to have a business in any part of this spectrum without too much trouble, especially when the Internet is young and everyone needs a website.
However, with the rise of website builders and CMS such as wordpress, the market began to splinter.  The budget conscious clients such as bloggers and small outfits become better served with these website builders as the cost of these services are more in line with what they are willing to pay. Web designers who were charging a premium faced an uphill battle to win these kind of clients over.
Fortunately, the website builders cannot support every kind of client due to their generic platform. This means there are categories that web designers or web design agencies are in a better position to fulfill these demand. In the rest of the article, we will take a look at where some of these opportunities arises.
#1: Treat website builders as lead generators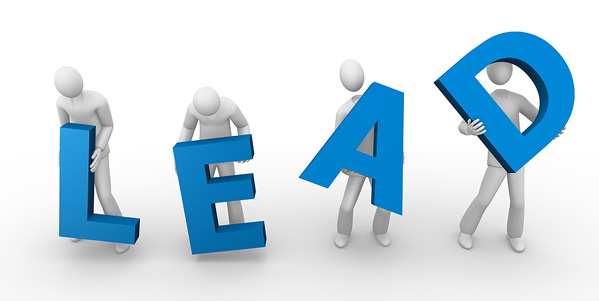 The folks who are using website builders tend to be beginners and have low budget. Losing them as clients is not actually that bad as you wouldn't earn much from this group. However, they can become future lucrative customers once their website grows in traffic. This is when they might be willing to spend more on a customized design. The opportunity here is to know how to recognize that change and to act early by offering your service to them. In this way, website builders become a lead generator for your future business is you can find a way to separate the growing websites from those that are dormant.
#2: Larger corporations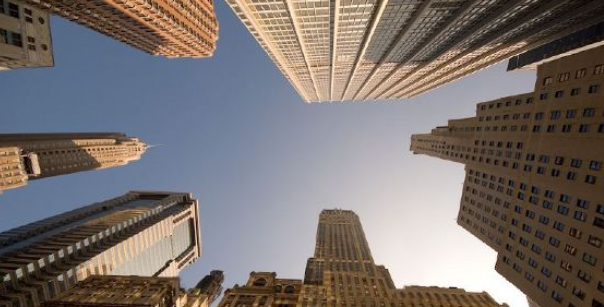 Large companies require extensive customization work and they wouldn't typically used a generic website builder. The downside is that their business is difficult to acquire and you really need a well oiled process to be able handle their extensive requirements. However, if you do manage to get their business, the money can be worthwhile.  One advice I can give you is to target business that have multiple franchises or businesses. If you manage to get one deal, you are likely to win over more deals from the same client.
#3: Specialize in the latest web design trend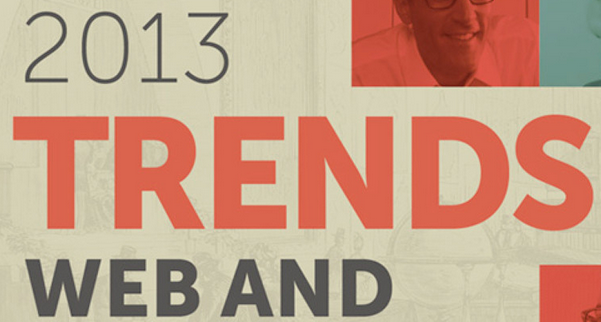 One of the biggest advantage a web designer has over a website builder is the ability to use the latest design concept or technique. Design trends move quickly year on year but platforms take time to be updated. A web developer can learn new techniques faster and offer them to clients who wants these new techniques now, rather than waiting for the platforms to have these new design concepts incorporated into their platform.  As the platform gets updated eventually, the web designer would have move on to the newer trends.
In get business from this group, try to blog about these new design techniques or concepts often. This will attract in bound traffic of which a percentage might convert to paying customers.
#4: Serve a niche that has unique needs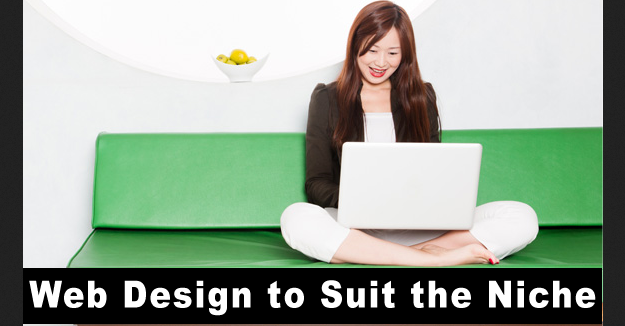 Customizations is the Achilles heel of website builders. Due to their need to offer a homogenous product, it can't meet the need of clients who need that particular feature or function. This is where web developers can offer a big value proposition.  The trick here is how to find these clients who need customizations. Very often, they exist in niche industries which the generic platforms can't cater to. Our job is to find one or two such niches and make then our own. Musicians for examples have a different need for their websites relative to photographers or car mechanics or consultants etc.
#5: Bundle your service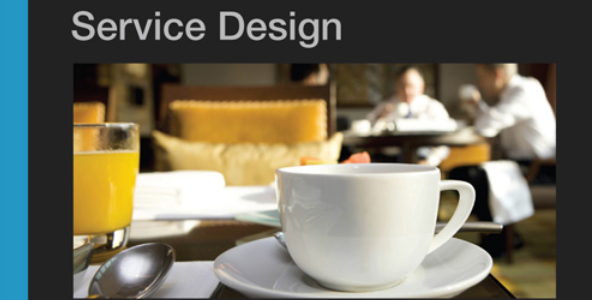 Website builders are only good for building websites. What if the client requires other related services such as traffic generation, conversion rate optimization etc. Smart web designers will learn to partner folks with these skills or develop their own so that they provide a end to end service to the client. This is a HUGE value propostion that most website builders are not able to copy. The most they can do is to provide discounts to other services but that still entails working with different people on different parts of the website, which is a major pain to deal with.
I believe the majority of you will have a lot more opinions on this than me. I welcome your reactions and comments.
Thanks for reading!