Marketing Strategies Every Startup Should Try
Are you the head of a new startup business? Maybe you have been employed by a startup in order to help bolster their marketing campaign? Whatever the reason, there are a few proven marketing strategies that are able to help any startup make their first few marketing campaigns a success.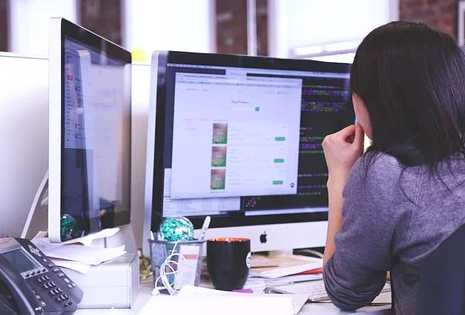 Contained in this article are a few tips and tricks that are recommended to help with your startup marketing strategy. Don't let your competition beat you. Read on to find some sure-fire ways to make sure that your startup marketing strategy is a success and worthwhile. 
Send Emails
An excellent way to help get your startup business off the ground is to send emails to all your potential clients and let them know what has been going on with your business. This will help to keep your consumer base informed and up to date. This can be easily executed by collecting emails from prospective clients at things like trade shows, conventions, and other professional business meetings. Events like this can be great opportunities to connect with like-minded individuals and build your contact list and potential client list. Make sure that you are using this modern marvel of technology to your full advantage.
Another great way to use emails is to send out an automated weekly, monthly, quarterly, or yearly updates to your clients and other people subscribed to your newsletter. Utilizing modern technologies can be a great way to help reach your consumer base more easily.
Start a blog
Starting a blog can be a great way to help push your business or product at the onset of your business venture. Blogs are great because they can serve as both a resource for people to use, in addition to helping to promote various services or products that you are offering. A blog can often come across as more personable than conventional advertisements, which can help with their degree of efficacy.
Send texts
One excellent marketing strategy for your startup that is easy to implement is to utilize it by sending text messages to your customers or potential clients. This is both a quick and inexpensive way to make sure that you are able to quickly send out information to the people who need to get it. If you are unfamiliar with the different strategies and technological terms, make sure to familiarize yourself beforehand before launching a campaign. Some entrepreneurs are often surprised to know that there is a difference with sent and delivered, or failed and undelivered. It would be wise to consult professionals as well to make sure that your campaign will be secured for both you and your customers.
Make use of social media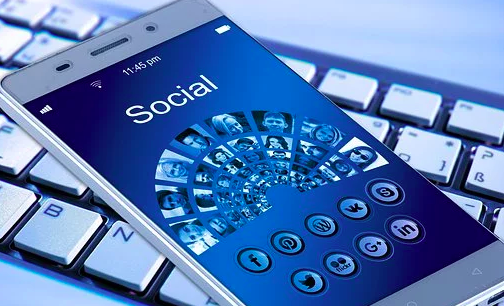 Posting on social media is one of the best ways to promote your new startup business in the modern era. This is because there is such a large user base on many social media platforms that it creates the perfect atmosphere to reach out to potential clients or consumers. By making sure your business has an effective and up to date social media strategy, it can really help bolster your initial business marketing efforts.
Pay for advertising
One sure-fire and proven way to help improve your startup businesses' chances of success is by incorporating paid advertising. This can seem costly initially, but it will almost certainly pay off in the long run. Paying for advertising can guarantee your ads get the prime real estate that will help get new people hip to what you have going on. Examples of paid advertising include commercial time slots on television or radio. Ads in spaces on websites, games, blogs, and even search engines are available nowadays if you are willing to pay for the privilege.
Get referrals
Getting some positive referrals can be very helpful to get your business started and to get the wheels turning. This, of course, requires you to do jobs that actually warrant positive referrals. Some ways to get positive referrals include offering deals to the first few clients, ensuring that you have a consistent quality service or product, and making sure that your customer service skills are second to none. If you make sure to include these key variables in all of your business dealings then you should have no problem getting good referrals.
Hopefully, this article has been helpful and informative regarding the ways in which you can incorporate new marketing strategies into your current plan, to help get your startup company off the ground. By using the tips and tricks contained in this article you should be well on your way to having a successful startup. Use these proven tips and tricks to have a positive effect on your business. Your clients and competition will notice the difference in the quality and desirability of your product or service.