3200+ Royalty Free Vectors
Need a ton of illustrations in a really short time? Or maybe you just like looking through a slew of choices before deciding on that one perfect image for your project. Whatever the case, this Vector Mega Pack from Designers Folder is sure to make all other Vectors jealous!
The mega pack includes: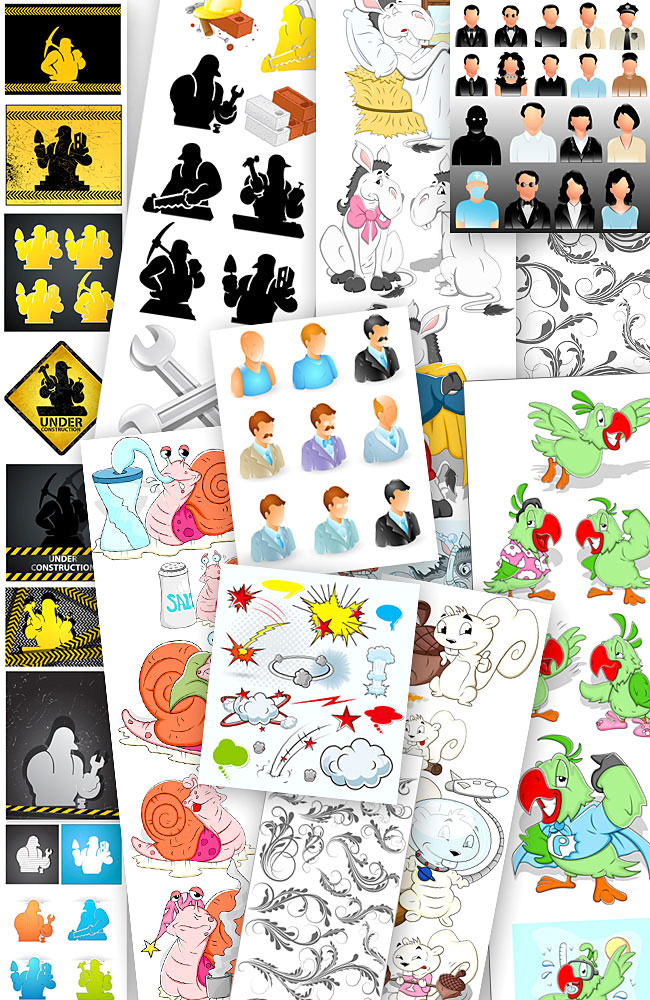 Over 3,200 Vectors
That's right! You'll receive over 3,200 vector elements in this mega collection. You won't just find the perfect image for your current project, you're pretty much set for the next few hundred projects!
Huge Variety
Whatever your needs, you're bound to find something you like in this vector collection. Covering a wide variety of categories, you'll find construction workers, animals, Santa Claus, calendar pages, patterns, lipstick, babies, ribbons, arrows, people, body parts, word balloons, starbursts, envelopes, weather, computers, and so much more.
Scalable
The files will come in a variety of file formats including .AI, .PNG and .JPG. You can resize the .AI vector files without fear of losing any quality.
Royalty Free
Every one of these vectors comes with a royalty free license, so you can use them in any project you're working on, whether it's for business or personal use. And you never need to put on any attribution.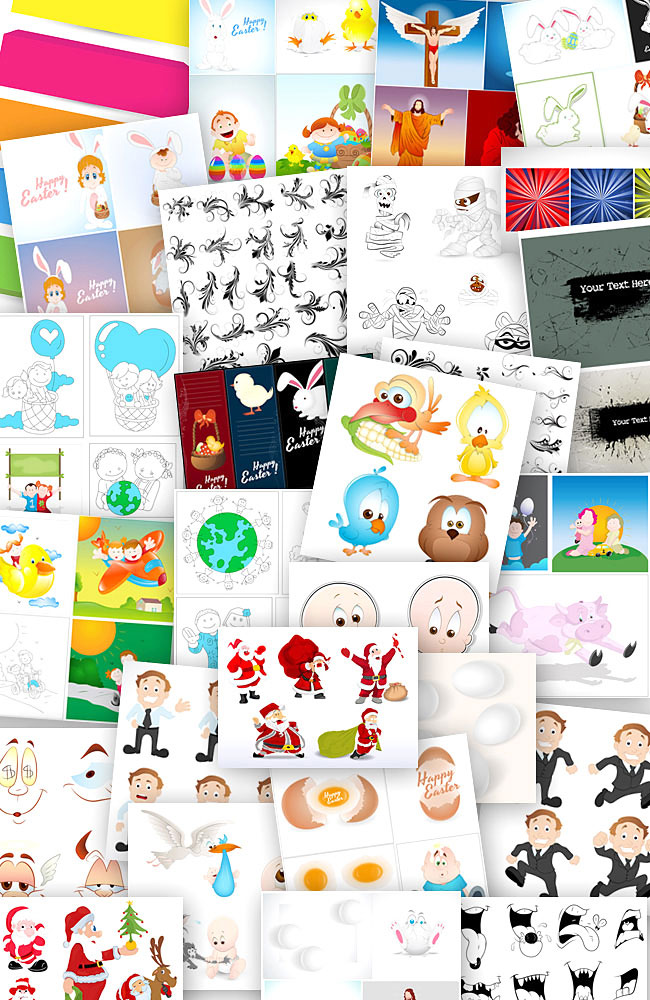 Download 3200+ Royalty Free Vectors