These 5 homepage design trends are fourishing in 2016
Web design is fluid. Trends can change in a matter of months and it's critically important that designers stay aware of what's in and what's out in order to remain profitable.
With that being said, are you aware of the biggest homepage design trends for 2016?
Check Out These Successful Trends
Effective web design is all about reducing friction between the user and the site. Less friction means a lower bounce rate, which subsequently means higher conversions.
Currently, designers are relying on the following trends and techniques to minimize friction and tactfully enhance user experience across the board.
#1: Heavy on the Visuals
While textual content has its place in web design, it's no longer considered the most important component of a high-converting web page. If there's one principle web designers are subscribing to in 2016, it's the more visuals the better.
Visit the Plumfund homepage to see what it looks like to design a homepage that relies almost entirely on visuals. If you'll notice, there's actually very little text. Outside of descriptions, headers, and calls-to-action, there aren't any paragraphs or long boxes of text. Instead, Plumfund relies on badges, logos, images, buttons, graphics, vectors, and a host of other visual elements. The result is a clean, aesthetically pleasing homepage.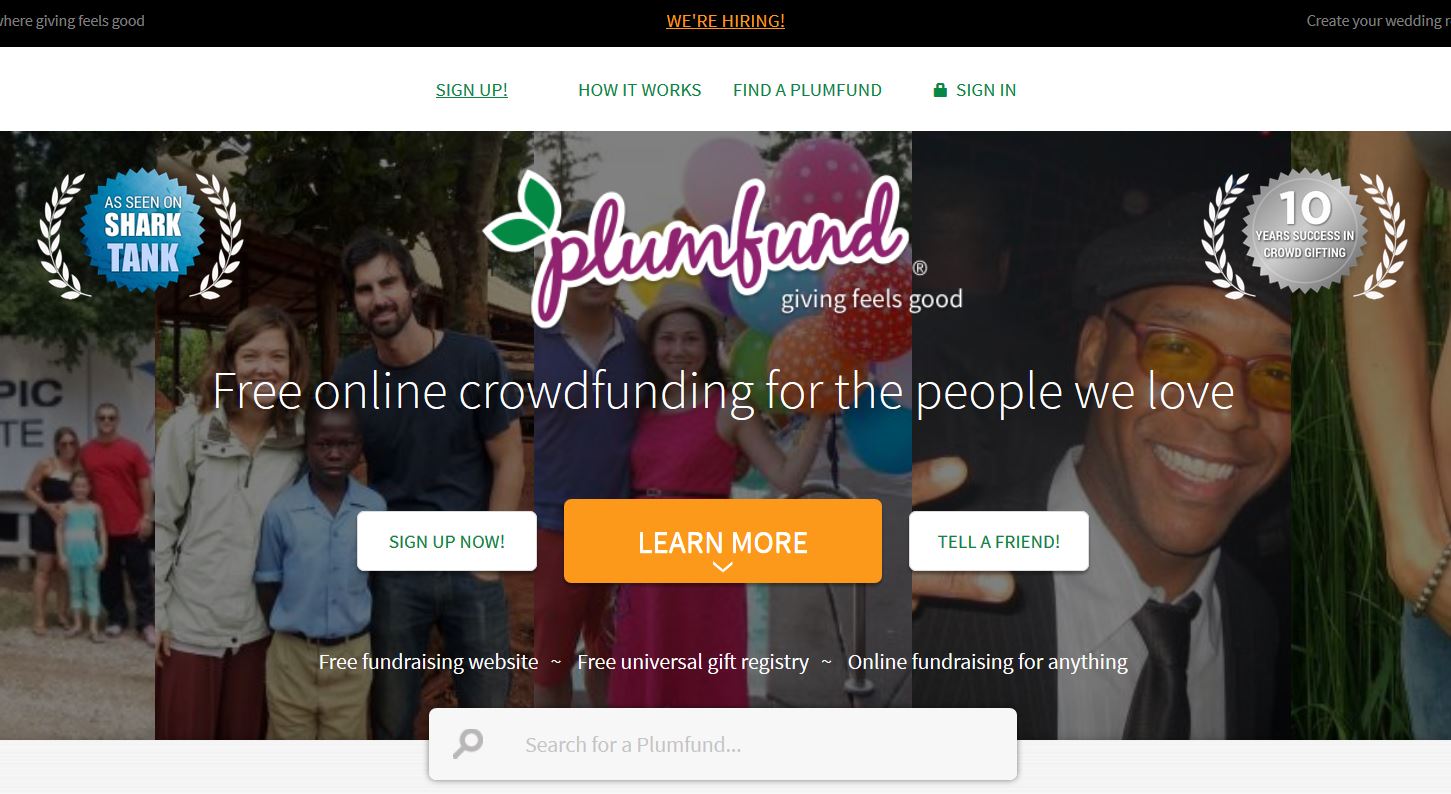 #2: Background Videos
One of the most popular trends to emerge in 2016 is the use of background video on homepages. You can see examples of this by checking out Airbnb, Mediaboom, and The Yacht Company.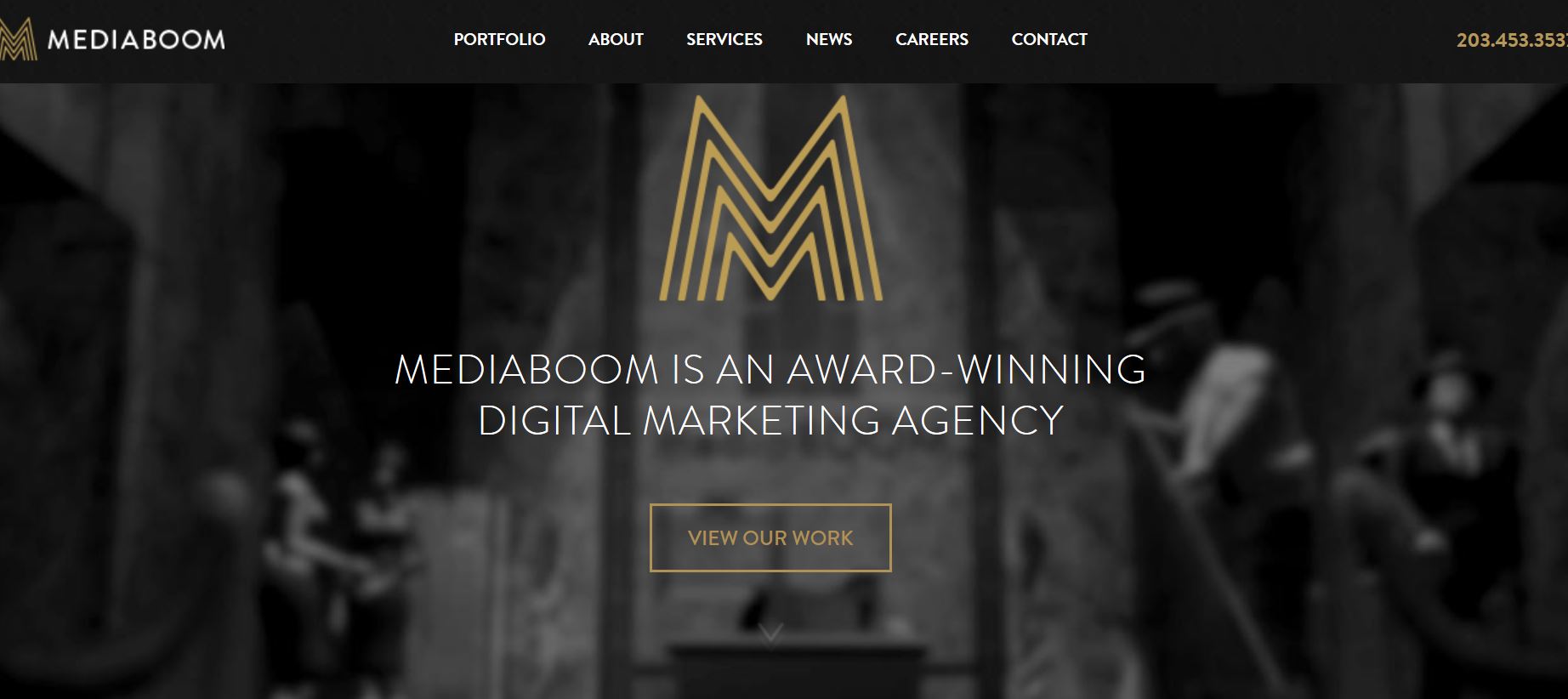 You have to be cautious with background video – too much movement, a short loop, or the presence of sound can deter visitors – but it's extremely effective when properly integrated into the homepage. Make sure you keep an eye on this trend to see how it develops.
#3: Scrolling Navigation
Over the past few years, we've seen a lot of sites adopt scrolling navigation (especially in conjunction with parallax design). However, in 2016 and beyond there will be some minor adjustments to the approach.
Scrolling will still remain a valuable technique this year, but try to create shorter scrolling experiences. We've learned that users are only willing to infinitely scroll through a website in very isolated situations (social media for example). Offer some scrolling options on the homepage, but also ensure there's a simple and ever-present navigation bar that can take users where they want to go.
#4: Cards Replacing Tiles
When Pinterest launched years ago, their design interface was unlike anything anyone else was doing. They introduced the use of cards (or "pins") and it's since caught on.  In 2016, look for card-style interfaces to become one of the preferred design techniques.
The Oyya homepage is one example of a card-style interface. Notice how the overall design looks much more sleek and sophisticated than it would if all of the content was thrown together in a typical fashion.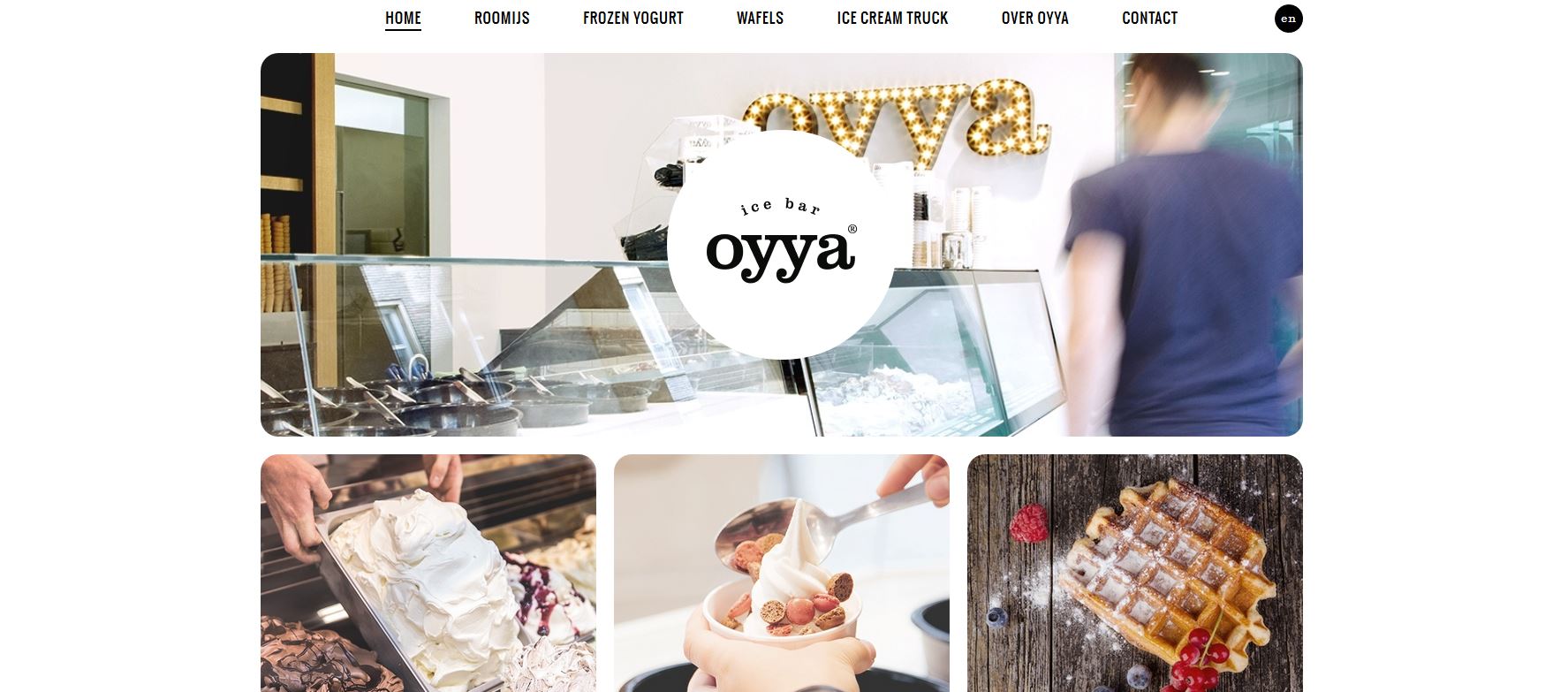 #5: Bold Typeface
With the widespread use of streamlined interfaces – such as card-style and scrolling interfaces – typography has slowly emerged from the shadows and entered the limelight. For the first time in decades, typeface is becoming an integral component of homepage design.
Specifically, there's an evolving trend of developing bold typefaces that stand out against minimalist backgrounds. Here's a great example from Vity's Design. (This homepage is actually an Awwwards winner for typography in web design.)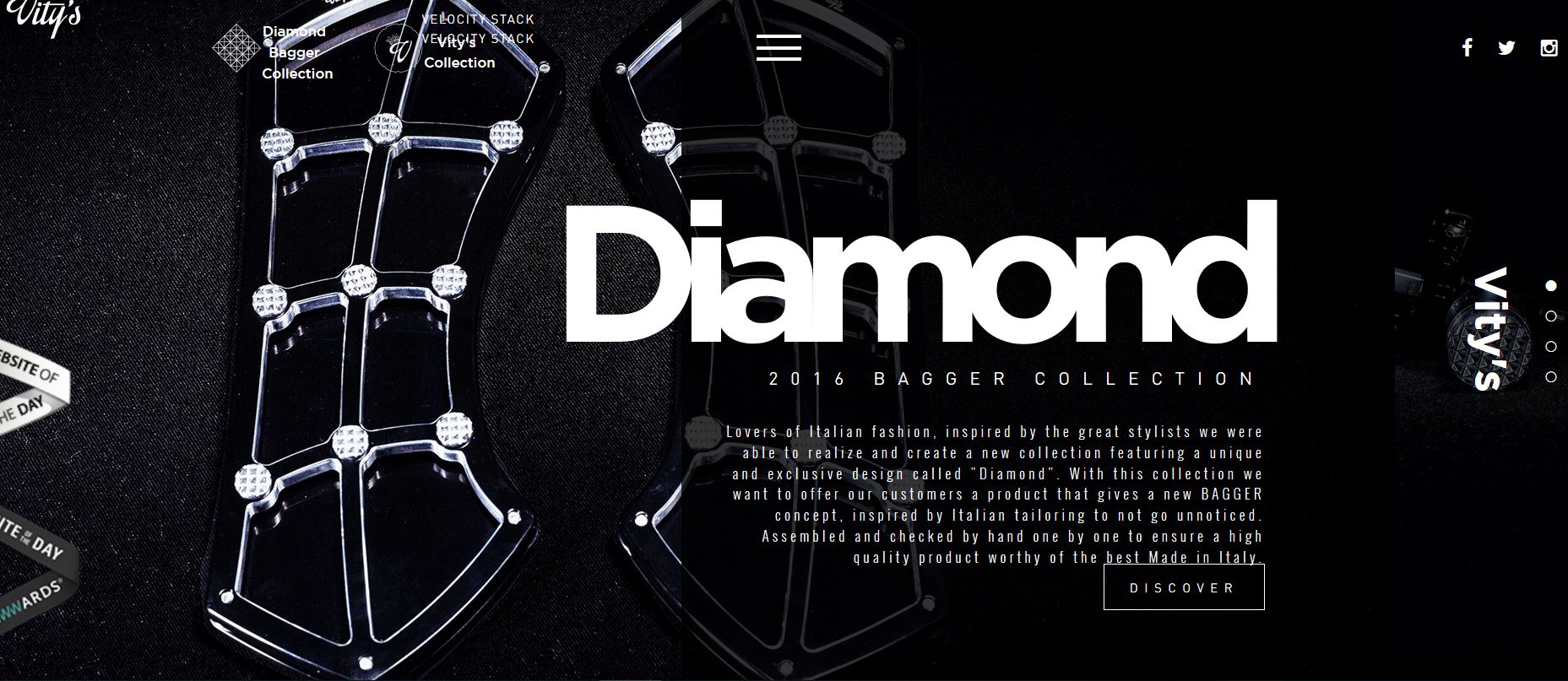 Use These Trends to your Advantage
There is no cookie cutter mold for website success. Every business must carefully analyze it's own situation and user-specific requirements in order to reduce friction and increase conversions. However, these trends are currently being leveraged across many industries and the results are profoundly positive.
Take a look and consider whether they could benefit your website moving forward.