Why It's Useful To Have Business Intelligence Systems
The advancements of digital technology have revolutionized almost all facets of our lives. No company can survive without harnessing technology in its operations. For instance, Business Intelligence (BI) is crucial to the success and survival of your organization. BI involves the technologies, strategies, applications, and practices utilized to collect, process, analyze, and integrate business information to enhance decision-making. Read on to learn why it's useful to have business intelligence systems in your operations.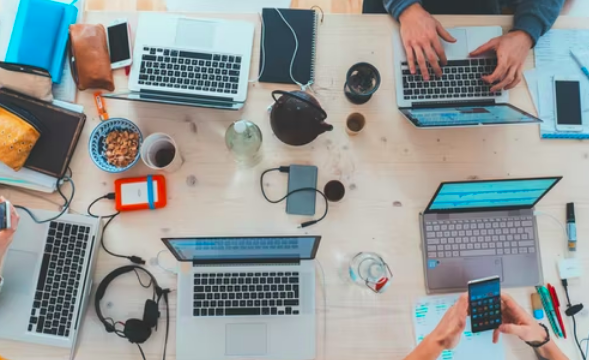 Efficiency Improvements
BI systems play a critical role in improving organizational efficiency, which increases productivity and revenue. With BI, members across departments in the company can share vital information that affects their operations. This helps save time, and improve data extraction, data reporting, and data interpretation.
A business intelligence system makes information sharing easier and allows the organization to eliminate redundant duties and roles. As a result, employees can focus on other tasks instead of processing data which can lead to errors. In other words, the BI system is effective in that it helps eliminate human errors in the data processing.
Visual Analytics 
Business systems play different roles in the operations of the organization. With an effective BI system, you have better control of your processes and procedures. It improves the visibility of various functions in the organization. Therefore, it is vital to do some research on the best business intelligence systems in order to choose something that will align with your objectives. Business intelligence is designed to illuminate all sections of your company and helps you identify areas that need improvement. You can access any information about your company with just a few clicks on your computer.
Gain New Customer Insights
Another major benefit of investing in business intelligence is that it helps you collect and analyze customer buying trends to make necessary changes that can improve your operations. Without information about the customers, it may be difficult to understand their needs. When you utilize BI, you can understand your consumers' buying motives. This information will help you make product improvements or create new products that meet or exceed the expectations of your target audience. This will help you improve your company's operations.
Actionable Information
An effective BI system helps business owners identify key trends and patterns in their organizations. It allows you to analyze data which is a basic tenet of decision making. The quality of organizational data you have helps you understand the processes and necessary changes that can improve your operations.
For instance, you can analyze sales details over a specific period to get insight into customer buying trends. This allows you to make informed decisions, especially when dealing with reliable and accurate data. With a tool that provides trends in historical and forecasted data, you can make the right decisions for your company. Effective decisions prevent costly mistakes.
Sales Insight
Customer relationship software (CRM) helps business owners track their customers with a view to creating meaningful relationships. The main purpose of CRM is to handle customer engagement and other interactions. CRMs deal with customer communications and consist of a wealth of data that can be used for strategic activities in the organization. You can use CRM to identify new customers, retain the existing ones, and offer post-sales services.
Real-Time Data
Data collection using manual methods is prone to human error, and this can impact the quality of the decisions you make. Waiting for reports from each department can also affect the decision-making process. Outdated information is not ideal for your business. BI systems provide business owners with real-time data that can be shared among team members through visual dashboards, spreadsheets, and scheduled emails.
Productive tools like Slack, Trello and instant messaging also enhance data sharing. Large volumes of information can be distributed and interpreted quickly. Business intelligence tools will help your company stay up to date, and in control of its data.
Competitive Advantage
Business intelligence systems help you collect data about your competitors. This will help you gain valuable insight into their strategies, so you can make better decisions that will earn you a competitive advantage. To succeed in business, you should attract many clients and implement measures to retain them.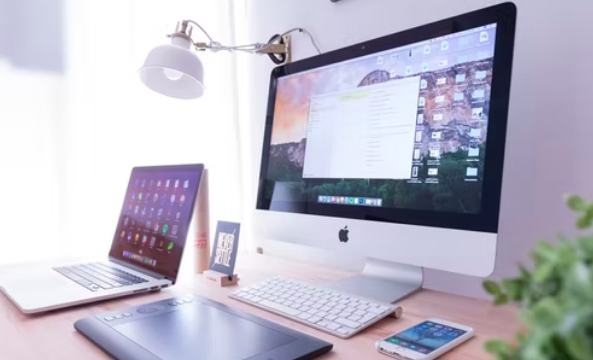 Business intelligence systems play a vital role in combining data from different sources and analyzing it. They also help organizations disseminate information to various branches of the business to enhance efficiency in their operations and improve their overall performance. This allows companies to fully understand the ins and outs of their operations and helps them make smart decisions. Many businesses fail as a result of poor decisions being made on limited or inaccurate details about the operations of a company.