30 Amazing Examples of Digital Art
Digital art is a general term for a range of artistic works and practices that use digital technology as an essential part of the creative and/or presentation process. Since the 1970s, various names have been used to describe the process including computer art and multimedia art, and digital art is itself placed under the larger umbrella term new media art. The techniques of digital art are used extensively by the mainstream media in advertisements, and by film-makers to produce special effects.
Desktop publishing has had a huge impact on the publishing world, although that is more related to graphic design. Both digital and traditional artists use many sources of electronic information and programs to create their work.
Here are some creative and amazing examples of Digital Art listed below. Hope you will like it!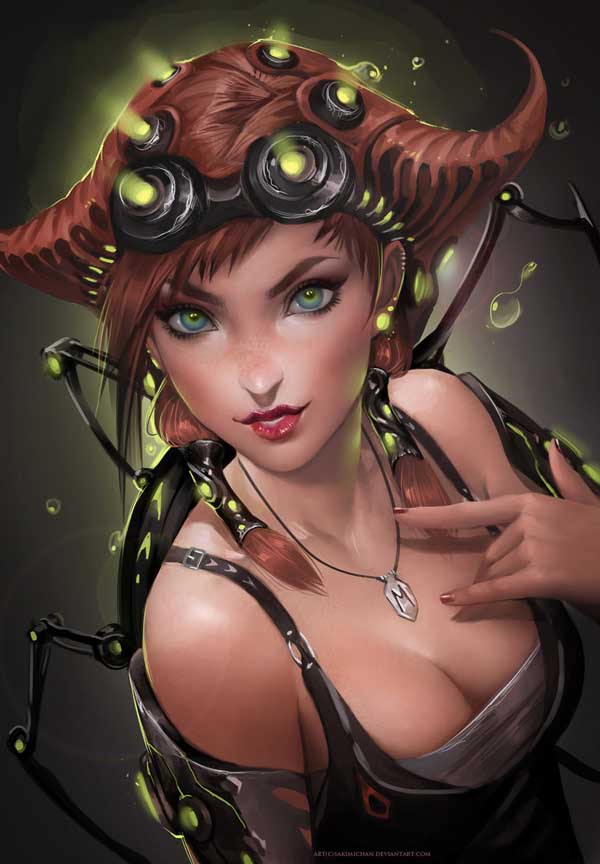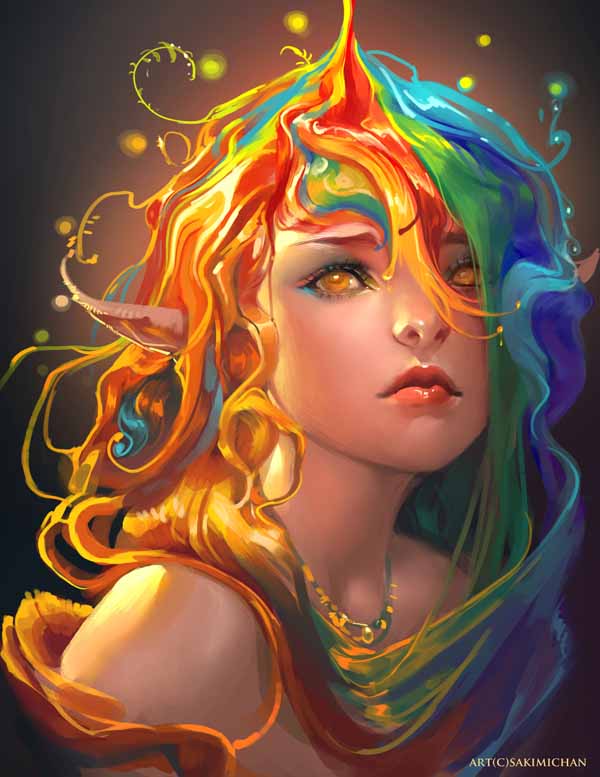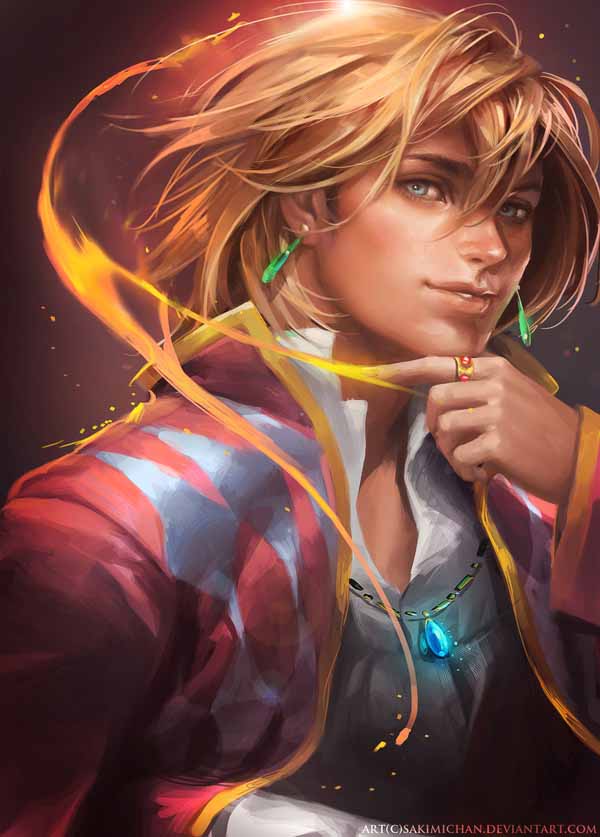 White Scissors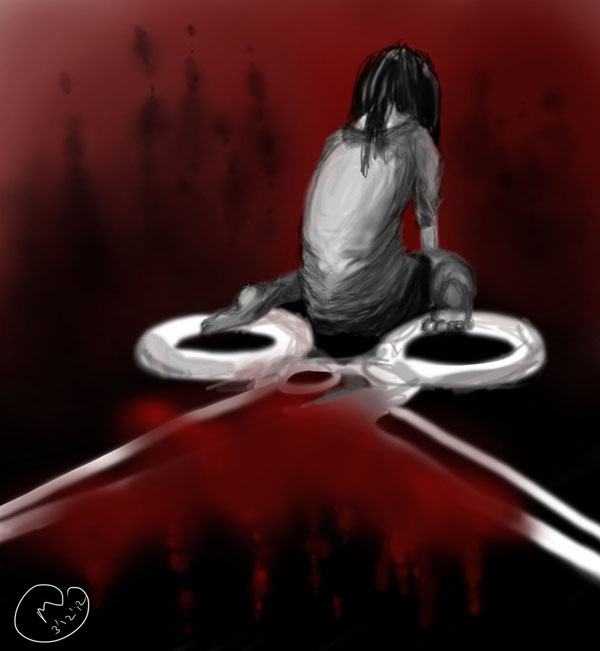 That Way!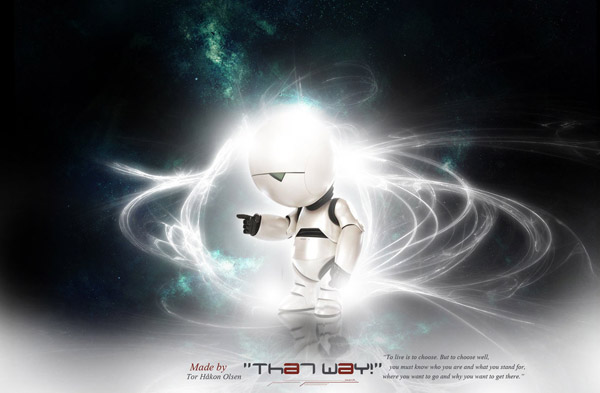 Overwhelmed 2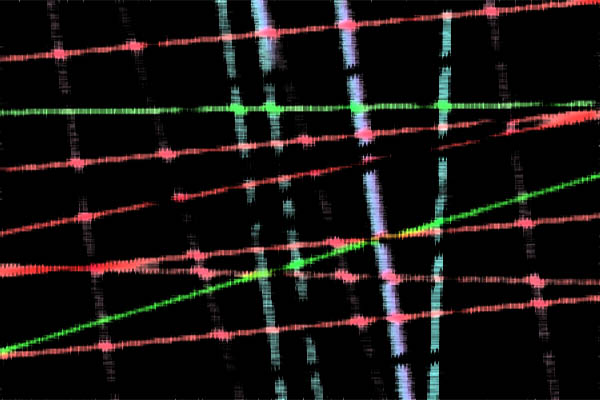 Calming 2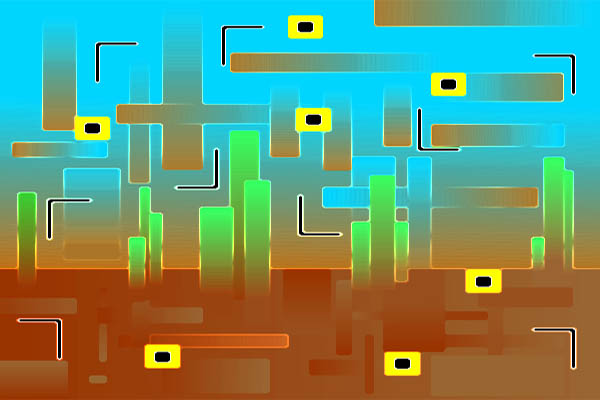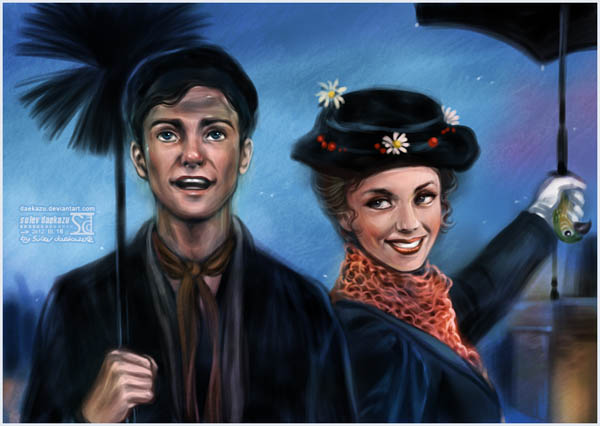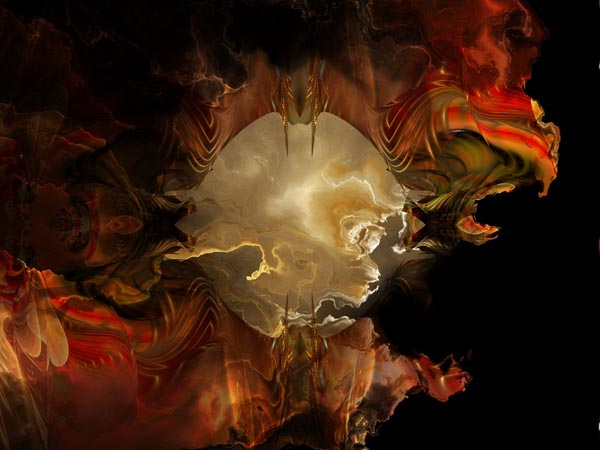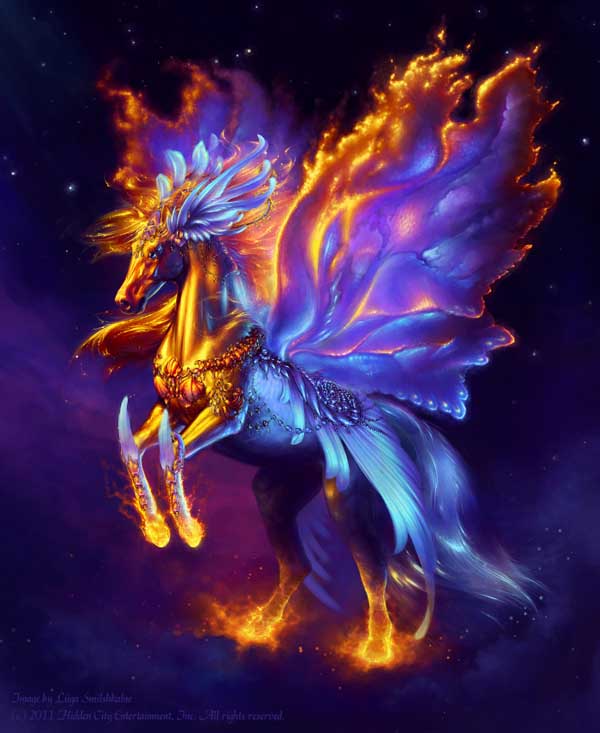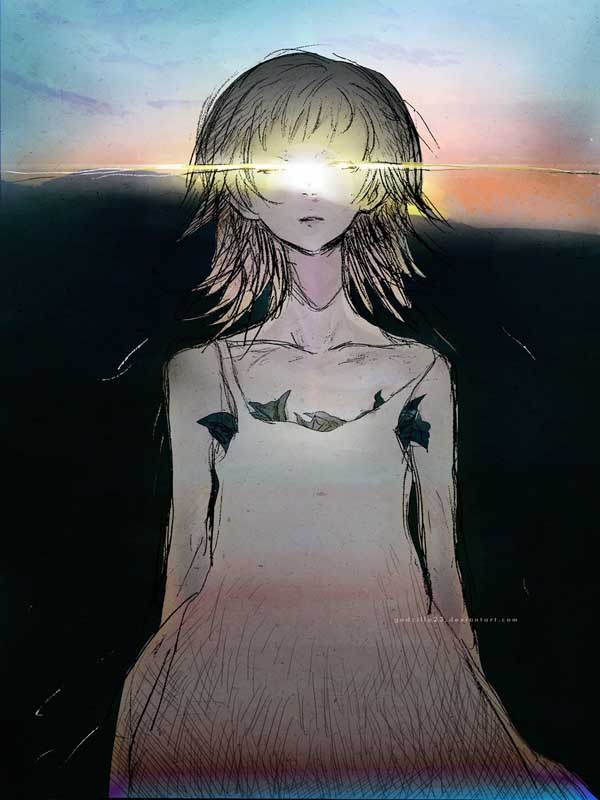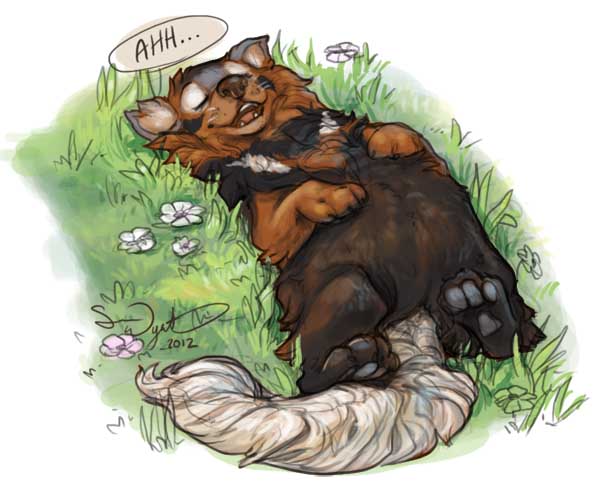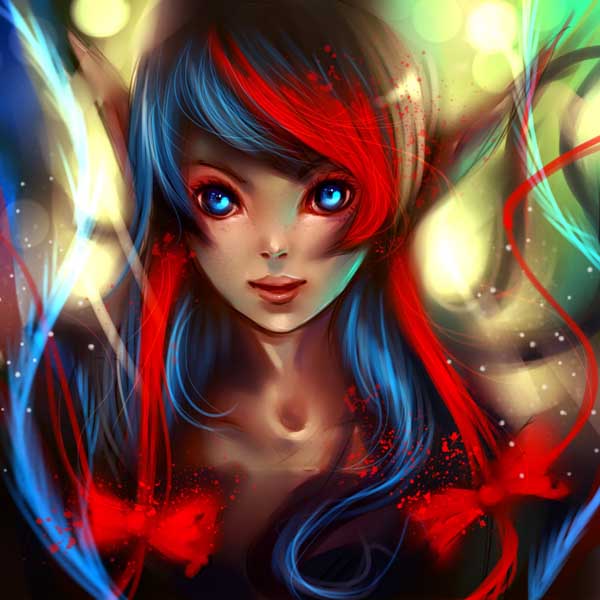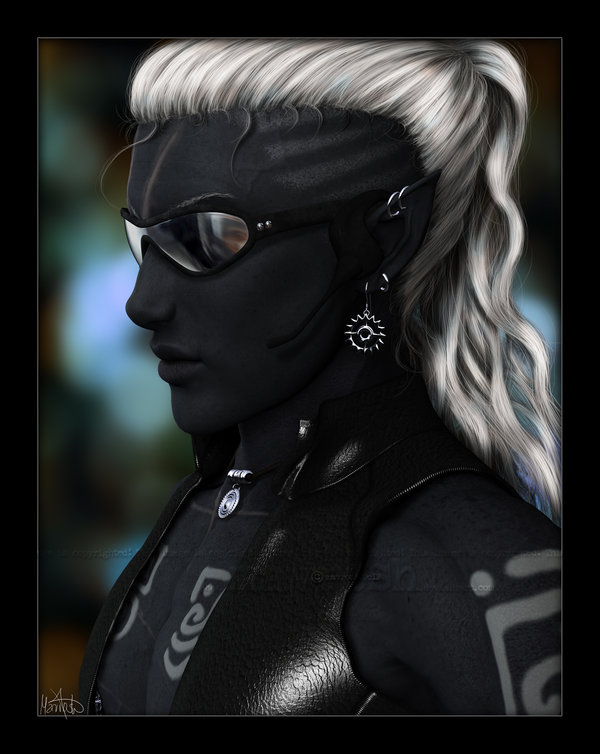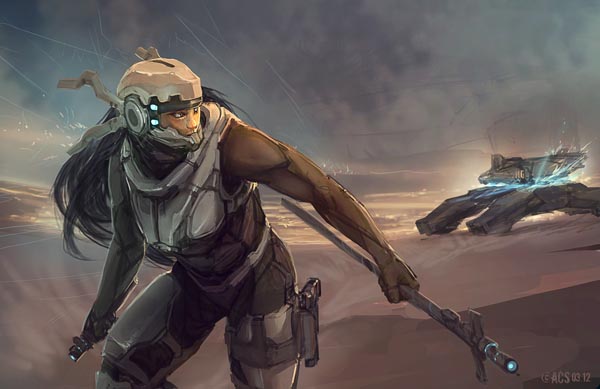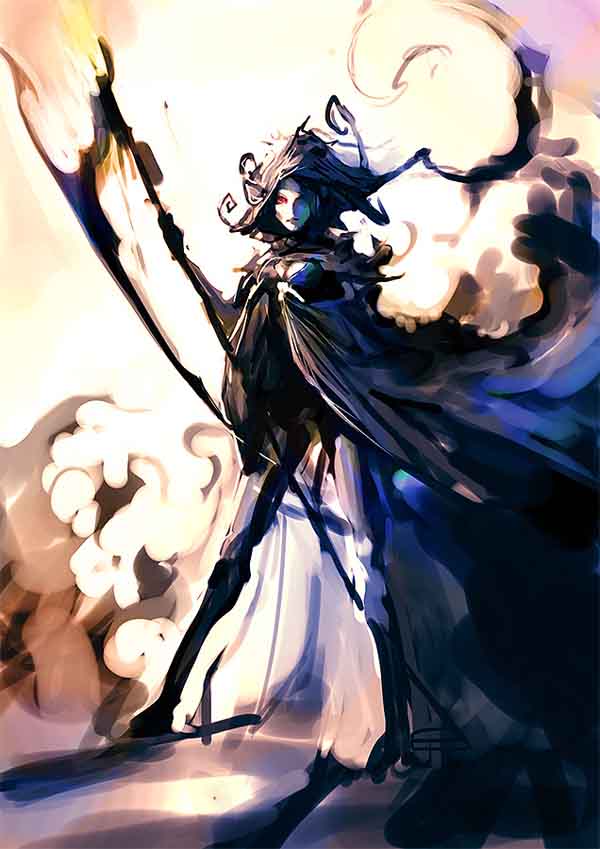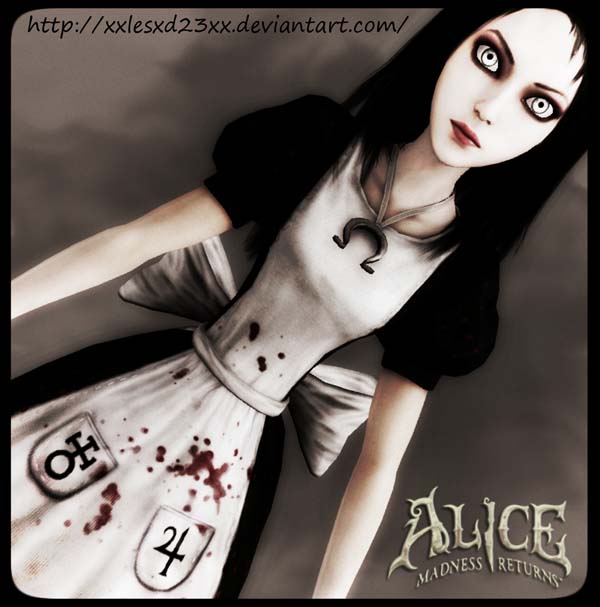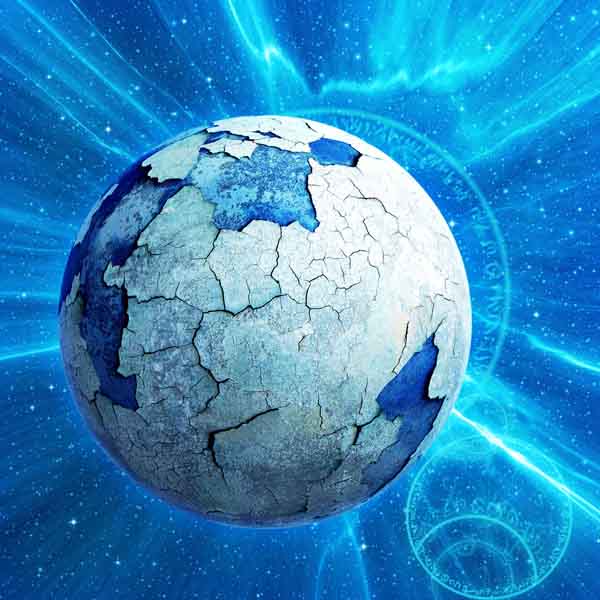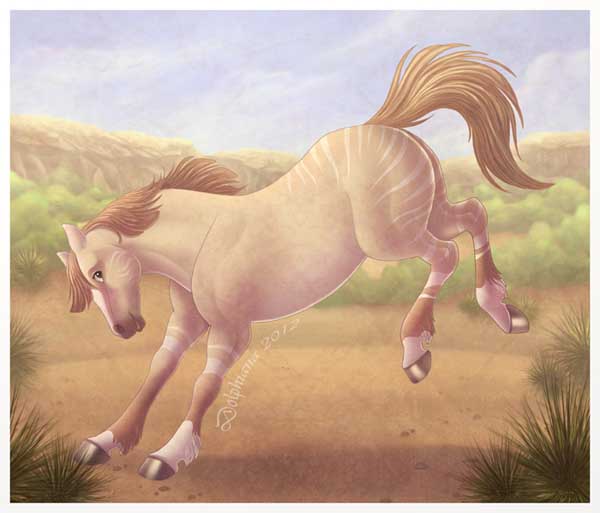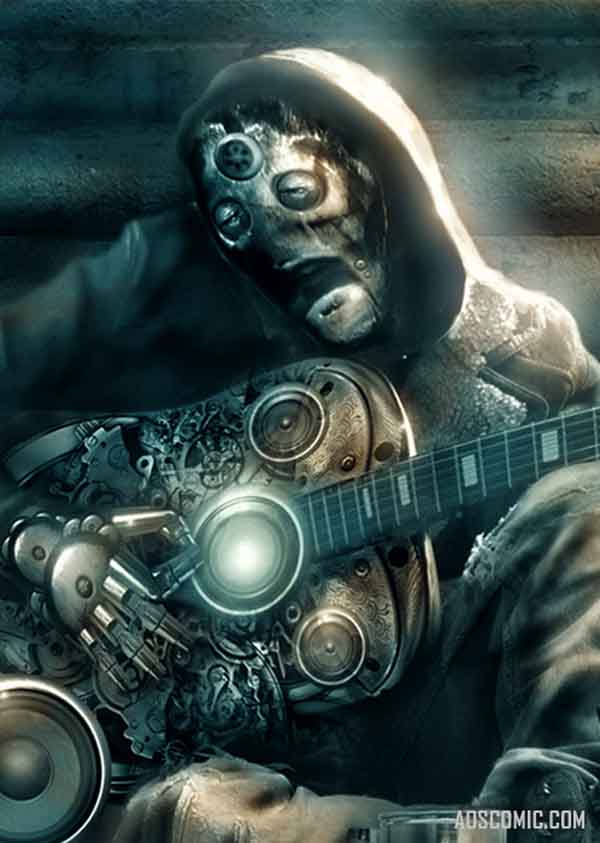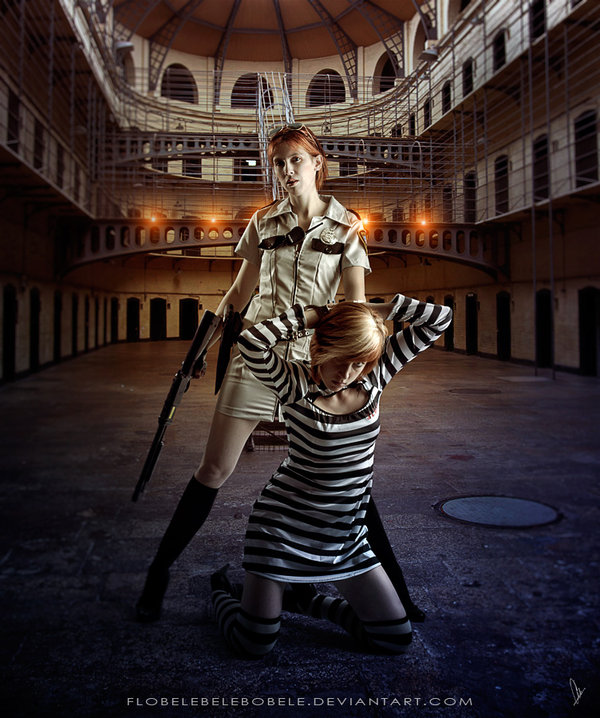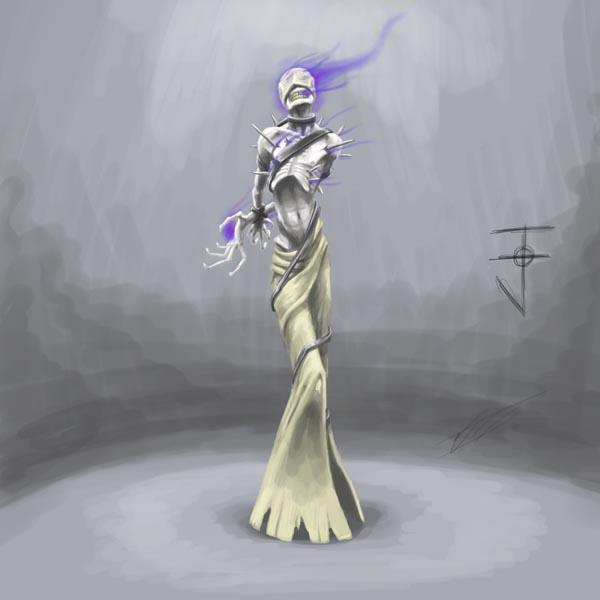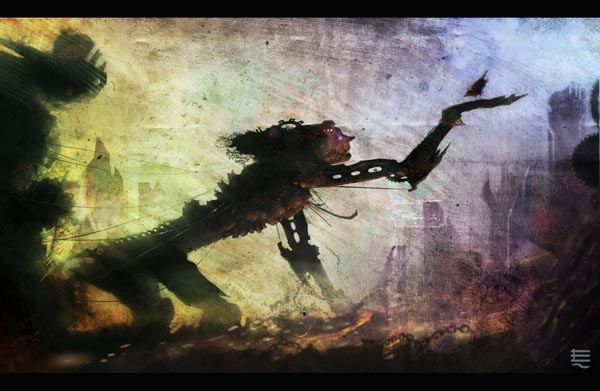 Dark Future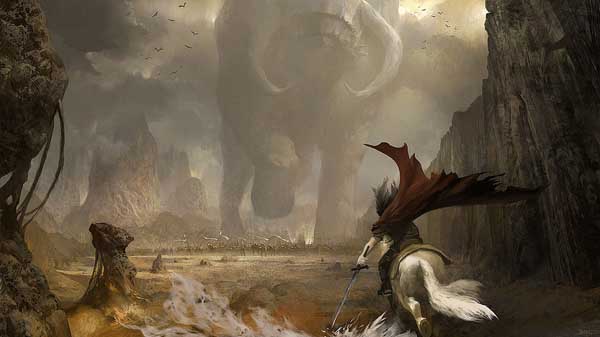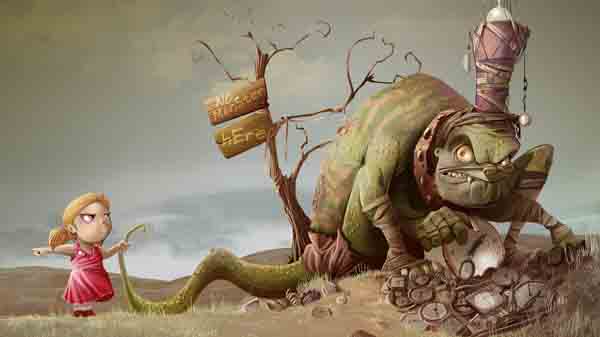 Down town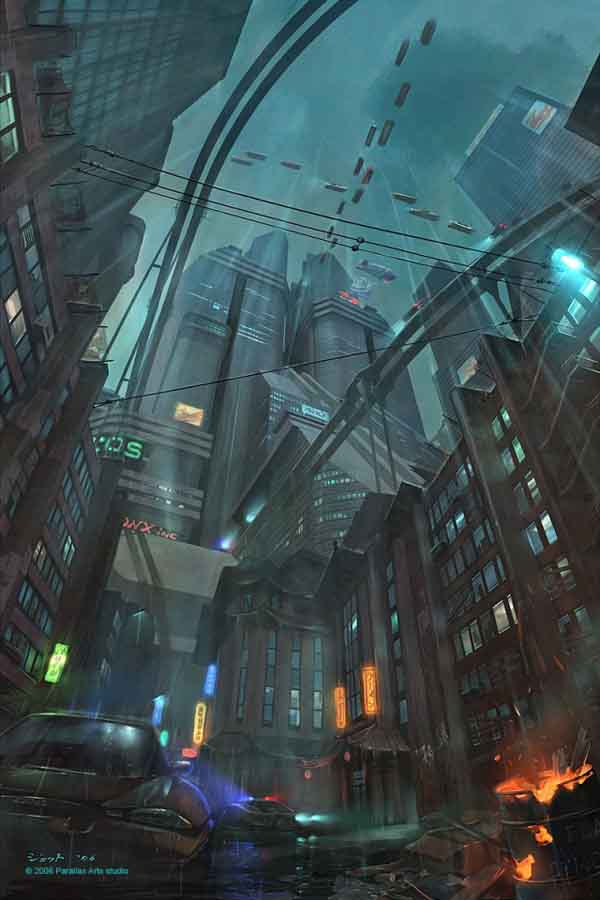 Bike Concepts