5 iPhone 4S Accessories You Should Consider To Buy First
iPhone users have a lot of cool accessories to choose from. And these accessories are the things that make iPhone even more awesome. So today we have a list of 5 Must Have iPhone 4S Accessories. Check them out!
You May Like This:  Siri: The Things You Should Know About It and 20 Cool iPhone 4S Apps You Must Have
---
iPhone 4S 'Wallet Style' Case
---
Many awesome iPhone 4S cases are availble out there in the market, but one case that I really liked was iPhone 4S wallet case by Piel Frama. The price of this case is $100 but it is worth it. It looks really good and is also very handy.
Two other cases that I liked were Case-mate card case and a wallet iPhone case from Speck. But you would have to trim down to just 2 to 3 cards if you wish to use these cases.
---
iPhone 4S Car Mount
---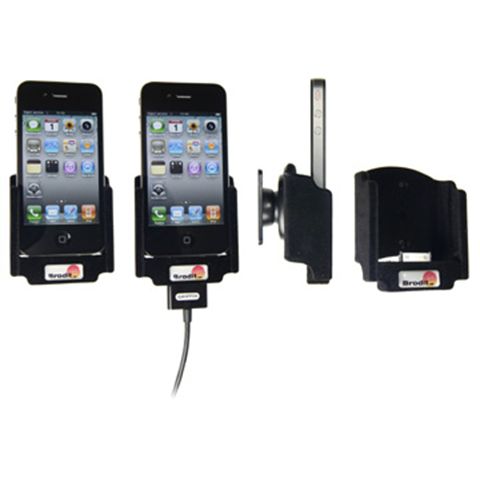 iPhone 4S Car Mounts can really enhance your iPhone 4S experience while you are in your car. It will let you get directions and music easily! I really liked Proclip iPhone 4S mount with power pass through and a charger with line out like the Griffin AutoPilot charger. You would have one cord to plugin when you get into your car. And the best part is that you won't have to adjust the headphone volume all the time. Definitely a must have!
---
Apple TV
---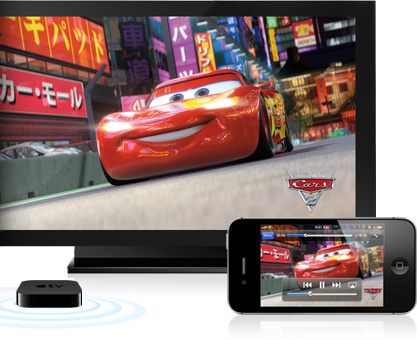 iPhone 4S will support AirPlay, that allows mirroring your iPhone display on your HDTV. You would be able to watch movies or play games etc on your HDTV and use your iPhone as a controller! Cool, right?
Well if you want to take advantage of this amazing utility then you are required to get Apple TV. It is priced at $99, but then again, it is totally worth it. You can also use it with your iPad 2. This Apple TV can prove to be really helpful and you can use it in your home or school etc when teaching!
---
Dock to Micro USB
---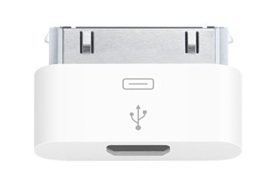 Apple Dock Connector to Micro USB adapter is yet another must have. This is not as good as the inbuilt Micro USB port, but it can prove to be helpful in many cases.
You might be away from your Apple adapter when you need a charge, but you are almost always close to your MicroUSB cord and a USB port.
---
Bluetooth Headset
---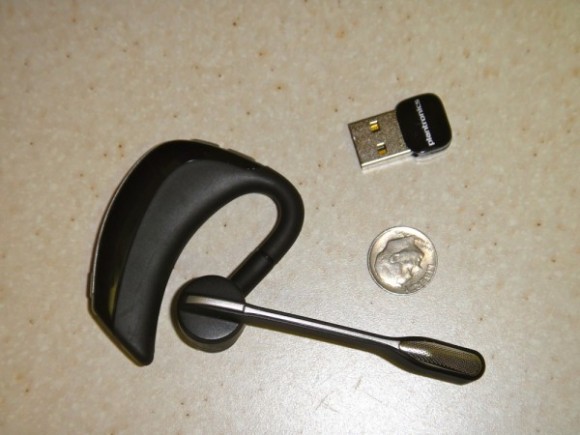 Bluetooth headests are obviously very important as they are extremely useful, which makes them yet another must have accessory for iPhone 4S. I really like the Plantronics Voyager Pro UC2. What makes this Bluetooth headset totally amazing is its ability to senses when it is on your ear and when it isn't. It also pauses music when you take the headset off, and even auto answer calls when you put it on your ear! You should definitely try using this headset. Headsets will be very useful to ensure Siri performance while outdoors or in the car.