How the Church Community Can Adopt to Modern Technology
The world has changed rapidly in the past decade. Science and technology have come a long way. All the information about everything and anything is just a few clicks away. People in different countries across the world that lived thousands of miles away are now connected together in a virtual global village. In this era of technology, the modern church has a crucial role to play. A church in the 21st century is what makes people get out of their virtual world and become a part of a community. Therefore, it is an essential responsibility of the church management to make sure that an extraordinary experience is provided to all of the attending members.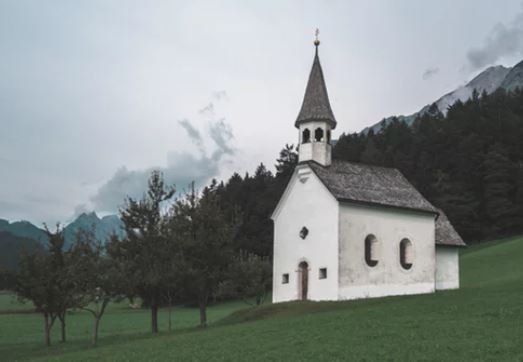 It gives members of the community an admirable platform to contribute towards making the world a better place to live for the present and future generations.
Tech-enabled operations
With a church community management software, managing a church goes from super complicated to a piece of cake. Such a software equips you with the tools to build a strong community of people setting examples of kindness, generosity and fellowship. This provides an online platform for the administration, volunteers and congregants to connect. It lets you store the contact information of everyone at the church all in one easy to access place. You can organize your volunteers, their schedules and add them into groups. Furthermore, you can manage your financial data, set up event registrations and so much more.
A church can use software that allows digital check-ins. A typical Church Management System software is likely to have features that let you check all your kids safely on a busy Sunday either by a manned check-in or self-check-in kiosks. You can even check-in the whole family all at once. You can keep track of kids or adults present at the church and suggest them events based on their stored information and history. A church administration with Tech-Enable Operations will find it simpler to manage incoming transactions when all your data is online. You can make weekly, monthly or even yearly donation reports in a matter of seconds and share it with other staff.
Social media
A Church Website can provide a platform for the leaders to easily communicate with the members of the church. In this modern age of technology, everyone uses Social Media to communicate. A social media presence can do wonders for the operations of the church. You can create online events and set up a registration form to see who is coming. You can answer the questions of the people of your church. Social Media has made donating easier than ever for members of the community to give to their fellow Christians from their own devices.
Churches can use social media to coordinate their people into groups. It allows you to appoint group leaders, add people, communicate with them, create events, and track attendants. As the size of your church grows, so will the number of your groups. Group leaders can be made in charge of multiple groups if all the information needed is available in their palms.
Data analysis
When the church stores its data online, it can effortlessly get a detailed analysis of multiple data types. Online donation and financial management can allow churches to see patterns. The church can see who donates the most amount and when. A church can analyze what kind of fundraisers generate the most funds and make future plans accordingly. When past financial data is available, the administration can see what time of the year funds gets low and make budgets in accordance with that.
Apps
Everything has a mobile app nowadays. A church too can create its own app. It gives an in-depth look at you people no matter where you are. An app provides your group leaders with all the tools necessary to manage their groups on the go. The app can give the group leader access to the contact information and connection and involvement history of their group members. It keeps people on track on their discipleship journey. Leaders can easily make schedules on the app for all the group members to see. This keeps the members of the group informed and involved. In fact, this app assists ministry leaders to build strong, interpersonal relationships.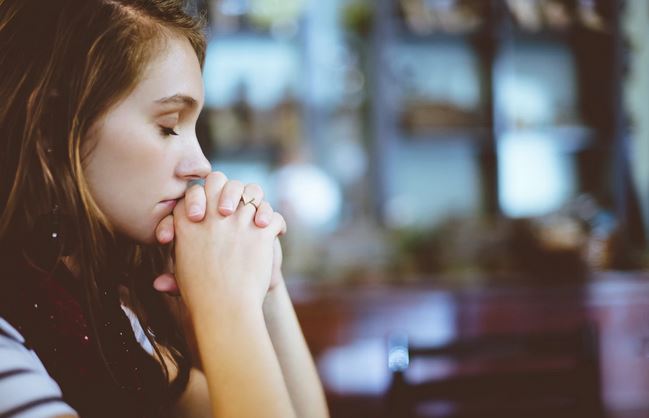 Today, technology can do wonders for a community. You can guide people to the right path, bring the community closer, strengthen their unity, and make sure that everyone gets taken care of. Technology can make a church a well-oiled machine by enabling smooth communication which results in an improved discipleship for everyone.