30 Creative Minimal Colors Web Designs
Web designing is quite a hectic and time consuming job in which you have to pay attention to even the minutest element of the project. In case of some negligence or in case something does not look good or doesn't fit in properly, your design would not be up to the mark. Thus the main task of the designer is to give each and every single element of the design proper thought and attention.
One of the most crucial tasks of a designer is to choose the suitable and appropriate color for their project which it impart the right feel and look to the visitor. If the choice of colors is wrong, then it can destroy the complete look and feel of the design, while on the other hand good choice in colors can even make the simplest and most ordinary design look beautiful and eye-catching.
Colors add life to the design and make them more attractive, but too many colors can also make it too loud and tacky. Thus the main goal here is to pick the right colors. To demonstrate what we exactly are we saying, we are going to showcase a collection of some really cool Minimal Colors Web Designs for your inspiration. The colors in these designs and minimal but perfect for the design. These make the designs look elegant, graceful, chic and appealing. So check these examples out and get inspired.
Tip : Minimal Web Designs Guide
Here are 30 Creative Minimal Colors Web Designs.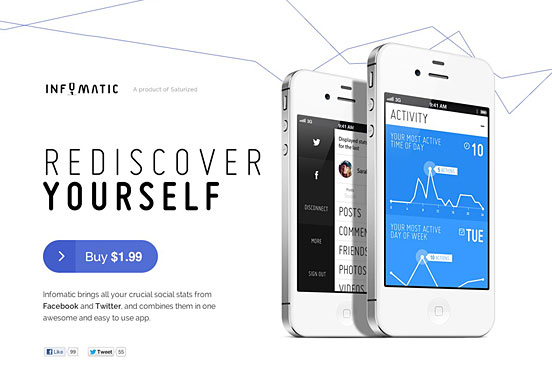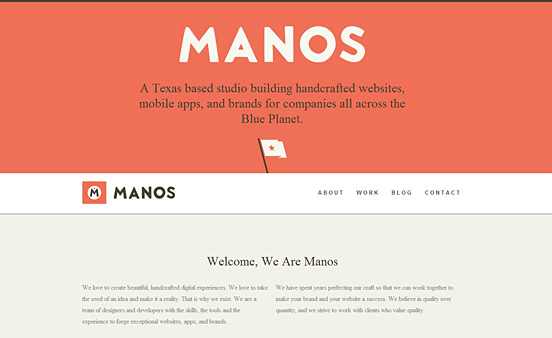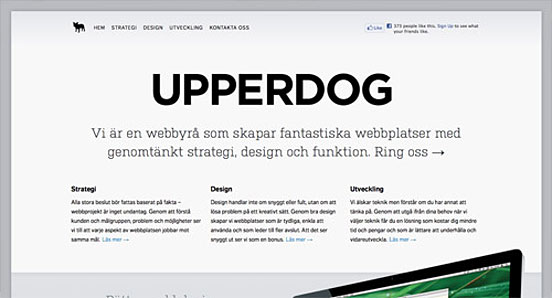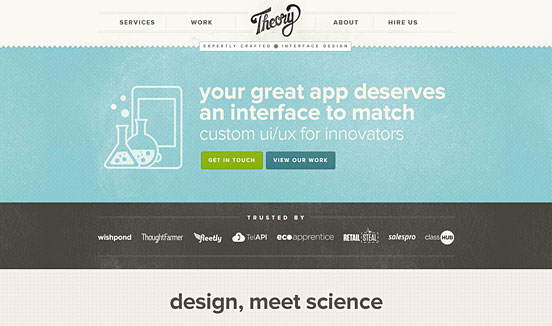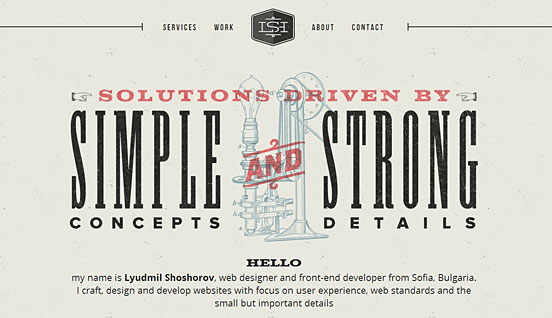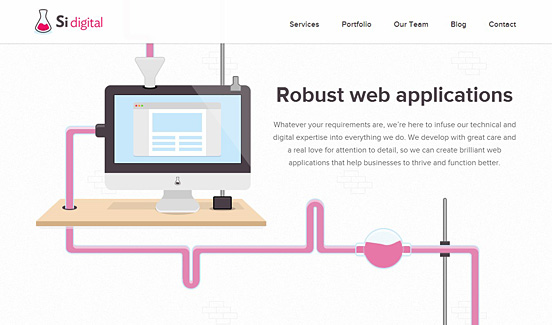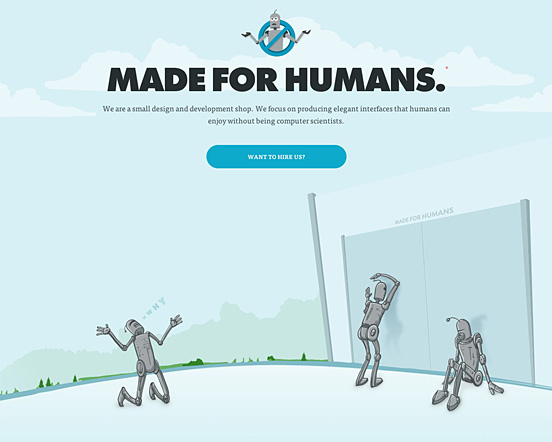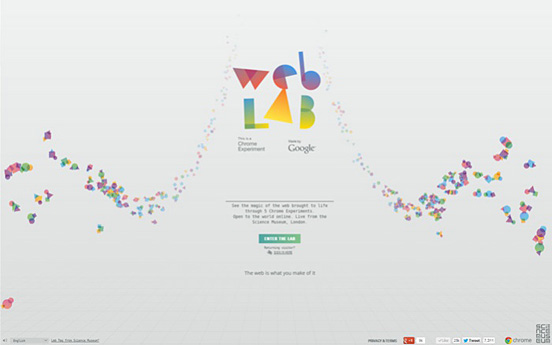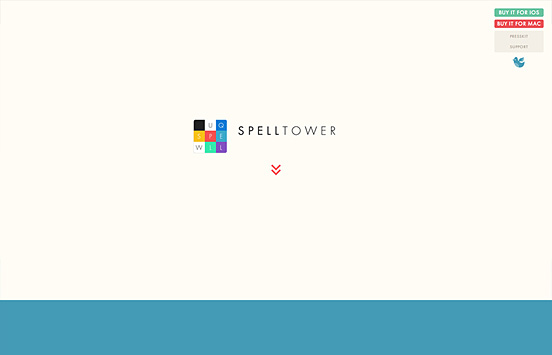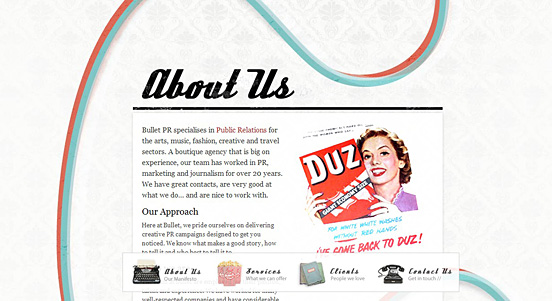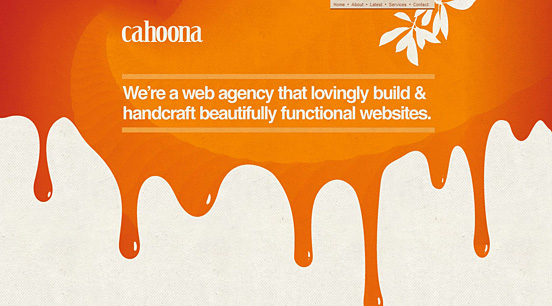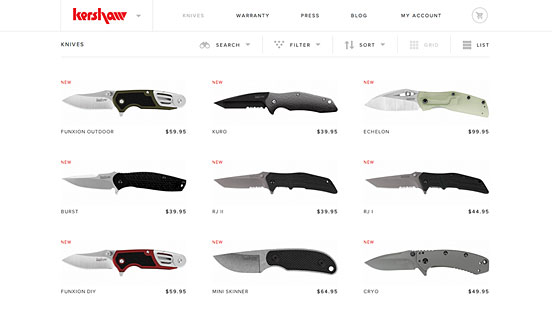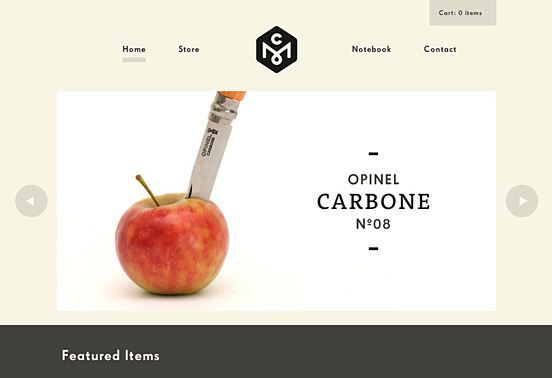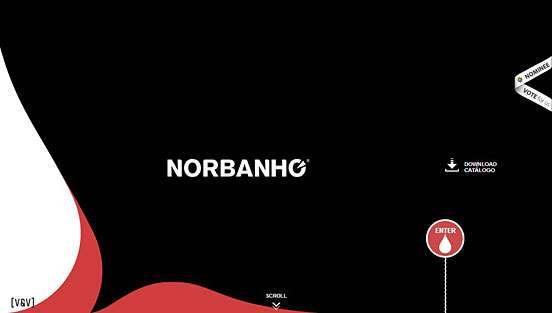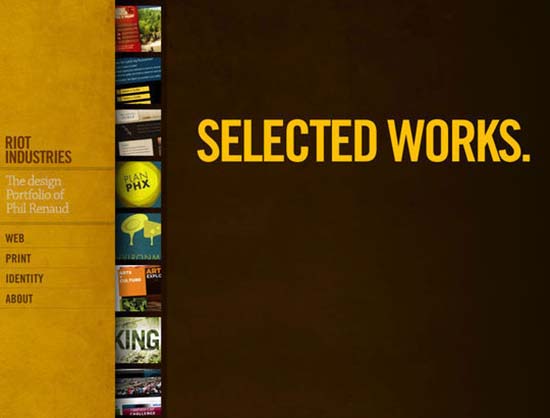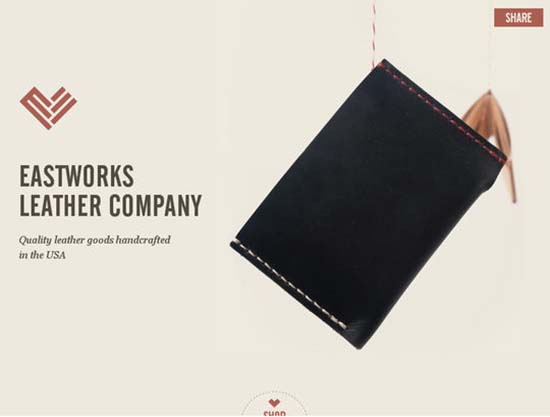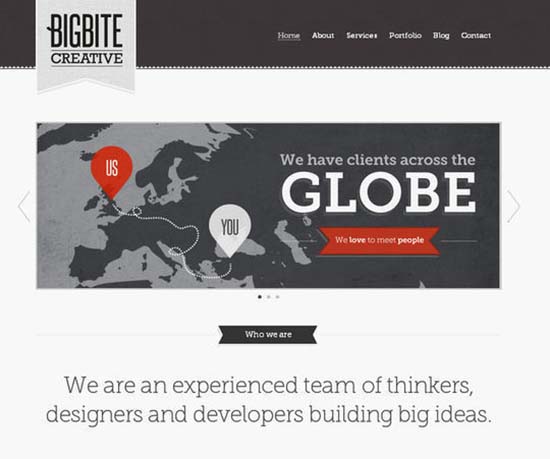 The Mischief Co