Customer Support Solutions for Healthcare Providers
The healthcare industry is going through a significant transformation as we speak. It may be slow, but the industry is finally getting on track with the latest developments in the business world.
An example of this is the management healthcare contracting. This used to be a tedious process for the healthcare providers but is now more manageable due to modern technology.
For patients, this means that they'll finally get the quality of healthcare they've been asking for. As for healthcare providers, this means shifting their focus toward patient-centric services to stay on top of the trend.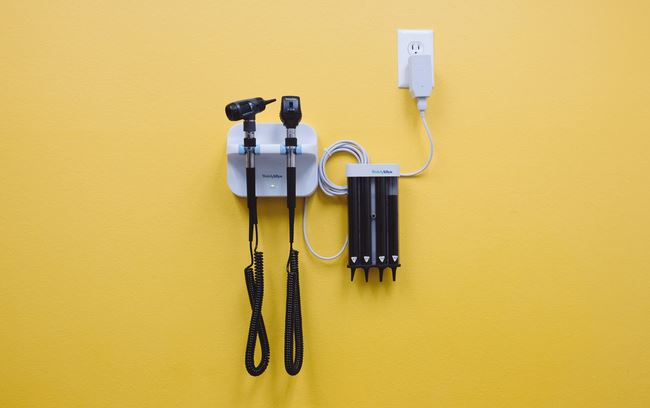 Here are some of the most promising customer support solutions for healthcare providers:
Secure Communication
One of the most pressing issues in the healthcare industry is the lack of security of its data. That's the whole reason that something as magnificent as the Electronic Health Records failed; patients' data were stolen and their privacy was compromised. Luckily, according to Providertech, uploading files and making them available to healthcare teams and patients securely is now possible. With a secure, accessible, customizable, timely, and integrated interface, physicians and patients can have instant communication without worrying about any security breaches.
1. Reminders & Updates
Committing to deadlines is important in all businesses, but it's crucial in healthcare. Without proper compliance, treatment protocols can be ineffective, and even dangerous. Having a solution that enables physicians to send their patients reminders about their required tests, follow-ups, and precautions is crucial to the success of the treatment. It will also be very handy in sending important updates and health recommendations to the public easily and instantly.
2. Selecting Services and Products
As the healthcare industry keeps being hard pressed to provide patient-oriented solutions, it is slowly shifting from service-oriented business models to providing products. Something as simple as an app or a solution that enables patients to browse through their treatment options and easily select their choices will go a long way in enhancing your customer service.
3. Appointment Scheduling & Check-In Services
Physicians and patients alike face many unpleasant issues in traditional appointment scheduling systems. Many physicians operate on the concept that first-come-first-served. For patients, this means hours of waiting in line unnecessarily. By providing a solution that takes care of this issue, while automatically connecting the patient's records to their new appointment, will transform the healthcare delivery experience for everyone.
4. Service Delivery
It may appear that the delivery of service has little to do with customer care when it comes to the healthcare industry, which, as any businessman can tell you, is completely contradictory to the laws of business. In business, how you deliver your services and products makes up the most important part of the customer journey.
In healthcare though, physicians are used to going through their routine with all their patients. But imagine the difference that integrating customer service solutions to their appointments, tests, and procedures would bring about.
Instead of focusing solely on delivering the diagnosis and giving patients the list of their treatment requirements, physicians can get the help of the proper tools to help them to focus better on their patients. Instead of writing a prescription and filling in the patient information by hand, they can benefit from integrating EHR and use technology to aid in this process. Their offices and clinics should be equipped with advanced diagnostic tools to provide the best services as well.
5. Treatment Management & Follow-Ups
Imagine how patients and physicians will feel if the need for setting appointments has been reduced to the bare necessity. This can be done by creating a communication channel between the patient and the physician in which important information can be shared. This form of communication will give the physicians the data they need to modify or enhance the treatment protocol while providing a time-efficient alternative for patients – which will certainly improve their satisfaction.
6. Preventive Care
When patients feel good thanks to their physicians' efforts, they'll most definitely be satisfied. However, what most of them fail to realize is that the first step in healthcare is prevention, not treatment. This makes the idea of providing a solution in which patients subscribe to receive regular checkups and wellness exams crucial in maintaining their health and preventing the onset of disease.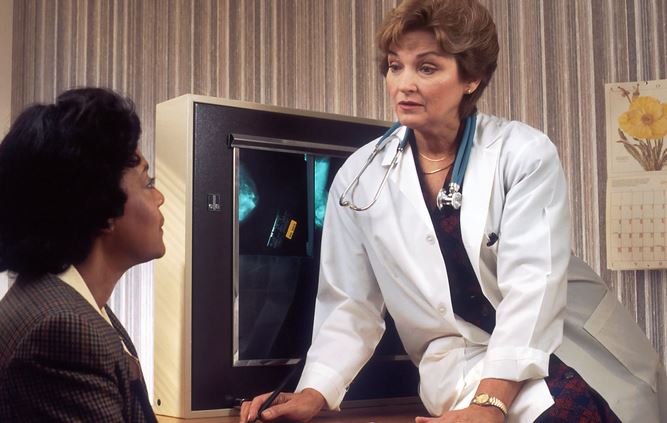 7. Patient Satisfaction
The cherry on top, when it comes to customer service, is getting their feedback and showing them the efforts you're doing to meet their needs. There's nothing that makes customers feel heard like taking their feedback and assessment, and implementing a solution to ask for your patients' opinions, recommendations, and desires should always be a priority.
Implementing effective customer service solutions in the healthcare industry are bound to change the patients' opinions in the healthcare providers' favor. Such solutions can be in the form of increased security, communication means, system upgrades, and innovative care delivery methods. As a result, patients will become more satisfied with the experience as a whole.