Flash Websites Based on Flash Moto CMS: Excellence is Expected
FlashMoto CMS  is a balanced combination of a quality Flash website design and a powerful CMS for Flash that provides tons of features and options to manage the website without even touching the code. Flash CMS templates from FlashMoto CMS are a perfect solution especially for the non-technical users who want to have a professional SEO-friendly Flash website and easily update it with new text and images, add different features, etc.
In the collection of FlashMoto ready-made designs you will find: business templates, portfolio and interior design templates, café & restaurant templates, some abstract and all-purpose designs. Most of the Flash CMS templates are equipped with the striking photo galleries based on Paperviosion 3D, Flip Book and other technologies. Of course, it's better to see once than to hear hundred times. So, today we want to bring to your attention a collection of stunning skillfully created Flash websites based on FlashMoto CMS templates.
Related Articles You May Like too :
Here are Flash Websites Based on Flash Moto CMS: Excellence is Expected
* * *
Indieinkgd.com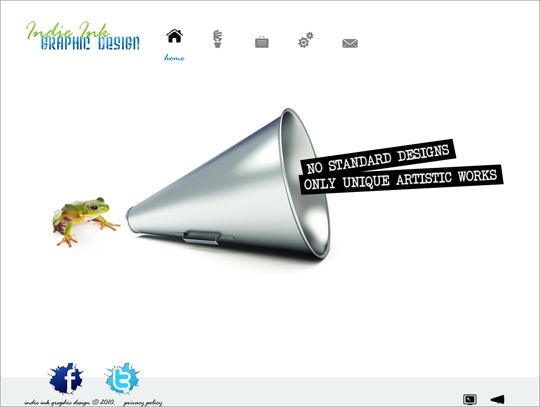 * * *
Orangemovies.in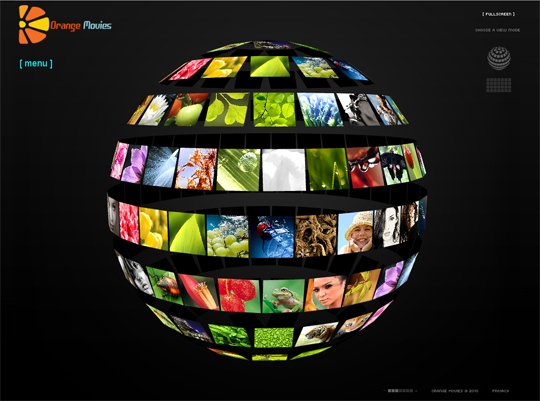 * * *
DMSPproductions.com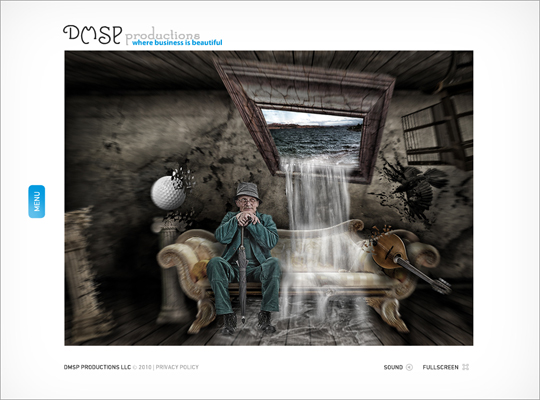 * * *
RethinkCreative.com.au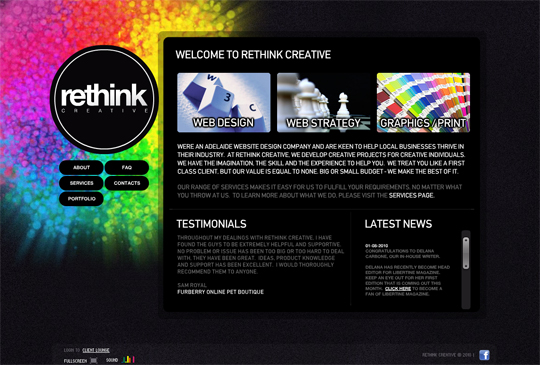 * * *
DogTrainingWorld.gr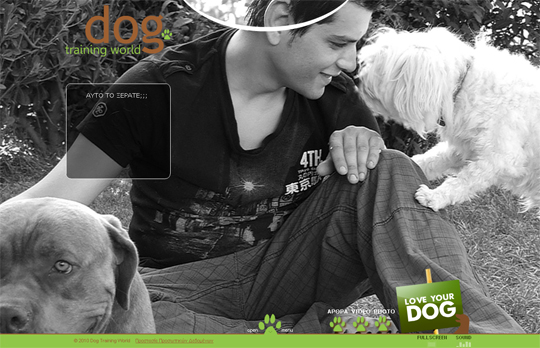 * * *
TemaruCompany.com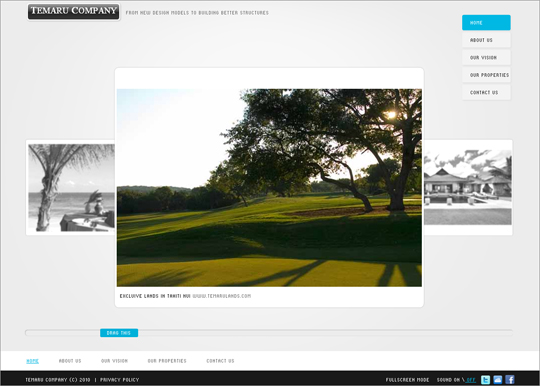 * * *
Kamorra.com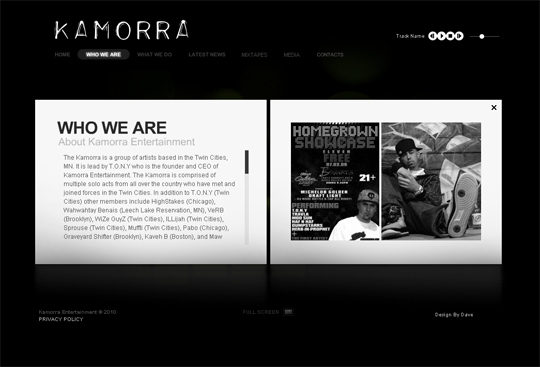 * * *
Casabonita.art.br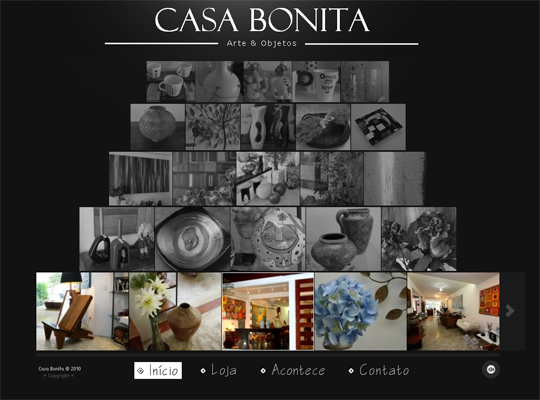 * * *
Chefjustinjohnson.com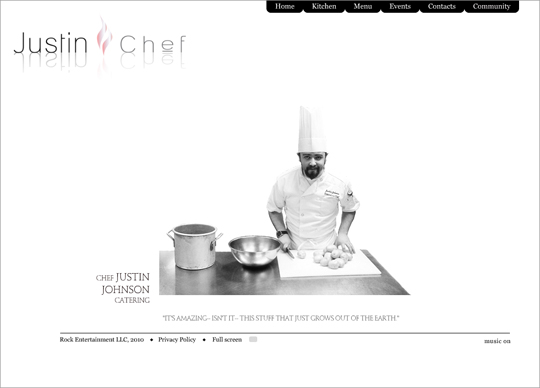 * * *
Eylim.com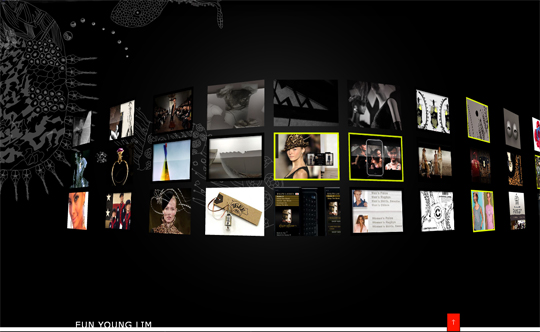 * * *
Aaconsulting.com.ec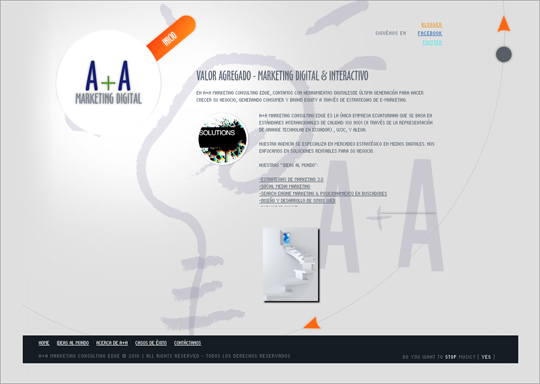 * * *
Bstreetloans.com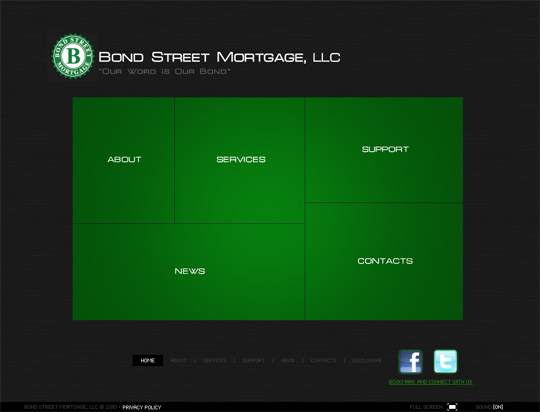 * * *
Kinh-Air.com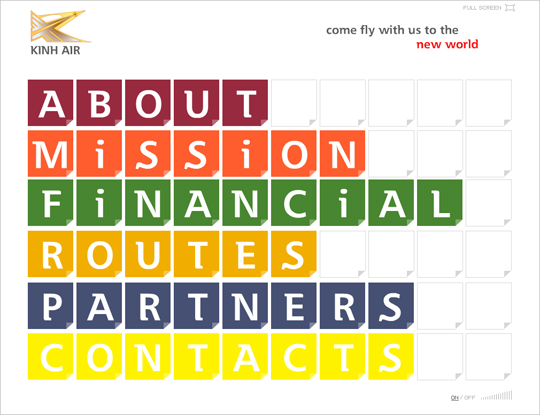 * * *
JasmineVaughan.com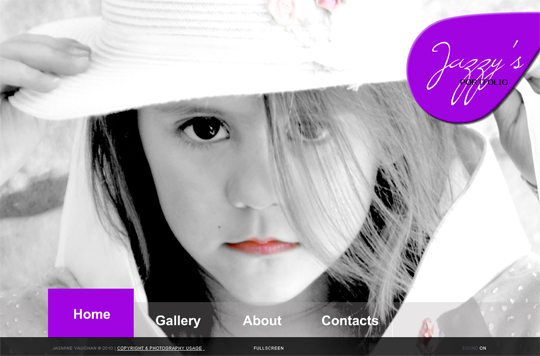 * * *
Centricityci.com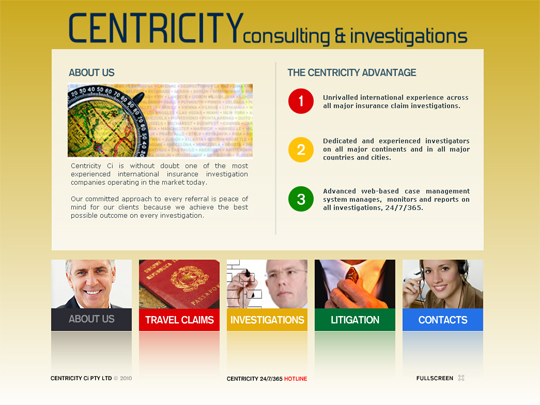 * * *
UrbanVisions.lu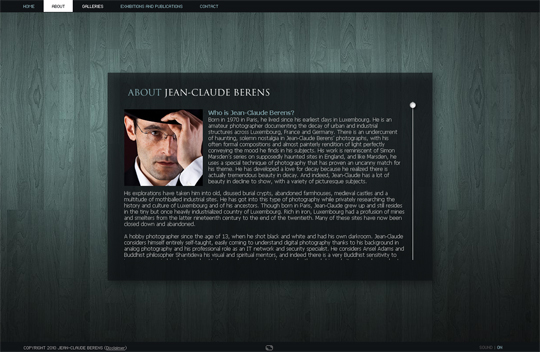 * * *
Dream5.ee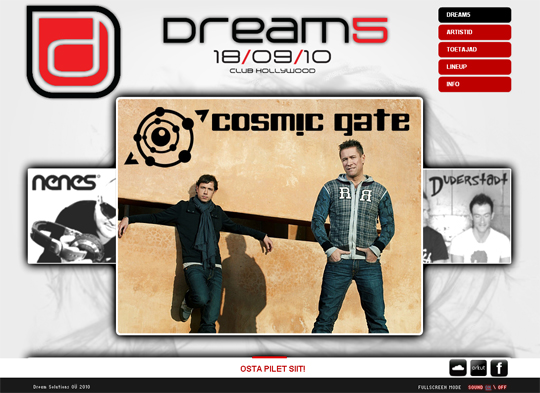 * * *
Evolution.paverd.co.za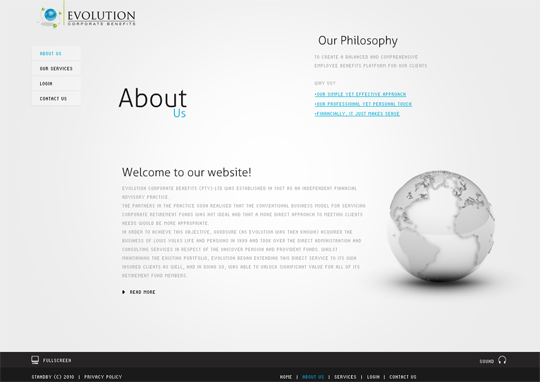 * * *
Natashaparenta.com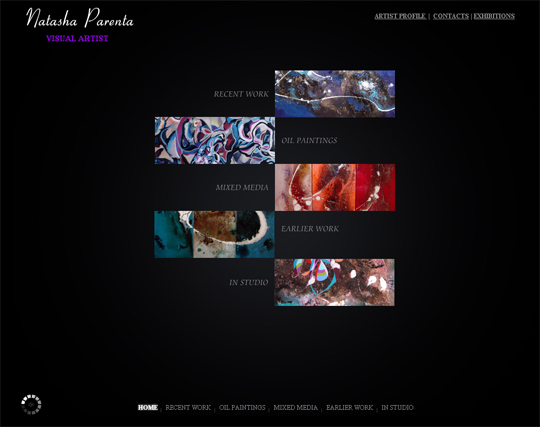 * * *
PeekYourSite.com