Superb 3D Flash Websites Make Your Visitors Be All Eyes
Flash websites are most attractive and advanced interfaces available in web-designs. A 3D Stylish layout, in addition to unbelievable effects and leaves strong impression on every visitor. Flash websites can be considered as a different art and stunning animations. It is further divided into 2D and 3D Flash websites.
This showcase will consist of 3D Flash websites. Each website leaves eye-catchy interface and crowed unique peoples around the world. This is limited list, but I am sure, when you browse them, you'll be inspired each 3D designs.
Recommended Posts :
Superb 3D Flash Websites Make Your Visitors Be All Eyes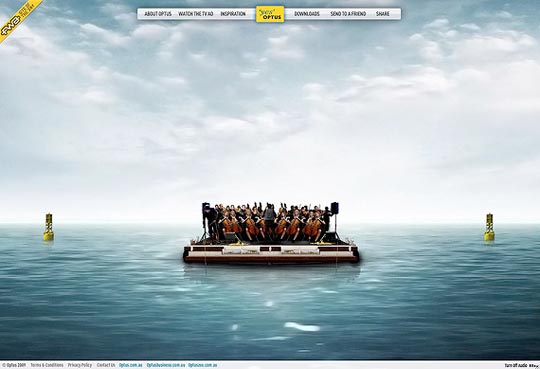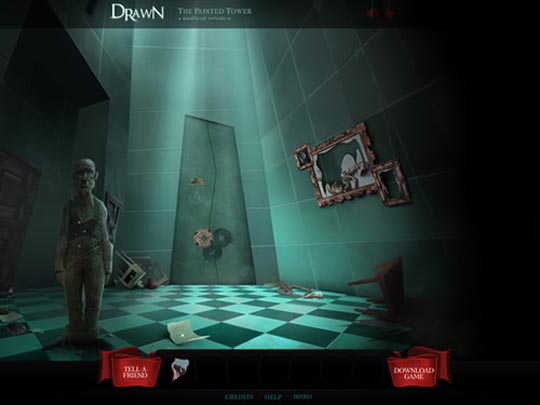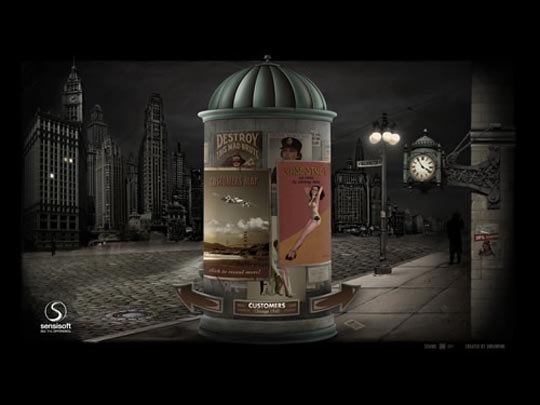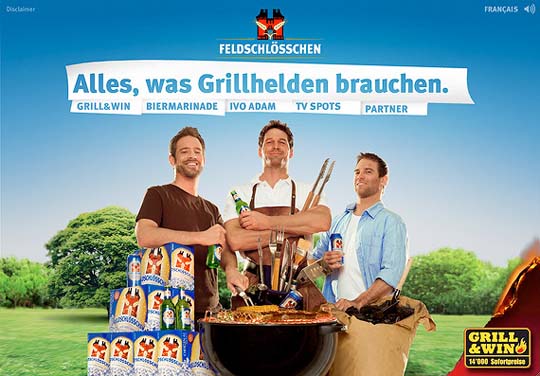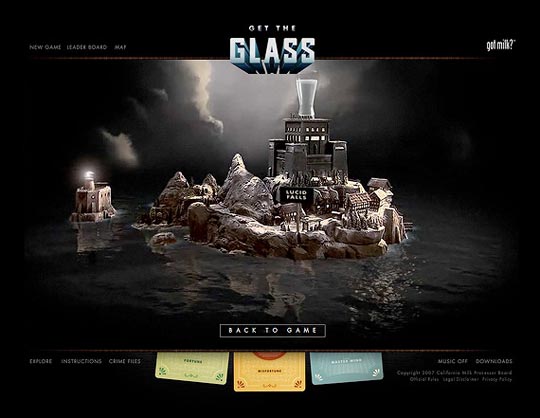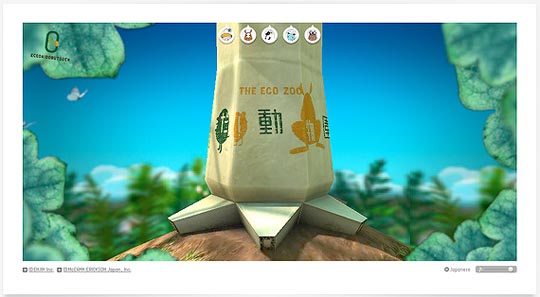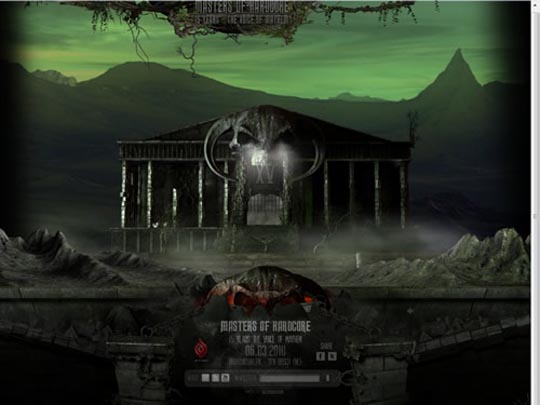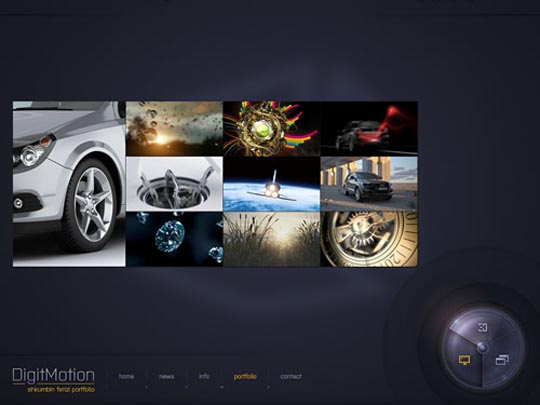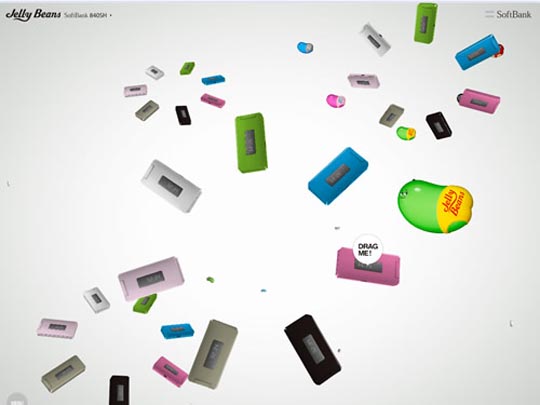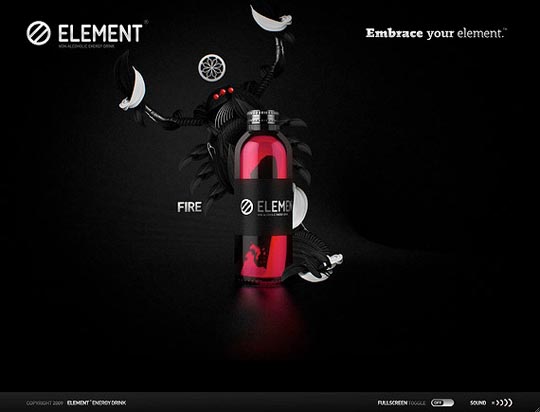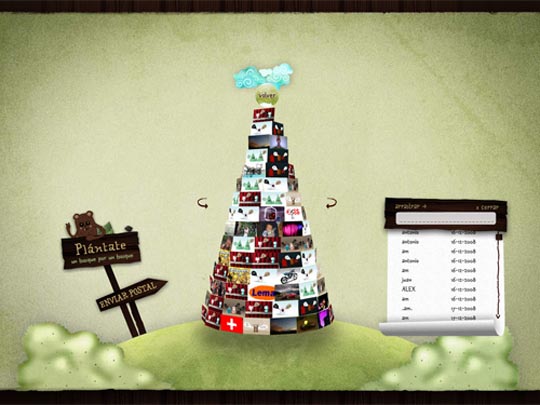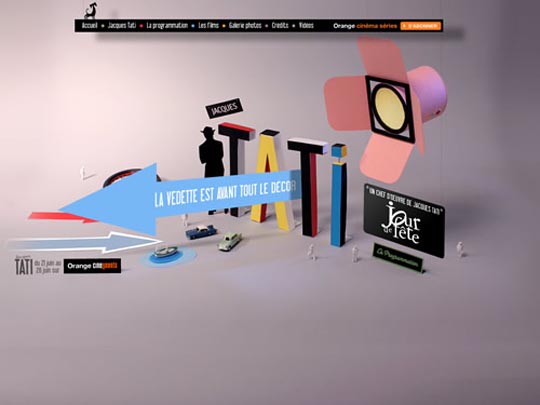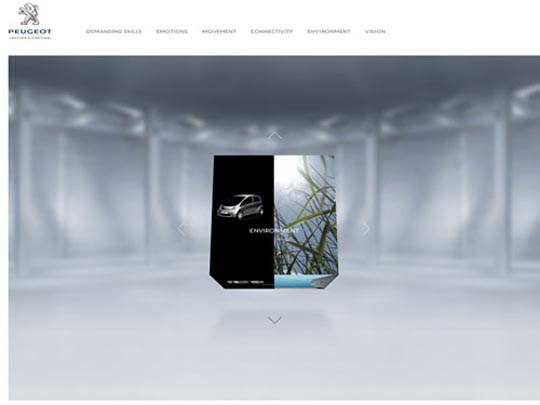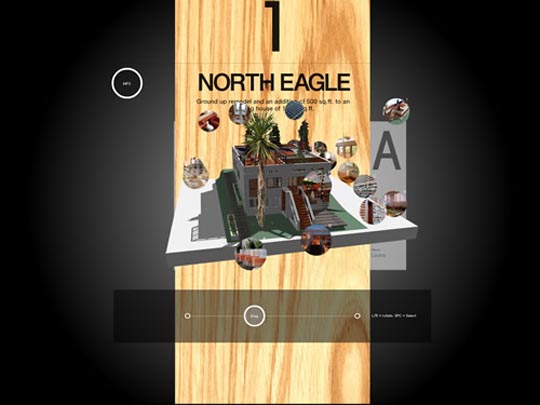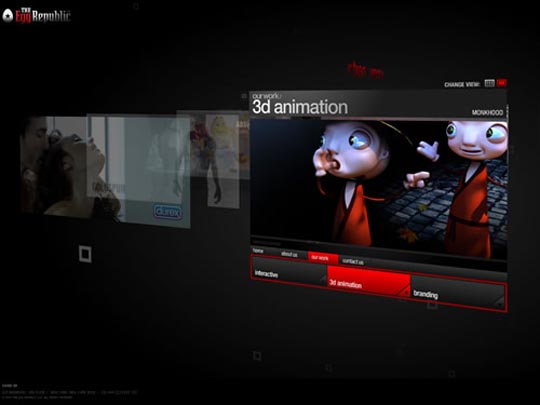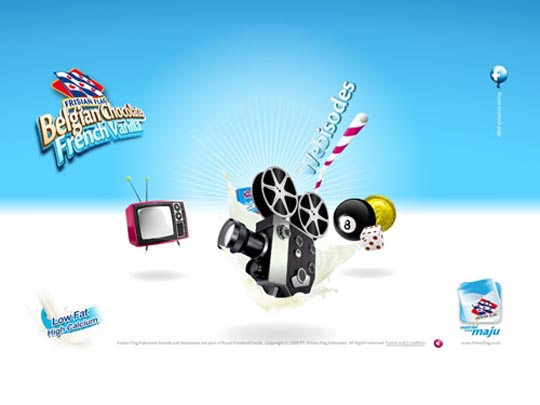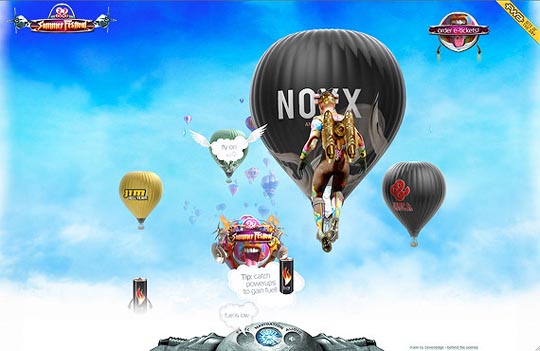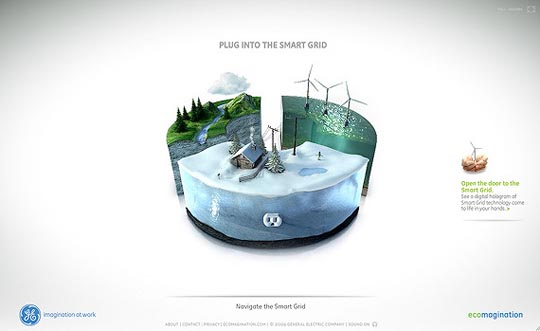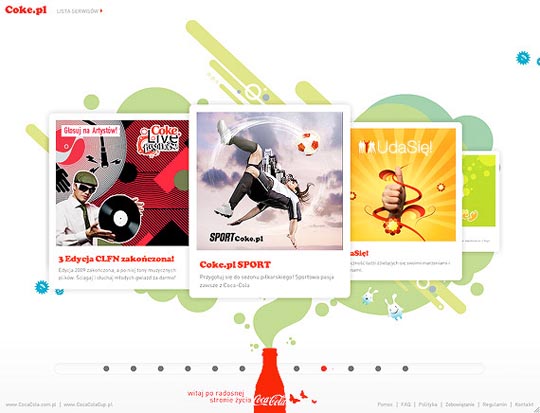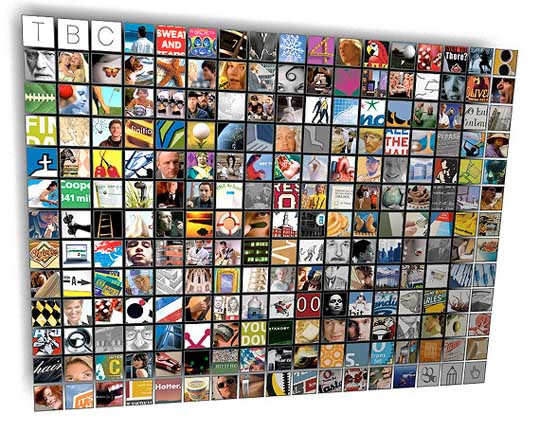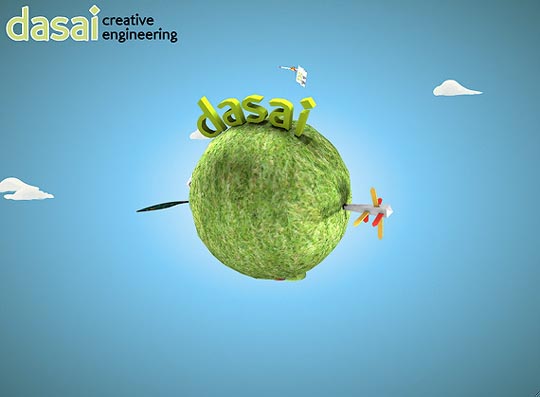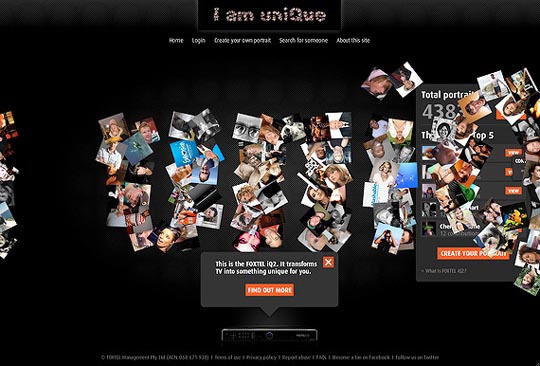 New Work City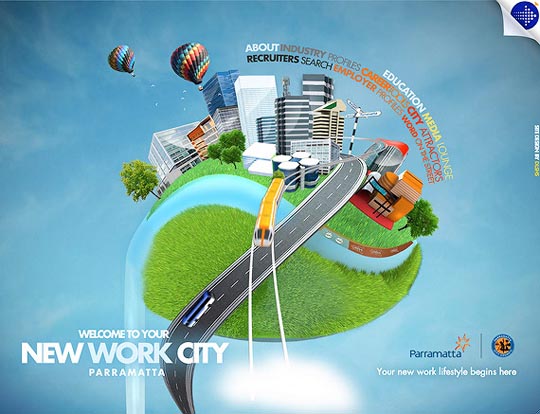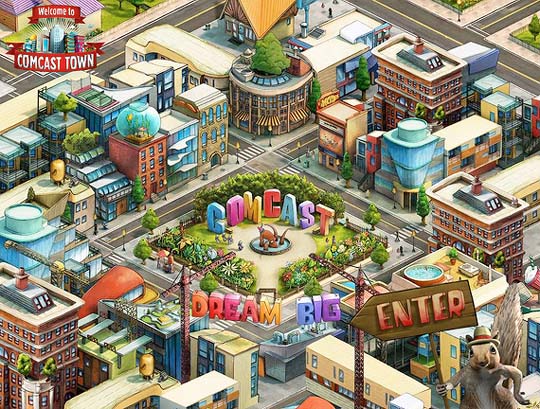 Roca Meridian