Beautiful 3D Interior Designs Model
3D Max is one of the normally used software for architecture and interior design field on creating high-quality presentation of architectural projects. Even it's not that easy to use and master the techniques to achieve the best result in a short period of time; it's still worth to learn.
Today, I collected some examples focusing more on a house interior Design done in 3D Max to inspire you just in case you decide to start exploring this program. Here is Beautiful 3D Interior Designs Model Rendered in 3D Max.
---
Abstract Room by 3DSerge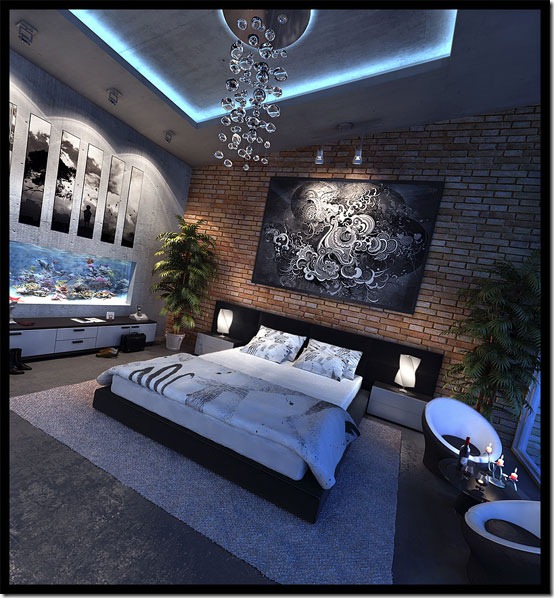 ---
Luxury Condominium by 3DSerge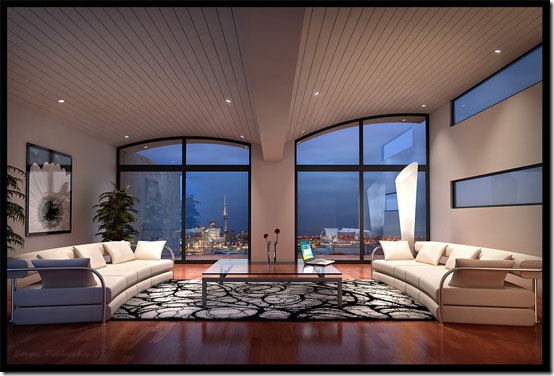 ---
piano sun by brown-eye-architects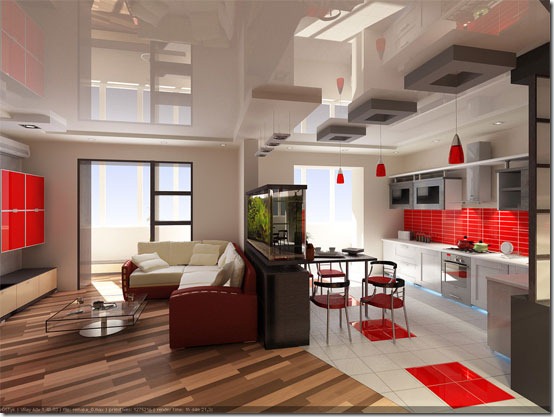 ---
Living Green by nightreelf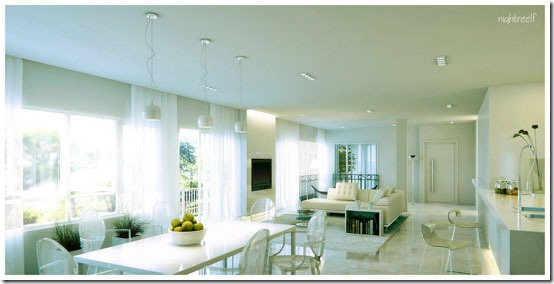 ---
Modern Loft by xcEmUx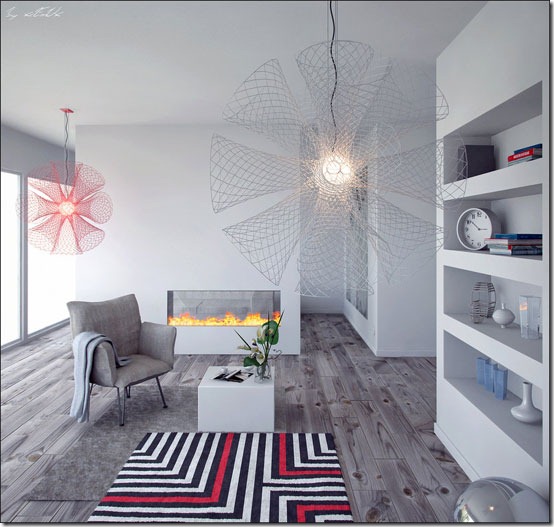 ---
piano sun by brown-eye-architects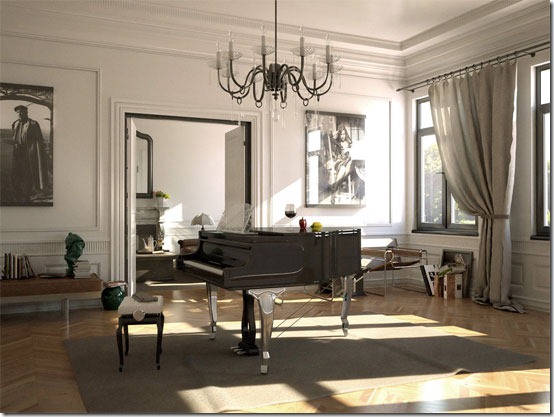 ---
Studio in the house by Stas-Oliva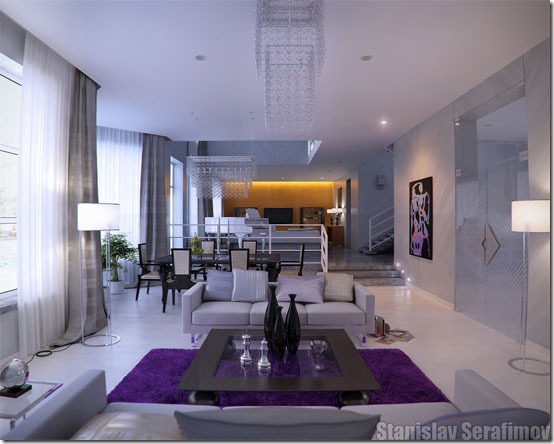 ---
our bedroom by zigshot82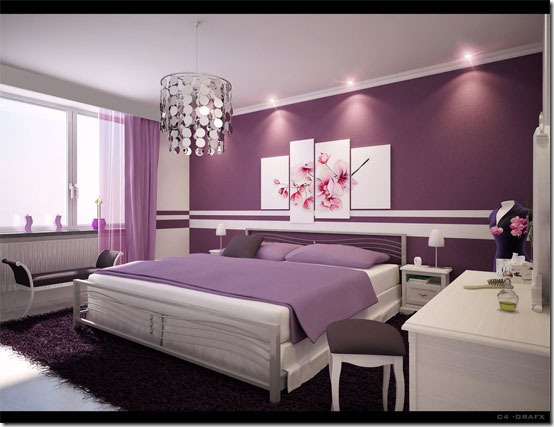 ---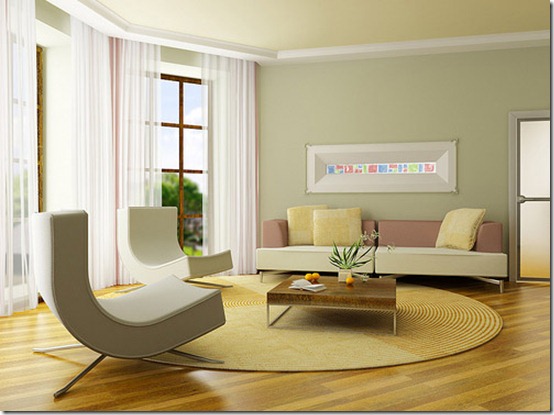 ---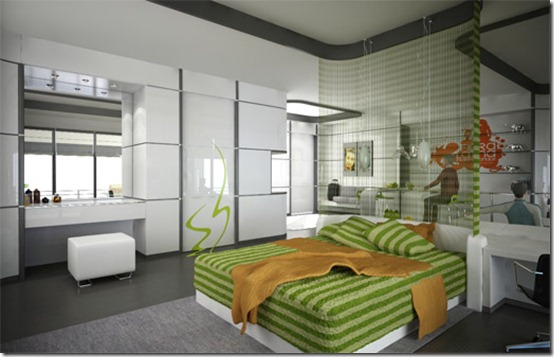 ---
by : Remodeleze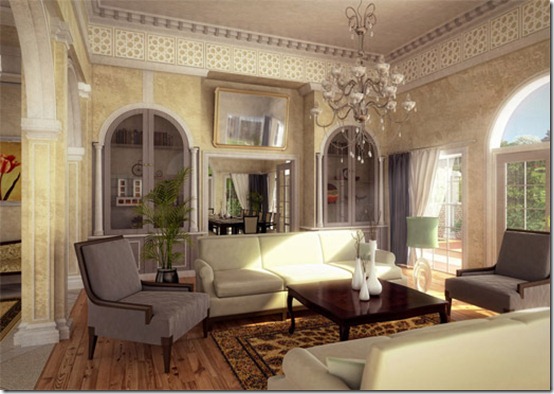 ---
Green path by geograpcics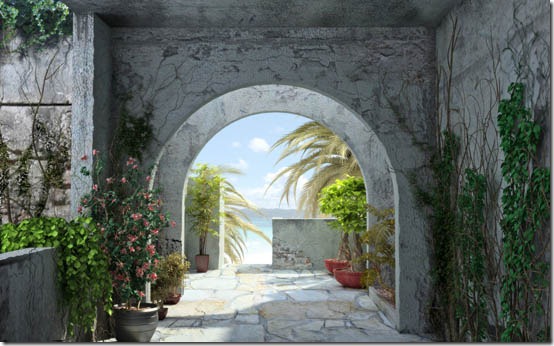 ---
living room by ozhan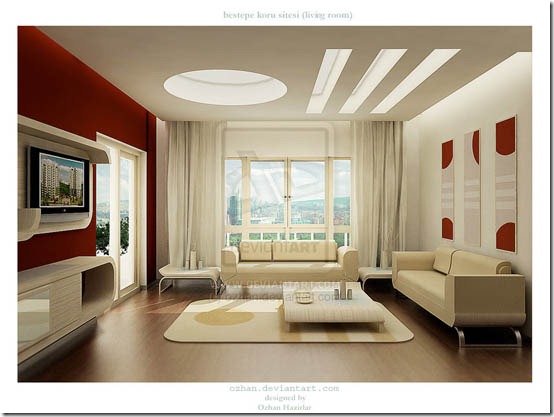 ---
Interior126 by COZEL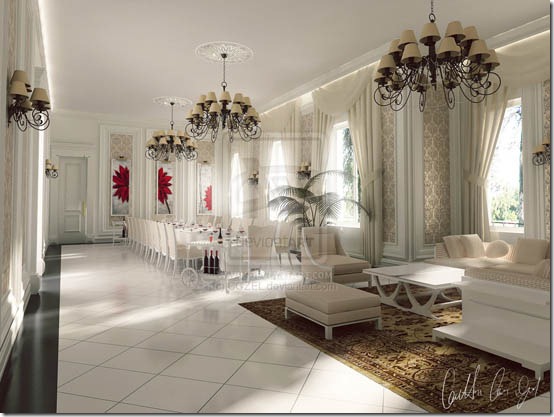 ---
sarot thermal palace by Hayriyepinar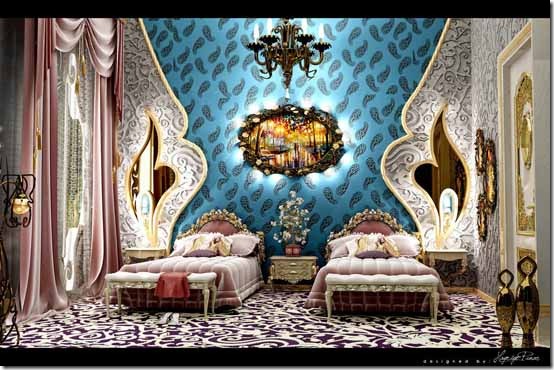 ---
LutSky by ~SamorizMisha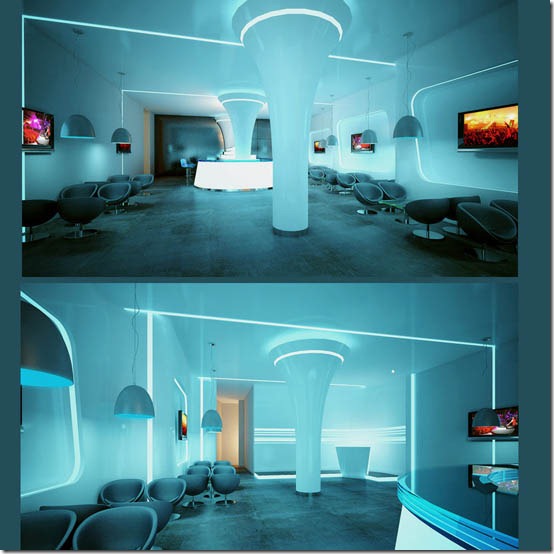 ---
The Indecision Room by ~rotemlo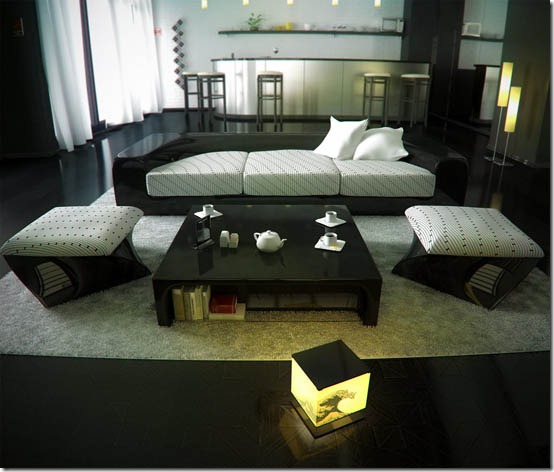 ---
Celebrations for BG by jacktomalin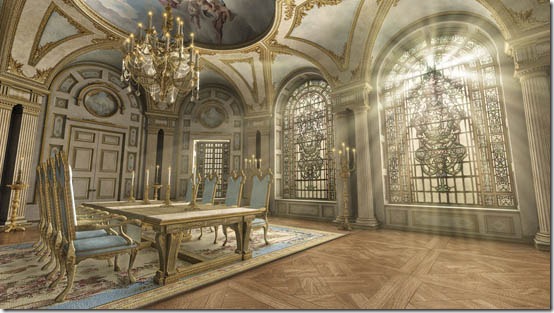 ---
roza_03 by sweetandsexy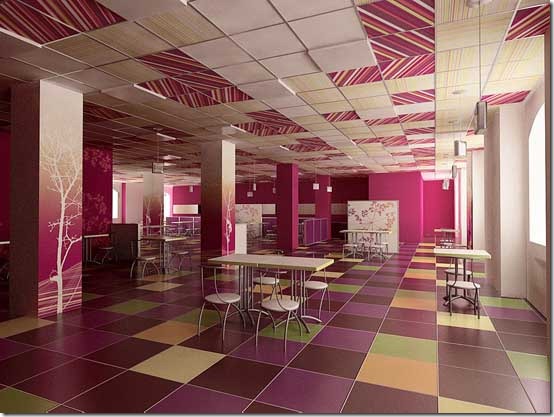 ---
Antique by sanfranguy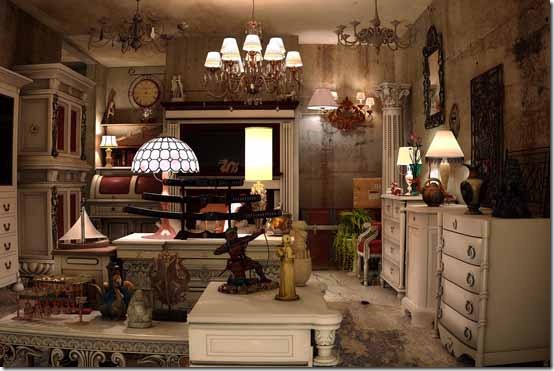 ---
Living Room :: 3d Design by ptcunha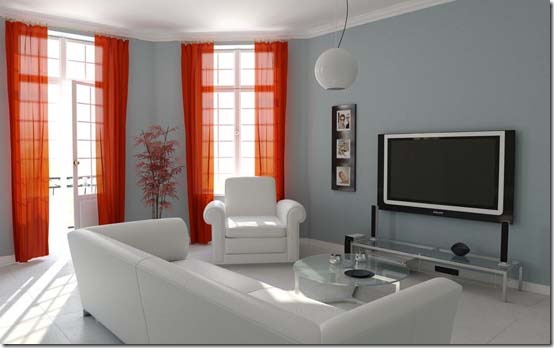 ---
Italian Resto Pt.2 by kee3d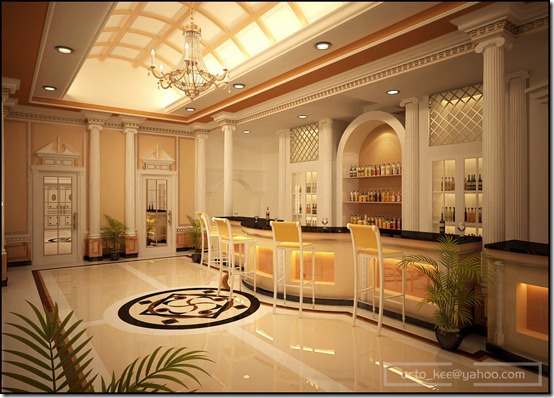 ---
CONDO MASTER BEDROOM 2 by TANKQ77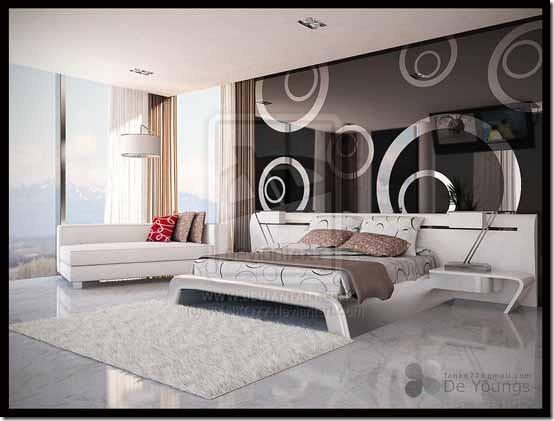 ---
High end bathroom by Flavius-C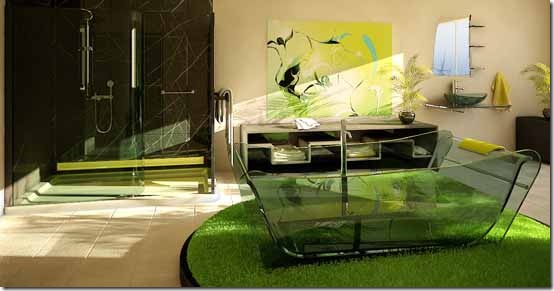 ---
Room by Aci-RoY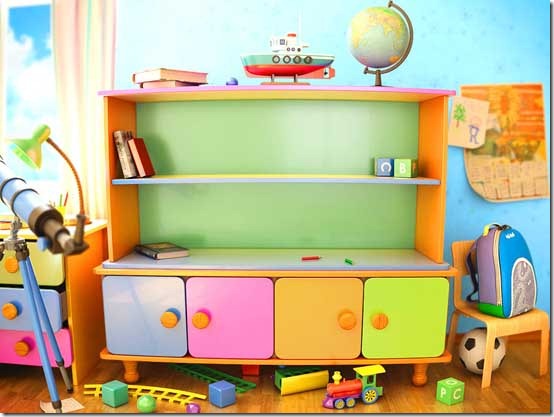 ---
Room for girl. View 3 by irina-silka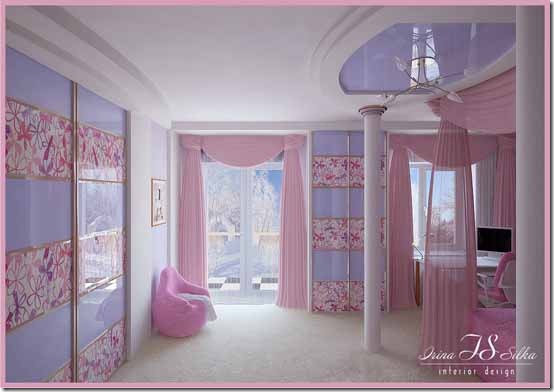 ---
H bedroom 2 by GorgeB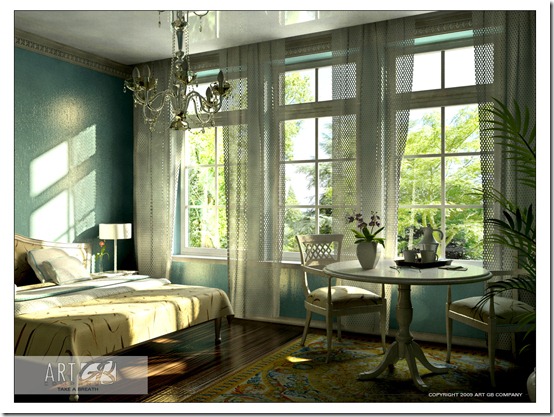 ---
LEMON ROOM by aspa1984