The importance of monitoring website performance
Competition between businesses and companies is at an all time high due to the ongoing financial difficulties being experienced throughout the world. With many businesses relying heavily on their online websites to market and promote their products or services, the need to maintain a high-performance website is a high priority.
First point of contact
Before the dawn of the Internet, companies were initially judged by the service provided in their business premises. The first impressions conveyed by a badly maintained office or workplace could have a dramatic effect on the acquisition of new customers.
Equally, as times have changed, websites are increasingly becoming the first point of contact between businesses and potential customers and that means the experience users have on your website will influence their initial opinions of you and your services.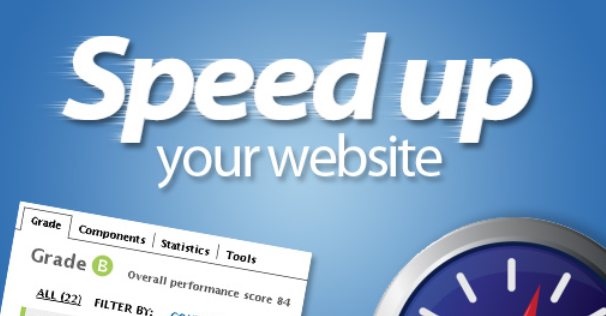 Monitoring performance
The importance of monitoring website performance cannot be underestimated. You need to make sure that each and every one of your webpages is functioning at its best and that means testing things such as load times, server response times and navigation.
Remember – an efficient website that has very little downtime allows businesses to achieve high levels of customer acquisition and retention. By monitoring and providing their clients with feedback and reports, website monitoring companies can dramatically increase the performance of a website.
The three second rule
Companies such as NCC understand the importance of maintaining a professional and efficient website. They have identified the "three second rule" which relates to the time that a potential customer will wait for a website to load as industry statistics show that after approximately three seconds, customers will close the website and look for alternative options.
In addition to monitoring website performance, many companies also provide a load testing service. Lots of websites are able to operate in an efficient manner when traffic, visitors to the website, is at a low level.
However, as traffic increases there can be issues with load times and server response times which can have a negative impact on user satisfaction. Consistent and regular monitoring is the only way to address this.