Best call to action wordpress themes and landing pages
Closing sales is one of the most important function for a business website. The ability to sell through a site demands certain features that need to be present. One such feature is a strong call to action. You will find that most people scan through a web site. If your call to action is weak and unable to attract clicks, then the ability to close sales will be weak.
So, we round up some websites with a strong call to action design as well as highlight some of the best call to action wordpress themes that you can buy immediately to improve your online sales cycle.
Best call to action design
Mailchimp.com: Use plenty of white space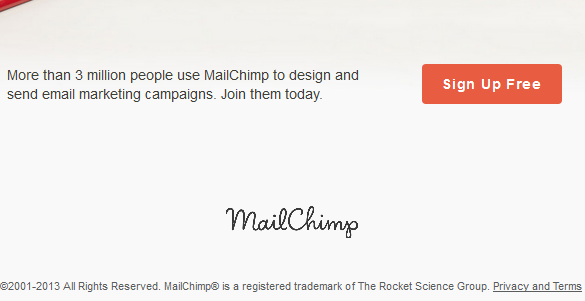 A very minimal but effective design. The use of statistics to drive conversion is a well known conversion tactic and is worth a try if you already have a sizable base of customers.
Mint.com: Show them what it looks like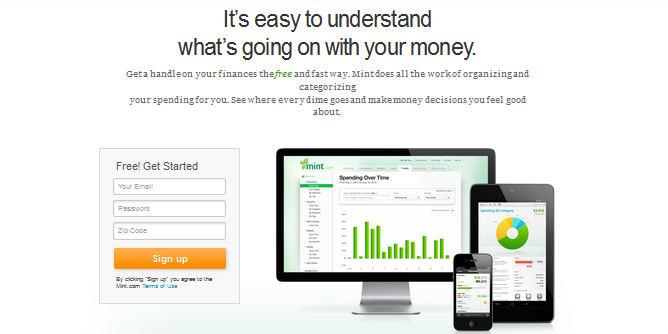 Using actual screenshots of proucts + a clear value proposition has been a winning combination for mint.com.  The actual form is also embedded there, which saves another step of needing to click to the sign up page. I am sure this reduction in steps has improve conversions  quite significantly.
Statusboard.me: What is in it for me?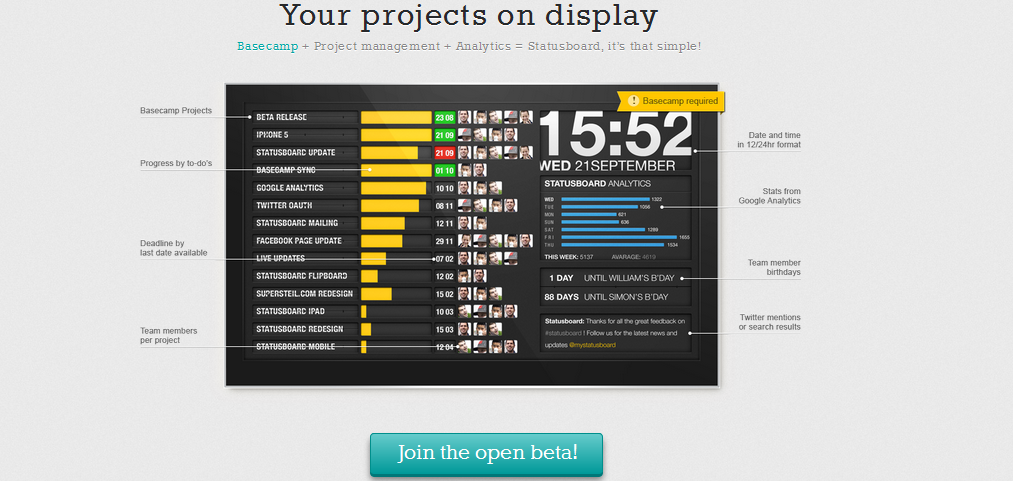 I liked the fact that the benefits on the product features have been highlighted immediately on the product screenshot. This makes it easy to convince their target users to click on the button and take the action.
Geekletics.com: Use attention grabbing image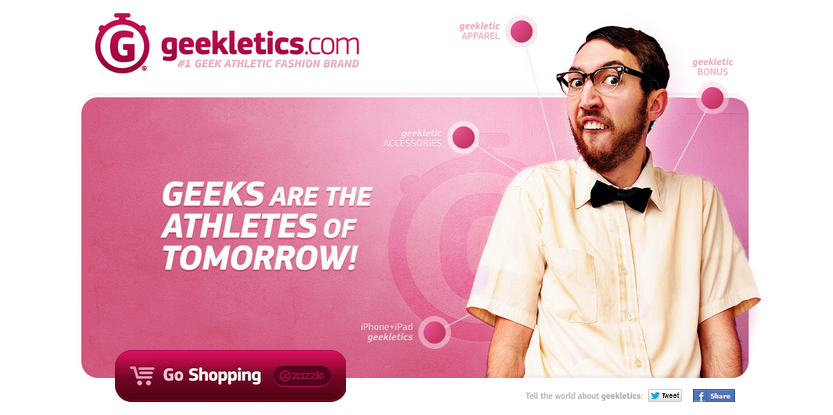 The use of an interesting image is a powerful way to grab attention and get more people clicking on the call to action button. Bonus points for adding value proposition to the image itself.
Firefox.com: Simplify your message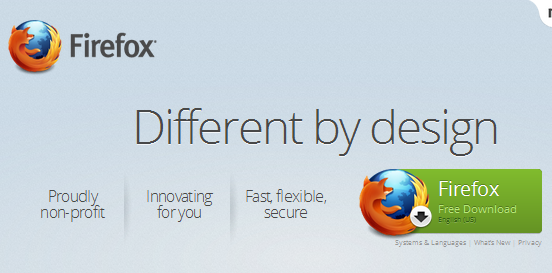 A very clean but effective landing page with 3 strong value propositions highlighted in an non instructive way. With the call to action button next to these value proposition, it is a powerful to increase your conversion.
Groupon.com: Make an offer they can't refuse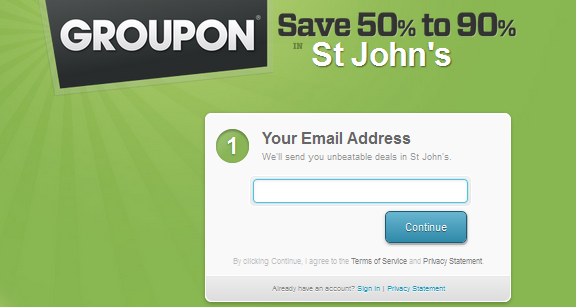 A very powerful call to action by Groupon. The message is very directed. In this case, it is for St John's 50 to 90% discount. If you are looking for such a deal, there is a high chance that you will key in your email.
Best call to action wordpress themes
After seeing some solid examples of how to do a good call to action, here some wordpress themes that can help you in your call to action design.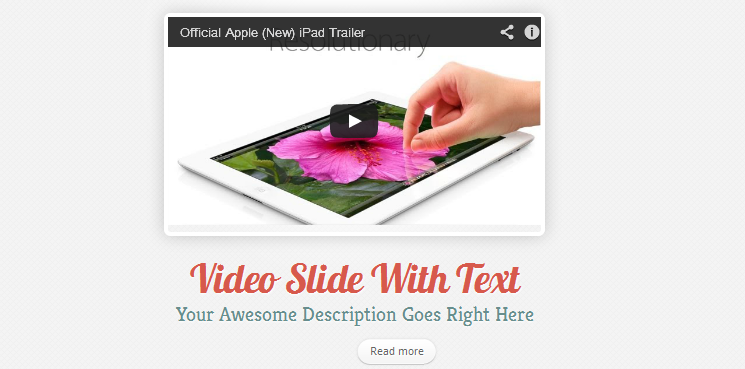 If you want to imitiate the mailchimp example by using a clean design with lots of white space, leanbiz is a good theme that fits your need.  The design is clean which focuses your visitors on the call to action button.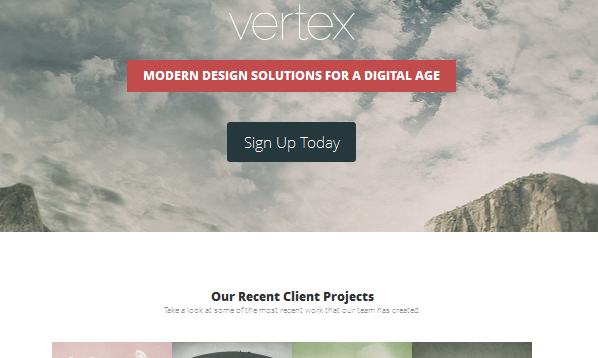 A very clean and minimal theme that allows any product or service owner to tell their stores. There is a strong call to action button right at the top, with plenty of space below to showcase recent projects, customer testimonials and team members. All these can help you to sell your product and service to the target audience.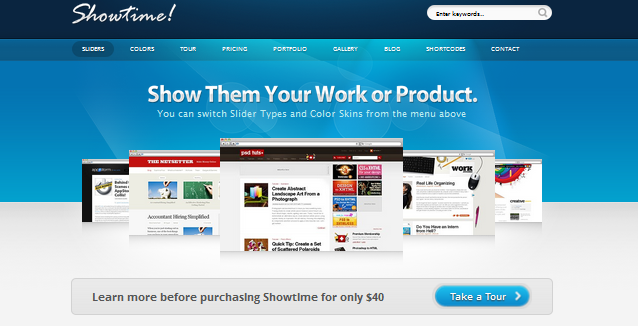 The Showtime themes comes with a big call to action button at the front page for you to customise.  You can change the button effect to match whatever design you want.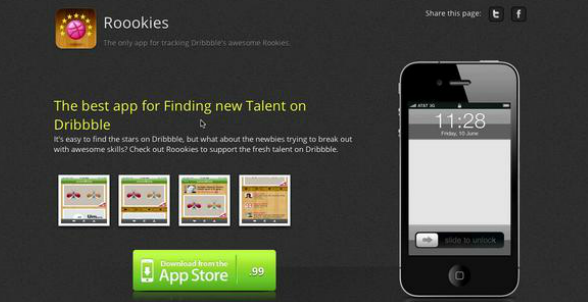 For app makers who need a strong call to action wordpress themes, this one is recommended. Best of all, it is free! 🙂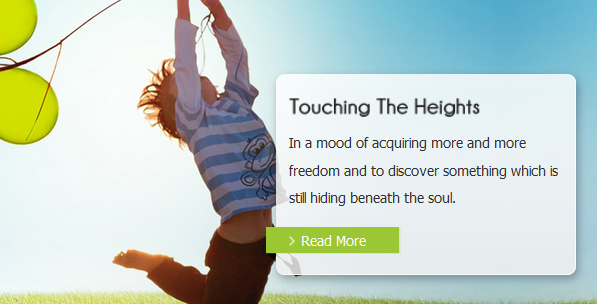 If you want to use the concept of combining a powerful image with a strong call for action, then this theme is for you.