25 Easy Photoshop Tutorials
Adobe Photoshop is brilliant software that literally lets you create magic – at least with your pictures. It allows you transform ordinary photos into amazing ones and also lets you create some really cool and surreal pictures. It simply lets you bring your wildest dreams and imaginations to life. This is the reason it is one of the most popular and loved photo/graphic editor software. Everyone, be they amateurs or professionals, uses it to spice up their pictures or create beautiful pieces of art.
Even if you are not familiar with Photoshop you can still create amazing artwork, thanks to all the amazing Photoshop tutorials available online. Most of the Photoshop tutorials are quite easy to understand and are step-by-step. A plethora of Photoshop tutorials of various kinds is available out there, with new ones coming up every day. The best thing about these tutorials is the fact that while you create nice photos, you also learn a lot of new techniques which you can use later on. You can also experiment with these to add your own personality to the pictures.
Today we have compiled a collection of some of the most amazing and easiest Photoshop tutorials available on the web. All the tutorials included in this list are simple and fresh. So if you were looking for a list of some simple Photoshop tutorials, then you are at the right place as in this list you will only find simple and easy-to-follow tutorials. Both amateurs and professionals will be able to learn something from these. So check them out and pick the ones you like the best!
Sometimes when you take a picture of certain objects, the end-result is not what you expected. The objects are further away than you expected. With content aware scale in the works, you can fix that in a matter of minutes flawlessly.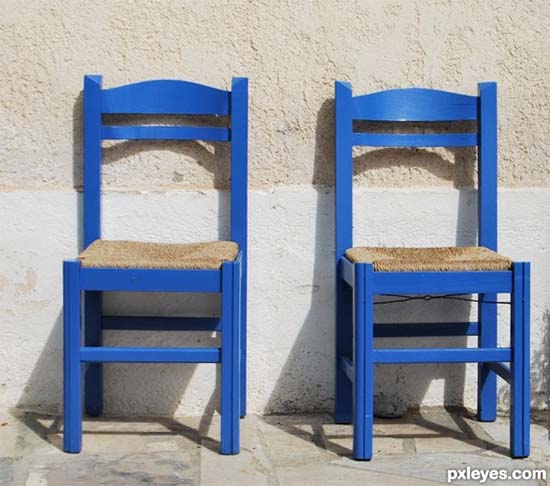 Most of the artists would draw up a sketch, scan it and then digitally color it using Photoshop. This particular tutorial will guide you through the process making it easier along the way to give your sketches a neat finished touch.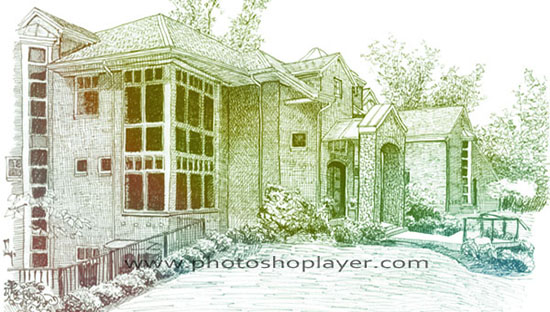 While it may seem like a topic that is too advanced for you, that is not necessarily the case. You don't have to be an expert in order to manipulate a photo and that is exactly what this tutorial is about. It should make things easier.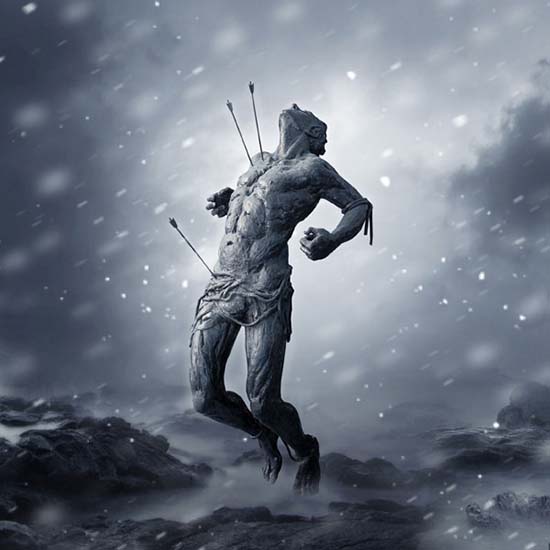 You look at many prints and you wonder just where and how those effects happened. Well, this tutorial will guide you through the process of creating letterpress effects using simple texts and shapes. Of course, there is some use of brushes and textures involved as well.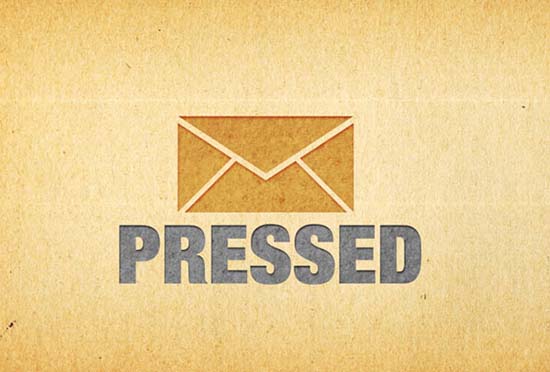 If you are looking for some creativity in your texts check this one out. This tutorial explains how you will give a glossy metallic marble feel to your texts by incorporating the use of layers and simple patterns. Use your own creativity, mess around and make something completely different and unique.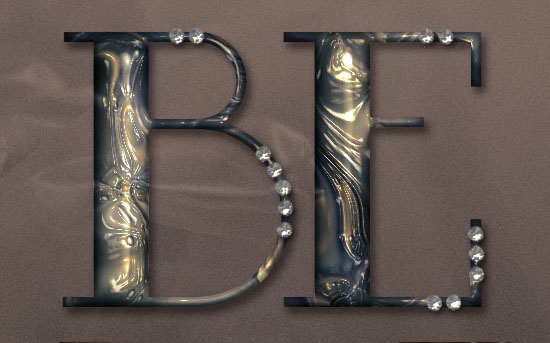 You know how eagerly you want to get into designing products. Let's start with the basic things. This tutorial guides you on how to design a front-view of a PC case. Of course, you don't have to end up with the same result; play with the colors and use your creativity.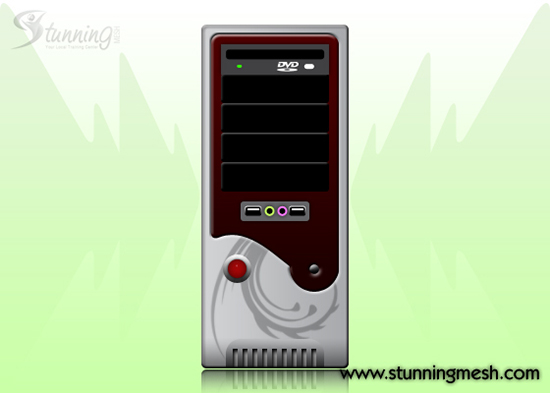 While we are on the subject of designing, let's figure out how to design a simple pencil using Photoshop. Incorporate the use of basic tools such as the Pen Took, Rectangular Marquee Selection Tool and Rectangle Tool. Also, this tutorial involves the use of layers and shadows.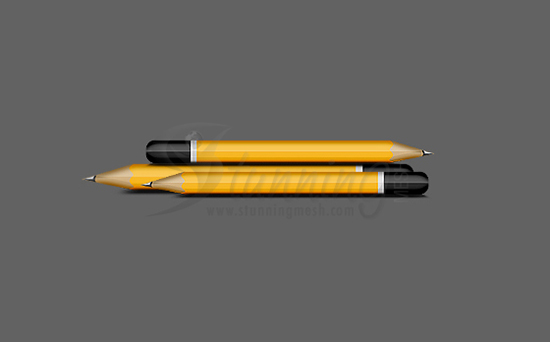 This particular Photoshop tutorial will guide on you on how to design a manual stick; a manual stick for cars that is. This tutorial involves creative use of your basic shapes and a lot of layering. It's good to get some practice for layers because they are the most important aspect in Photoshop.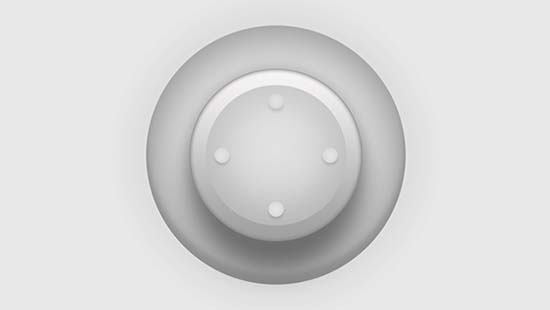 Most of the company logos, especially online companies, will use creative lettered icons. Of course, most of them are designed in Photoshop. This tutorial will give you a basic idea of how things work when creating these icons so you can use your own imagination and come up with something unique on your own later.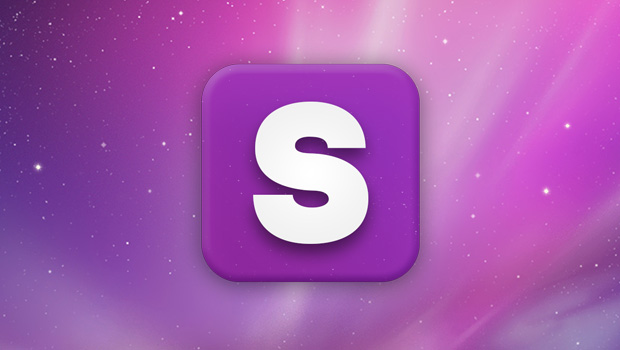 While you can download wallpapers online, how awesome would it be if you desktop had something which you designed yourself? Go through this tutorial and create something for yourself. The best part about it is that it will be unique to you only.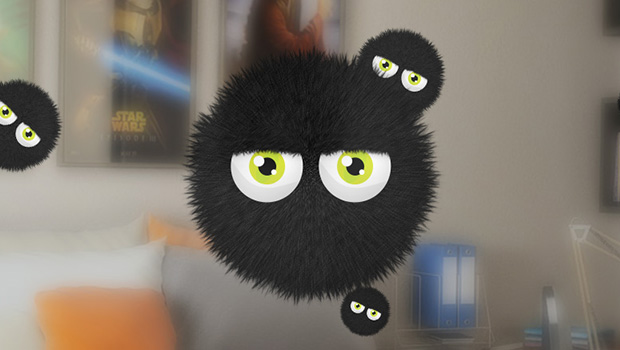 This tutorial will guide you through to make a USB icon that you can use in a dock or even on a website. This tutorial involves the use of layers, filters and other basic techniques that you already know in Photoshop.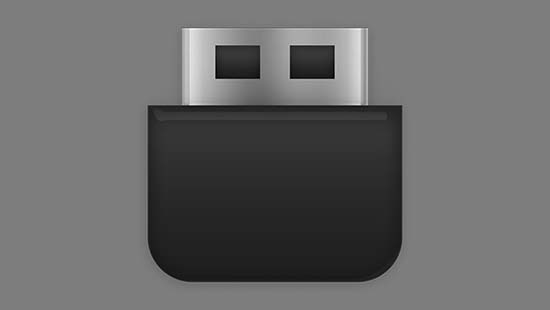 If you have a portrait photo and are wondering exactly how to convert it into a neat looking pencil sketch, wonder no more. This tutorial will guide you through the process of doing exactly that thought it might be a bit different than your conventional methods.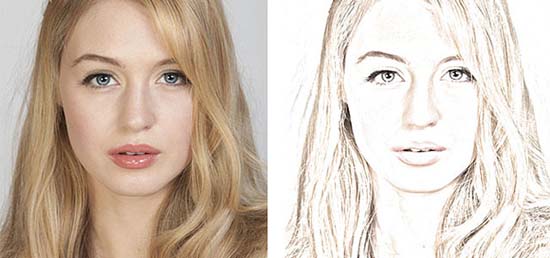 Blending is another very important aspect when you are playing with photos. You cut and paste all you want, that is the easy part, but you need to make sure that the objects are properly blended in to make the photo look realistic and that is all what this tutorial is about.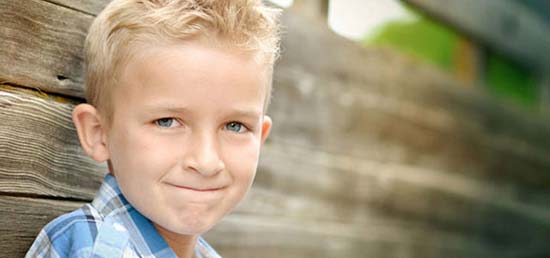 The beauty of Photoshop is the many different affects you can apply on your pictures and photos. This particular tutorial guides you to give a perfectly normal photo a dark lomo effect. It looks a little vintage too; elegant.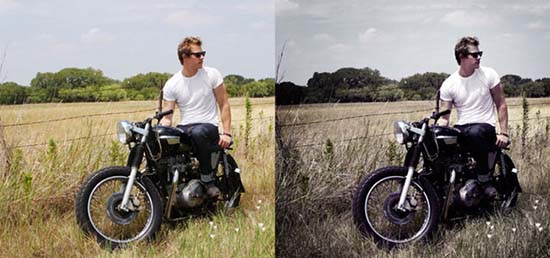 There is a new trend in photography and that is the photos of homeless or really old people. The point is to exaggerate the wrinkles because the picture becomes more expressive that way. This tutorial will guide you on how to exaggerate these wrinkles. Pretty much like putting on makeup.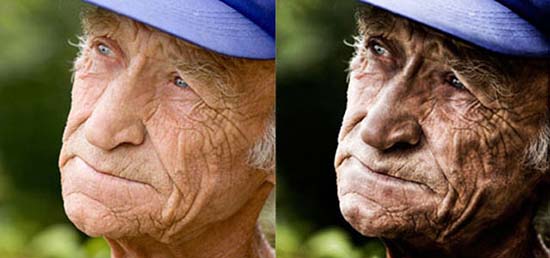 Do you know that 'lens blur filter' that we have in Photoshop? What exactly does it do? Well, use alpha channels and control the amount of depth of a particular blur is what you can do with this filter. This is a unique aspect of this filter and this tutorial guides you on how to do it properly.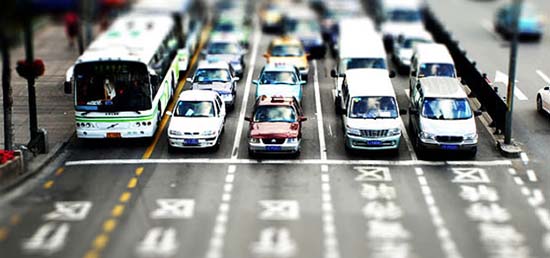 This is a beginner tutorial for Photoshop users. This involves some pretty basic stuff such as adding quick effects to pictures. It is a fairly easy job, something that you can get a hang of if you play around a little bit, but why waste time.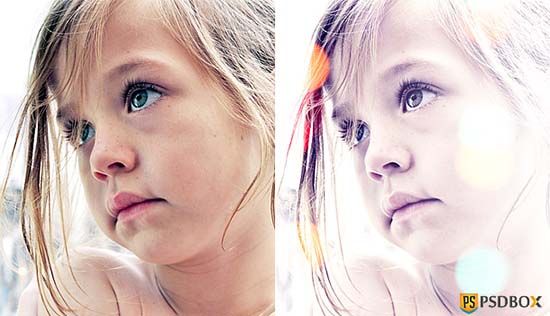 One of the more cool things that you can do in Photoshop is to add a watercolor effect. This particular tutorial covers that part and involves the use of some brushes that might come in handy at a later stage.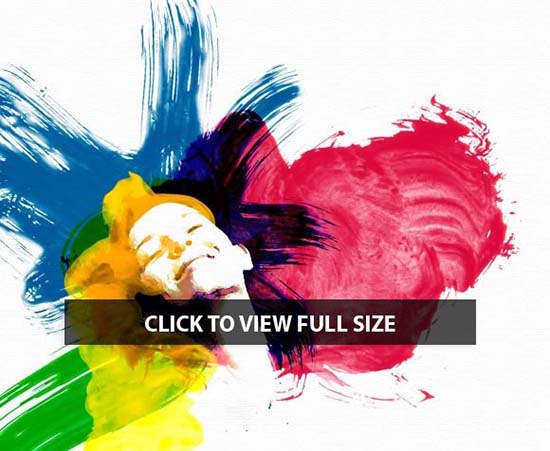 The best part about Instagram is the various filters you can apply to your pictures right there and then and post them all together. This particular tutorial will guide you on how to give a Nashville effects to your photos in Photoshop; pretty simple.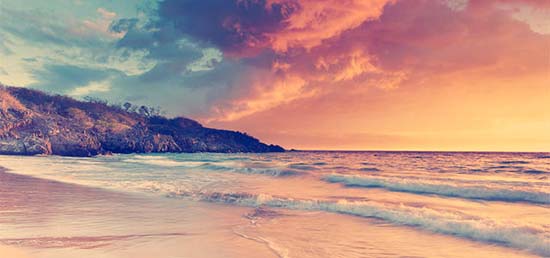 This particular tutorial guides you on how to create a motion blur sort of an effect. You will first colorize your photo and then select a single column of pixels from the subject. Later you will stretch the column across the image and voila.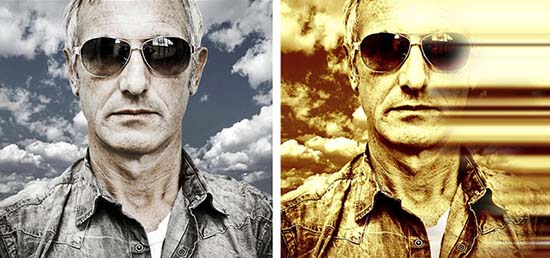 This tutorial will guide you in order to create a very stylish ornament typography style and then apply a chalky effect. It involves the use of vector ornaments, Adobe Photoshop of course and also Adobe Illustrator.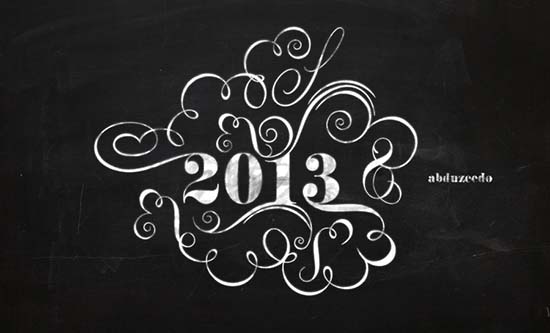 This tutorial will guide you through the process of messing around with light scenes. This particular technique is used to give a dramatic effect to your pictures. You will use channels and different basic filters to play with the lights.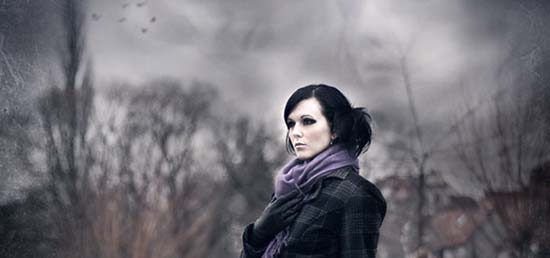 Adobe Bridge is one of the key companions when you are working with Adobe Photoshop. This tutorial will guide you on how to use Adobe Bridge effectively and covers some basic techniques including importing images, process, preview, and label collection of images etc.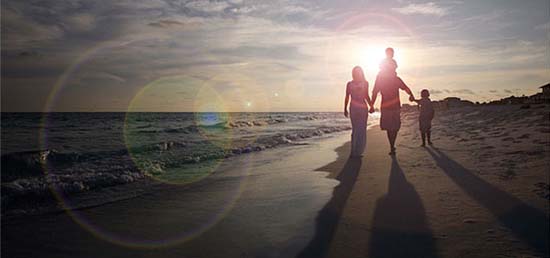 Do you know that filter known as lens flare? It is quite popular. This tutorial will cover exactly how to add the lens flare effect to a photo. It involves the use of layers just so the changes you make to the photo are not permanent.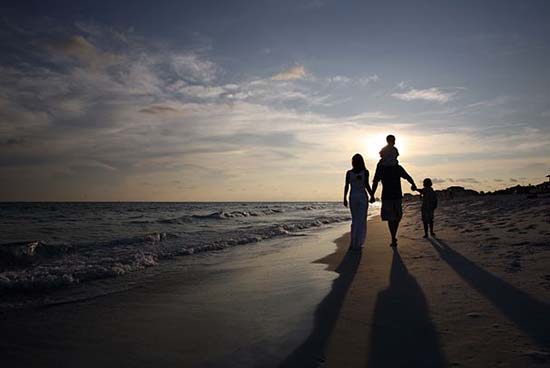 This is the digital rendition of what a dream might look like. Of course, in order to make a point in real-life that it is in fact a dream you have to use certain effects and play around with the photo a little bit. That's exactly what this photo is about.