Best of the Web Round Up for Week #1 2012
Today we are showcasing "Best of the Web Round Up". We have scoured the internet in search of other design driven blogs and websites to showcase what they have to offer for the month of January 2012 and December 2011. There is plenty of great stuff out there such as digital arts photography, tutorials, freebies, resources and lots of inspirational pieces. I am confident that your designs will benefit from these hot new finds.
Are you looking to contribute to our design community and possibly be featured in the "Best of the web Round Up" section?
Arts and Photography
---
Exploding Fruits and Vegetables
---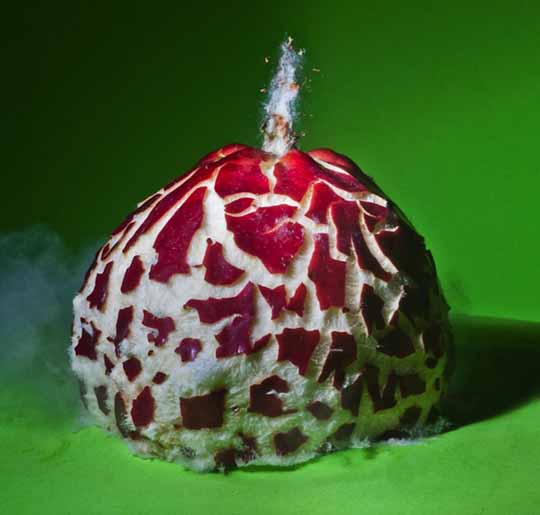 ---
1000 DOORS, 1 PUBLIC ART INSTALLATION!!!
---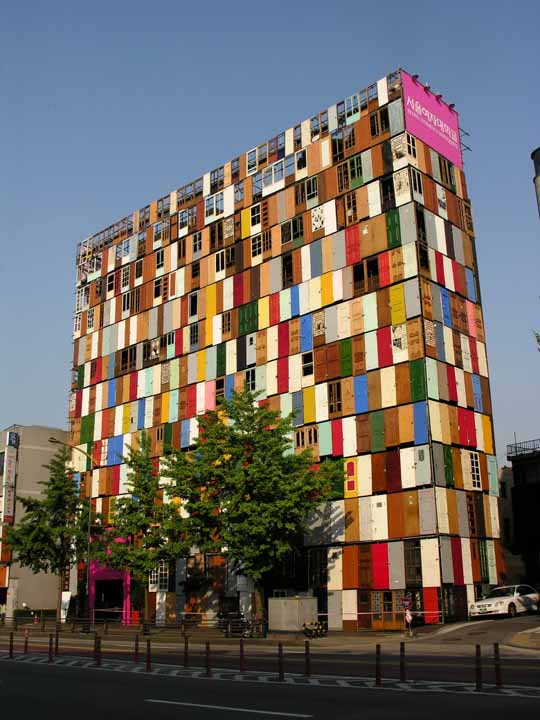 ---
Top 10 Greatest 3D Street Arts of 2011
---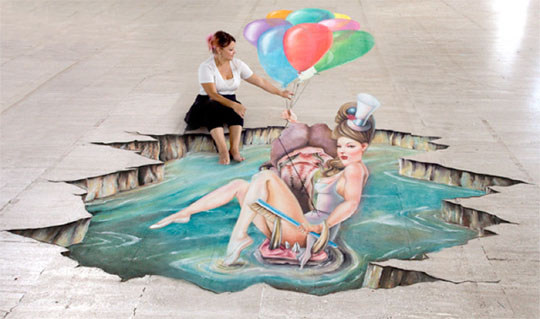 ---
The New Edge Of Graffiti Design
---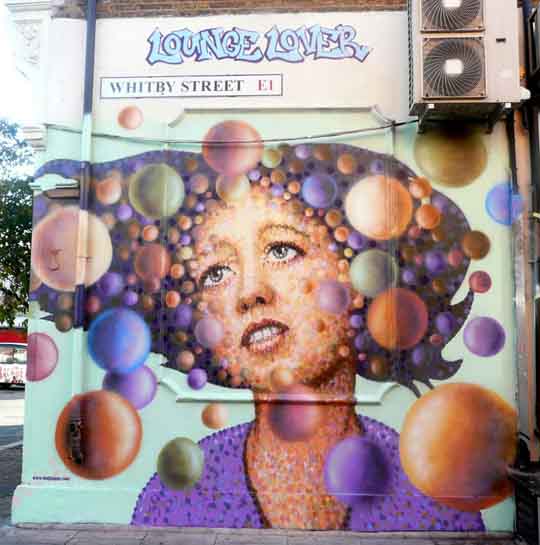 ---
Photorealistic Oil Paintings of Fruit
---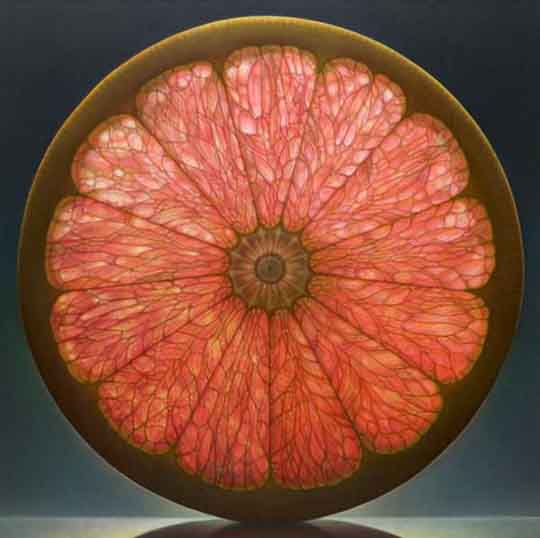 ---
Dynamic Look at Life: Collection of HDR Photography
---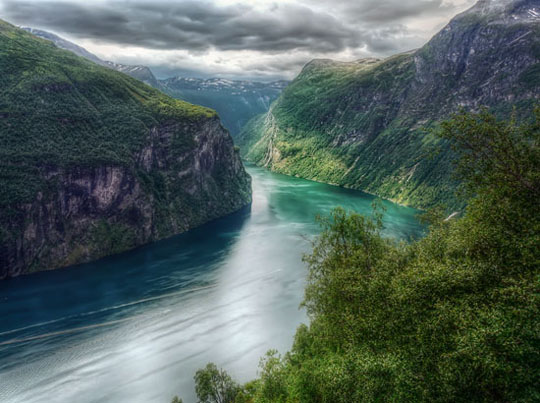 ---
---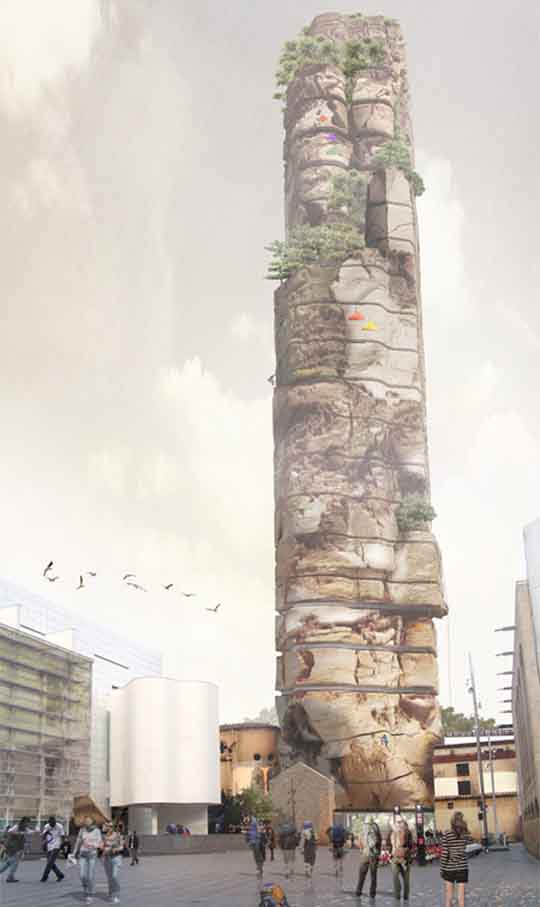 ---
Massive Kinetic Racetrack Makes LA Debut
---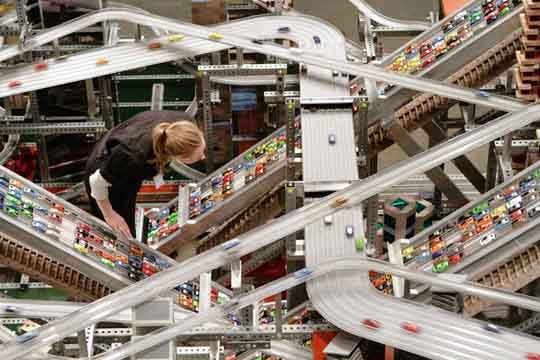 ---
Tokyogenso Imagine Post-Apocalyptic Tokyo
---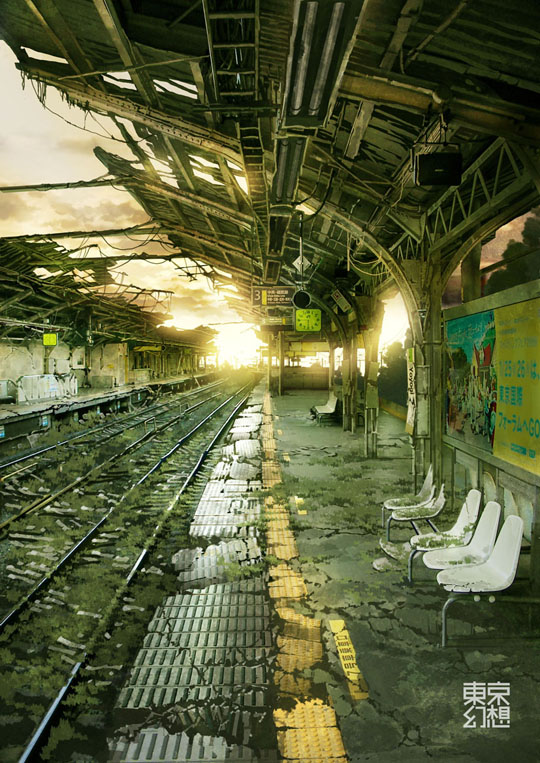 Graphics, Tutorials, Designers and Development Tools
---
Christmas Night Magic Scene With Flying Santa
---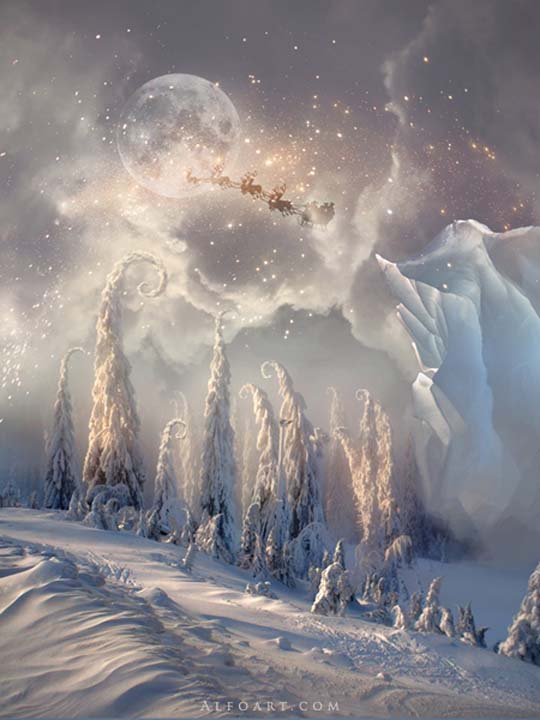 ---
Photoshop Matte Painting Tutorial: Mountains
---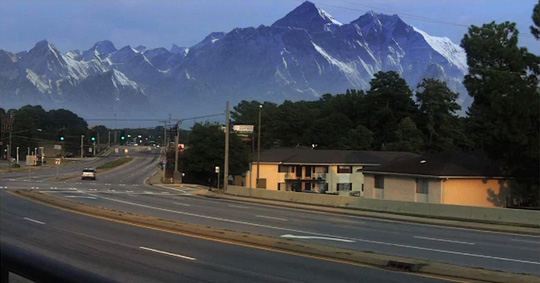 ---
20 Examples of Subtle Texture Use in Web Design
---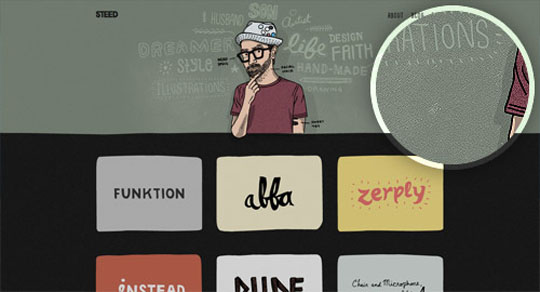 ---
20 Amazing Implementations of HTML5 Canvas
---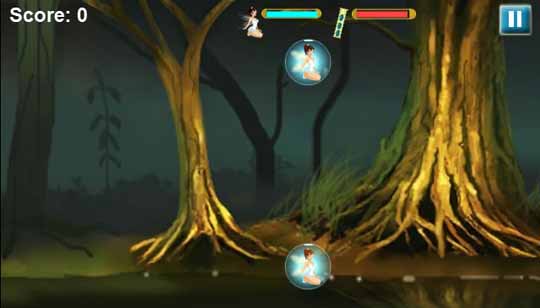 ---
Font Management Tips for Web Designers
---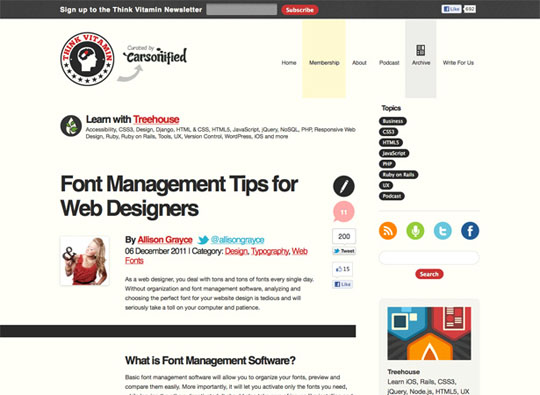 ---
How Colors Affect Our Purchases [Infographic]
---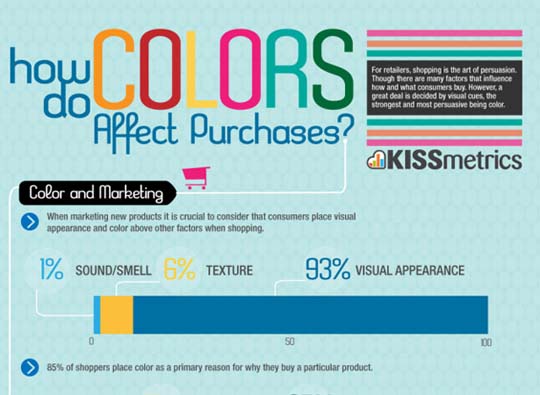 ---
24 Professional Examples of Web and Mobile Wireframe Sketches
---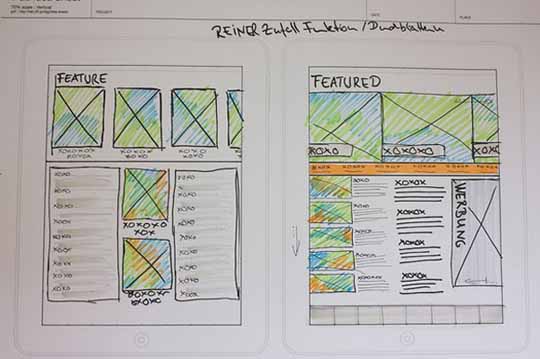 ---
 60+ High Quality Free GIMP Brush Packs
---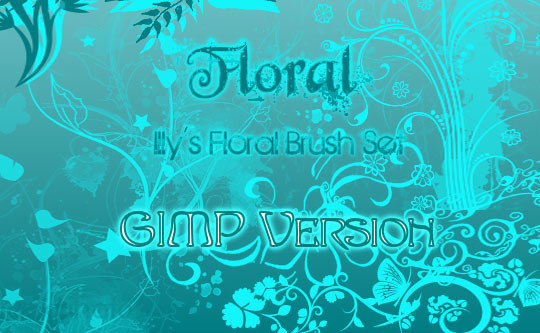 ---
---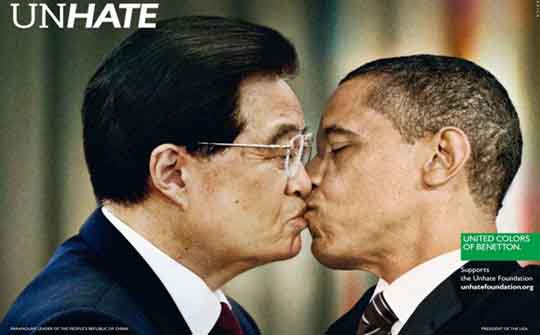 ---
Tips to Be a Better Designer in 2012
---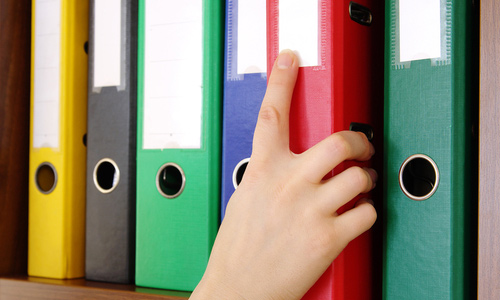 ---
10 Resources for Creating Website Color Schemes
---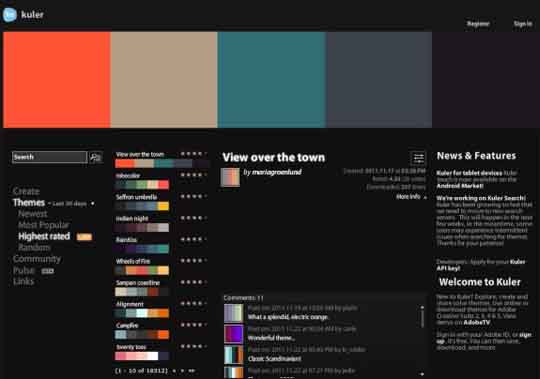 ---
Is the traditional business card dead?
---