The ideal venue for image management
Design matters. Quality matters. Branding matters. You know this, but you also know what it's like to struggle with the administration of your brand files. Sometimes it takes a long time to find them, or in handling them you may realize that, for some reason, resolution or format has been altered out of the blue. And just how toilsome has it been to make your brand images available to the right people, let alone keep track of everything that might happen with them? That's where Smartimage comes in. It's an image management tool that ensures your high-quality images don't get lost or distorted while making easy to manage who can view, share, and download them.
Set up your collections in one place
Documents, AI vector logos, together with any other graphics in TIFF, EPS, JPEG, PNG, PDF or GIF format, can be uploaded to Smartimage without any change in quality. When downloading files, Smartimage automatically converts them to popular sizes and formats such as JPEG or PNG, so you can always get the file type you need.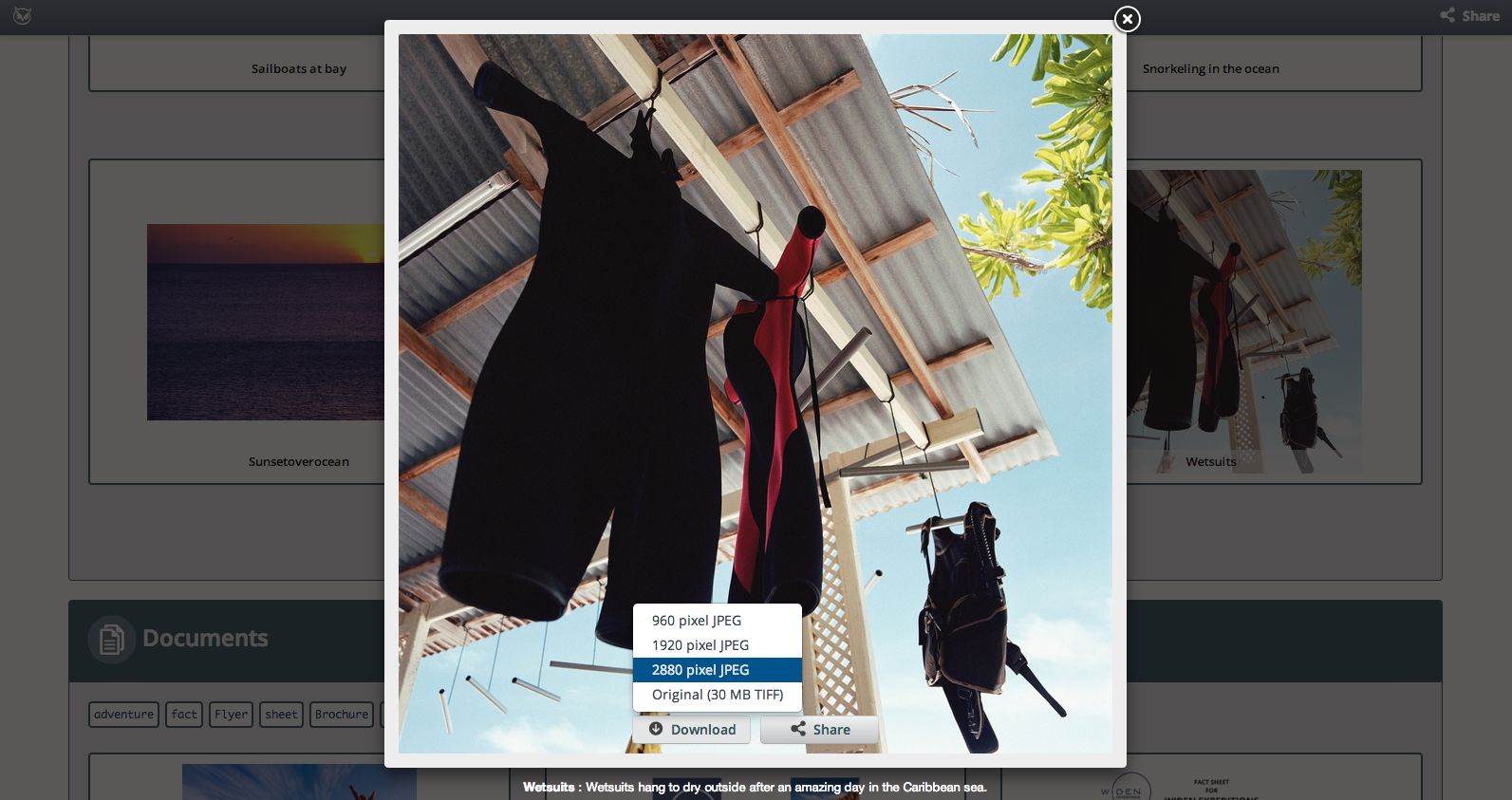 Smartimage collections automatically group files into sections — Logos, Images, and Documents — based on file type for better organization. You can also create new sections, like Brand Guidelines, and edit the existing ones to tailor your collection to your brand. Brand guidelines, if posted, serve to establish accuracy with regard to the brand, so that your business is not wrongfully represented at any time. Plus, you can customize the colors of your public collections, to represent your brand or simply to create a unique collection.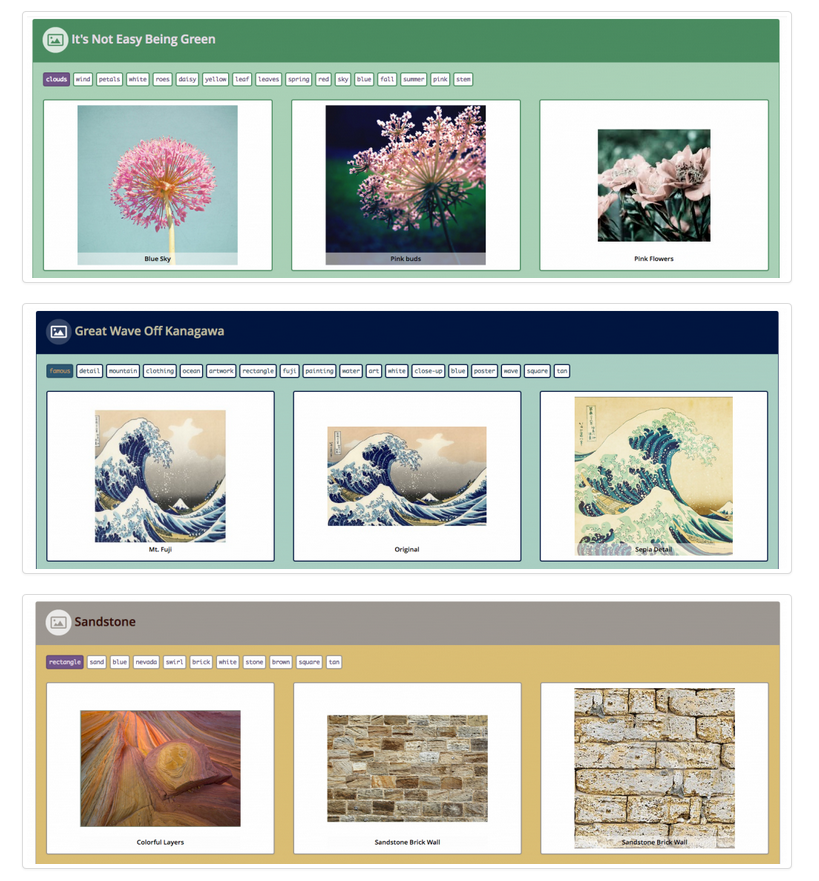 Share your files
There are so many options that ensure the proper availability of your images. First of all, individual files or entire collections can be granted public or limited access, or made altogether private. Limited access can be given to people without Smartimage accounts by creating a password protected collection, or you can invite other administrators who will be able to upload and delete files, or create, modify, and delete collections. Files on public display are accessible to visitors who can single them out with the use of tags, and on top of that the search engine optimization process places collections in the broader context of universal search engines.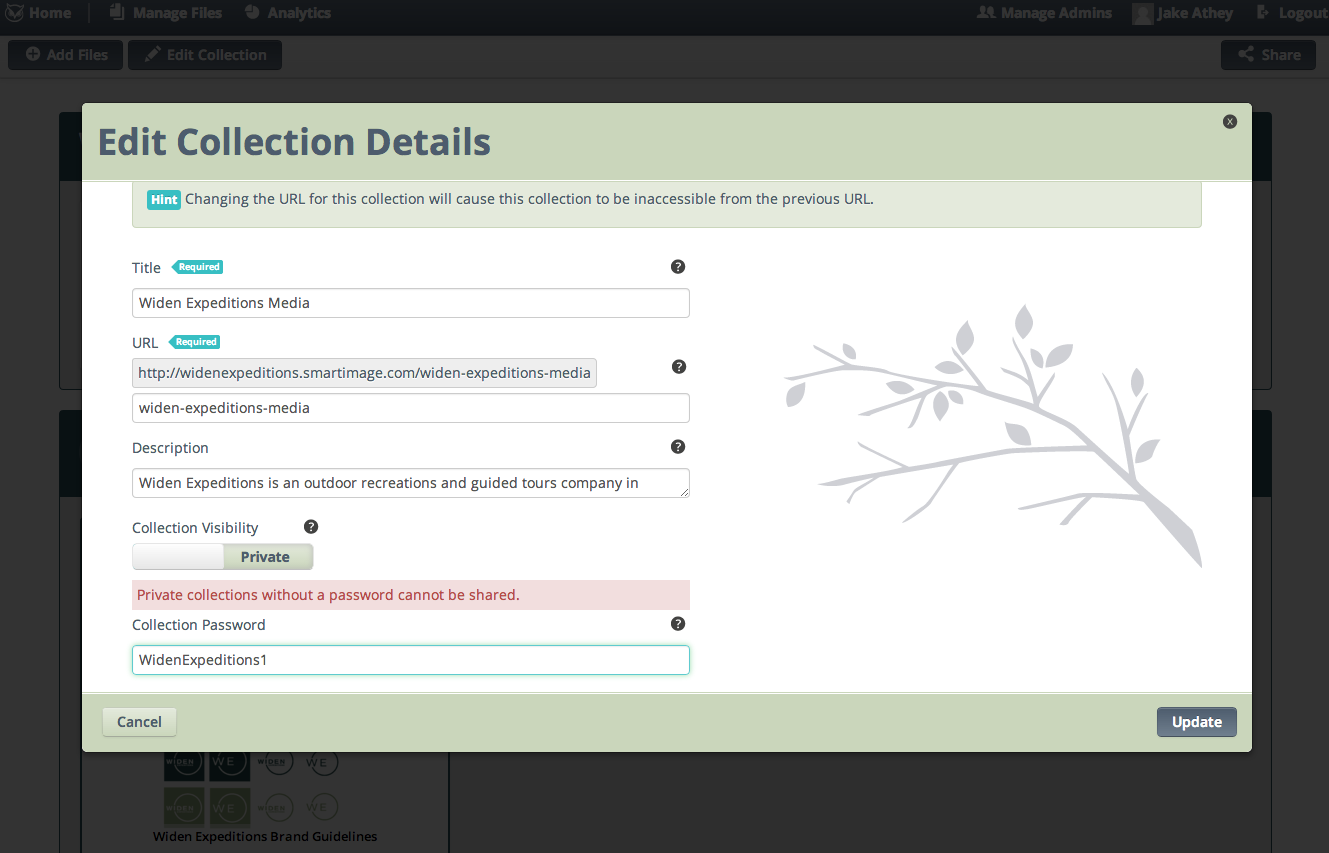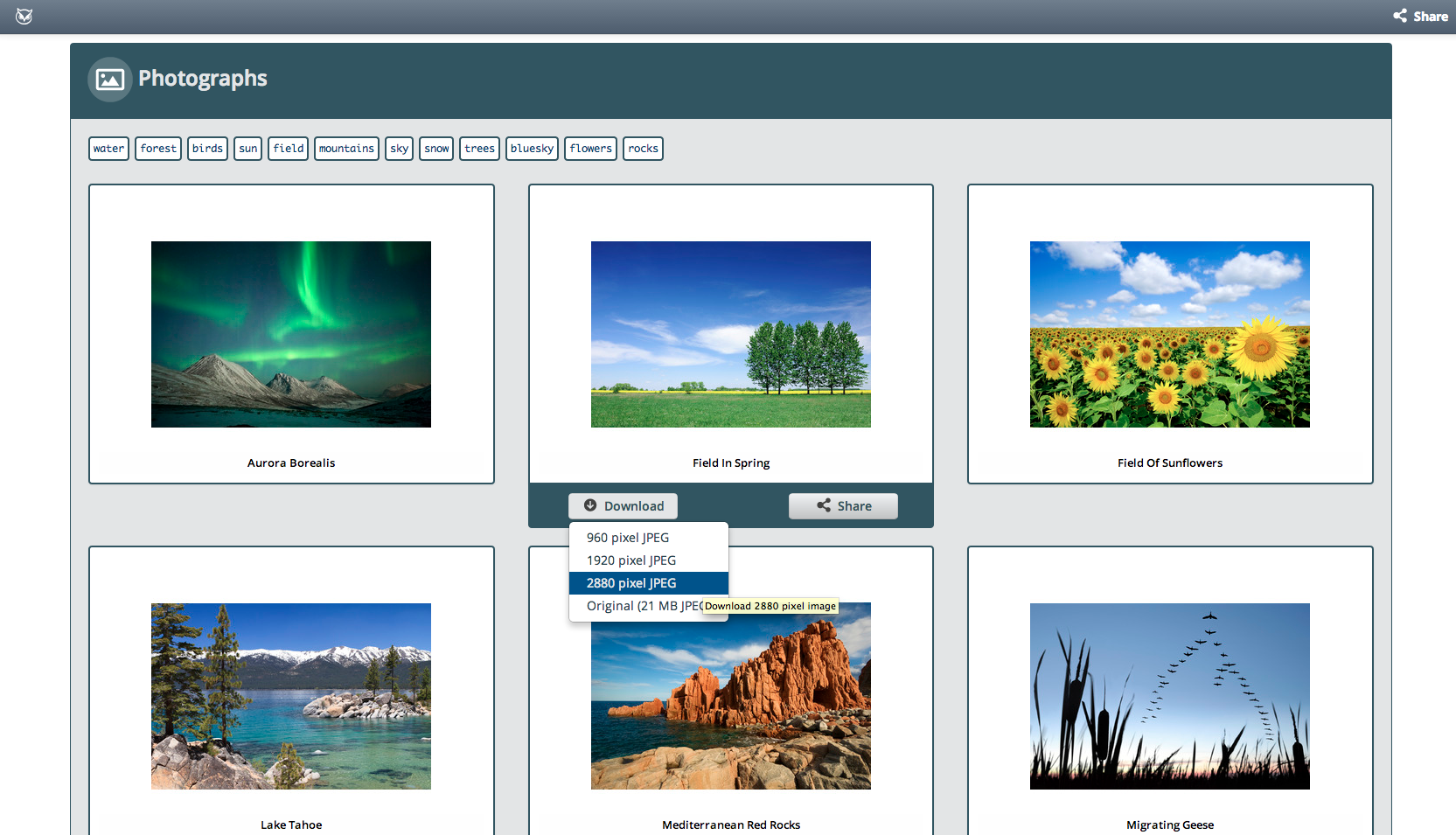 You can share the images via email, or by embedding them on Facebook. Plus, you can embed Youtube and Vimeo videos in your collections. And clients, partners or journalists can access and download your files in the original form or other high quality formats — from a computer, mobile phone or tablet.
Follow up on image traffic
By introducing the analytics dashboard for collections and individual files, Smartimage offers a useful tool that can be linked with your Google Analytics ID in order to observe all data related to content traffic, including the progress of downloads, embeds, and shares.
If you sign up for a free trial, those 45 days will definitely convince you that Smartimage is the right image management tool for your small business or your freelance practice.