How to cash back on your creative files expenses
I know how painstaking it can be to fit all the creative assets required to complete a project in a rather tight budget. Sometimes, you even end up giving up a significant slice of your profit to get it done. Well, I think I've found a permanent solution to this nasty kind of situations. This is the story of Lootback, a platform that pays you Cash Back each time you buy an image with their help.
This tool can prove very useful. Instead of searching for stock images in the usual manner – browsing sites for ages and ages before coming to the best option (and even then you could find out that you might've made a better bargain somewhere else), just place your search on this unified search engine, and you'll be met with the most valuable results. You'll get only the finest stock photos, vectors, themes, and videos from the industry's most acclaimed agencies: iStock, Thinkstock, Shutterstock, Deposit Photos, Themeforest, Videohive, and Graphicriver.

This is a new and innovative tool so allow me to elaborate on the whole process. First initiate a search by typing in your keyword(s). After that, a page containing matches from all of the stock agencies will load. The tools for refining your quarry are available to the left: check/uncheck the boxes associated with file types and places to look through. Then, feel free to scroll through the items, analyze and compare prices or any other picky detail.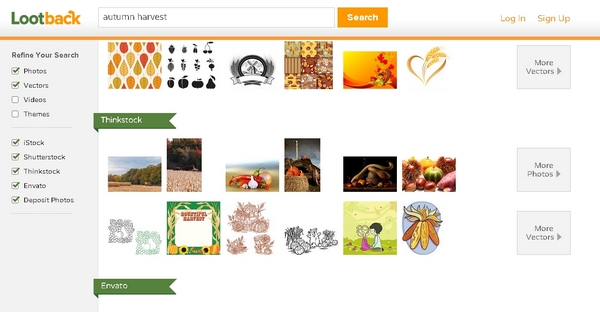 When you've singled out the stock image, click on it and two things will happen at once: you are redirected to the source agency where to make your purchase, and another window demanding that you create a Lootback account appears. Right now, it's crucial to provide an email address and a password, so that part of Lootback's own commission can roll back to you. At times, you are also presented with discount codes available for some of the agencies' products, meaning that the overall savings can be quite huge.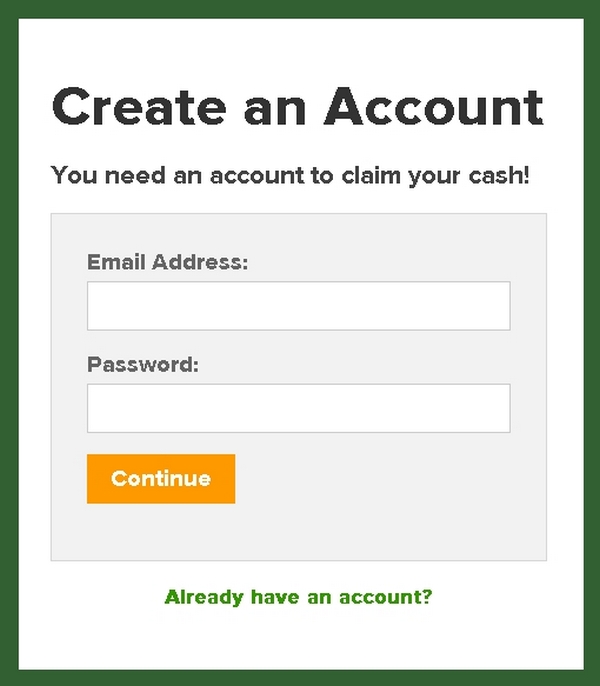 Buy the image from the agency as usual (make an account there if you don't have it yet, and take up credits to pay with), and every move is recorded in your Purchase and Payment History sections from the Lootback Dashboard. In just 12 hours, 8% of your investment shows up in Cash Back Earnings. You'll be able to cash everything out via paypal when the stock photo agencies that you bought from come to process these commissions (which can take 7 to 90 days).

It's as simple as that. You could do yourself and your designer friends the biggest of favors by spreading the word that, if you shop for creative files via Lootback, you save time and loads of money.