Best bootstrap 3 ecommerce templates and themes
Bootstrap 3 is the latest version from the popular twitter bootstrap framework.  One of its popular use is for a light weight ecommere store. While there are many such themes and templates for older versions of bootstrap, the same cannot be said for bootstrap 3.  This is why I have comb through the web to bring together this collection of ecommerce templates and themes for bootstrap 3.  While the list is short, it is one stop place for you to browse through all the current bootstrap 3 ecommerce templates and themes.  I have update the list once more such themes are released.
Here are  of the best bootstrap 3 ecommerce themes.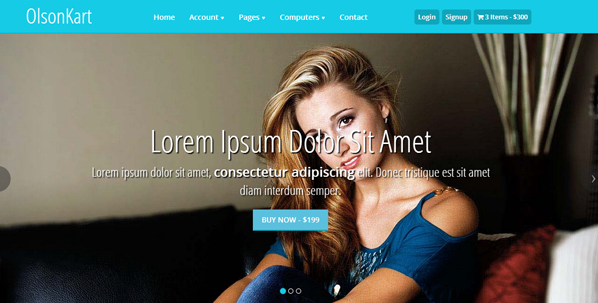 This ecommerce theme is built on bootstrap 3 and includes all the necessary bootstrap ecommerce extensions that you need for the website to be a functional store.  It is also fully responsive and fits well to all types of interfaces.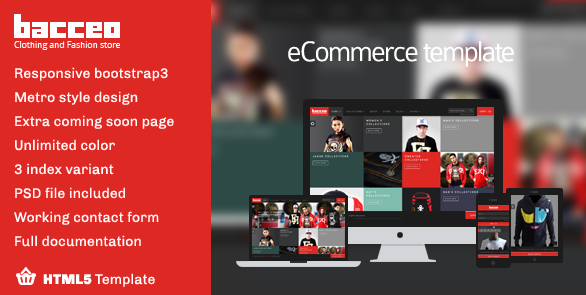 A beautifully designed HTML5 template that uses the popular metro style UI. This template is built on bootstrap 3 and has all the necessary pages and functions such as check out, collections, about etc. If you are looking to build a cool bootstrap 3 ecommerce site, this is a great template to use.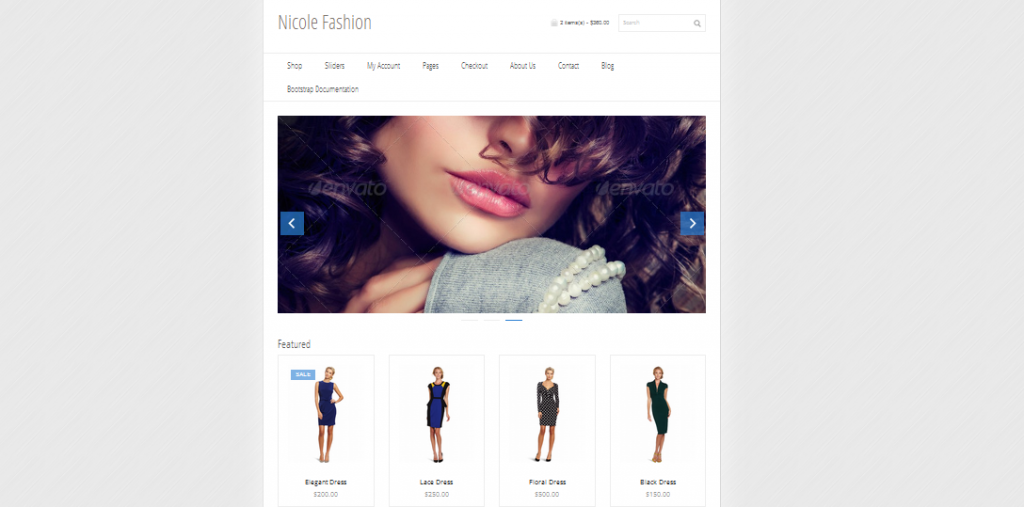 Nicole is a clean and elegant ecommerce template for selling fashion good. Built on bootstrap 3, the template is lightweight and loads fast for your ecommerce site.  The package includes 20 html files for every type of page that an ecommerce site needs.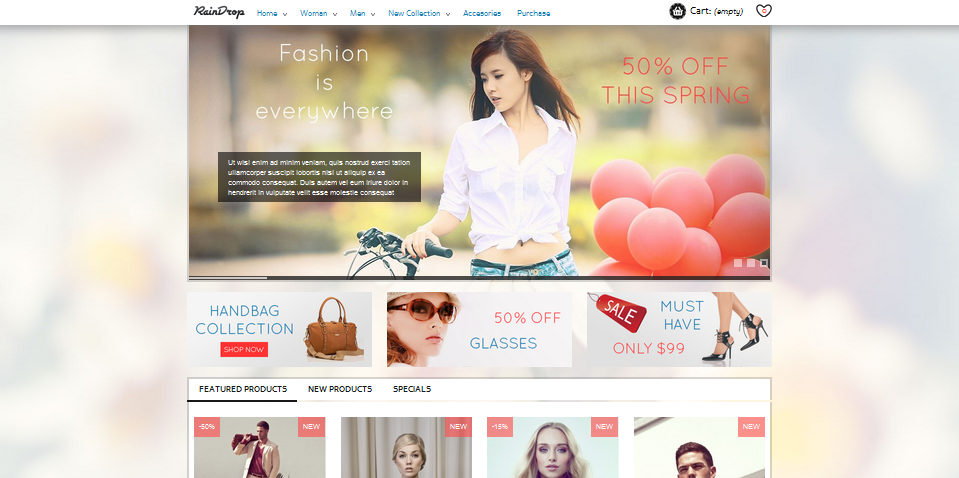 Prestashop is a hosted solution for ecommerce store. This theme is specificially for that platform and is updated with Bootstrap 3.  The overall design is clean and professional with plenty of useful ecoomerce functions such as product zooming, different product views, responsive design etc.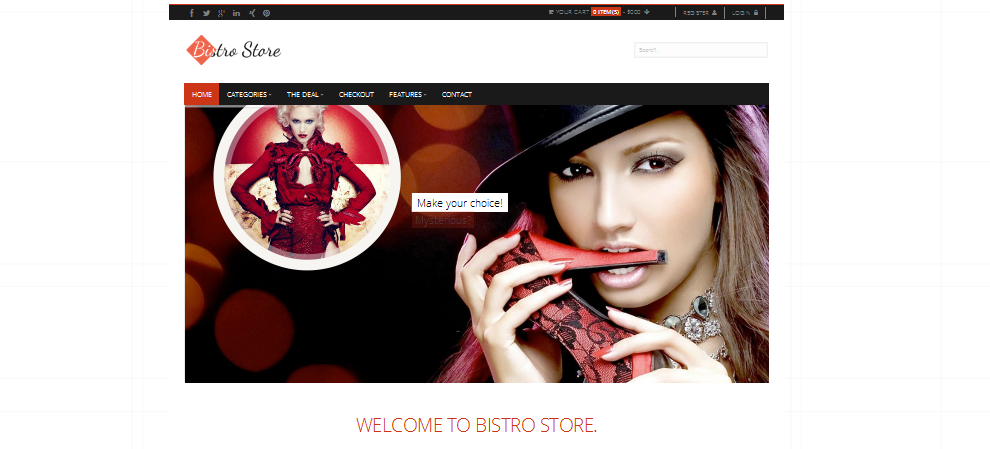 For wordpress users, Bistro Store will be the ideal choice as it is one of the few ecommerce wordpress theme that is built on bootstrap 3. There is a lot of customisation options for those who are familiar with how wordpress works.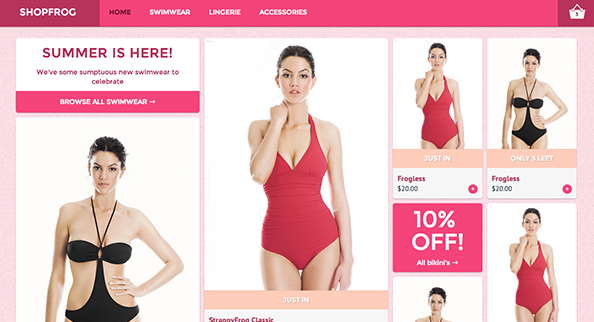 A beautiful ecommerce template with a Pinterest like interface to display products and sales offers. Comes with 7 color schemes and a fully responsive design.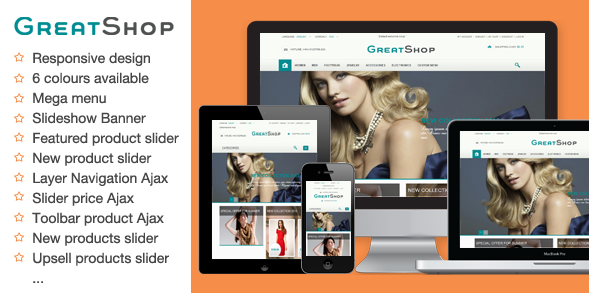 Magento is one of the more popular ecommerce software solution for anyone to create their online stores. If you want a bootstrap 3 theme that can be used on magento, then greatshop is the answer. With 6 color schemes, various product and image sliders as well as a responsive design, it is easy to create a beautiful looking ecommerce shop with this theme.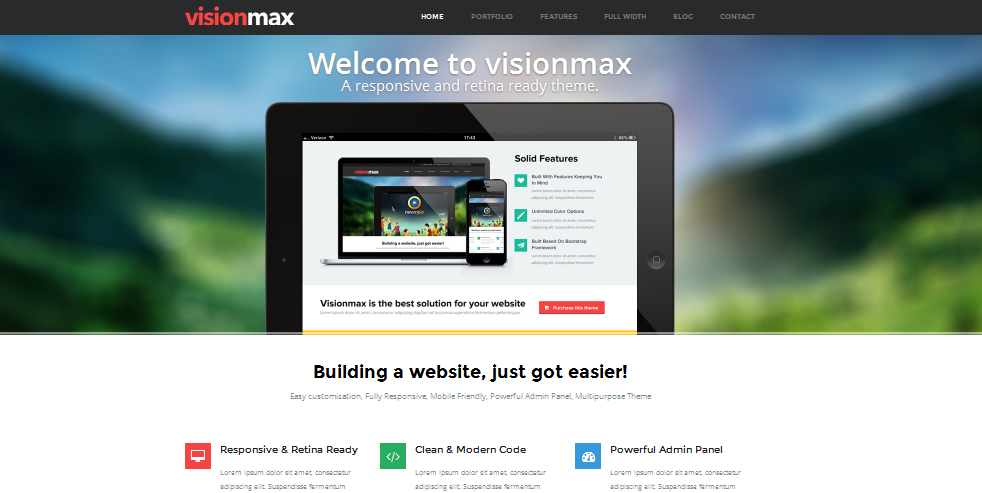 For businesses that want to sell only a single product, VisionMax provides a nice Bootstrap 3 template that you can set up easily.  As a bonus, the design is coded using the popular flat UI style so the entire website looks very modern as well.