6 Ways You Can Boost Sales Of A Newly Opened Company
When opening a new company you will be inundated with information, responsibilities, startup costs, and loads of information. While your head may be spinning with the opinions offered to you, there are a few fundamental things you should do to solidify your business, make your brand known, and boost your sales. Here are 6 tips to follow that will help you start your business off with a bang.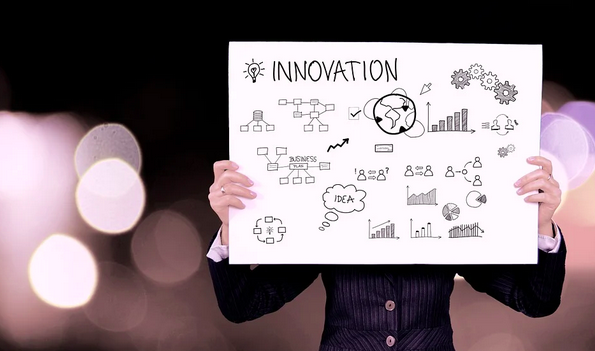 1. Secure your URLs
Once you have started your business, and chosen your name and operational identity, it is important to secure the URLs for your chosen name. Choosing a name that is new, catchy, and innovative is important. Don't use a name that can be confused with another business, and make sure that you can secure the website of your chosen name. Keeping your business name clear and concise, unique and solely yours will go a long way to making your brand the go-to for your products and services. While you may think it is a good idea to have your brand be alike something established, that is not the case, as prospective clients may confuse your business with your competitors, in turn driving the sales for a competing brand.
2. Functional website
Make sure you have a functional website that is user-friendly and well put together. If your website is lacking in professionalism and functionality and is not easy for customers to navigate, then you may find customers moving on to another product or service. Your website is the first impression your clients will get, so it is important to put your best foot forward and present a professional and easy-to-use website.
Ensuring that your website has the most up-to-date content, that is fresh and relevant will allow you to enhance your business.
3. New Client Promotions
You can generate new clients through promotional campaigns for first-time buyers. This can draw attention to your brand, and get people using your products and services, therefore, making a name for yourself and attracting new business. New Client Promotions can entice people to try out your brand, and show them the quality products and services that you have to offer. New clients are what you need to keep your business growing, so ensuring that you have a steady stream of new and satisfied customers will result in business growth.
Having an effective management system to draw in new and communicate with customers is important. Utilizing funnel services will make this process simple and easy, so go now and don't wait to set up your funneling services. This will allow you to generate and manage leads, grow your contacts and reach your target audience.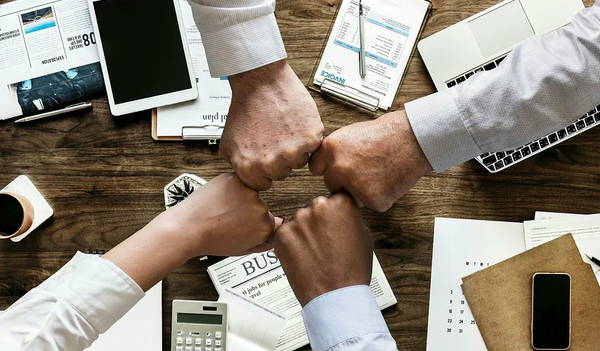 4. Online Marketing
Utilizing online marketing campaigns will go a long way toward generating new clients and growing your business. Utilizing social media to advertise your new business is a functional and popular way to get your brand name out there for new clients to see. Having strong advertising content on social media pages can allow you to generate new business through likes, shares, and sponsored posts. People are glued to their phones and social media, so getting your name out there via these methods can go a long way in boosting your business growth.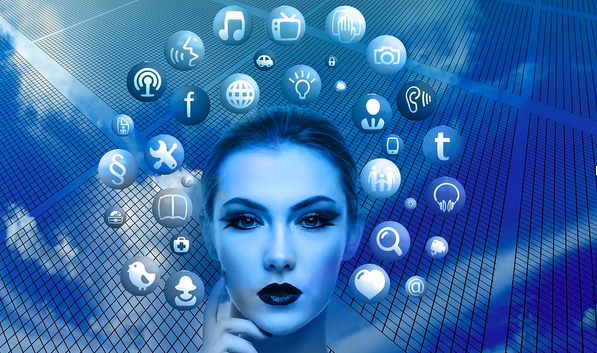 5. Search Engine Optimization
Utilizing SEO (search engine optimization) appropriately will see you bringing in clients via engines such as Google and Yahoo. Your SEO goes hand in hand with your website building and content, so ensuring that your website is kept up to date and relevant will have clients finding you via their online searches. Don't allow your business to be obscure and on the lower recommendations. Use effective SEO to be a top-rated suggestion when clients go searching for products and services.
6. Customer Reviews
Customer Reviews and recommendations can be a great way to grow your business, so don't be afraid to ask clients to give you those 5 stars and write a positive review when they are happy with your services. Top-rated and reviewed brands will gain more traction so make sure that after your sales are complete and your clients are satisfied, you ask for that rating and review.
These are just some of the best practices you can follow to grow your business and attract new customers. By following g these tips and practicing these suggestions, you are sure to see your business grow. New companies need to get those positive reviews and generate new leads, and that can be accomplished by following these tried and tested recommendations.