What Does the Future of Online Advertising Look Like?
Ad operations continue to play a prominent role in shaping up online marketing. eMarketer projects that digital ad spending will only continue to increase and reach about 129 billion dollars in 2021.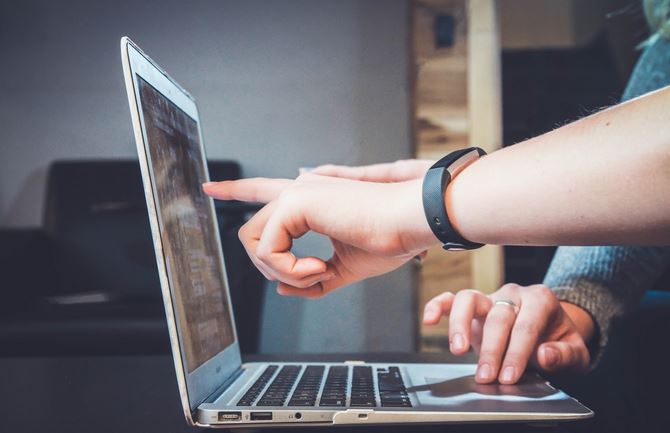 Image source: Unsplash.com
If you are looking to take your brand to the next level or are planning to get started on a project online soon, you will want to keep up with some upcoming trends. Otherwise, you risk missing out. The industry of online advertising changes year by year, and here are some things we can expect to see in the near future:
Trend #1 – Advertisers Will Continue to Use Different  Marketing Channels
Relying on just one channel of marketing will not cut it. Instead of pouring resources into social media or SEO, brands are looking to invest more in email marketing, viral marketing, influencer marketing, mobile ads, and pay-per-click.
Getting started with pay-per-click marketing is simple. You can make use of free Google advertising tools by Clever Ads and even get a coupon. This way, your first hands-on experience with PPC will not cost you anything.
Email marketing is another method worth expanding on. A good copy and a solid email list bring great traffic to the website. And if you can persuade more people to subscribe to your newsletter and grow the list this way, you can also expect to raise brand awareness.
Trend #2 – More Spending on Programmatic Mobile Ads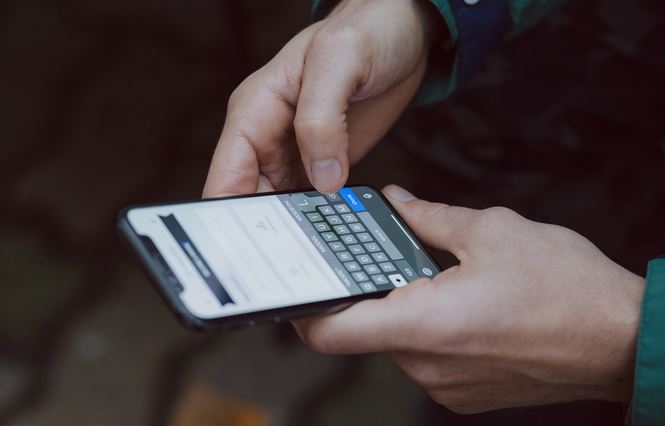 Image source: Unsplash.com
Mobile programmatic advertising is changing the way advertisers think about their marketing campaigns for mobile devices. According to IAB, 85 percent of advertisers 72 percent of publishers are making use of programmatic advertising.
Mobile programmatic help marketers to get a better understanding of the customer experience via behavioral patterns and create better campaigns with the help of:
Keeping track of user activity on various social media platforms.
Geo-location data.
Collecting information about consumer browsing habits.
Trend #3 – Artificial Intelligence is Playing a Prominent Role
Artificial intelligence continues to gain more momentum in a number of technology-related industries. Salesforce conducted a recent survey. It revealed that about 60 percent of marketers are in favor of AI and believe that artificial intelligence will help them with developing even better campaigns in the future.
Instead of thinking of AI as a replacement, marketers ought to consider it as an assistant who will improve decision making and save resources, especially in the long-run.
Moreover, artificial intelligence helps with data collection. This data can be later used to predict customer behavior, deliver personalized experiences, and automate repetitive processes.
Trend #4 – In-House Digital Ad Operations
"Bayer", one of the biggest pharmaceutical companies in Germany, has announced that they will move all the digital media buying in-house. That does not mean that "Bayer" will stop working with external agencies. It is just that they "want to increase the company's internal understanding of marketing and cut off spending fees for external agencies" (Josh Palau, VP of digital strategy and platforms at "Bayer").
Consumer data privacy laws are becoming more prominent. Regulations like GDPR encourage brands to emphasize more on controlling the data of their customers. Having in-house ad operations will help with saving costs and achieving quicker turnaround times.
Trend #5 – Decline in TV Marketing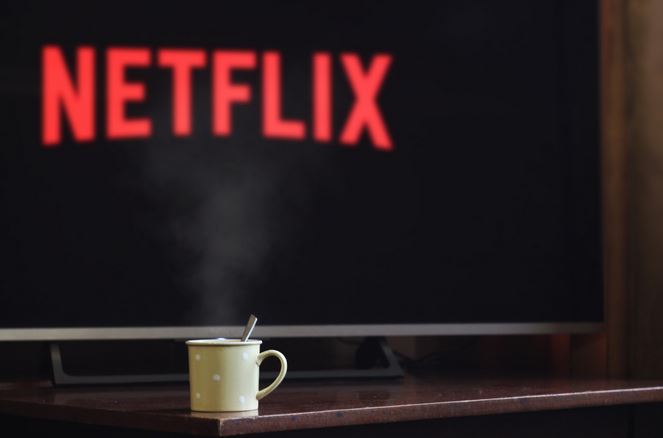 Image source: Pexels.com
With the recent rise of streaming platforms like Netflix and Disney+, and even Twitch TV, companies who rely on television for their marketing purposes face a serious issue. Add the fact that you can get so much entertainment on the go with a smartphone, and the number of people who watch TV becomes quite small.
Streaming networks have been posing a threat to traditional commercials on TV for a while now. Companies who fail to adapt to this trend will have a hard time attracting new customers.
Trend #6 – Finding Right Platforms for Advertising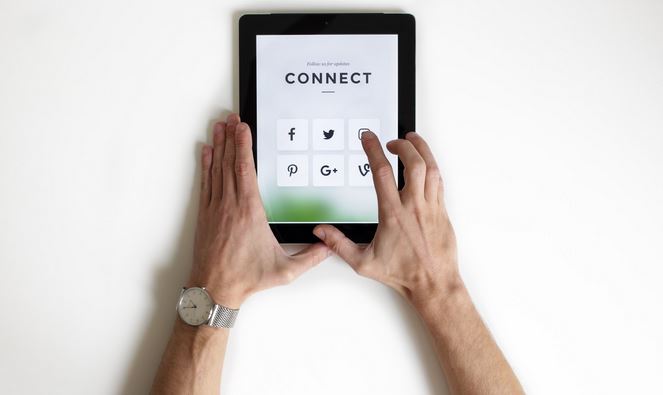 Image source: Unsplash.com
Privacy data regulations and streaming services are not the only factors that will motivate brands to look for better advertising platforms. Ad-blocking capabilities and competition also play a significant role.
Companies will have to adapt and look to get a better understanding of what each advertising platform offers. Be it demographics or how a specific group of people is acting on the chosen platform, a right platform choice can be the difference-maker between a successful and abysmal advertising campaign.
Besides the right platform choice, influencers could become a cornerstone of your digital marketing strategy. As an example, they can promote your products and services by giving a shoutout on a social media post.
Provided that your product or services are relevant to the demographic of an influencer, you can expect a positive impact. And there is no need to worry about things like ad-block. The promotion will reach the audience.
Final Thoughts
The mass consumer is evolving as does the technology world around him. Brands need to adapt as well. Getting away with old advertising methods is difficult. Instead, businesses ought to strive to align their marketing ideology with modern consumers and meet their expectations.