Must-have Resources for New Managers
The Peter Principle is a well-known concept within business, which states that an organization tends to promote a worker just to the point of respective incompetence. This occurs because businesses want to reward hardworking and effective workers with additional responsibilities and higher salary. Unfortunately, higher levels within the organizational hierarchy require different knowledge and skills, which workers may never have trained for.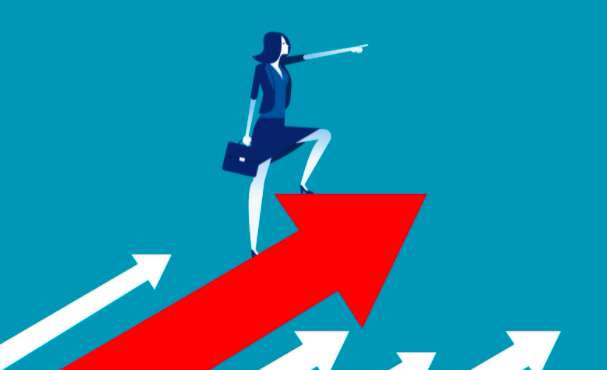 So, you have finally been promoted into management — congratulations! To ensure that you do not succumb to futility as a result of the Peter Principle, here are a few resources you might need as a brand-new manager:
TED Talks for New Managers
TED, short for Technology, Entertainment, Design, is a non-profit organization that hosts conferences bringing together idea-makers of all varieties — in art, science, technology, business, psychology and more. With engaging presentations that typically last no longer than about 20 minutes, TED Talks are fast, fun ways to learn fascinating concepts. Since its start in 1984, TED has amassed a wealth of videos that help business leaders motivate and organize their teams, but some you as a new manager might find particularly useful include:
The Power of Believing You Can Improve from Carol Dweck. Carol Dweck coined the term "growth mindset," which has set the business world on fire. This talk explores what "growth mindset" means and how to foster it in a business team.
Everyday Leadership from Drew Dudley. A leadership expert from the University of Toronto, Drew Dudley provides proof that everyone can function as a leader every day.
What Makes Us Feel Good About Our Work from Dan Ariely. There are three motivators that result in employee success, and acclaimed behavioral economist Dan Ariely explores them in this famous talk.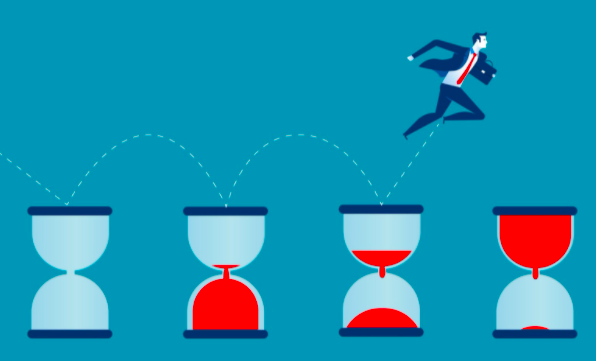 Podcasts for New Managers
As a manager, you will not have much time during the day, so multitasking is key. Fortunately, podcasts make it easy to absorb important management lessons while you are accomplishing other tasks. Free radio programs that are available online, podcasts come in a variety of lengths, from snippets around five minutes to hours-long programs of exhausting detail. The best management podcasts tend to keep their episodes quick and easy to digest, and many feature intriguing guests who have unique perspectives on business leadership issues. Our current must-listen podcasts for managers include:
Beyond the To-do List. Your to-do list will grow as you climb through business management, but your stress does not have to. This podcast offers practical tips for being productive and balanced in every aspect of your life.
Master of Scale. Hosted by the founder of LinkedIn, Reid Hoffman, this podcast presents a different thriving business every episode and often interviews the business's founder for additional insight.
The Gallup Podcast. This podcast comes from Gallup's editor-in-chief and explores the workplace issues deemed most pressing by society.
Blogs for New Managers
It might seem that blogs have fallen victim to the cultural scourge that is social media, but in fact, many business blogs continue to publish incredibly valuable information. Of particular value to new managers like you are blogs that focus on introductions to management systems, processes and concepts, but blogs that continuously release cutting-edge information are also of remarkable value to the manager with a growth mindset. Some of the best business blogs to follow include:
Lattice. An HR-focused blog, Lattice consistently produces high-quality posts tackling nuanced management concerns.
Workhuman. Workhuman boasts essential blogs on issues related to performance management and employee recognition, which every manager must master.
Harvard Business Review. A subscription to HBR is worthwhile considering the daily high-quality posts from some of the world's top leadership experts.
Seth's Blog. Bestselling author Seth Godin offers all sorts of personal and poignant insights into leadership on his blog — though you might also want to read any of his bibliography as well.
Conclusion
You do not want your career journey to end in your first management role. To continue climbing your career ladder — or navigating the career lattice, as you may choose — you need to commit to improving your knowledge and skill into the future. With the above resources and any others you discover as you explore the realm of business management, you should safely avoid succumbing to the Peter Principle.