20 Beautiful Valentine Day Wallpapers 2012
We all love desktop wallpapers as they always come in handy and you will always find a wallpaper to express your feelings or mood. I know some of my friends who keep changing their desktop background almost on a daily basis. Unless like me, who rarely change their desktop wallpaper. So, How about you?
Whether you're in love or not, it's romancing time, so start sending flowers, gifts & greeting cards to your loved ones, and don't forget about your computers. In this post we present amazing collection of Valentine Day wallpapers related to season, environment, dreams, and of Course, lots of loves and commitments.
If you like This Article, You might be interested on  Valentine Day Wallpaper, Winter Wallpapers, HD Wallpapers 2012 and New Year Wallpapers.
Love is Blind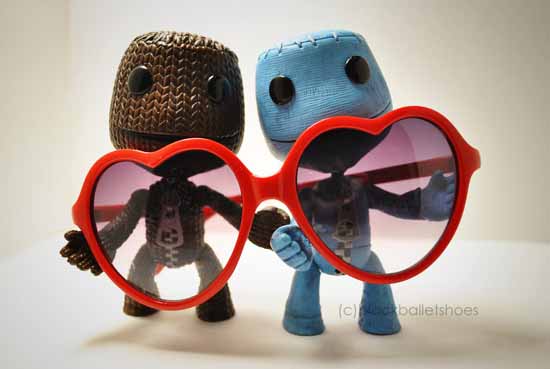 Cupid's Arrow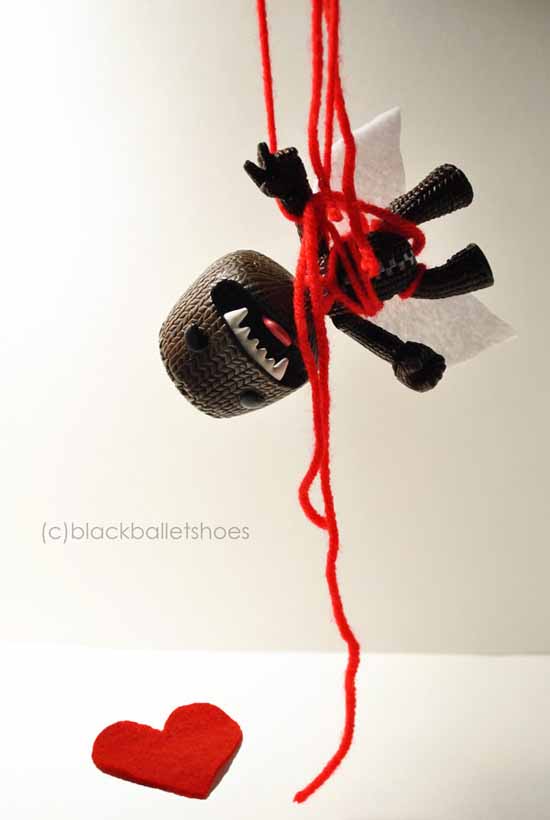 i love you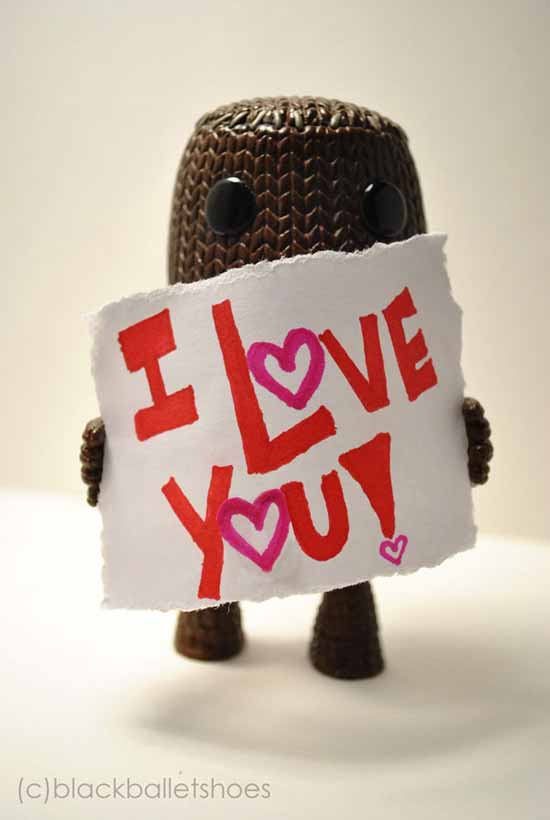 IshiNemu Happy Valentine's Day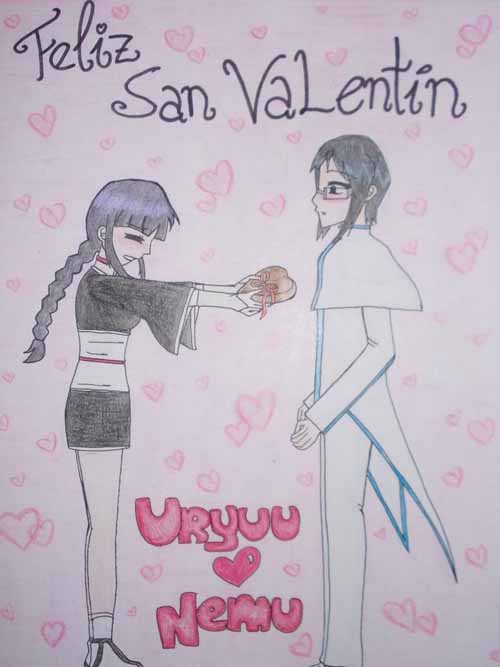 Valentine's Monkey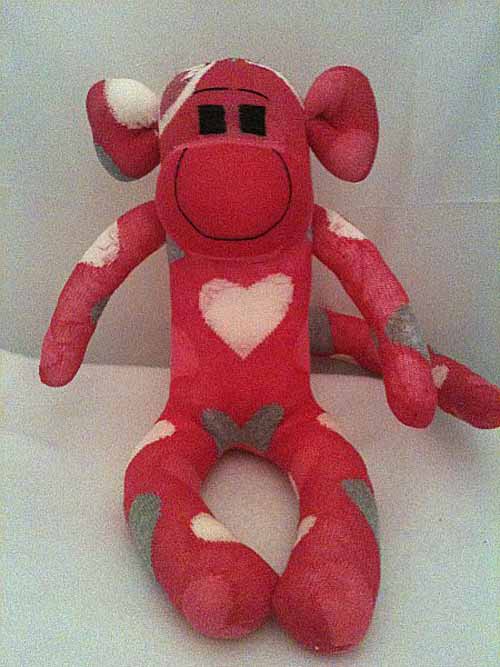 Origami Red Paper Heart Earrings for Valentine's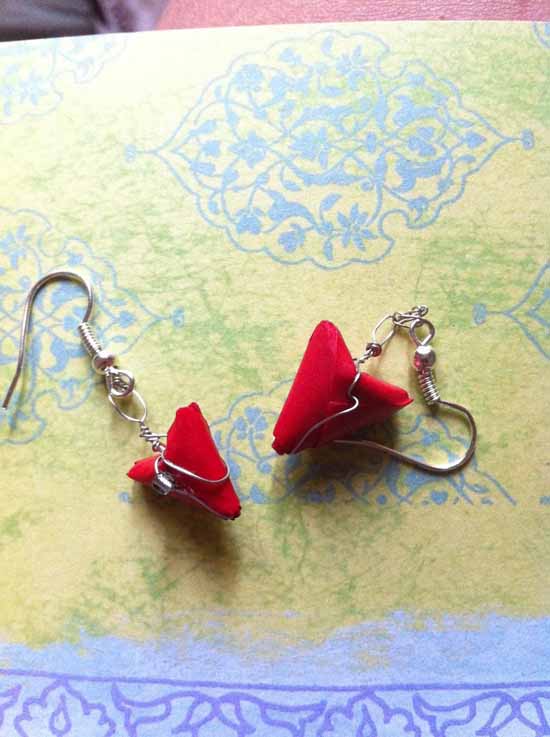 More Hemalyke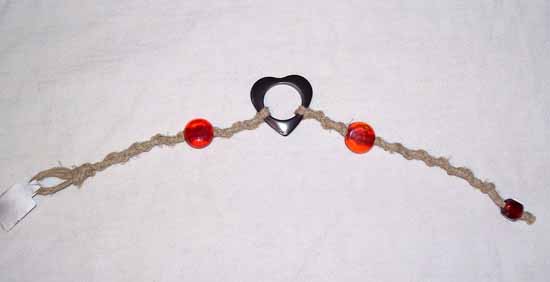 Custom Valentine Plushies for Sale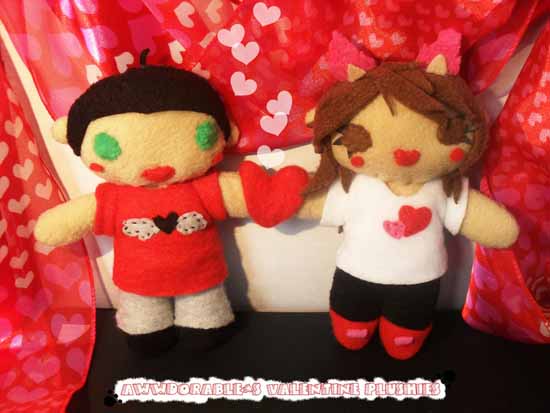 Happy Valentine Day Hand Knit Coffee Cup Sleev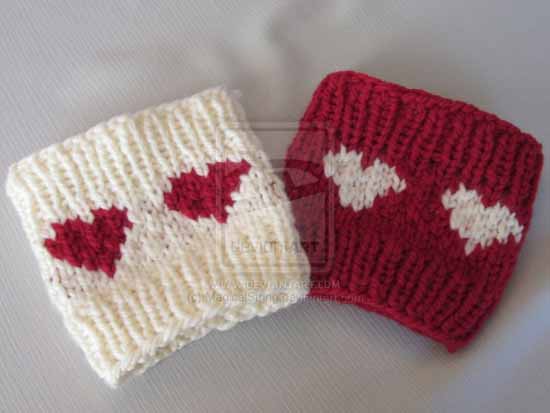 Lovers plume Valentines necklace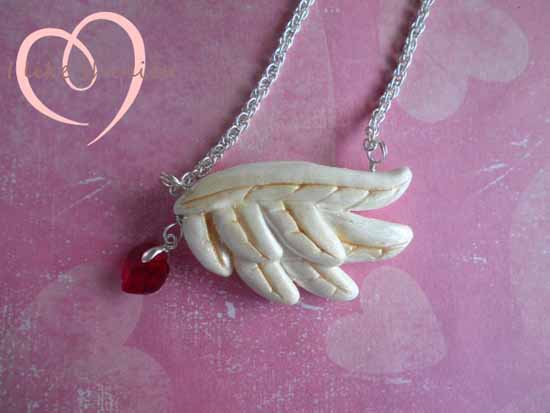 Valentine's Day Owl Plush Toys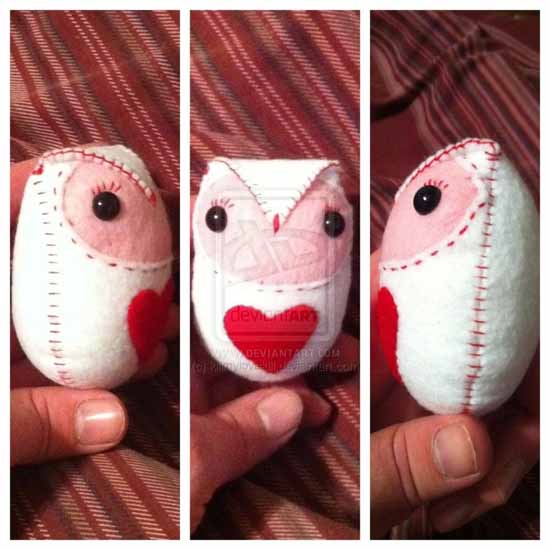 Lips and Tassels Earrings with Attitude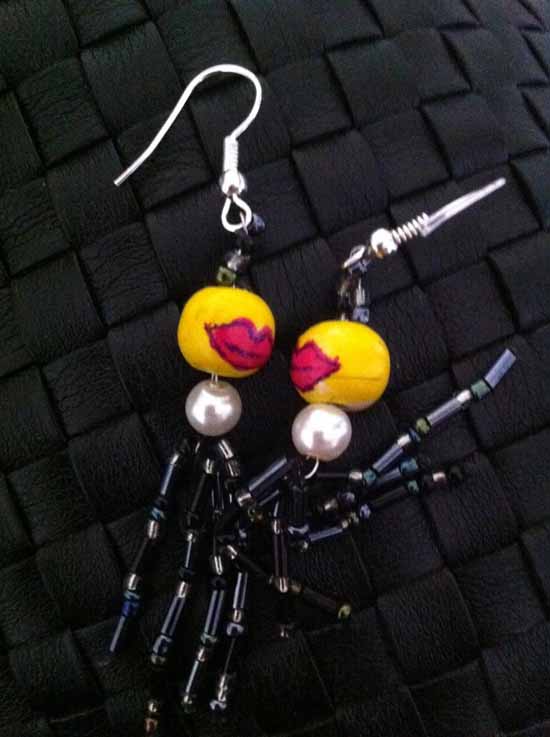 Happy Valentine's Day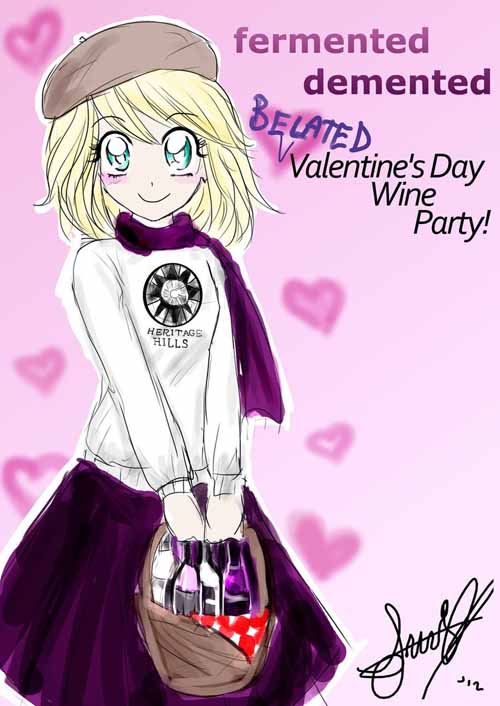 Valentine Flyer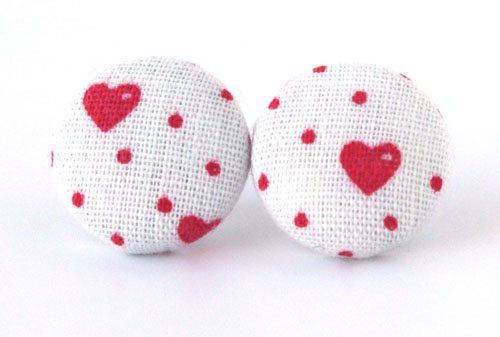 White stud earrings red heart love valentine's day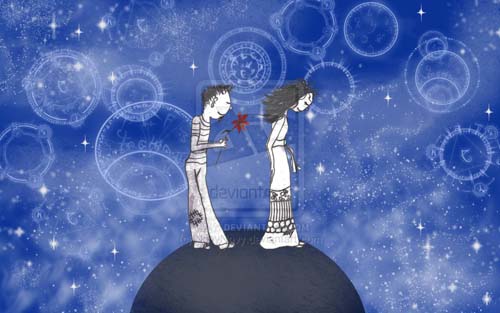 Valentine's Day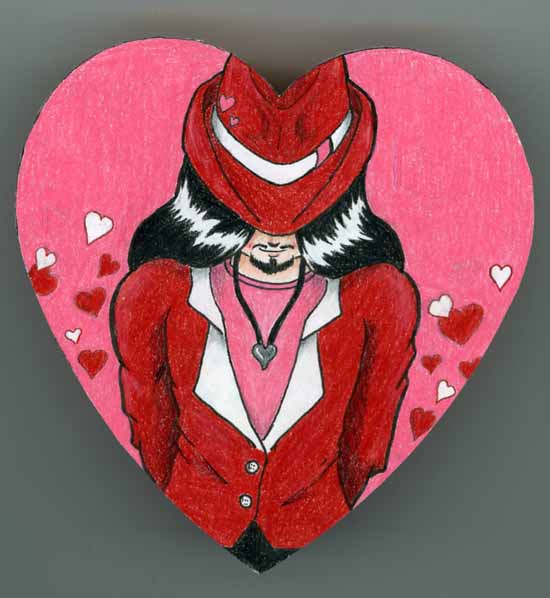 Valentine Gift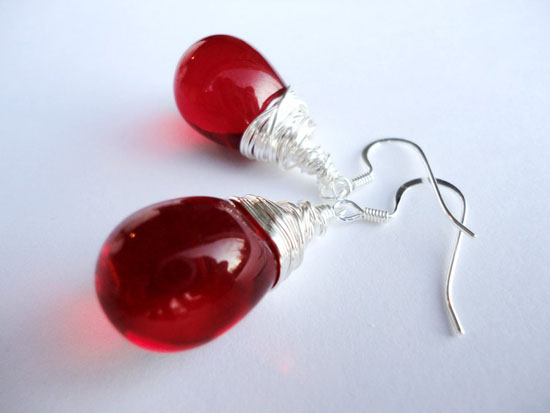 Puffy Red Valentine's Smooth Czech Glass Silver Wi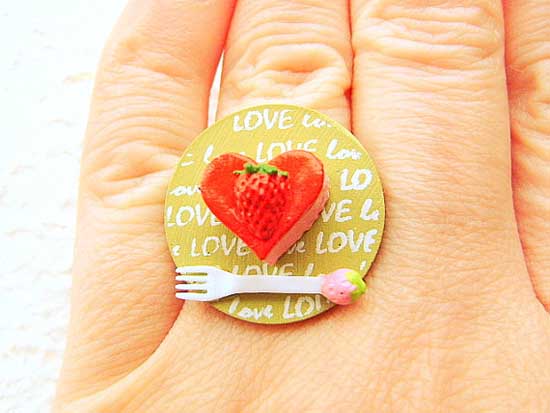 Heart Strawberry Cake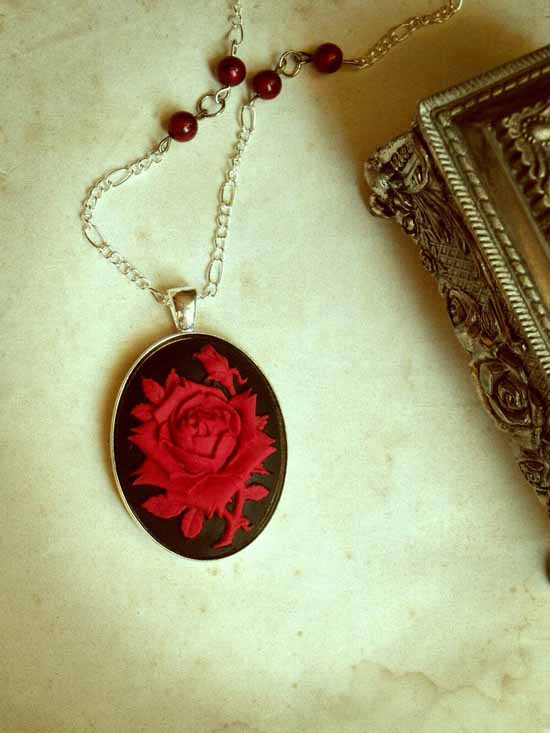 Scarlet Rose Cameo Necklace