3 Services That You Should Be Contracting Out For Your Business
When it comes to running a business of any kind, the name of the game is efficiency. An efficient company is able to reduce the cost of what it takes to be operational, a goal that is particularly important to strive for if you are running a small business. Why? Because small businesses don't have the resources of larger companies and, therefore, cannot afford to have much waste.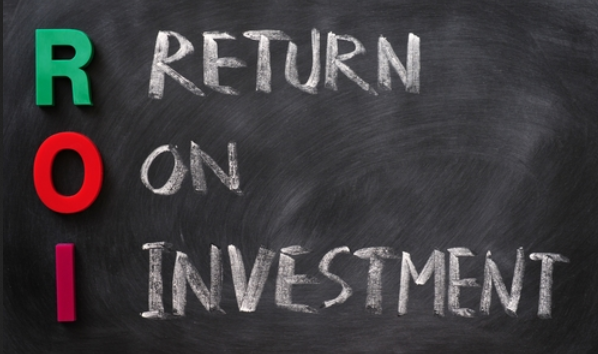 One smart way to increase the efficiency of your small business is to contract out certain services that do not pertain to your company's core business. By outsourcing these tasks, you not only free up the time of your employees who would have to multitask to get everything done, but you also save money by not having to hire in-house professionals to handle the work. Furthermore, you can trust that such things will be done with the necessary care and attention by professionals who know what they're doing.
Here are three services that you should consider outsourcing in order to make your small business more efficient.
1) Online Marketing
Online marketing is one of the most valuable tools available to small businesses today when it comes to boosting a brand and increasing business. Digital marketing is something that has become a bit of an art form, though, and should be done by a design professional who knows how to conceptualize, develop, and implement proper online marketing strategies.
Aspects of online marketing, such as search engine optimization (SEO) and content development, should be handled by the best SEO agency and online marketing expert that you can find. Agencies, such as ALT Agency, will give you a long-term service, making sure that your brand sees clear progression and results.
2) IT
While you might have an employee in your offices who knows how to make the temperamental photocopier behave, you will need more advanced IT support at some point or another. Outsourcing your IT department to an on-call service is an extremely cost-effective way to ensure that your operations don't come to a screeching halt when technical difficulties arise.
However, when doing IT outsourcing, it is important to ensure that the IT product or service is compliant with accessibility requirements. This is where a VPAT assessment is useful. These assessments serve as important inputs for accessibility conformance reports that demonstrates your IT product/service is accessibility compliant.
3) Human Resources
When you are in charge of a small business, the happiness of your employees is going to be among your top priorities. With that in mind, you know very well that one of the areas in which you cannot afford to make a mistake is your human resources department. Such mistakes can result in dissatisfaction among your employees and an increased risk of turnover, something that most small businesses can't afford too much of.
In order to keep your HR dealings running smoothly, you should consider contracting out such services. So much of what a traditional HR department would handle can now be done online via software. When you contract out your HR tasks with an online service, you will have someone on call at all times to take care of any issues that arise so that you know there won't be any mishaps.
There you have it: three services that every small business owner should consider outsourcing.