Accounting and Finance logos Designs Examples
Accounting companies help people to move towards secure and easy lives. As accounting companies provide countless services and offers, so as their logos are designed in countless ways.
A finance or bank logo design should be able to draw attention of its customers. It should reflect its personality as well as service/product division clearly.
The logos designed for finance and Accounting services should be different, professional, powerful and convincing. For ideas, you can take a look at some of the popular finance/Accounting/ Bank logo design. When you see these logo designs, they appear to be very professional, formal and simple. But if you take a closer look at them, you would find that each logo has some or the other prominent or exemplary features. As a designer you can also learn the Hidden Meanings Logos Designs and Corporate Logos.
if you want to achieve the successful Logo Designs of accounting or finance. your logo designs eventually looks like Decent and Elegant, Trendy, Simple to understand, Minimum colors and Resizable. Below are samples of logos Designs, Hopefully you like our collection.
---
Gold Sail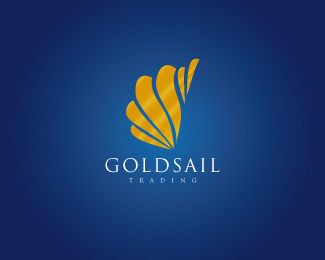 ---
Big Wall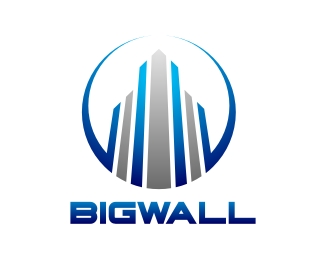 ---
Northon Financial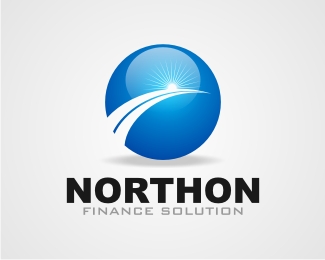 ---
Big Stone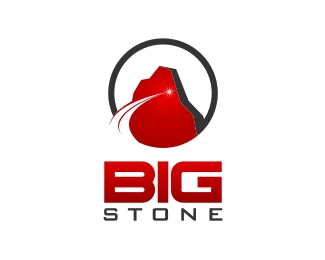 ---
Anima Mundi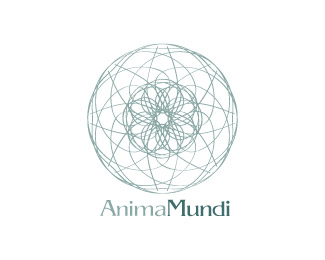 ---
Squirrel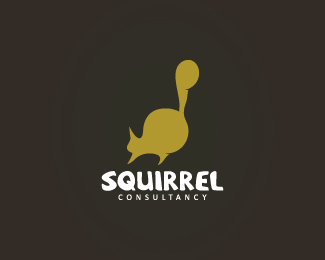 ---
AWA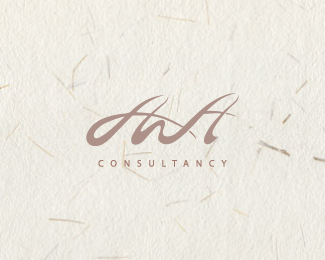 ---
Leverage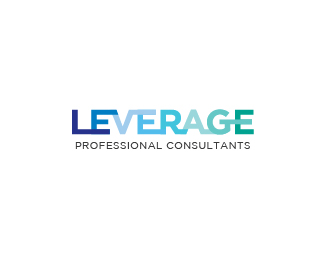 ---
Axia Group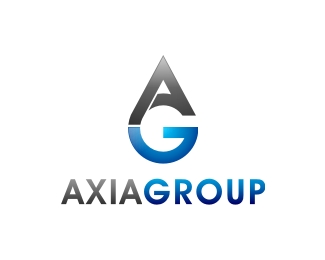 ---
Crown People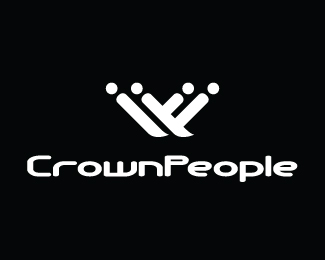 ---
Green Dollar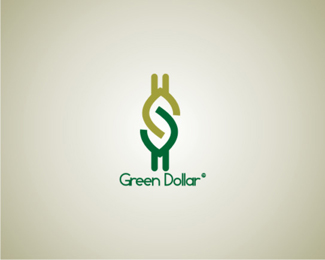 ---
dabada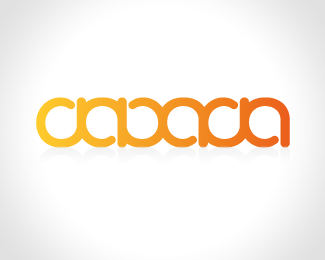 ---
Aubacus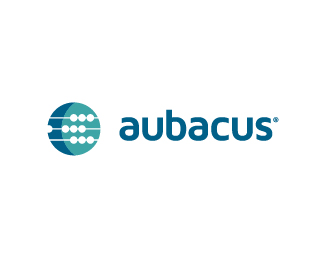 ---
Kone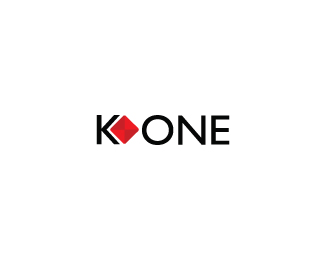 ---
Messenger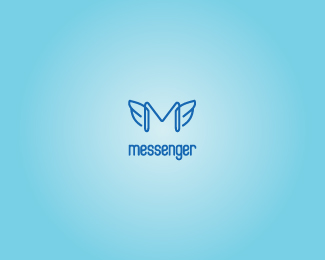 ---
Xentiel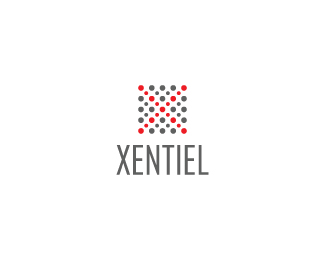 ---
Medal legal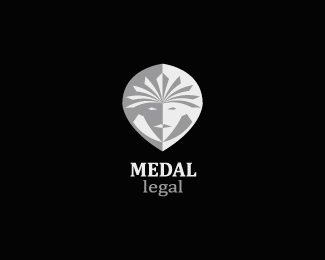 ---
Interius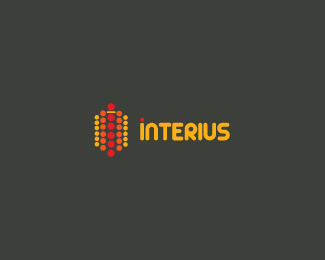 ---
Keep Real Estate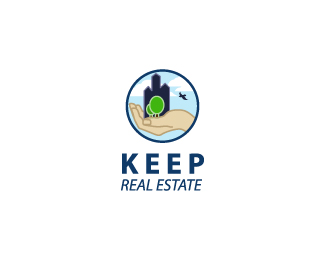 ---
Crosspace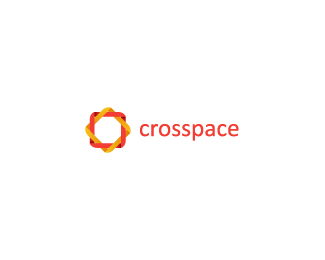 Credxcalibur
---
Blur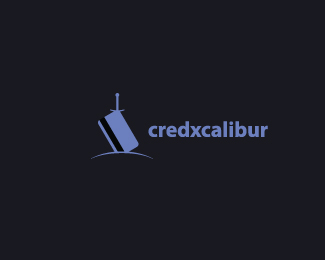 ---
Cheef Recipe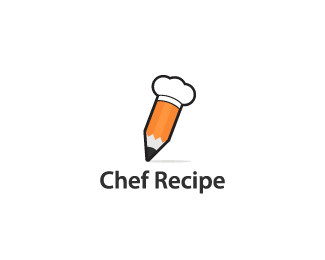 Saturn Construction
---
Saturn Construction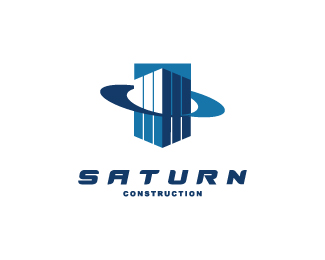 ---
Mighty Wings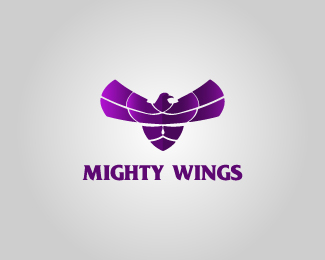 ---
Miton Federal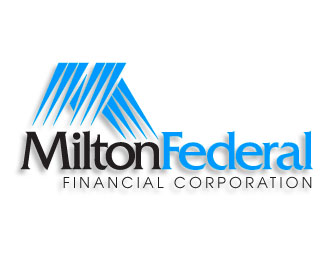 ---
Beacon International Bank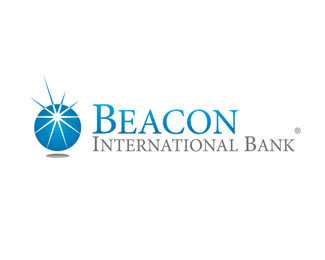 ---
Union Bank Commercial Bank LTD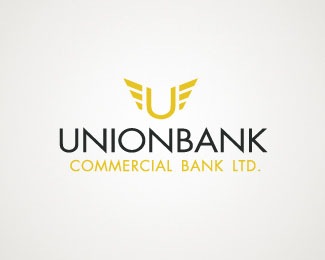 ---
Central Bank of Montenegro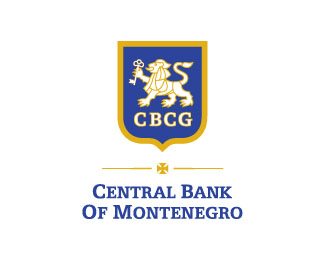 ---
Hillroad Capital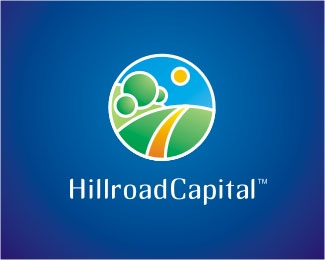 ---
Creditalyn Bank