8 single page website creators for making beautiful single page websites
Single page websites are all the rage now. Previously, smashinghub has feature some beautiful one page themes and designs for readers. The only downside that is that you still need to buy a domain, set up hosting etc in order to set up your one page website. In this article, we are looking at some really easy to use single page website creators. These sites will be very useful for those who want a convenient way to create a single page online portfolio or landing page. The cool part about these services is that their beautiful themes can make any single page creation looks gorgeous right out of the box.
Some of the selections here will overlap with previous articles such as the 12 best online portfolio builders and the 11 cool launch page generators.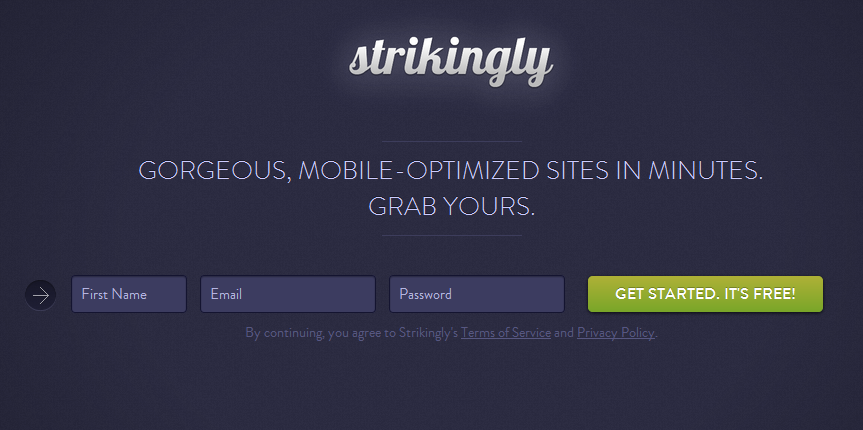 Striking.ly has been mentioned before in my launch page generators post so I wouldn't go too much detail into it. It is gorgeous and super easy to set up. Nuff said!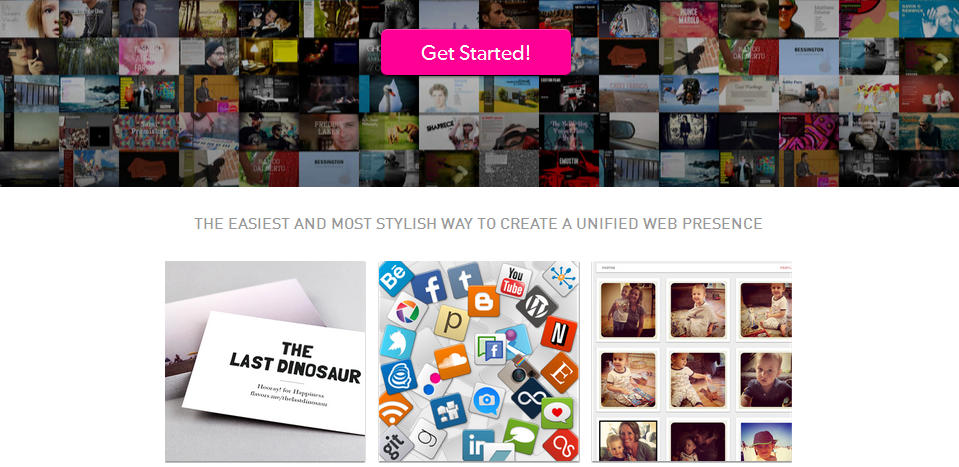 Flavors.me is good for people who wants a single page personal website to showcase their work or to unify their web presence. You can pull in feeds from the different social media sites. Moreover, you even get free moo cards that contains your unique url.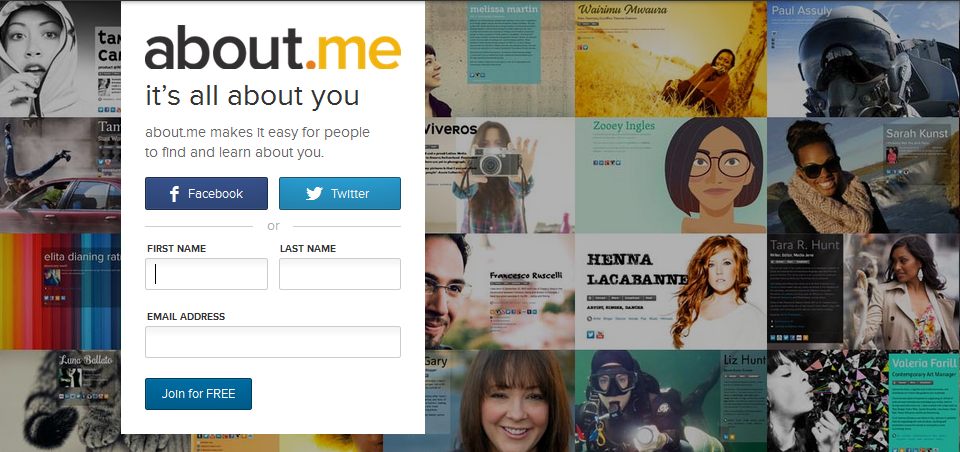 About.me is similar to flavors.me.  The focus here is again to create a beautiful web presence for anyone who might be searching for your name. This is especially important for freelancers who might want to impress any potential clients who stumble upon their personal websites.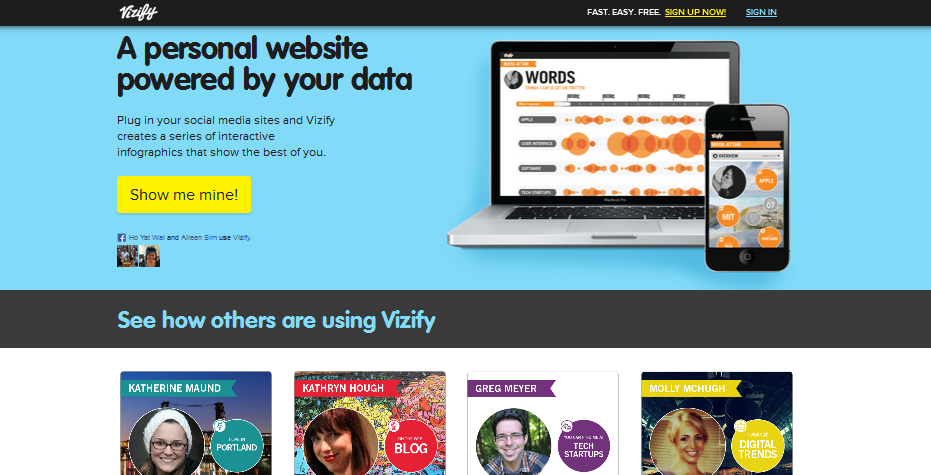 Vizify is an interesting concept. You still get to create a single page website but the information displayed within the site is powered by visualizations of your data. It is almost like an infographic about yourself. It is neat little concept although I am not sure how many will be attracted to this idea.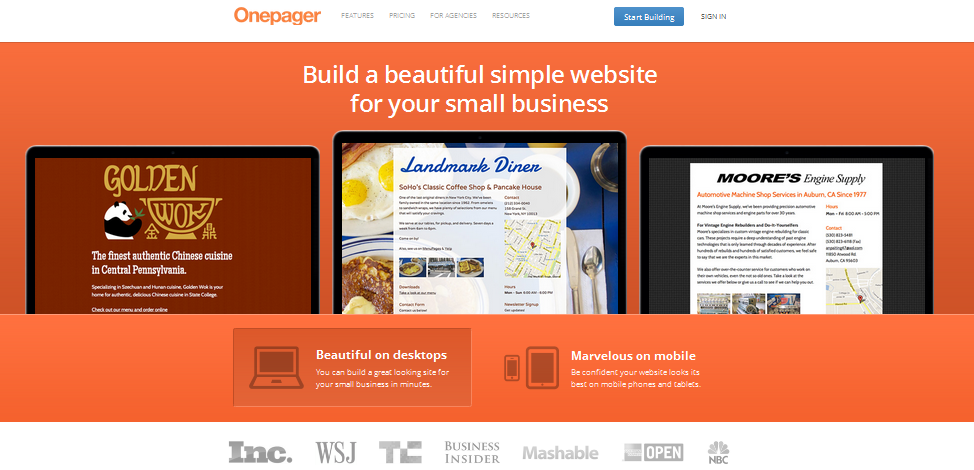 As the name implies, the strength of this single page website creator is on the mobile side, where you can see the same single page presented in a beautiful mobile app format. Another cool thing is the ecommerce integration that is possible within this creator such that you can sell stuff directly on your one page website.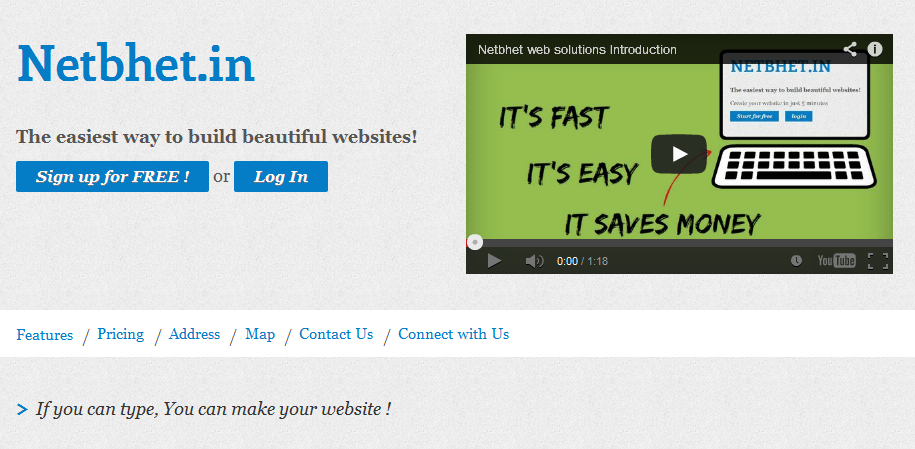 Netbhet is a new website creator service that can allow you to create either a single page or multi page websites. Compared to the above, the templates are not as slick but it does get job done.  The best thing is of course the free version, which some of the above services do not provide.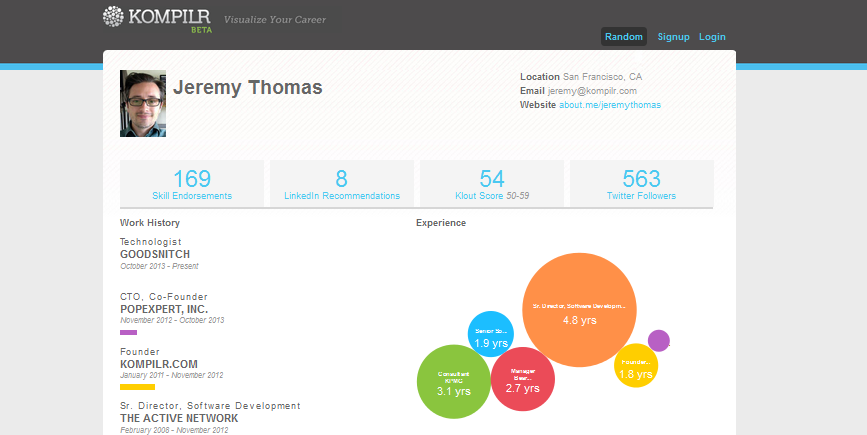 For fans of LinkedIN, Komplier is an interesting application whereby it will use the LinkedIn api to create a single page website about yourself, using data drawn from your LinkedIn profile. The above shows an example of how it will look like when Komplier is linked to your LinkedIn account.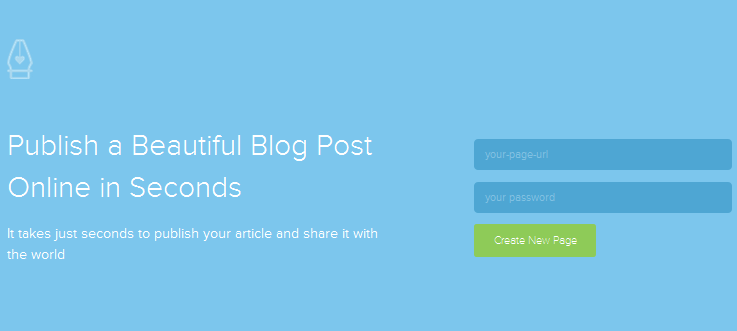 This is a different kind of concept that is rather peculiar. Rather than a website, you can just publish a single blog post that has its own url. I don't know who should use this but it is rather different.