Seven New Twitter Tools You Might Not Know About (But Should)
As today's world is very fast paced and time is running like anything.  Everyone is busy somewhere in making their lives which has created many hurdles for individuals to interact with each other on a daily basis. Being only a workaholic doesn't give colors to your life which is a very necessary thing to make u feel alive.
Social networking is a very good solution to get out of this problem. The concept of social media networking is gaining huge popularity nowadays which has provided a very good platform to many individuals to meet with millions of people at the click of a mouse. The social media networking websites like face book, and twitter etc allows you to chat with each other, send emails or even communicate by phone later. So in this way you can involve fun into your life along with working on your systems. Twitter is reaching almost 460,000 users each day.
If you are a twitter user and want to search about any term or anything, you could search it with the help of the Twitter search but unfortunately it only lets you go back a certain amount of time and/or number of tweets for any given search. To resolve this issue, the Archivist is a solution which is Windows application that runs on your local system. It allows you to start a search and get as many results as it can on the primary search. It can also display a chart that shows the number of tweets per day for a given search, so that traffic for a given search can be assessed easily. You can also download the data for your presentations and reports with the help of the Archivist.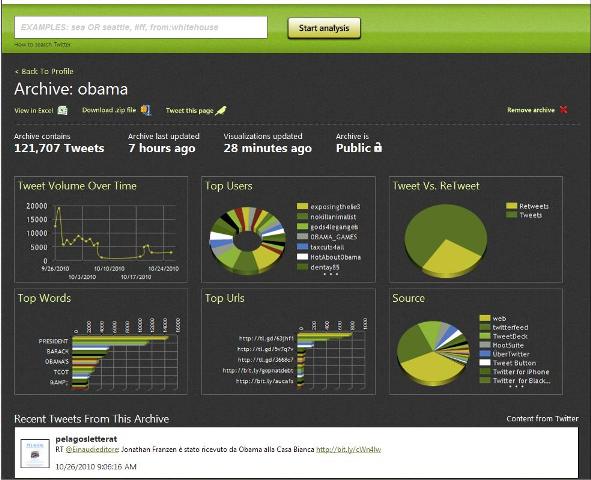 If you want to be more efficient when using twitter, but don't get time for it because of your busy routine, then Buffer is the right solution for you. It makes your life very easy with a new way to schedule tweets. What you need to do is to work out all your tweets during the day at one point in time, Buffer will schedule them for you after you top up your Buffer with your tweets. You will then be tweeting time after time all day round, all week long. just keep that Buffer topped up.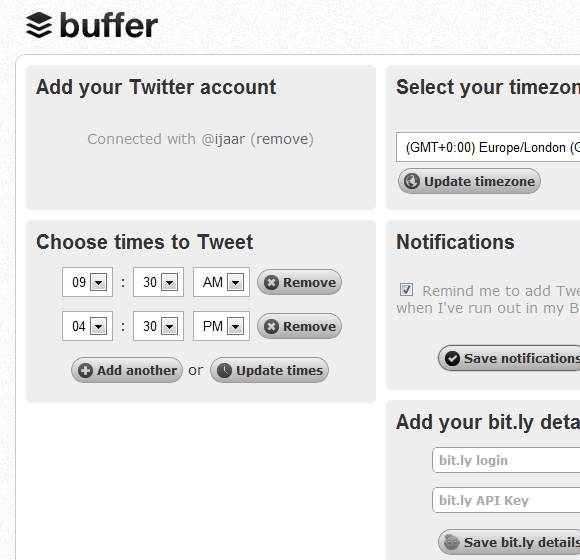 As everyone nowadays want to join new social networks and sites, but keeping track of these is a big issue. Qwerly is a new tool which provides solution of this problem as it is the eventual directory about what services you and the people are using on the public internet in their lives. It saves your time by automatically pulling in all the information for you at one place rather manually entering such data. It also help you in seeing profiles of one person on different networks in a way that you just put in any Twitter username, and get page with that person's other profiles, like LinkedIn, Face book, and many other social networks and sites.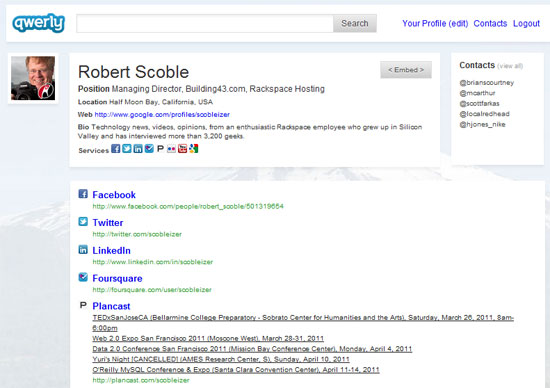 If you're looking to crackdown the mess in your Twitter account, ManageFiltter can probably help you out as it is a super fast tool for managing such things. With ManageFlitter, you can unfollow Twitter accounts that don't follow you back, users that muddle your Twitter stream, and people who've stopped using Twitter. The interesting part is that there is no signup or registration process, what you simply need to do is to connect using Twitter's authentication system, and from there, authorize ManageFlitter and it'll start doing its work.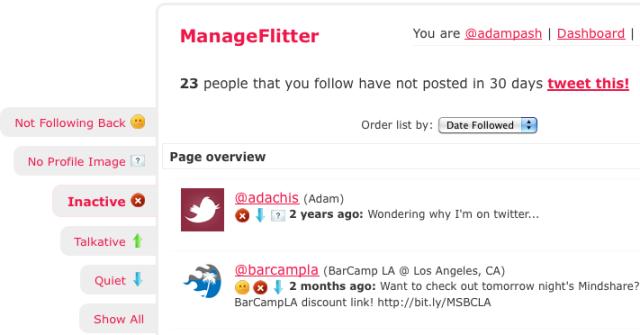 If you want to see that at what times your followers are most active, then Tweroid is the right tool to use as it gives you a graph of times of the day and days of the week your tweets will have the most visibility after analyzing your tweets and your followers' tweets.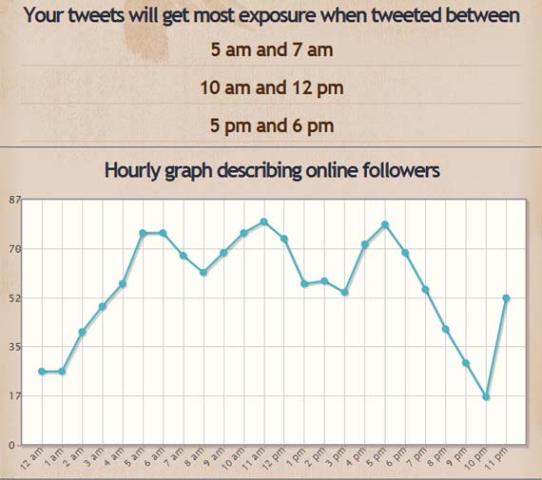 Deck.Ly is a new tool that allows you to post long tweets in Twitter. You will be free from the bonds of being limited to 140 characters by using this simple longer tweeting tool. The first part of a message over 140-characters will be tweeted next to a link to a new platform Tweetdeck, which is created so that your followers can view the entire message. It even allows you to include embedded videos.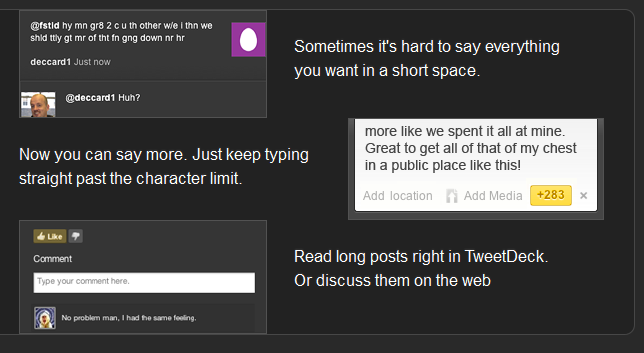 Please feel free to join us and you are always welcome to share your thoughts that our readers may like.
Don't forget to

subscribe to our RSS-feed and

follow us on Twitter — for recent updates