40 Excellent Web Apps Every Freelance Designer Should Use
If you're a free lancing web designer who loves to work independently for clients, designing great websites requires some ingenuity and cutting edge to take over the competition and achieve customer satisfaction. Although there are many professional desktop suites available to help free-lance web designers in building websites, the internet now has a growing list of web apps which do the same. The advantages of using web apps are that one can use them from anywhere and the free-lance web designer is not limited to one computer. Designs can be saved online, edited online, live editing with client etc. This post outlines some of the best web apps which every free-lance web designer would love So have a look:
Special recommendation
Invoicehome: InvoiceHome is an intuitive invoice generator created with freelancers in mind. Simply choose from over 100 professional invoice templates, add your logo, and get paid for your hard work.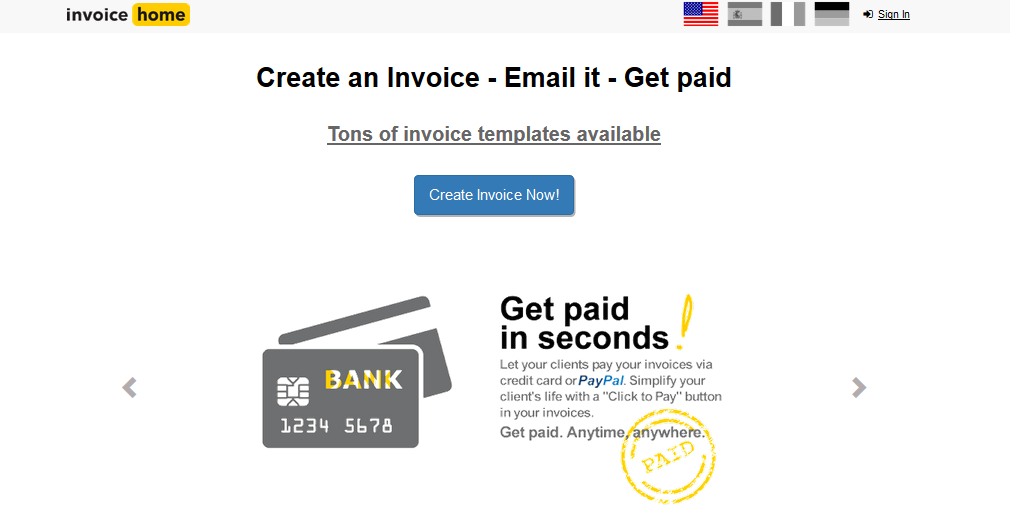 1. Basecamp: Basecamp is an excellent project management utility which enables users to create and manage tasks, files and to do lists. With Basecamp, employees can share documents, projects, presentations etc with their colleagues and clients.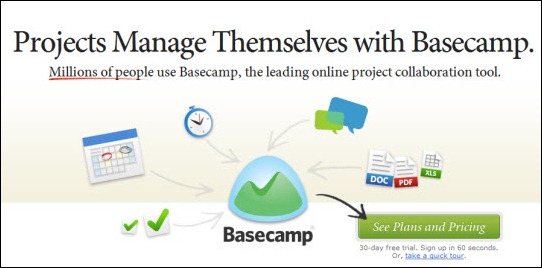 2. Project2Manage: With Project2Manage, users can manage messages, to-do lists, reminders, file management, iCal support and much more. Project2Manage helps you stay up-to-date, on task and connected with your team.

3. Remember the Milk: Remember the Milk is one of the best online task managers every person must try. The service helps you manage task from any computer you are using, get SMS alerts and reminders, share projects and tasks, mobile access, use with Google products and much more.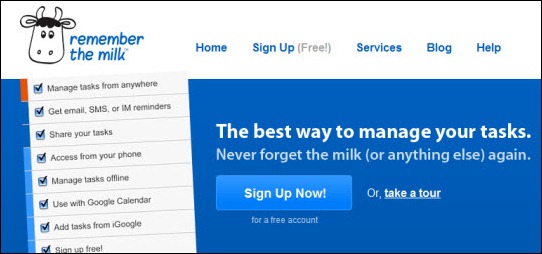 4. Task.FM: Task.fm is a simple project management tool which help users create reminders that get sent to your email, phone, calendar or twitter account.

5. Twitter: Twitter is an excellent social networking, micro blogging service which helps users send real time messages to their friends. Tweeters can post updates of 140 words which will be delivered to all the people following that person.

6. LinkedIN: LinkedIN is a business oriented social networking website which helps its users to maintain contact details of people they know and have worked with. It helps you connect with your colleagues, create opportunities and share your professional experience.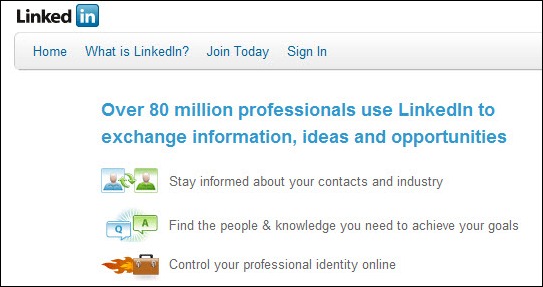 7. Facebook: Facebook is one of the largest social networks on the internet with over 500M users. Users can add friends, send messages, play games, share their work experience, update their personal information and share it, join different networks and much more.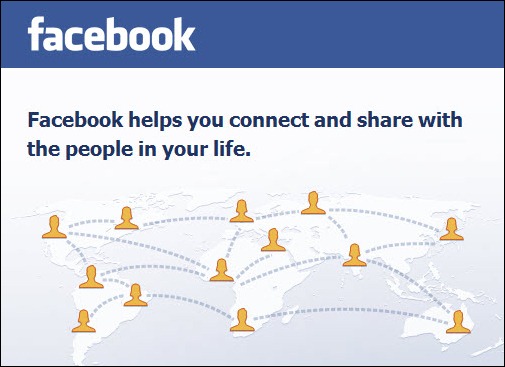 8. Box.NET: Box.net is an excellent online file sharing service which helps users upload different files and share it with there clients and colleagues. It is an excellent collaboration tool as users can upload projects and share it with other employees to give them insights of the project. In short, it's a simple, easy and secure way to host your important files online.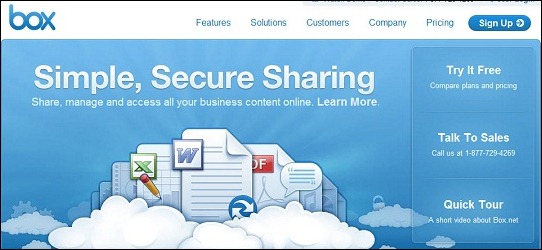 9. Dropbox: Dropbox is an excellent online file sharing service which uses cloud computing to enable users to store and share files and folders with others across the Internet using file synchronization.

10. Google Docs: Google Docs is one of the best online office suites managed by Google. With Google Docs, users can create documents, spreadsheets, presentations online and share it with their friends and colleagues. It also enables users to view and edit the uploaded files from anywhere.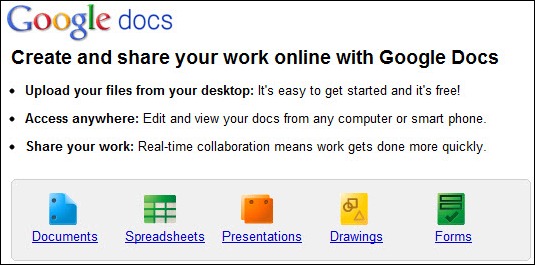 11. Zoho Writer: Like Google Docs, Zoho Writer is another excellent online office suite which helps users manage documents online. It allows you to access and edit existing documents even without an internet connection. Offline document edits will be synchronized when you are online.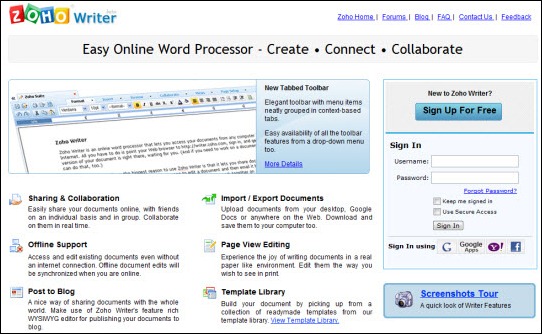 12. Live Documents: Live Documents is the Office suite for the Internet Generation – a set of web-enabled, feature-rich applications for word processing, spreadsheets and presentations that increase personal productivity and facilitate group collaboration.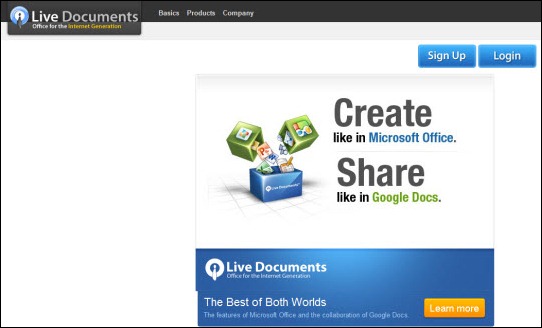 13. Paypal: PayPal is an e-commerce business allowing payments and money transfers to be made through the Internet. Users can add funds to their accounts from their bank accounts or credit cards.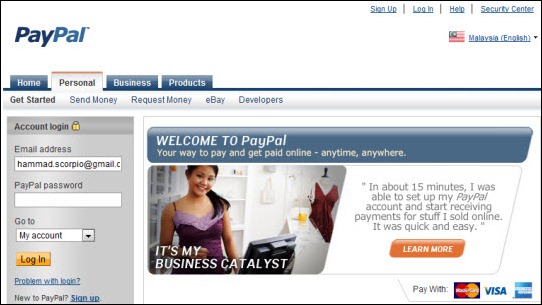 14. Google Checkout: Google Checkout is a fast, secure checkout process that helps increase sales by bringing you more customers and allowing them to buy from you quickly and easily with a single login. Users can safely shop online.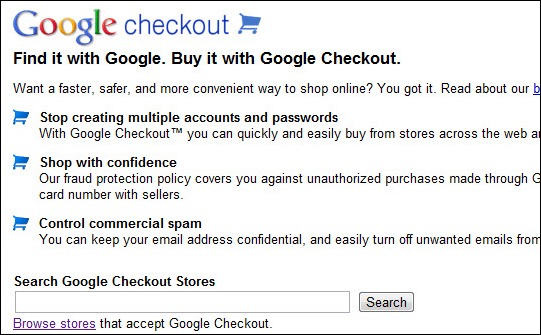 15. Skype: Skype is an application which enables users make voice calls over the internet. Users can call other skype users free of charge, no matter where they are. It also help users make call to landlines and mobiles at very cheap rates.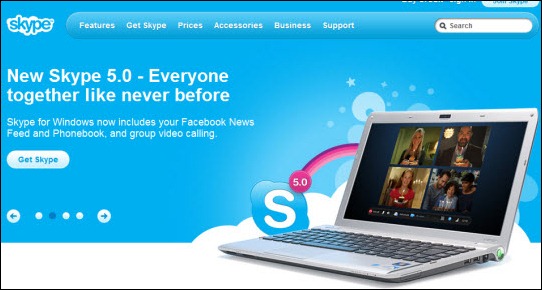 16. Meebo: Meebo is an online instant messaging service which help users login to multiple instant messaging platforms. With Meebo, you can login to your favorite IM service from a computer or a mobile phone and talk to your friends and family.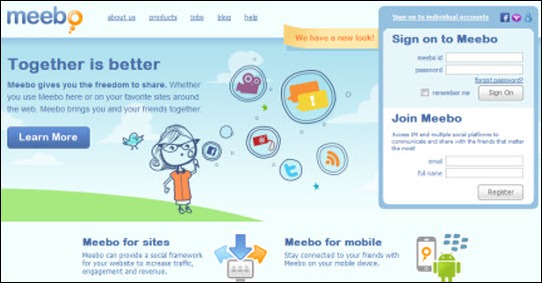 17. PollDaddy: PollDaddy is an excellent online utility which helps users create surveys within minutes and start collecting real time responses. You can survey your friends, colleagues to get feedback about a specific product and generate results easily.

18. Concept Feedback: With Concept Feedback, users can post an idea/concept (website logo, product idea, marketing campaign etc) and get feedback from other professionals from different industries. You can even share your ideas with your friends and colleagues as well.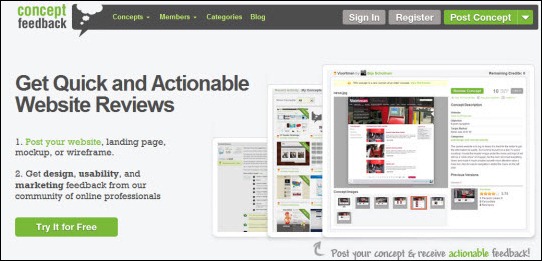 19. SurveyMonkey: Like Polldaddy, SurveyMonkey is another online utility which help users create surveys online. You can easily create your survey and get responses from different people or from the internet.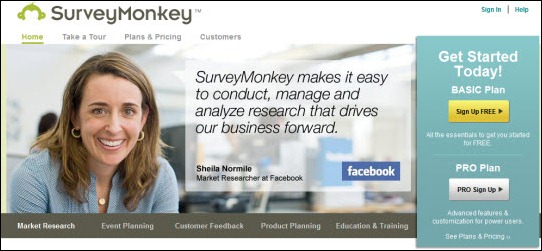 20. Google Analytics: Google Analytics is an online website monitoring service which generates detailed statistics about a specific websites. It gives users detailed statistics about the visitors like their location, from where they came (e.g Search engines, referring sites etc.) and what they are viewing on the website.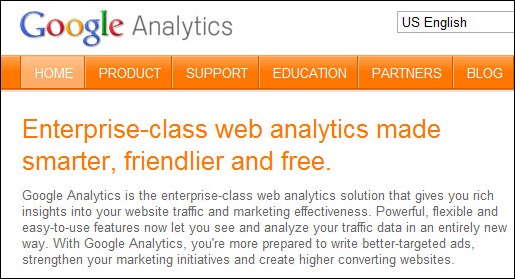 21. Clicky: Clicky Web Analytics is simply the best way to monitor, analyze, and react to your blog or web site's traffic in real time.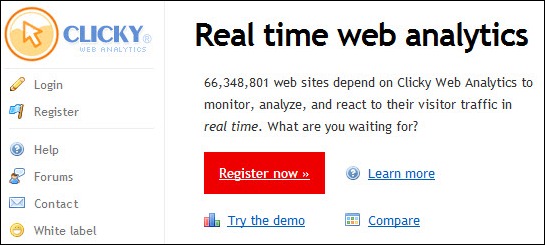 22. Site Meter: Site Meter's comprehensive real time website tracking and counter tools give you instant access to vital information and data about your sites audience. It shows who is visiting the site, where customers/users are coming from and where they are going to from that page.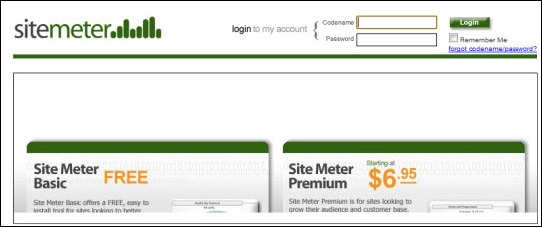 23. Picnik: Picnik is excellent online photo editors which help you edit images, fonts, shapes and frames to your images. With Picnik, you can crop, rotate, resize images in real time and add special effects to your photos and images.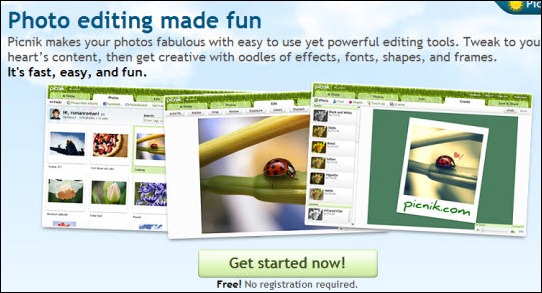 24. Zamzar: Zamzar is an online file conversion utility which helps you convert many different formats including image, documents, music, video and compression formats. Users can convert files up to 100 MB and share it with their friends and colleagues.

25. Google Calendar: Google Calendar is an online calendar where you can keep track of all the important events online and access it from anywhere. You can organize, schedule and share events with your friends and employees.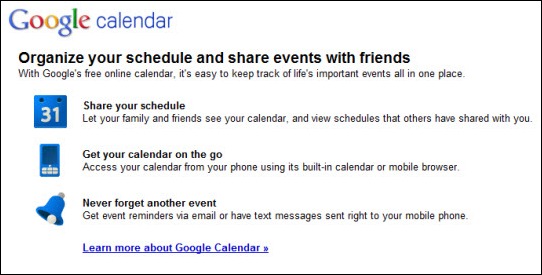 26. Backpack: Backpack is an easy intranet for your business. With backpack, you can create to-do lists, notes, files and much more. You can even integrate everything with a calendar which reminds you about different events via email or sms. However, the free version lacks some features that are present other calendar apps and to-do list managers.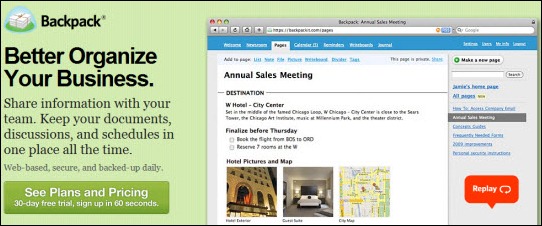 27. The Invoice Machine: The Invoicing Machine is an online invoicing service which simplifies invoicing. Its excellent, simple-to-use interface makes producing professional looking invoices a very pleasant experience.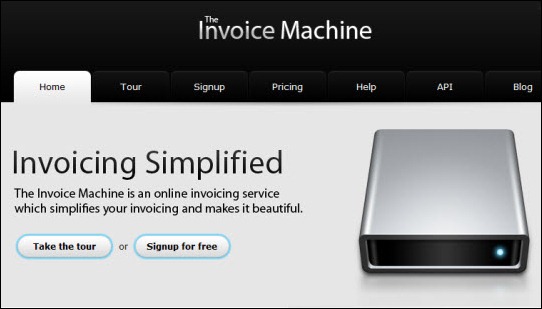 28. Zoho Invoice: Zoho Invoice is an easy-to-use online invoicing software that helps you send invoices for your projects and customer expenses, receive payments and track the overall health of your business quickly and efficiently.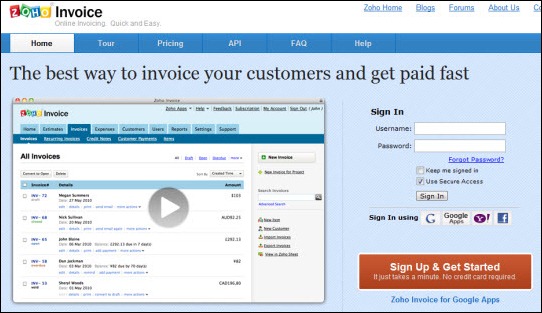 29. LessAccouting: LessAccounting is excellent business software which enables you to manage your accounts easily. With LessAccounting, you can xpense overview, chart cash flow, see which invoices haven't been paid and see what expenses need to be paid.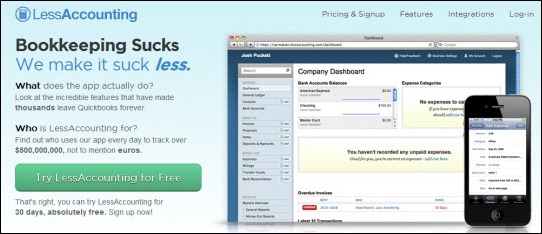 30. QuickBooks: QuickBooks is an excellent, easy-to-use online accounting software which enables users to manage their business accounts online. With QuickBooks, business owners can easily create invoices, pay bills, track expenses and much more. This does not only make the accounting procedure easy but also saves time as well.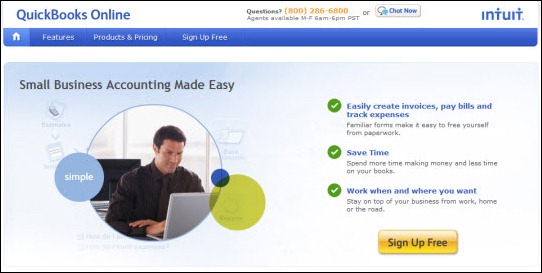 31. Drop.io: Drop.io is an excellent online file sharing and collaboration web service which provides users with a simple, real time and private way to chat and share images, video, audio, documents and other digital content through unique, user-created and controlled sharing points called 'drops'.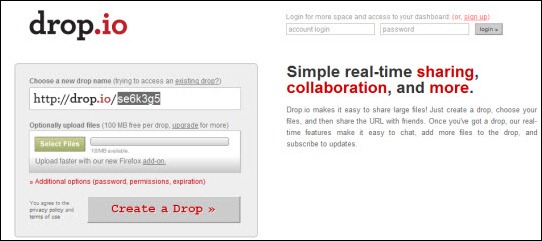 32. UploadRobots: Upload Robots is a fast, safe and simple way to upload, download and share your files. File management has never been easier.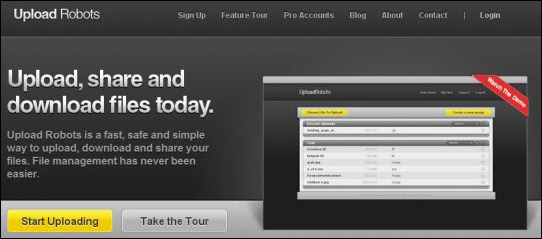 33. MailChimp: MailChimp is an excellent web based Email service. It is extremely easy to use, customizable and integrates with popular websites like Twitter, Facebook, WordPress etc.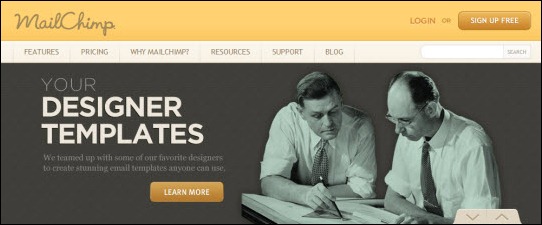 34. CampaignMonitor: Like MailChimp, CampaignMonitor is another web base email client which enables users to send email campaigns, track results and manage their subscribers.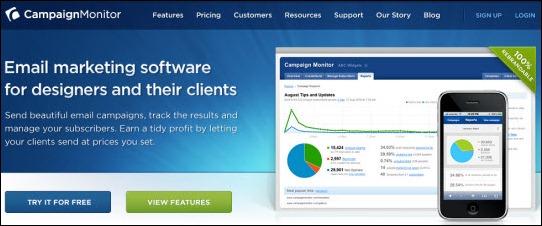 35. Highrise: Highrise is an excellent customer relationship management software which helps businessmen manage their contacts, keep track of all the discussions, schedule meetings, follow-ups, set reminders and much more.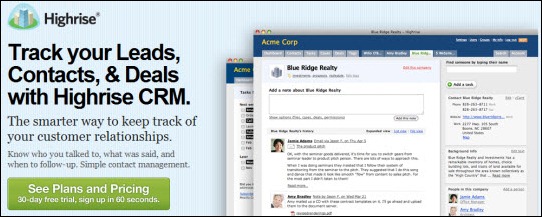 36. AVG Free Antivirus: AVG Antivirus is an excellent way to secure you data. Avg offers protection against viruses, malwares, Trojans and other infections. And best of all, its free.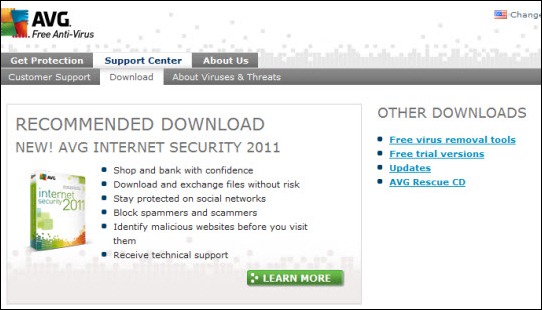 37. SpamSieve: SpamSieve is an excellent spam filtering software for you email client. SpamSieve integrates with your address book so that messages from friends and colleagues always make it through to your inbox. You can easily customize the software and make lists of addresses which will be sent to the spam folder and vise versa.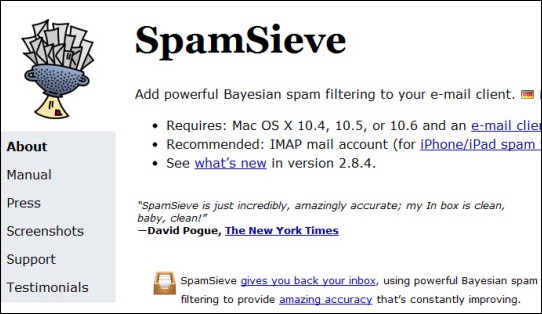 38. Behance: Behance is an excellent portfolio management service which helps employees make professional portfolios and share them with other people and employers.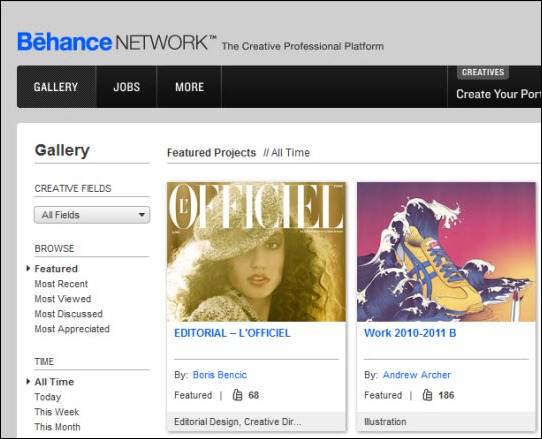 39. Carbonmade: With Carbonmade, you can create your own professional portfolio. With Carbonmade, you can manage your online portfolio with a variety of tools that allow you to change how you display your work.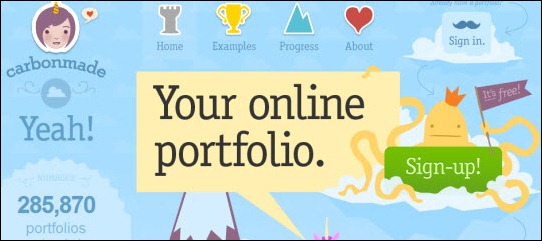 40. CeeVee: CeeVee is a great online utility which helps users create professional CVs using the sample templates in few simple steps and share it with employers.