6 Things You Should Avoid In Projects
When you start your work (mostly as a freelancer) you feel very proud when you get your first job. The idea that someones pays you for your work is totally awesome. For instance when you get picked out to design a website out of all the other people you feels incredible.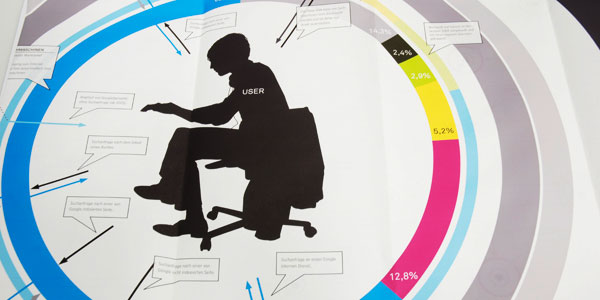 But soon this 'feels incredible' changes into 'feels terrible'!
This is because most of the times the projects are underfunded and the clients always ask for more. This means that you are required to do more work for less money.
Most of the times the logos are a mess, but still you can not do anything about them because your clients like them or have already built a brand around them. The products are also very unappealing and not modern. But when you think about it, at that time freelancers aren't also very experienced, but still I think that you should always set limits and not tolerate some of the things mentioned below in your projects:
1. Client-Centered Design
User-centered design (UCD) is actually a design philosophy and a process in which the needs and limitations of clients are given utmost attention.
But what some clients want is "client-centered design", which simply means designing what they want and prefer, even if it's not good.
You can easily know if your client wants the "client-centered design" if he argues about the background colour you have set and wants you to change, or has done no basic market research, no metrics-tracking and and no user feedback.
A good designer's top most priority is keeping the user happy by fulfilling his needs but these "client-centered design" type clients make it really tough by clashing constantly. This will obviously make the relation with your client sour!
2. Cheapskate Clients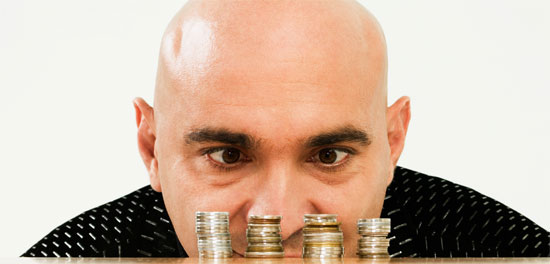 Many clients ask for discounts. This thing might not look odd to people as bargaining is a part of our life but what they don't understand is that in designing you can not keep a nice margin (like the seller does when selling a car). These cheapskate clients pay you less for more (or shall I say A LOT!) of work. This means that you won't make any profit and maybe even lose your own money!
So the only way that you can give discount is by agreeing on a lower hourly rate that you can renegotiate later if required. But never start a project for less money than usual, because these cheapskate clients who ask for discounts mostly do ask for more work than agreed upon.
3. Terrible Logos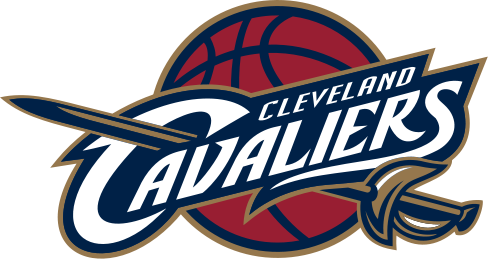 Having a good professionally-designed logo is extremely important for website as it is their identity. Terrible logos will make a website look terrible too. The only way a terrible logo can be ignored is if the site has some really good user interface and provide a good service. But still it is a fact that people are attracted to good logos.
The thing to keep in mind is that if you think the logo is really bad and you can do a better job then you should be able to change the logo.
4. Bad Names or Long URL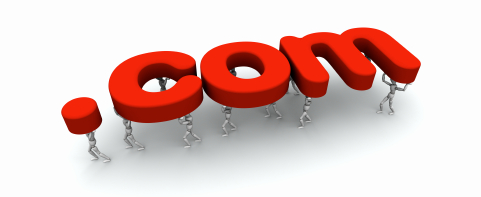 Names are one of the most important thing of a website. Names like GreatPremiumWordpressThemes4Free.com maybe really good for SEO but if you think about it then it is really terrible! Think about how will it look on your portfolio? Wouldn't it look like that you designed for placeholder sites that filled with spam links. A bad name clearly shows what kind of people you would work with.
Other names that are bad are the names that are unpronounceable like kxospkti.com. The fact that it is short does not mean that it is good. Imagine what impression you would give to your future employers when you can't even pronounce the name of the site you designed for.
5. Bad (Or No) Business Strategy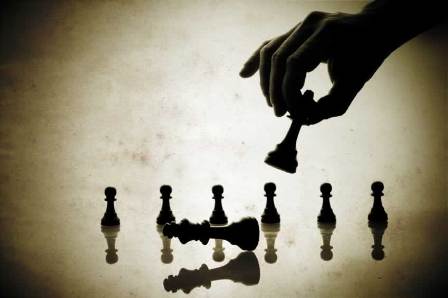 Bad (or no) business strategy of your client is one of the things that can prove to be really bad for you. You may think that you don't have to worry about your client's business plan as there is no harm for you and you are also getting paid for the work too. But the problem is that if your client has no clear strategy then what would your design be like and what idea will you present in your design?
One more thing that you should always keep in mind that sites with bad business strategy often fail, which means that they would not be around for long. So what will you display in your portfolio?
6. Bad Copy
You might think that as a designer should should not care about the content of the site because it is simply not your job. But the thing is that most of the people who come to a site do not come to admire the color gradients you used or the web typography you composed — but they come for the content.
Many people even ignore even basic copywriting tenets. They use slang language and acronyms and do not even tell the benefits of the product but only talk about its features — which is totally illogical.
So as a designer you should always tell your clients what you think they are doing wrong.
Conclusion:
If you want to be a successful web designer you should always try making the stuff that you can be proud of and establish long-term relationships with clients.
Unfortunately, your keenness to get work can contribute to the bad choices you make in life and can be the cause of your not being as successful as you would have wanted to be or not establishing long-term relationships with clients.
So you should always pick your clients wisely and not tolerate these things if you want to be a successful web designer.