Beautiful Examples of Conceptual Photography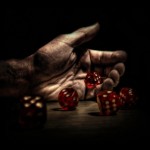 Conceptual Photography is one of the forms of presenting the ideas of
Photographer. These ideas convert into different expression like in symbolism
which can be interpreted by the viewer. Usually, photographers have a specific meaning in different images that can be interpreted in many ways.

These Conceptual photography shown the different ideas of the Photographers
Here 30 Beautiful Examples of Conceptual Photography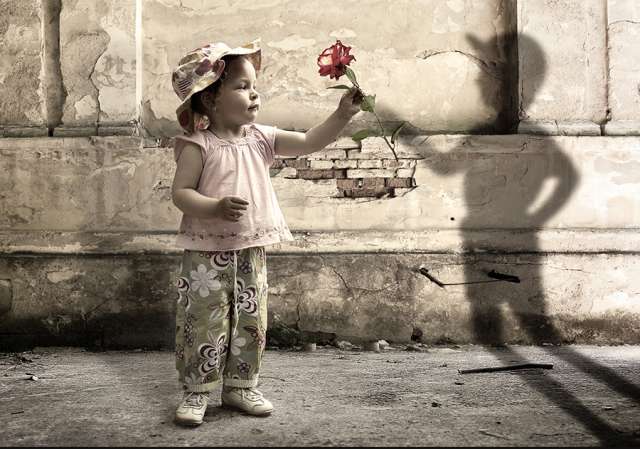 Between Heaven and Hell
Hope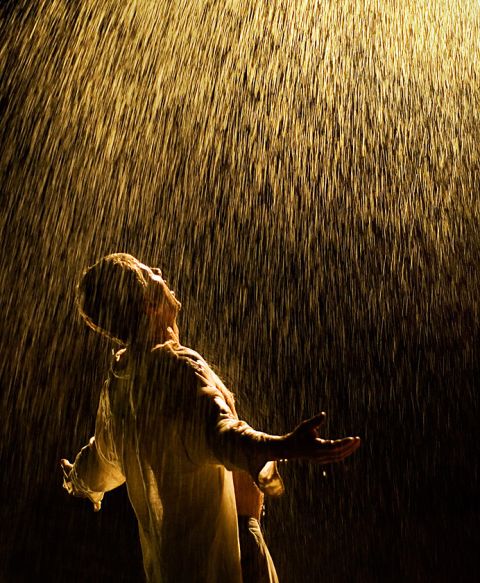 Overhead Kick
Mind Blowing Outcast – or – Sarah and Hagar
Sun Danace
Over There..
Playing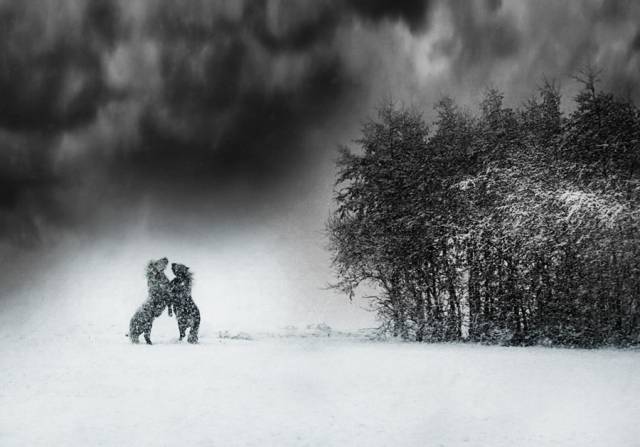 What i can Do
Cold Water
Conceptual
Take A Bath
A Learning
Reborn
Beastie Boy
Stop The Time
Betweem World
Walking in the Unknown
In my dreams, the angels fly..
Desire for Freedom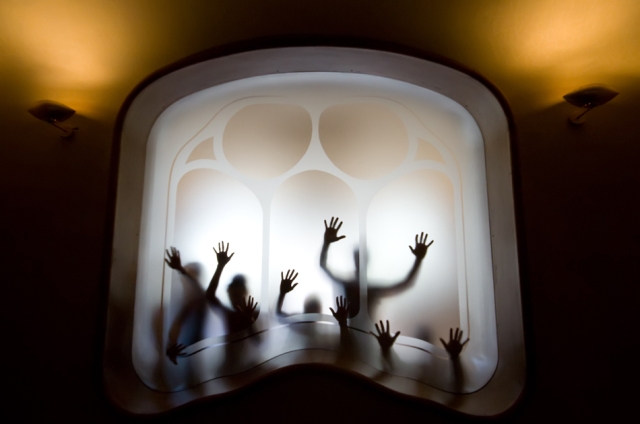 Thirst
Wanna Play?