40 Beautiful Mac OS Leopard and Retina Wallpapers
Apple is one of the most famous companies of its kind which has totally revolutionized the tech industry. Apple brought all the imaginations of people to life and provided them with the latest, sleek and advanced products. Apple reflects simplicity, ease of use, beauty and efficiency all integrated together in one device to give you the best possible. Thus it is one of the most loved companies out there and has some really loyal user base.
Apple computers and Mac OS has gained a lot of popularity over the years, thus its loyal user base is growing in number day by day. Apple is such a reputed company, and its logo is so esteemed and liked that users wish to have this logo on every Apple product's wallpaper. Same is the case with Apple PCs – what would look more nice and amazing as their desktop background than Mac OS wallpaper? Wallpapers are one thing that we change quite often to change the look of your desktop and freshen it up a little. It lets you decorate your desktop and make it more pleasing to look at and attractive.
Thus we have for you a collection of 50 Beautiful Mac OS Leopard Wallpapers. All these awesome wallpapers are decent, chic and beautiful, and definitely worth a look. Apple fans would love them! So check them out and pick the ones you like the best and give your desktop a new look! Here goes the collection:
leopard wallpapers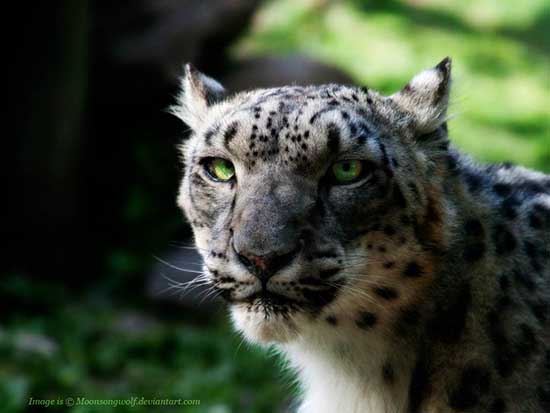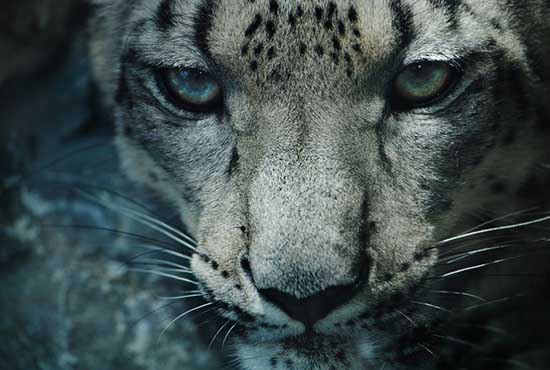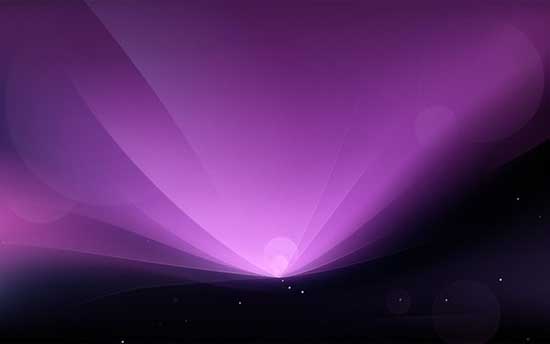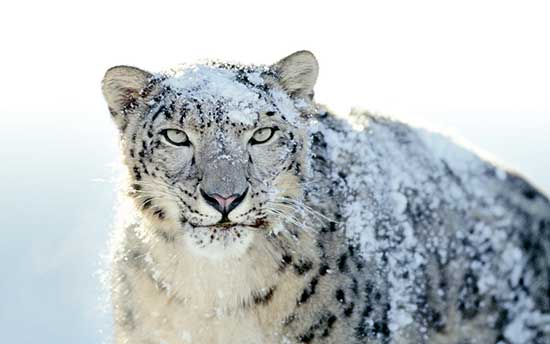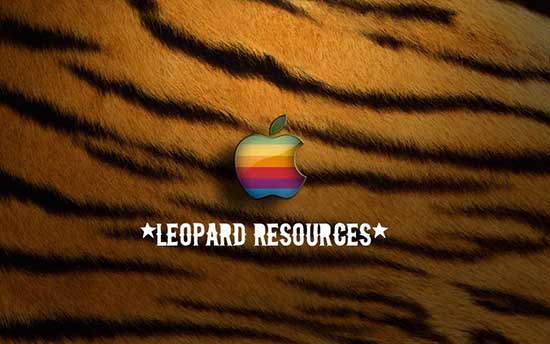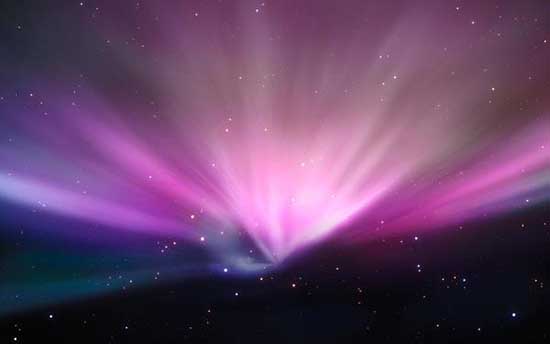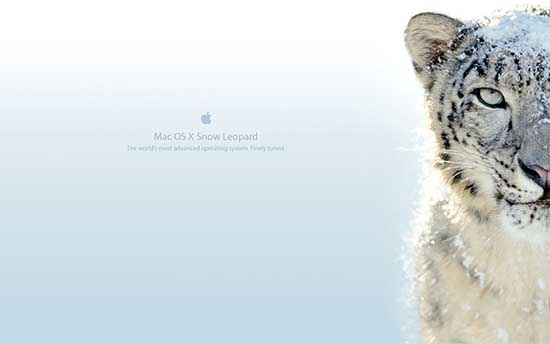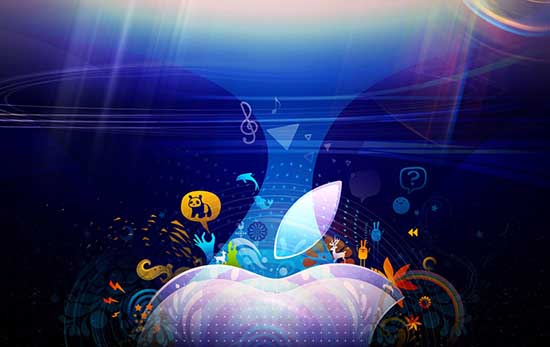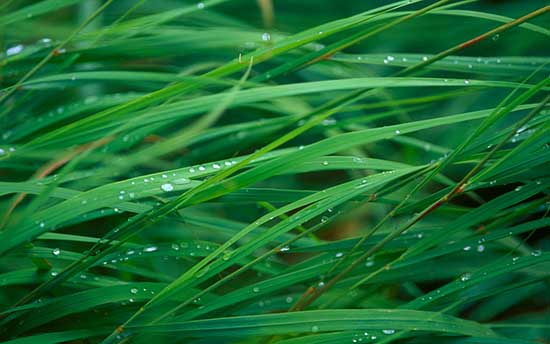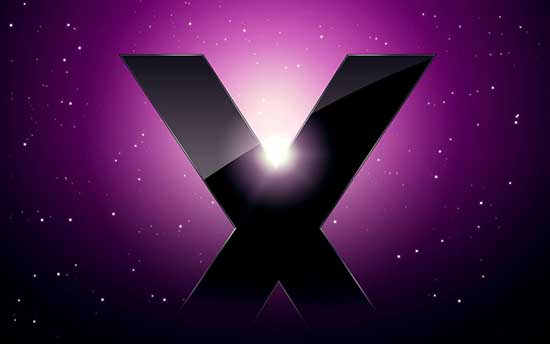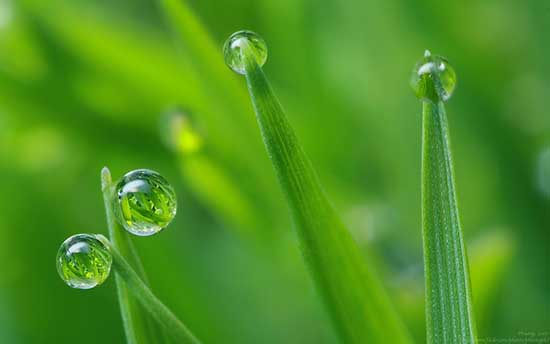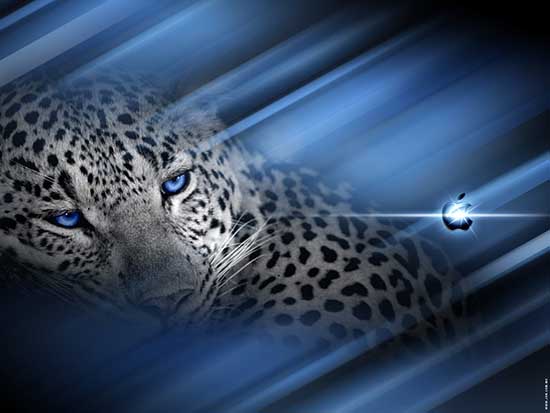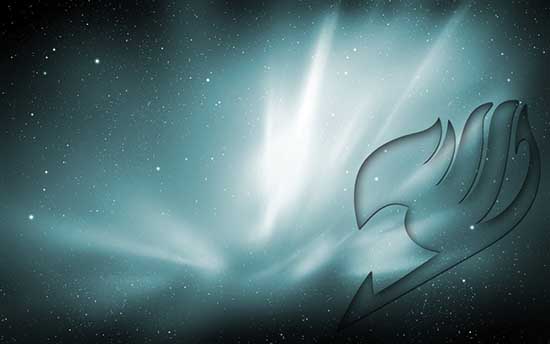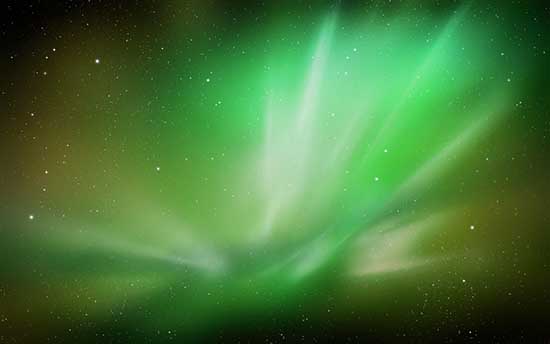 APPLE LOGO WALLPAPER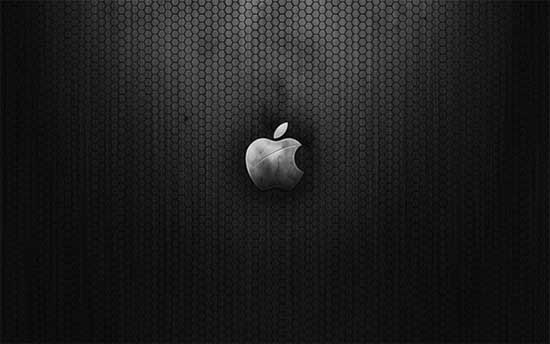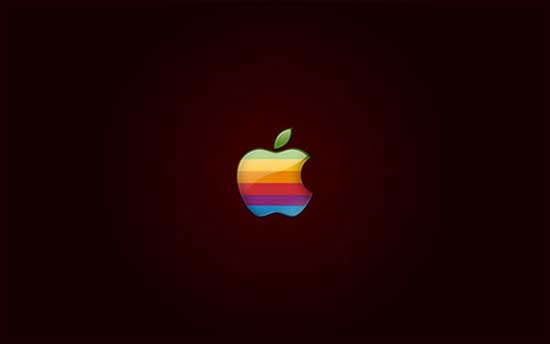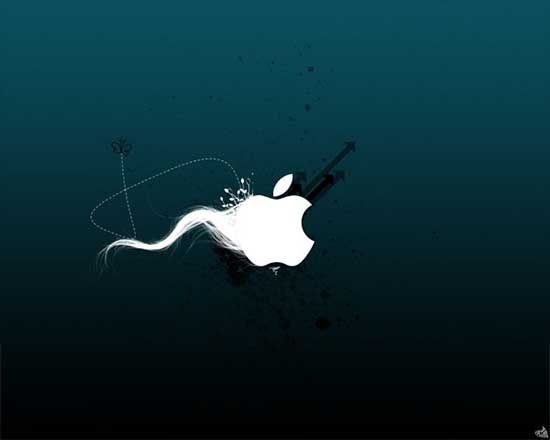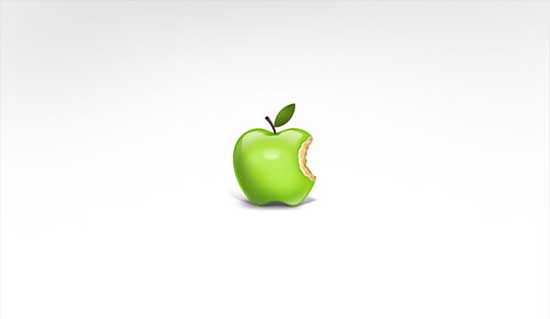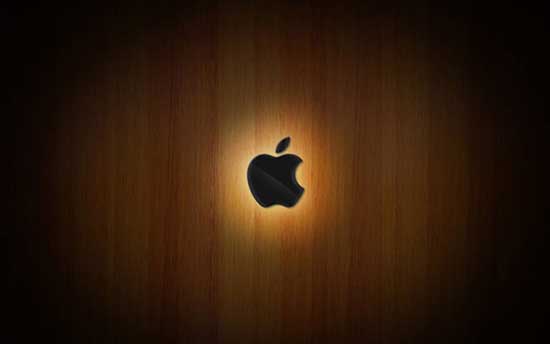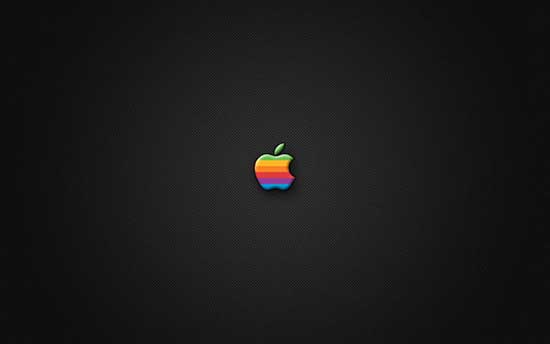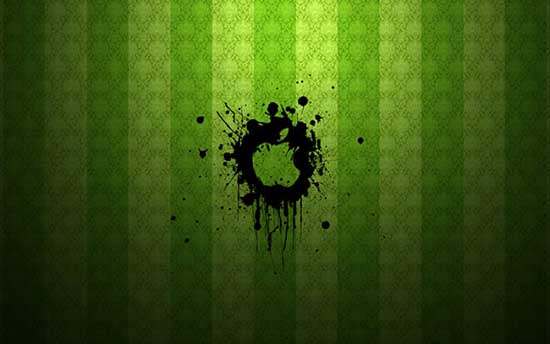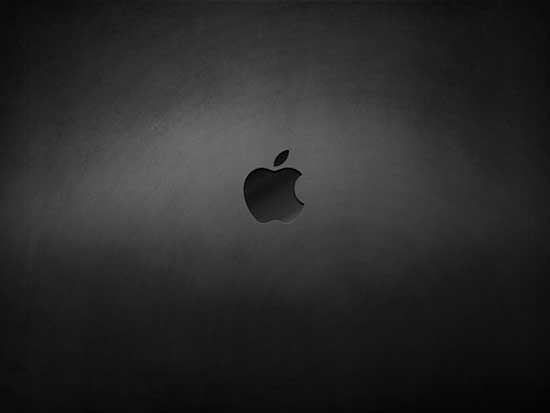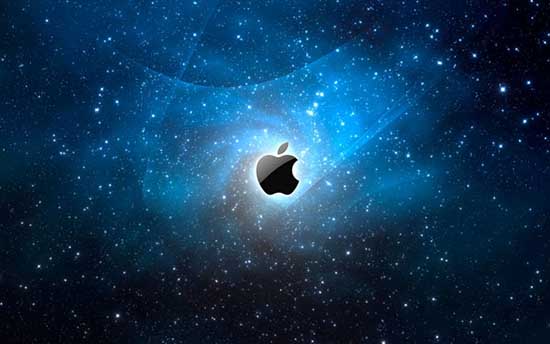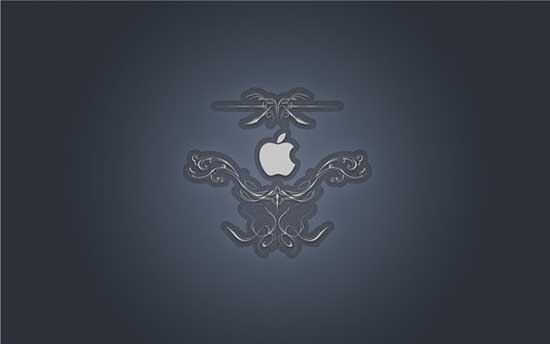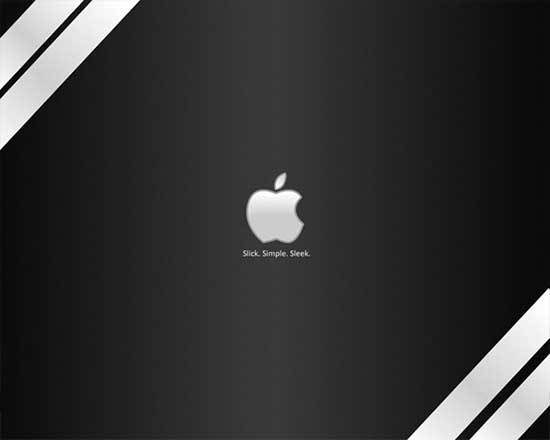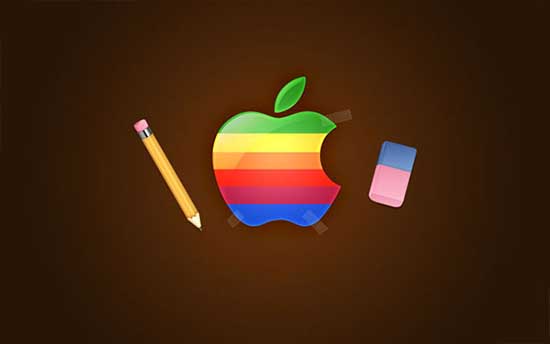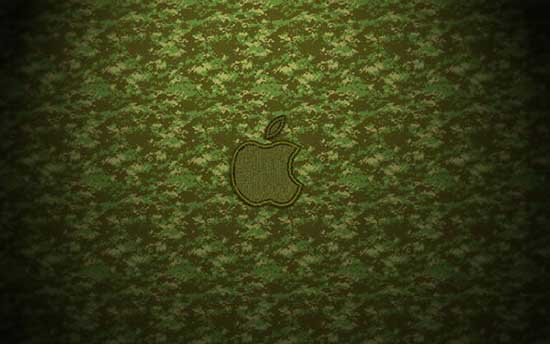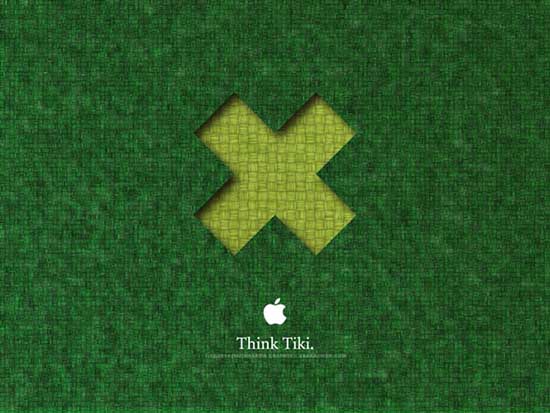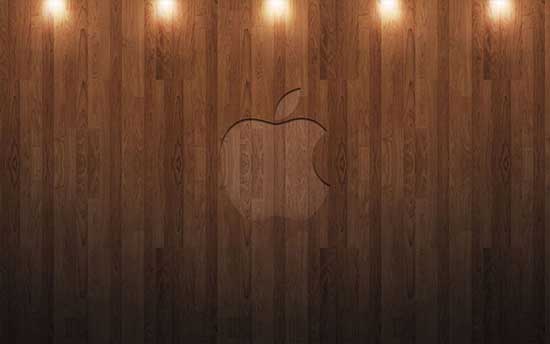 Random Wallpapers