40 Beautiful Dark Wallpapers Collections
Desktop wallpapers are very important as they show your personality and are mostly about the things you fancy. We change our wallpapers quite often, according to our moods and feelings. Thus, sometimes we see some wallpapers that inspire us a lot.
So if you like dark, gloomy, grimly voguish wallpapers, then you are definitely at the right place as today we have a list of 40 Beautiful Dark Wallpapers Collections. Please note that not all of the wallpapers are gloomy — some are really stylish and elegant, even though they are dark. This list boasts ghostly, gothic,vampire related wallpapers, so if you fancy dark artwork, then check out the list!
Mustang Roush GT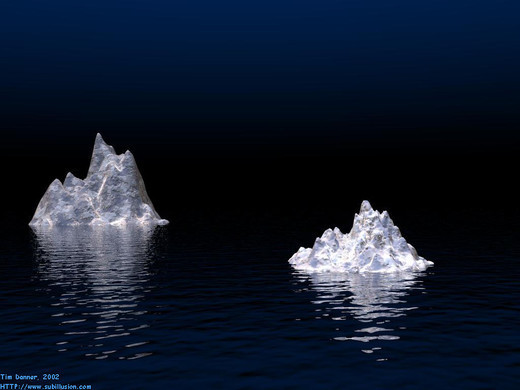 Black Cat 5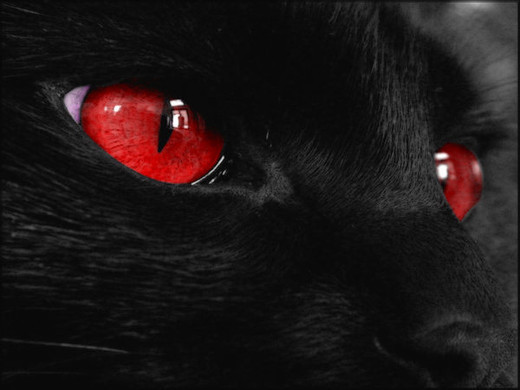 Better Together 2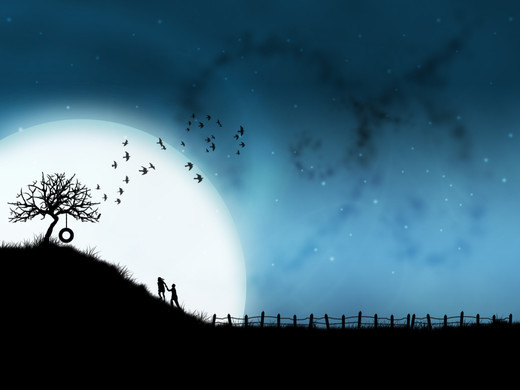 Dark Animal Side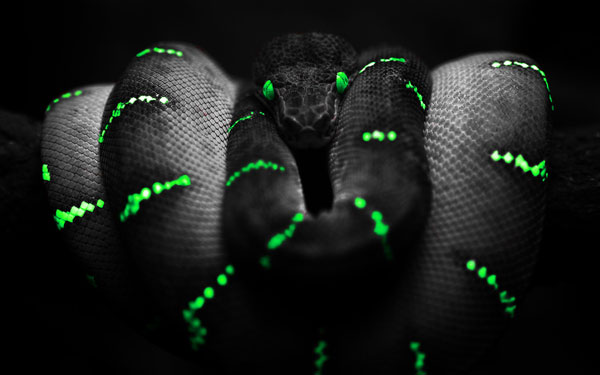 Nebulae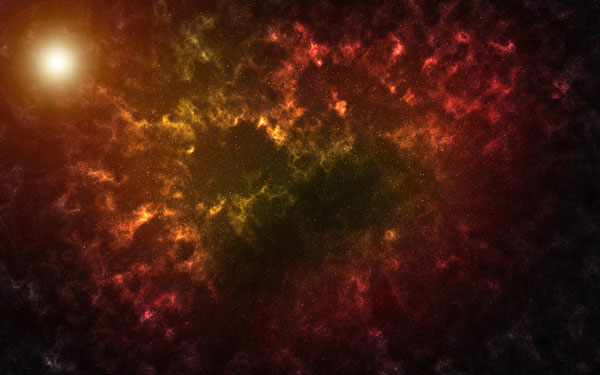 Lightning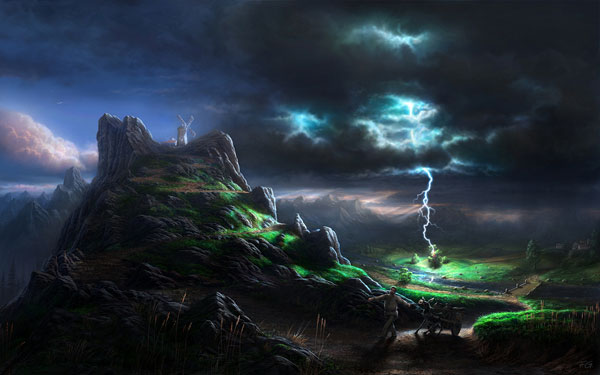 Smoke Purple Hearts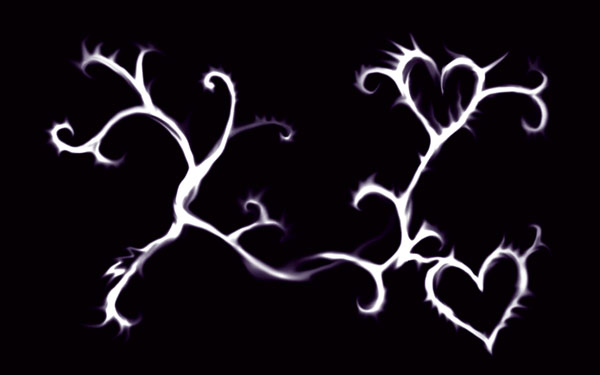 Between warm and cold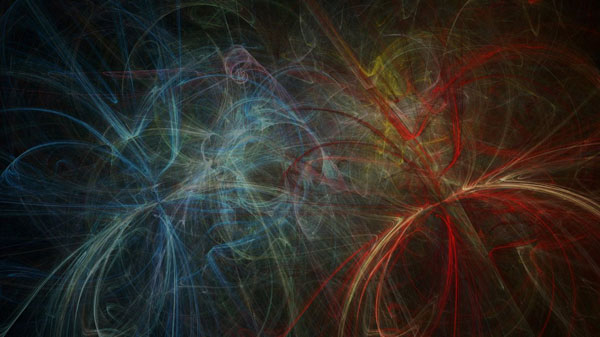 Dark Wallpaper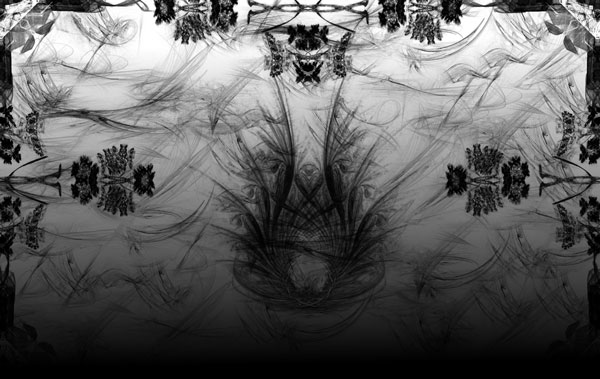 Dark Moon Surreal Scene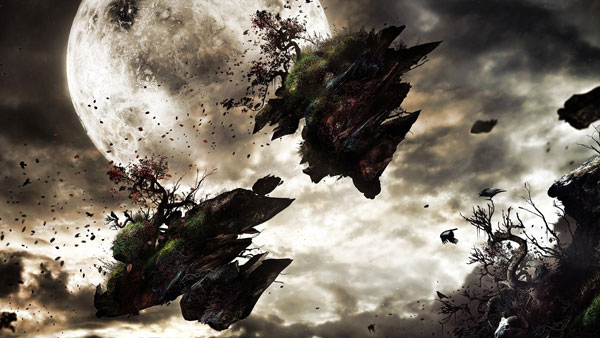 Sunset Cloud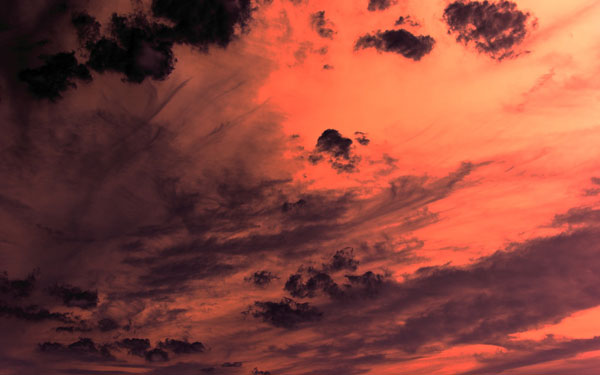 Night over water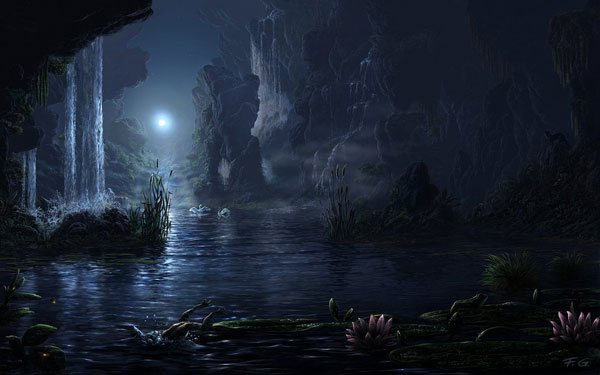 Inhospitable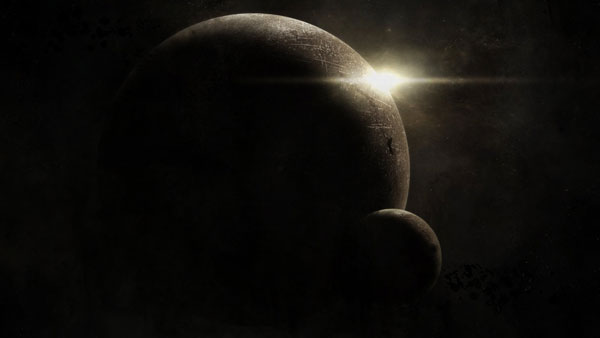 The Rise of a Planet II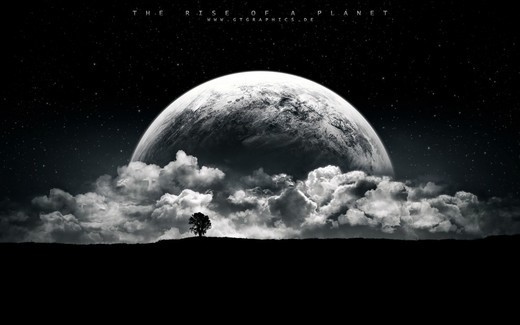 Bavaria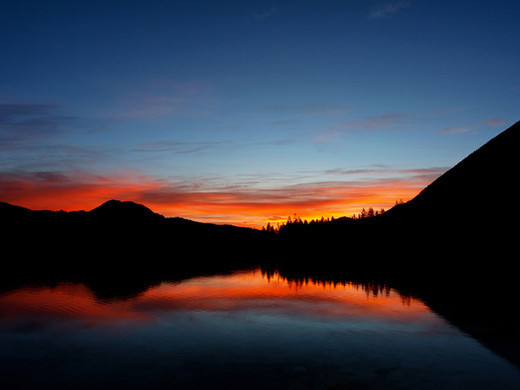 Waiting for the next day…
Sky waves – Beautiful Sunset
Forest trees scenery fog dark forest night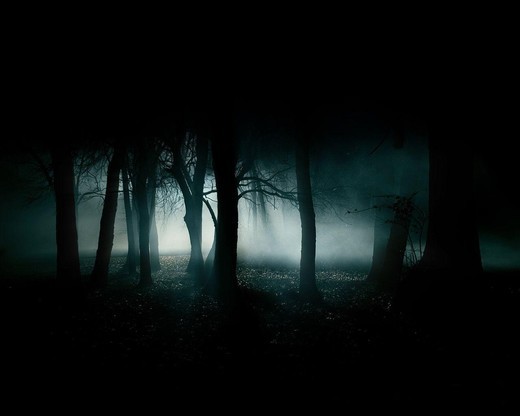 The Black Mc LM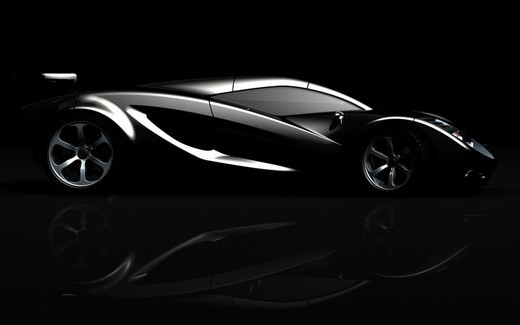 Bird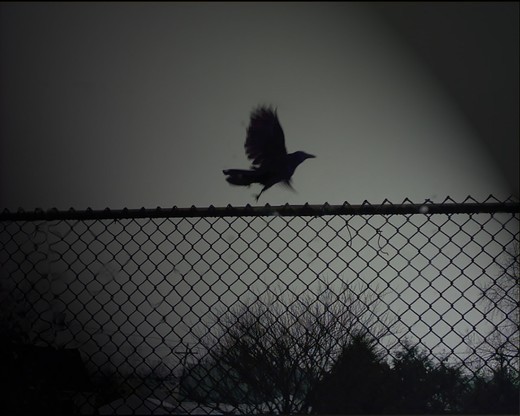 Shark fear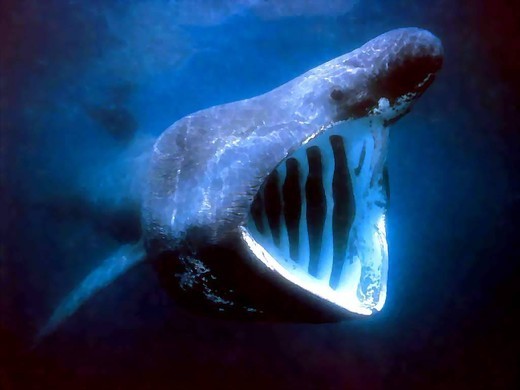 Spectrum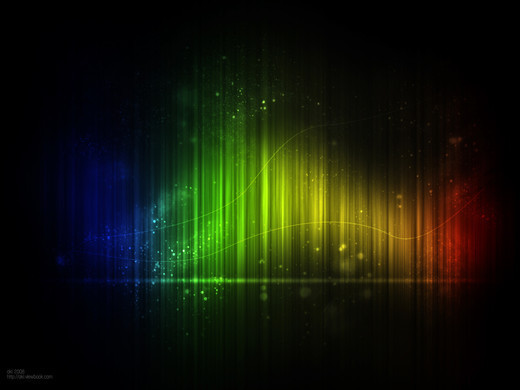 Abstract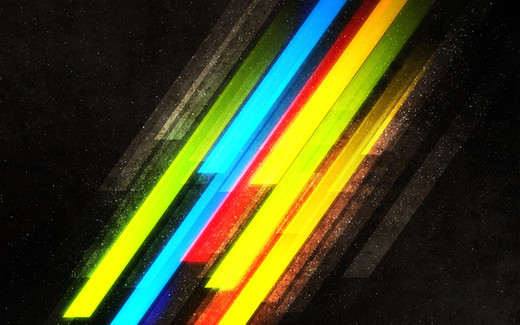 Explosion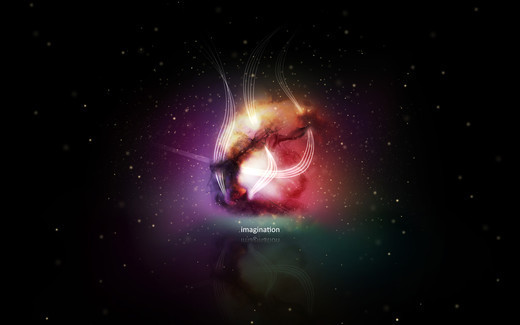 Echos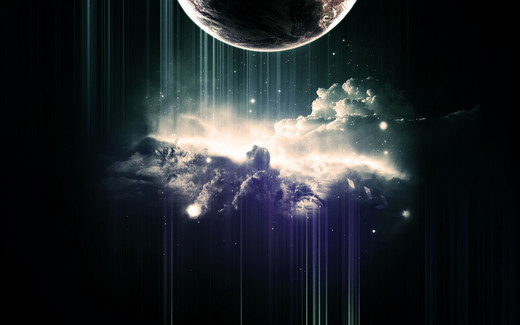 Warm Spring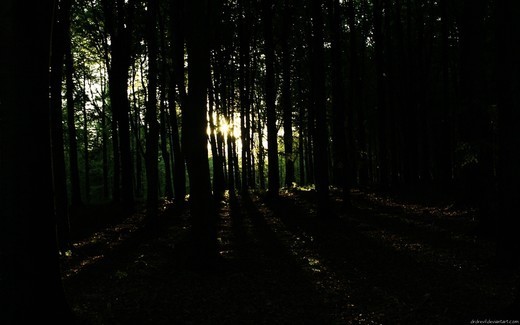 Jason Statham as Arthur Bishop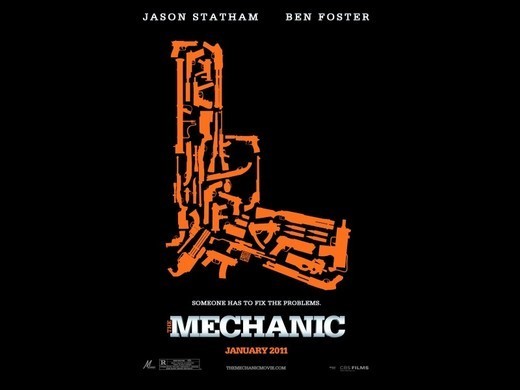 Head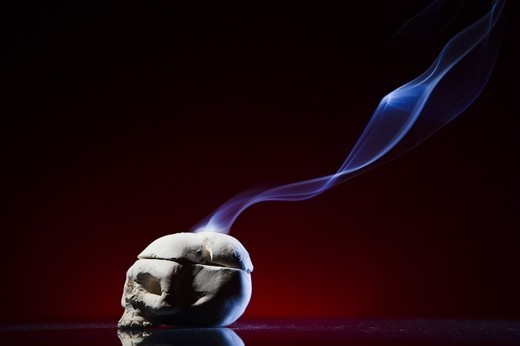 Planets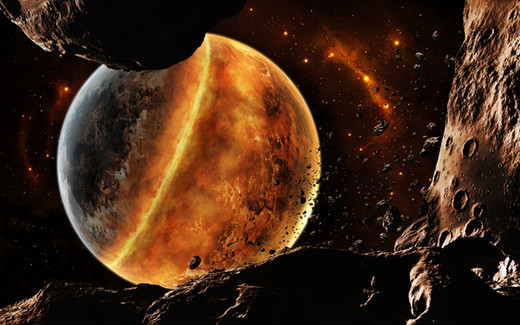 ORNAMENT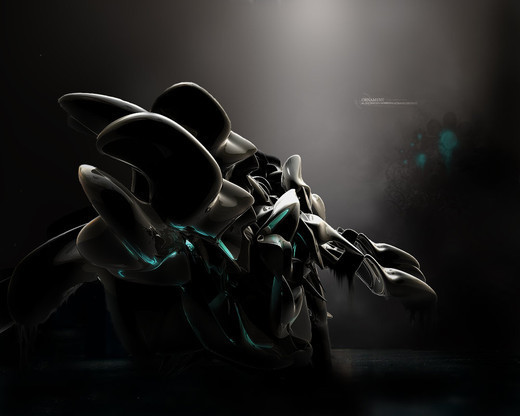 3DArt 061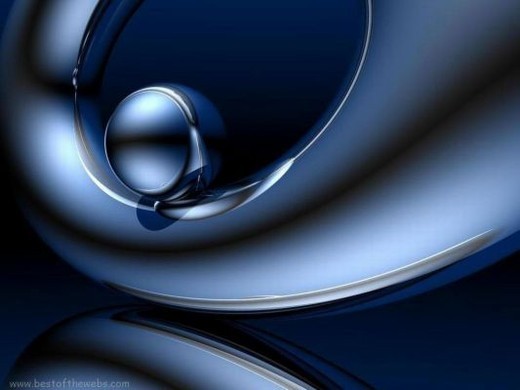 The trailer…night trailer
August 25, 2006: After Dusk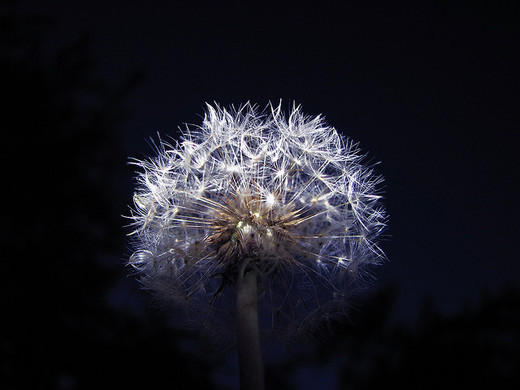 Stars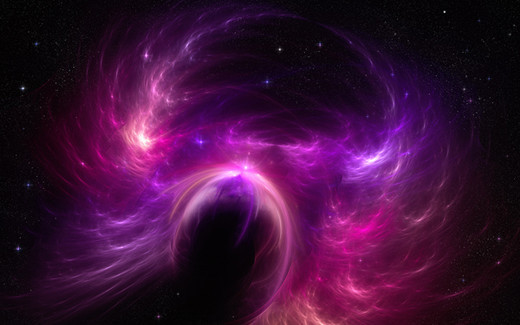 Earth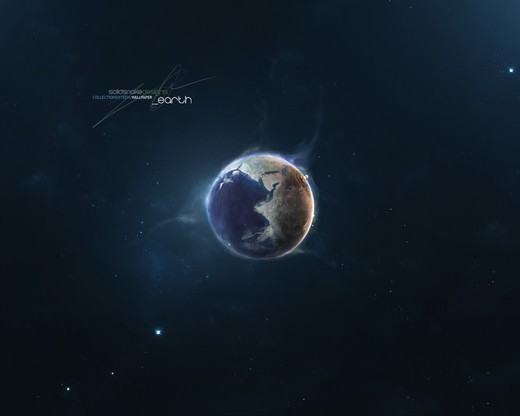 Black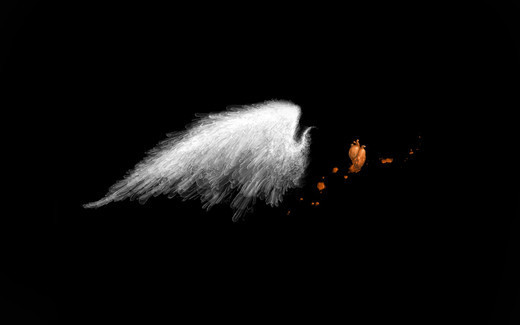 Dark House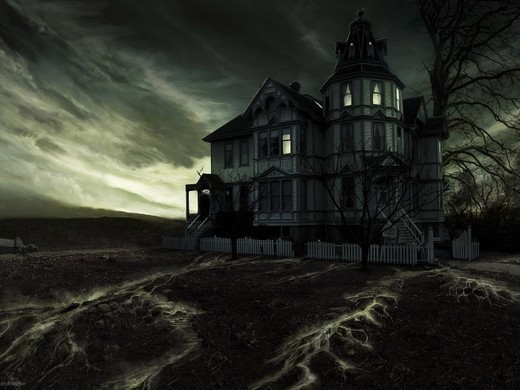 Forest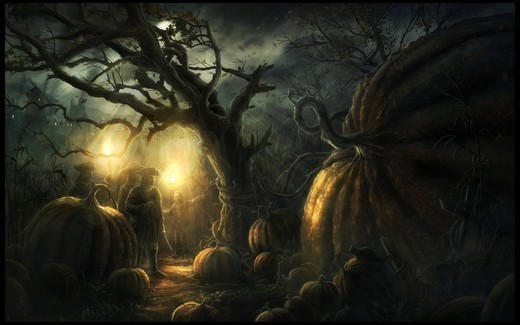 Horror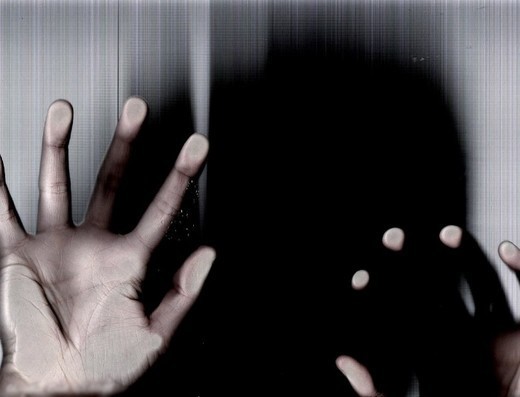 Star trek