5 Signs Your Website Needs an SEO Audit
Search engine optimization (SEO) is a digital marketing strategy that improves your website's presence in search engines like Google and Bing. It can help your prospective customers find your business when they search for keywords related to your industry. For example, if you run an electronics store, you should focus on optimizing your website for keywords like 'electronics store near me' and 'where to buy wires,' among others.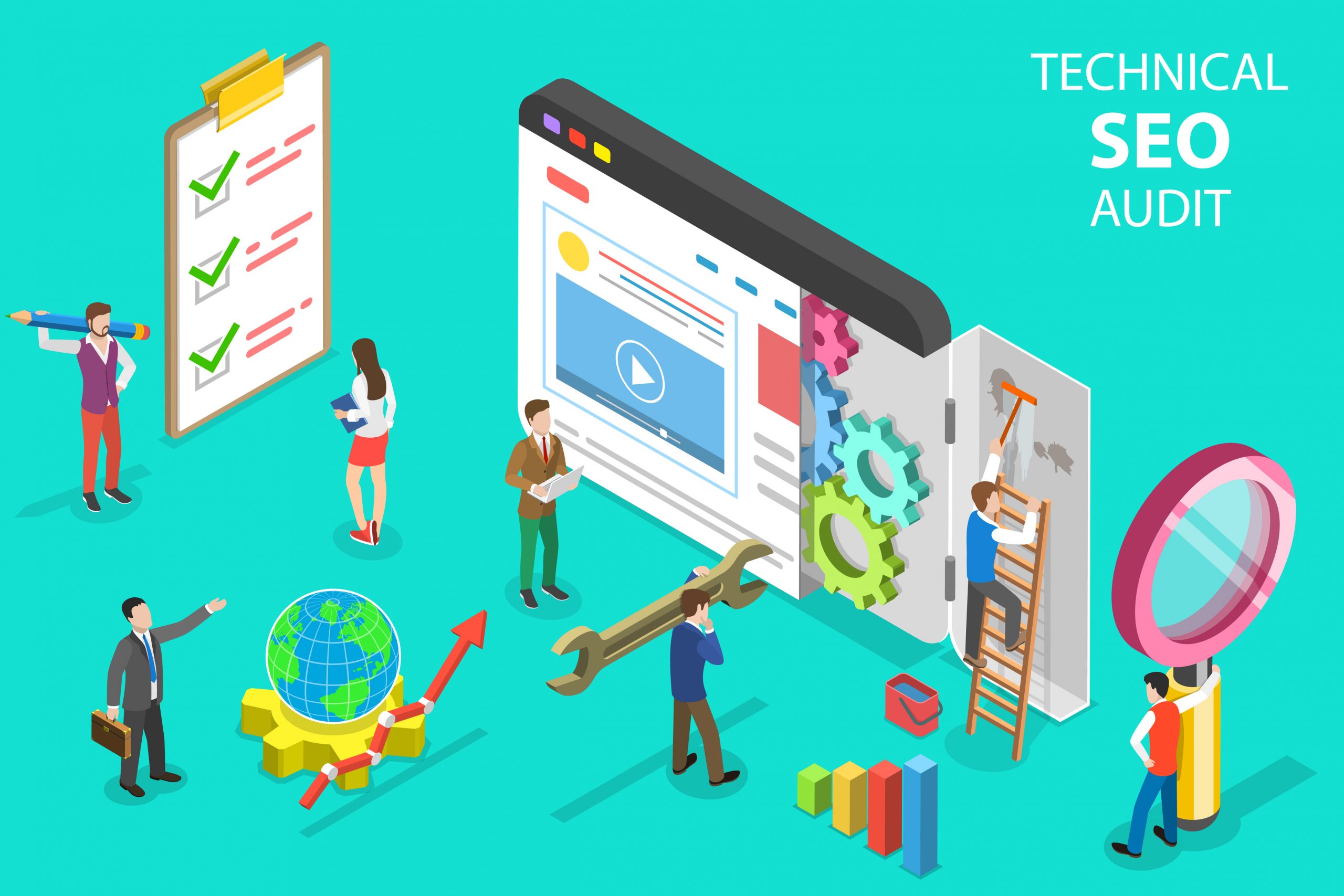 It can expand your reach, increase traffic, and profitability to your store, be it physical or online. In this article, you'll learn the different signs when your site needs an SEO audit.
What's An SEO Audit?
An SEO audit serves like your website's assessment. Your website is where your brand and products are placed, where your target market can reach you, and where you get online sales. Knowing what's happening to the current state of your business 'hub,' you can then start strategizing and put actionable efforts that your SEO audit reveals.
Your website is your digital property. You have to evaluate it. If it shows that it's no longer functioning the way it should, it then needs an SEO audit. Consider hiring highly regarded SEO audit specialists, like Gold Coast SEO Services, to do the job for you.
Here are five signs that your website needs an SEO audit:
1. Low Site Traffic
Whatever your website is about, traffic means customers. Traffic translates to direct sales, paid advertisements, etc. So, what happens if your website traffic is down? The answer is clear: little to no customers. Now how do you fix your website traffic?
By ensuring canonical tags and making sure that links are up-to-date
By updating and using optimization services
By submitting website and pages for indexing
By making identical content unique
By moving to a different hosting package
Auditing your website helps you determine why your website is not gaining traffic and sales. And with the data you'll get from the audit, you can then put actionable efforts to address the issues.
2. Your Website Isn't Showing Up on Google
You built a website, but no one is visiting. These are the possible reasons your website isn't found on Google:
It's too new.
The content doesn't match the keywords.
The pages are hidden.
There is a technical issue with your site that is preventing Google from crawling and indexing your site. If you type your website URL on Google's Search Console and it doesn't show, you may request indexing.
An SEO audit will assess the content of your website, check technical issues, and implement strategies to achieve digital marketing success. Also, using an effective social media marketing strategy, such as Facebook ads, will highly likely increase your website's presence in ranking, thus customers and sales.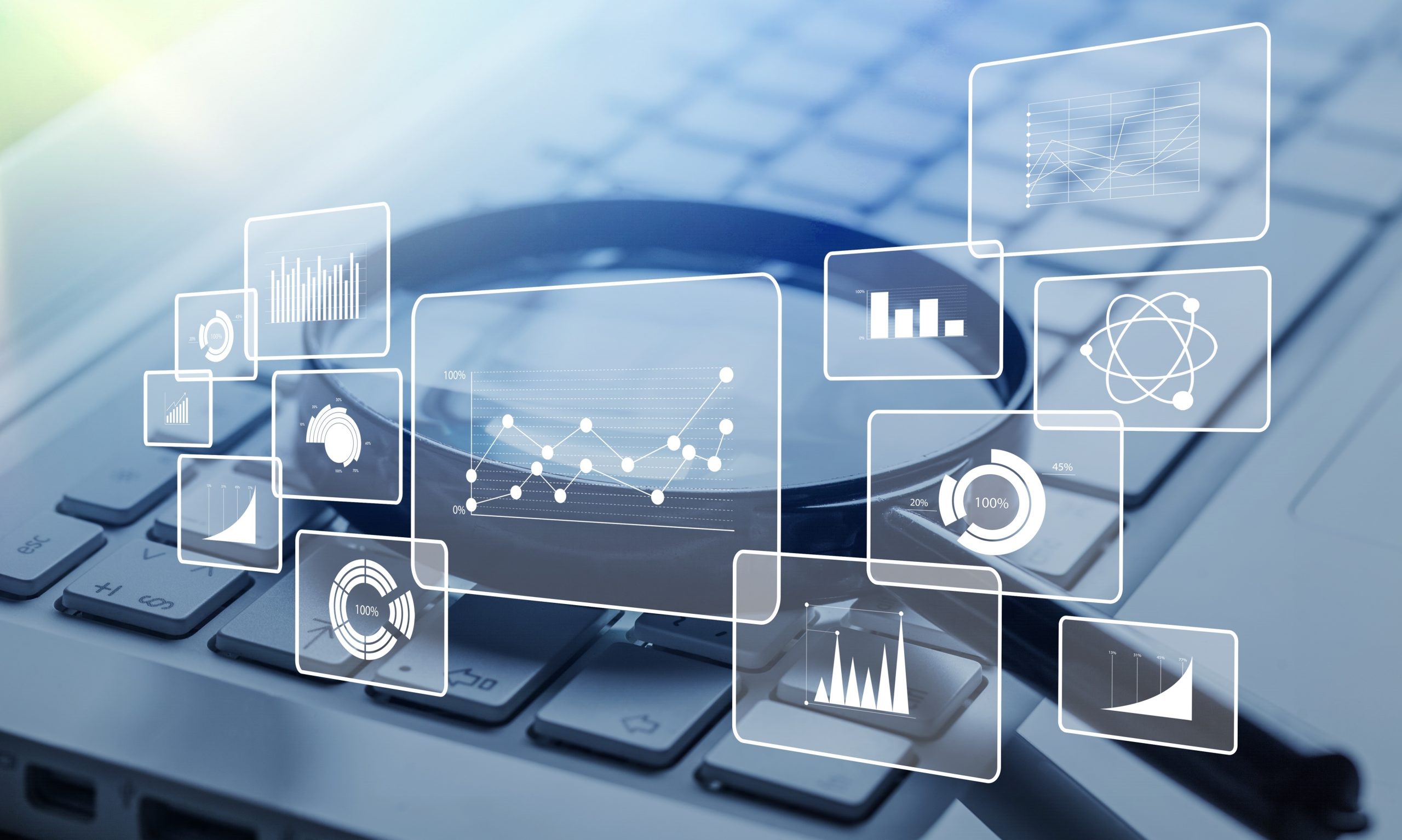 3. Rankings Start to Slip
If your website rankings are dropping, don't panic. Here are things that you can do to get back on top:
Keep checking and updating your content.
Investigate your rivals. Learn from them. What are the contrasts between their content and yours that you've noticed? Do they employ more effective keywords? What about the meta tags they use? With such information, you can make your material better than before.
Fix backlinks. Backlinks are important. They are Google's go-to ranking signals. If you have a poor link building, you're more likely left behind.  Well, this can happen. What do SEO experts do about it? They will help you strategize link building through content marketing, building useful tools, email outreach, etc.
With the help of an SEO technical team, you can improve your Google search ranking and drive more visits to your website.
4. High Bounce Rates
What is a high bounce rate, and why is it bad? A high bounce rate indicates that your landing experience does not meet your visitors' expectations.
There are various factors that cause high bounce rates. It's either the visitors can't find what they look for or their questions are not addressed. Another probable reason is that your website loads too slow or there is an error. A high bounce rate can negatively impact search rankings because it indicates poor user experience.
5. Your Website Is Not Mobile Friendly
It's important that your website looks good and works well on mobile devices. Being mobile-friendly means your website is easy to read and scroll through. Mobile SEO can optimize your website and ensure that your site looks good functions well on mobile devices. If you don't adapt, you'll likely deal with losing leads due to poor mobile experience.
A healthy approach is to view these signs as an opportunity for improvement. An SEO audit will closely examine your website's overall performance, create goals and implement tactics to reach these goals.
Conclusion
With the help of a regular SEO audit, you can assure that your business is achieving its goals by ensuring that your website is in order. Pay close attention to the aforementioned warning signs. If your website is experiencing these signs, begin investing in SEO audit right now.