27 Beautiful Love Quote Pictures
Love is one of the most amazing feelings in the world, be it for anyone. A life without love is meaningless and hard. Loving and being loved is one of the basic necessities of a human being, as Oscar Wilde said:"Keep love in your heart. A life without it is like a sunless garden when the flowers are dead."Love makes you experience different feeling; sometimes it makes you sad and disappointed, while at other times it makes you feel happy, joyful and blessed. Thus love is a roller-coaster ride of a mixture of various feelings.
Sometimes pictures speak louder than words, and the feeling you cannot find words to explain can be easily explained with the help of them. While quotations are someone else's words which explain our feelings better than we can or find words for. They are something you can relate to. And when these two beautiful combine in the form of Picture quotes, they simply become amazing. The picture and the quote complement each other beautifully, thus their combined effect is no less than magic! These pictures are mostly rich emotions and give words to your feelings.
We would like to share some Beautiful Love Quote Pictures. This collection boasts some of the most amazing and lovely picture quotes available out there. You can save them as your desktop wallpaper, share them on your favorite social networking website, or even get them printed on mugs or shirts to gift to your loved ones. So check this collection out and pick the ones you like.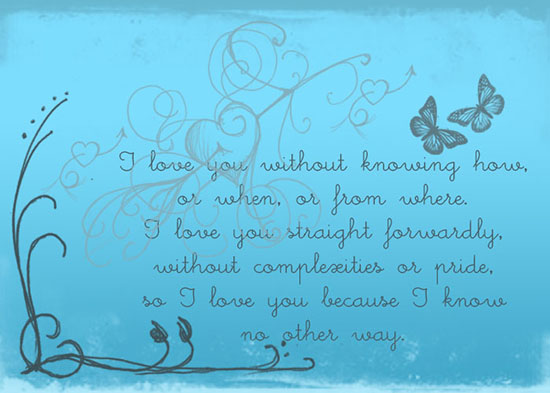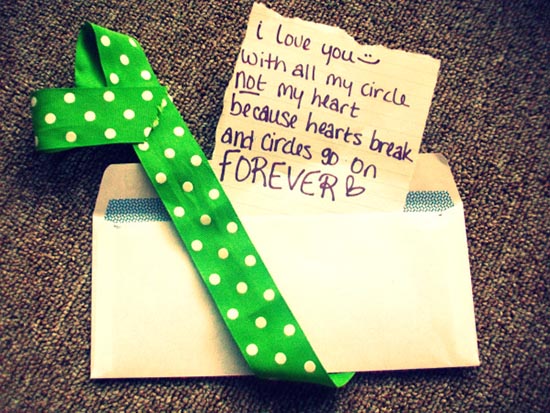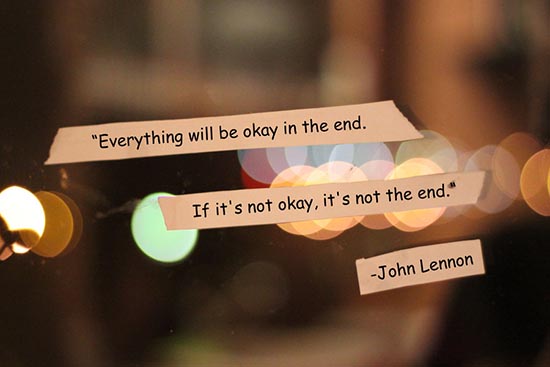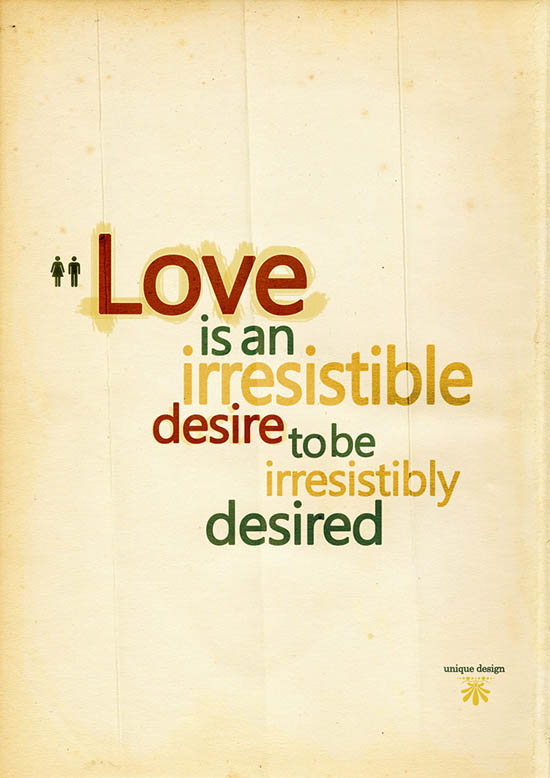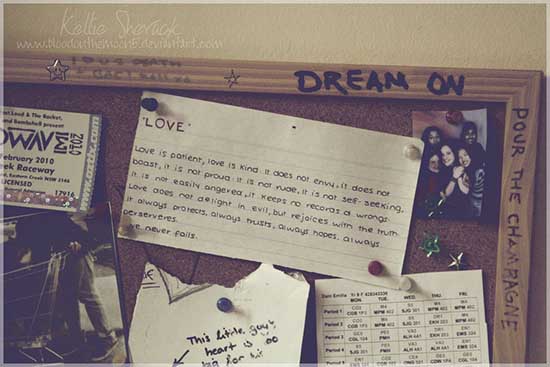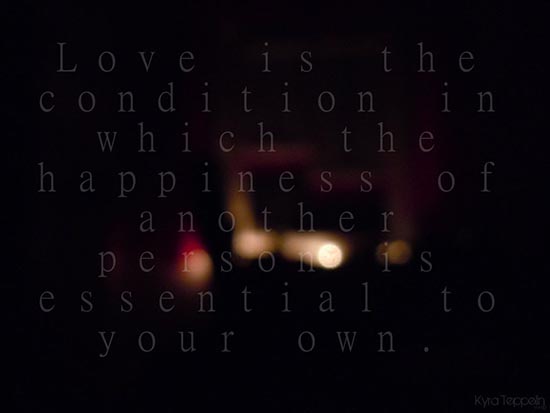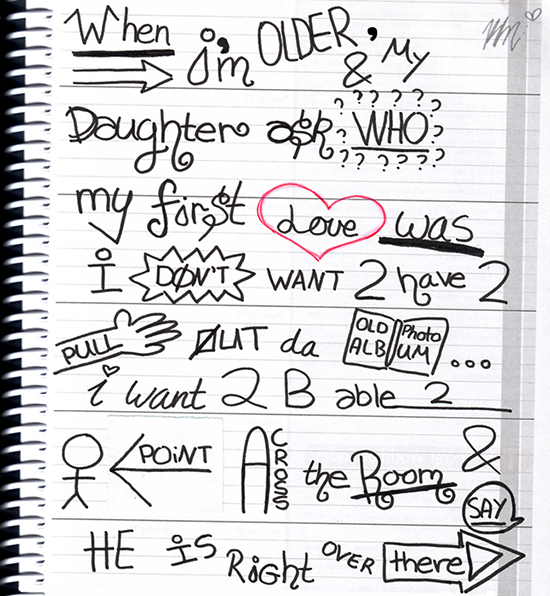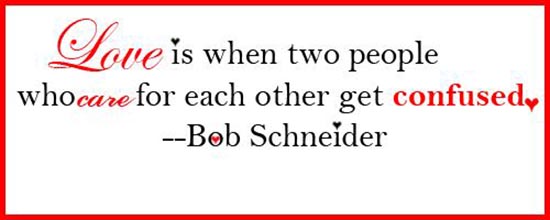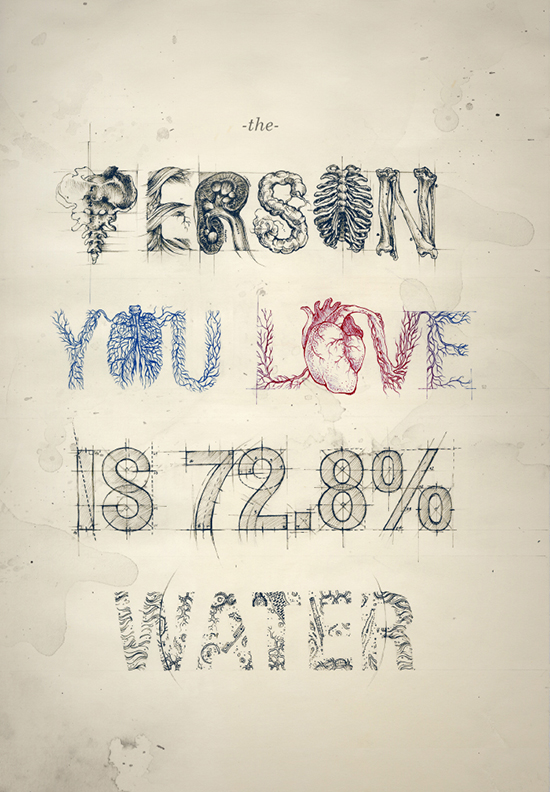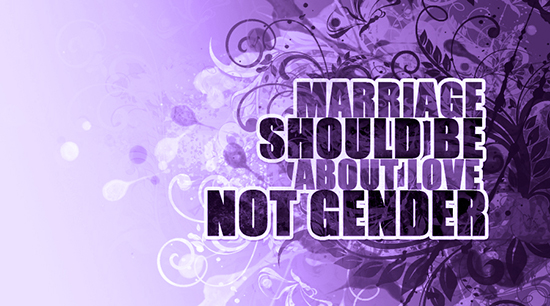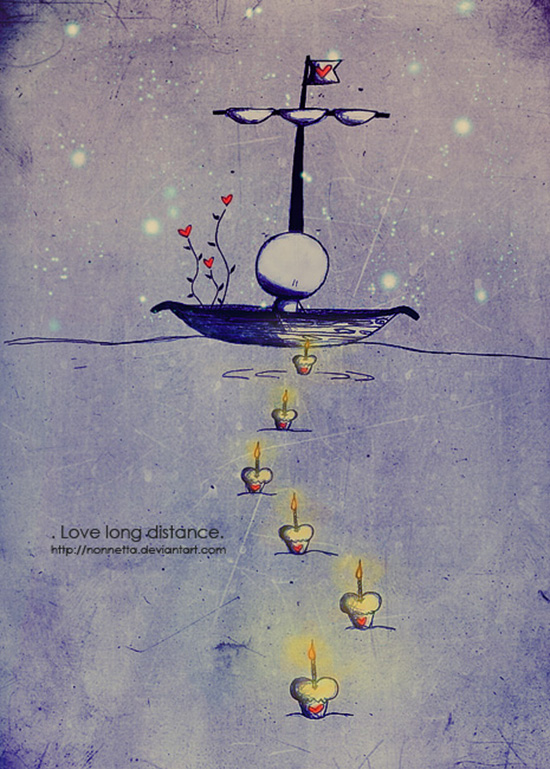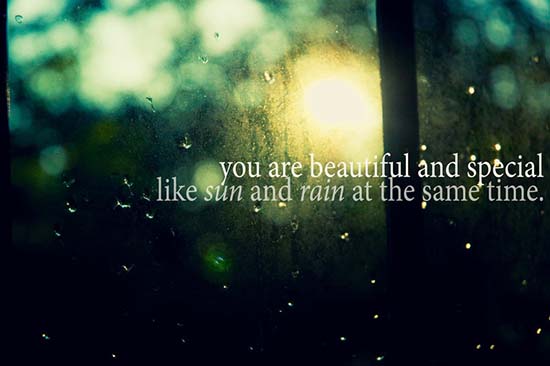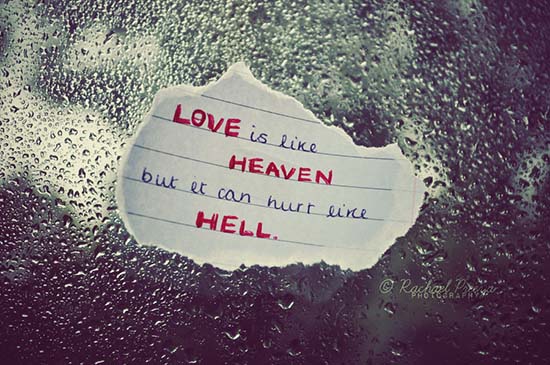 Love Quote