30 Smashing Examples of Architectural Photography
Architectural photography can be broadly considered to encompass views of the exteriors and interiors of domestic, commercial, religious, institutional, and engineering structures, as well as records of the evolution of towns and cities.

Today, we are showing you 30 Smashing Examples Of Architecture Photography. The credit goes to all those talented photographers who taken these excellent photos with their efforts.
This list is not long in counting but i promise you that when you start browsing them in details it will surely refresh your mind and glad inspired
about these collection.
Here are 40 Smashing Examples Of Architectural Photography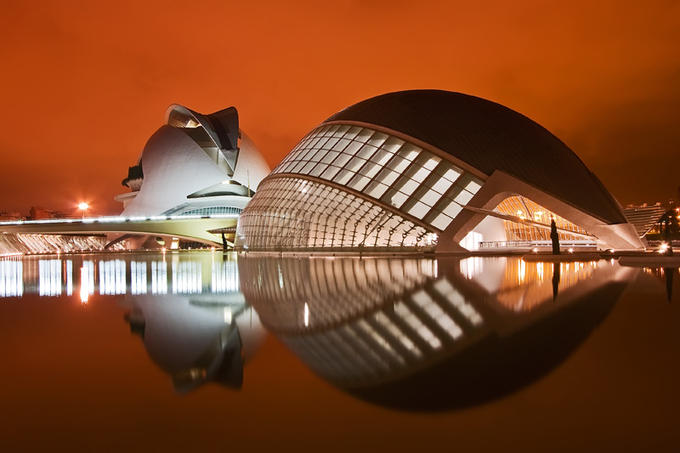 photo credit:

Sebastian Potolinca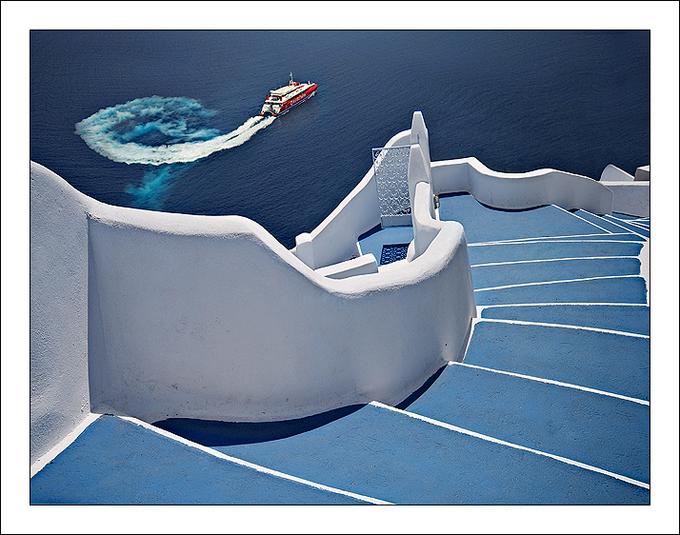 photo credit:
Marianna
Safronova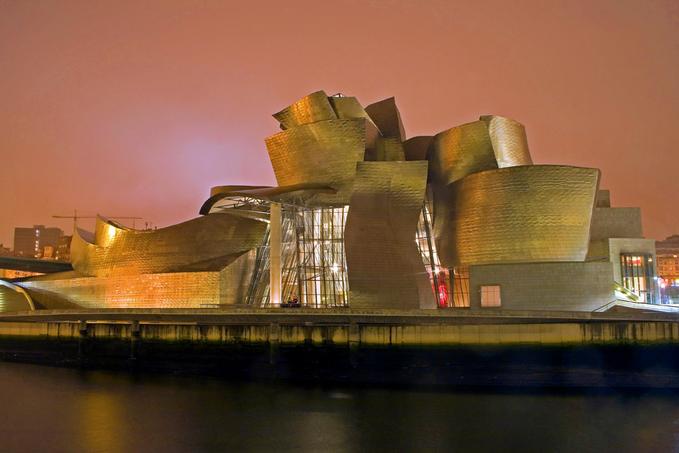 photo credit:

Sebastian Potolinca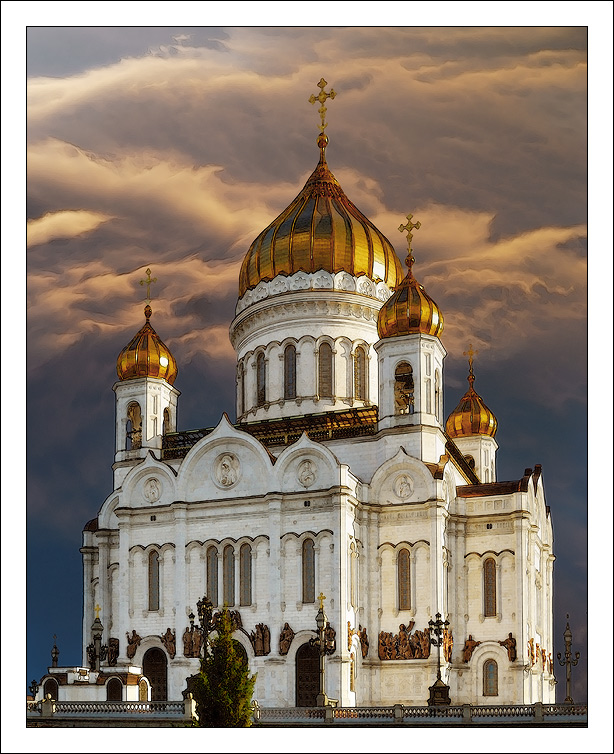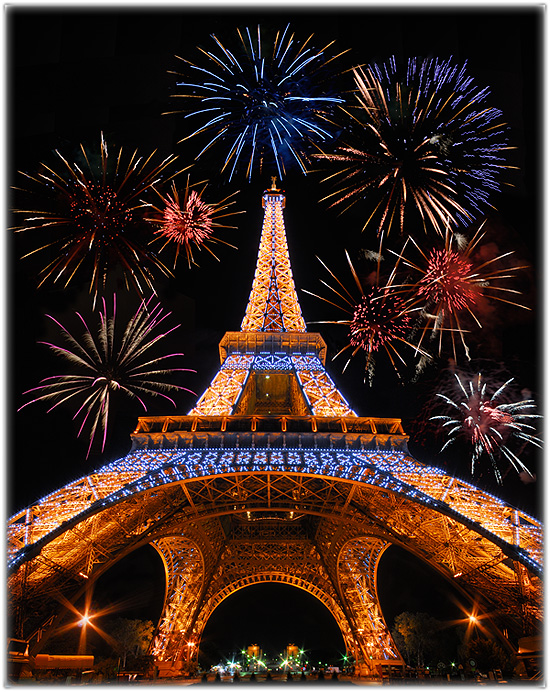 photo credit:
Marianna Safronova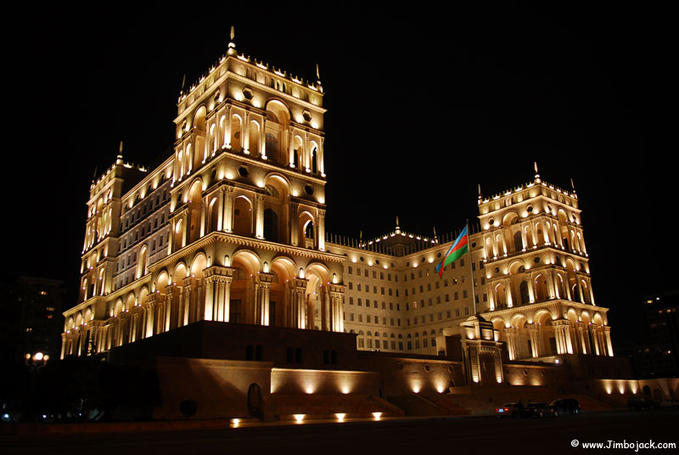 photo credit: Phillip
Gorny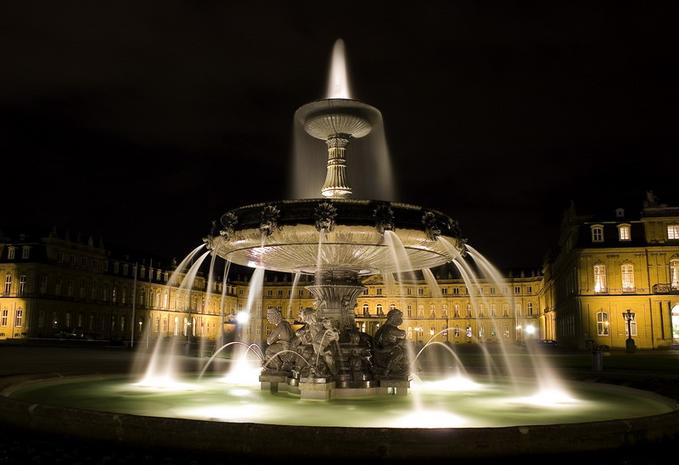 photo credit:
Sebastian Potolinca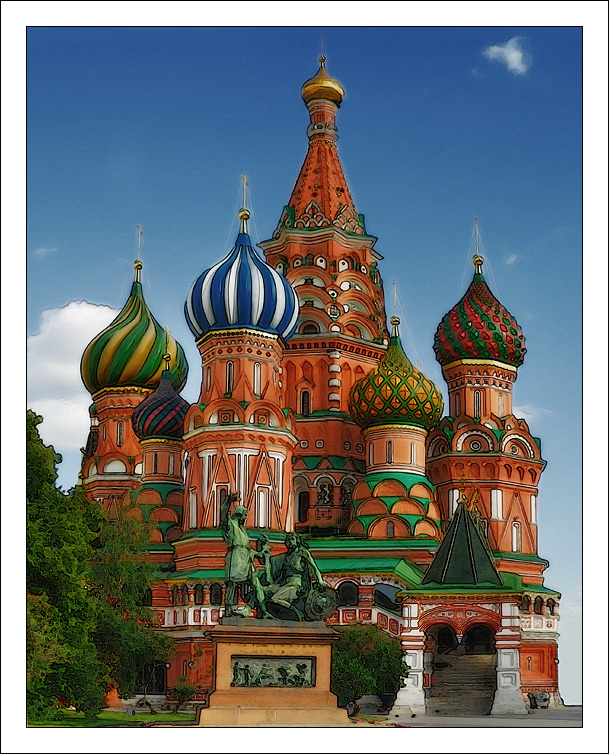 photo credit:
Marianna
Safronova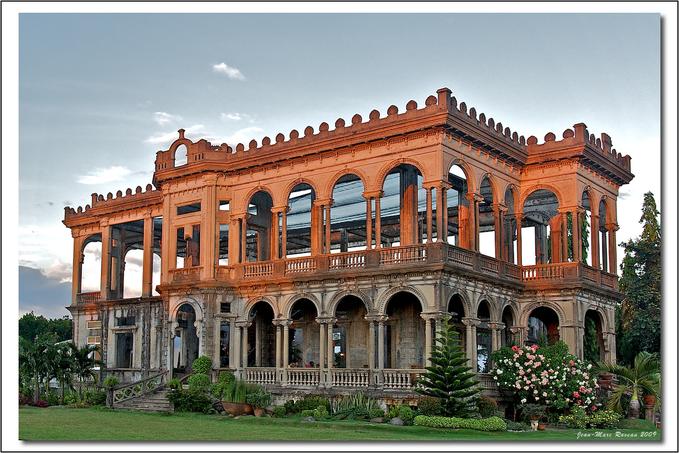 photo credit:

Jean-Marc Raveau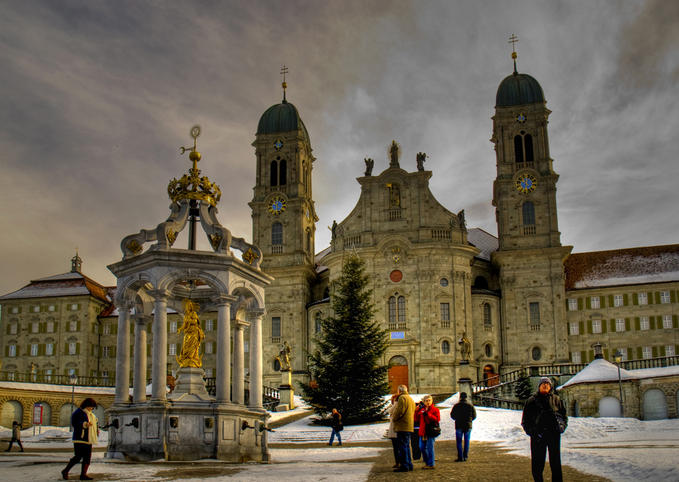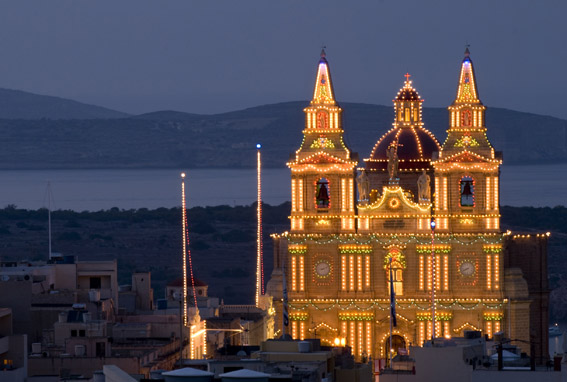 photo credit 9 and 10:
Mark
Micallef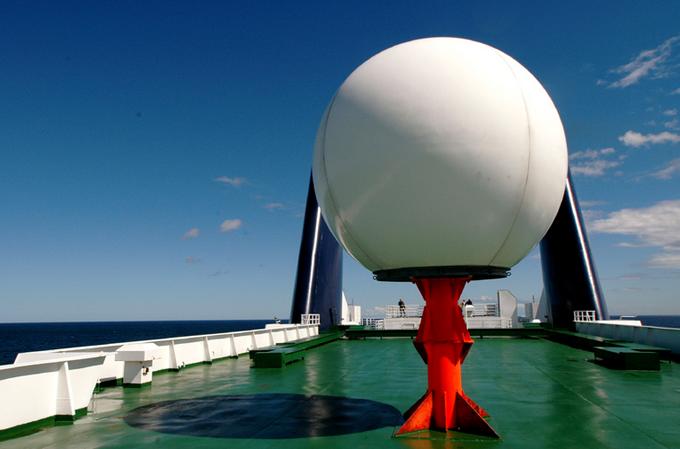 photo credit:
Leonid Plotkin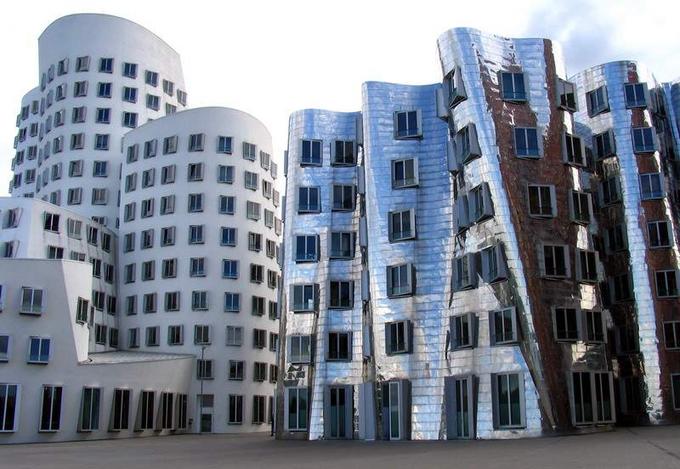 photo credit:
Sam Bal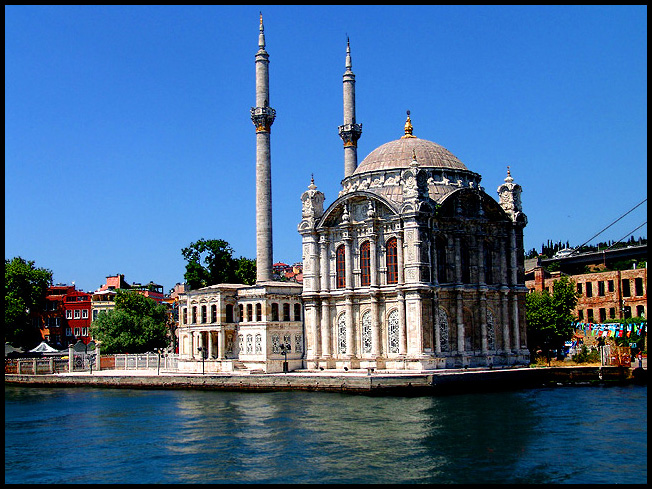 photo credit:
Byron
Wade
photo credit:

~Halo-Photography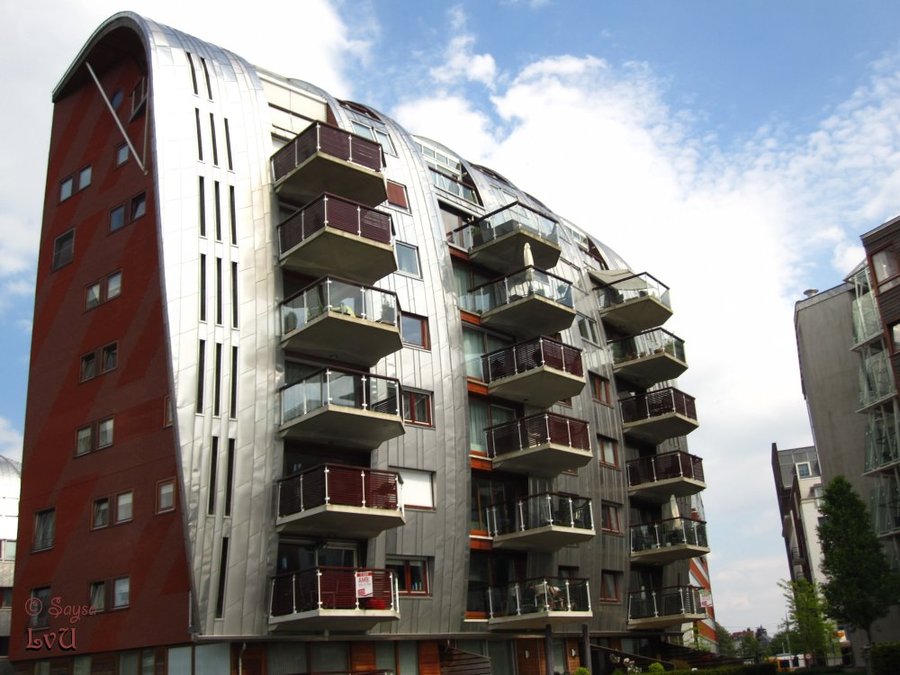 photo credit: ~Saysa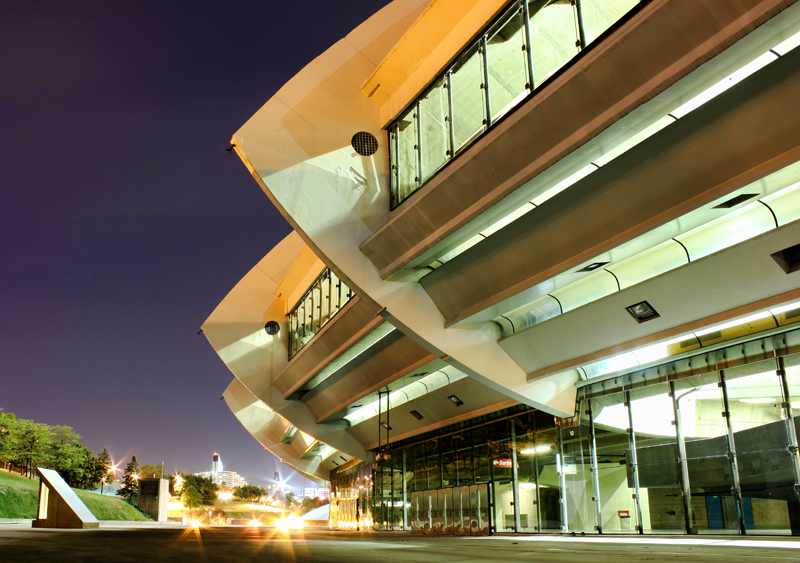 photo credit: ~p0ny2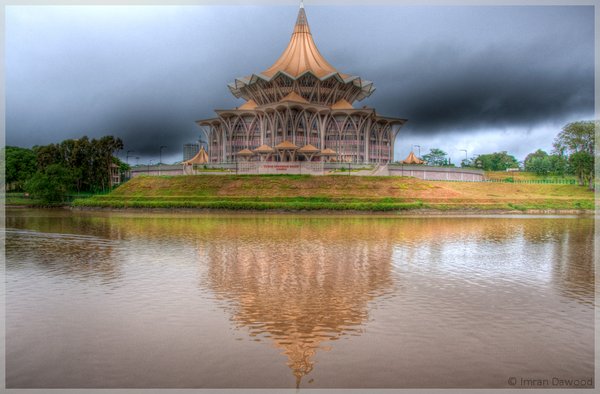 photo credit:
*idabbasi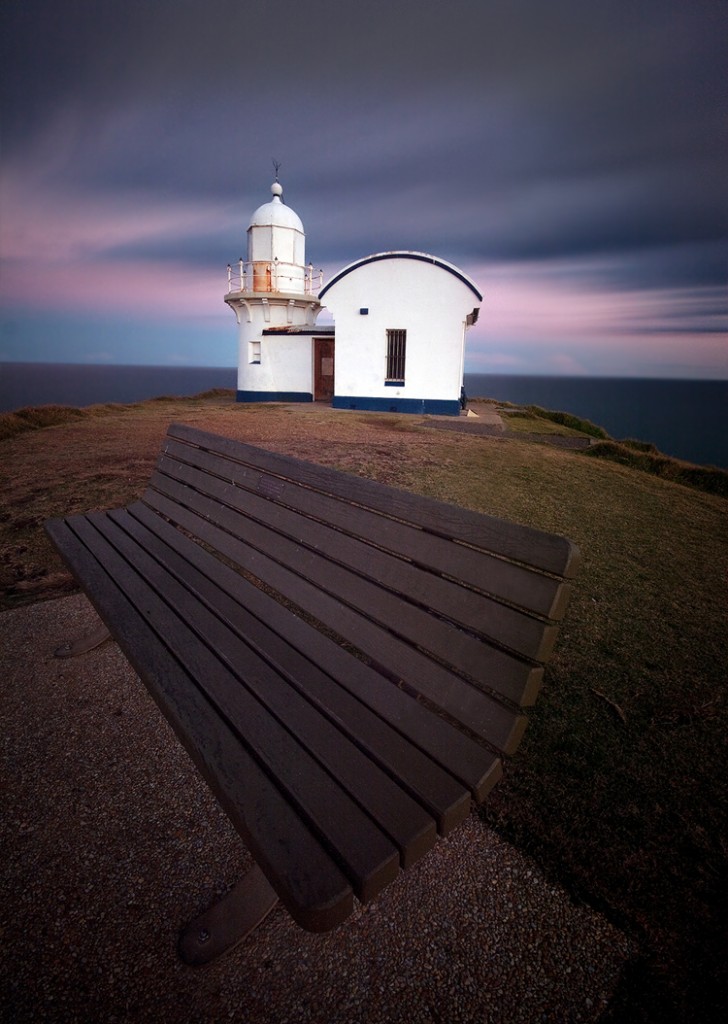 photo credit:
~bmjones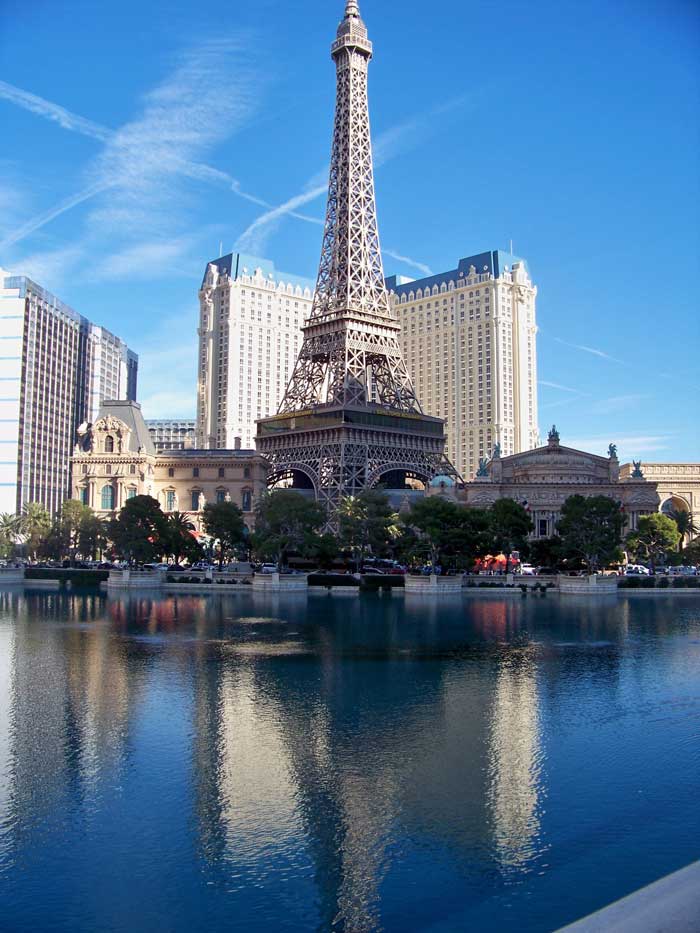 photo credit:
~jamesbondjr146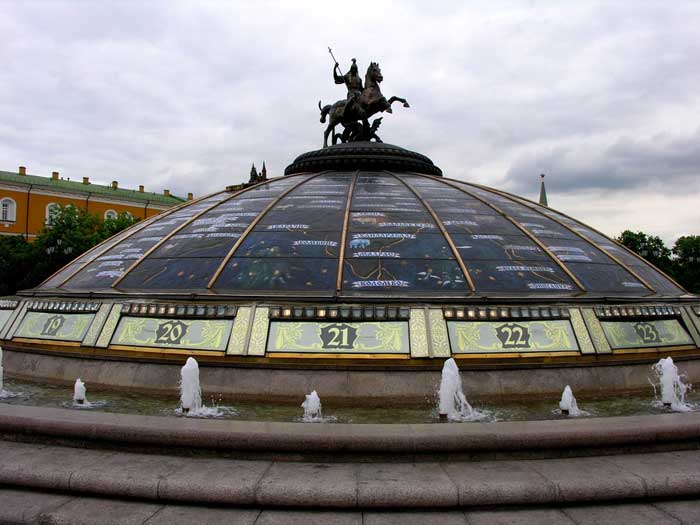 photo credit: ~Ivelio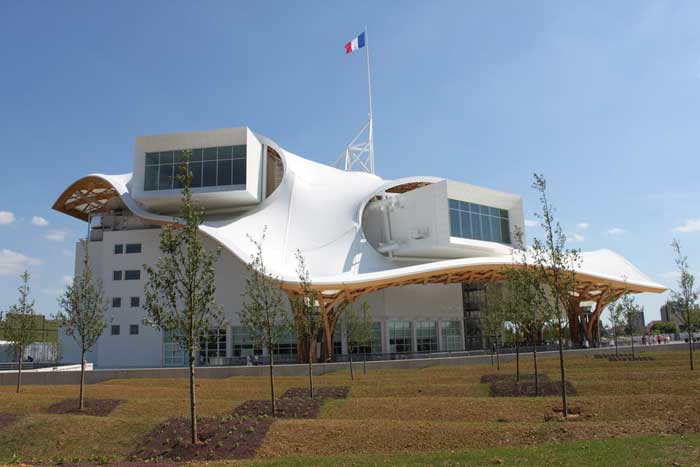 photo credit: hwpm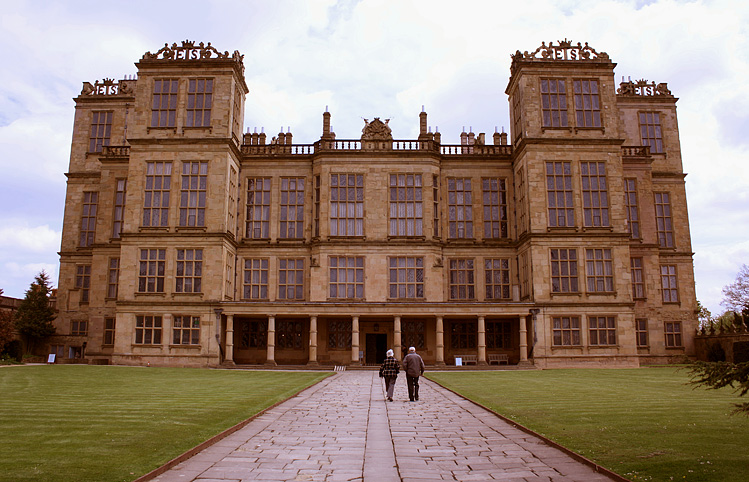 photo credit:
~nebulaedesign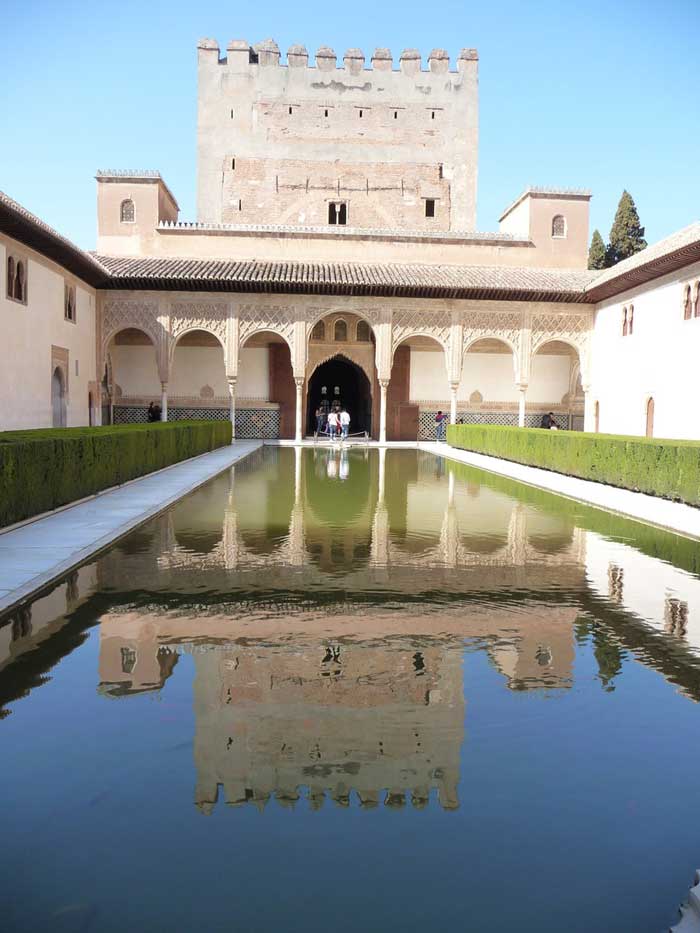 photo credit:

~PurpleAlienPrincess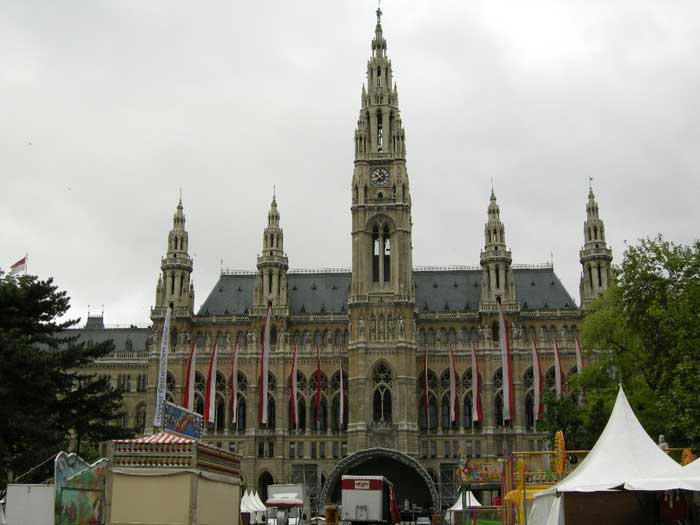 photo credit:

~TearsInTheMoonLight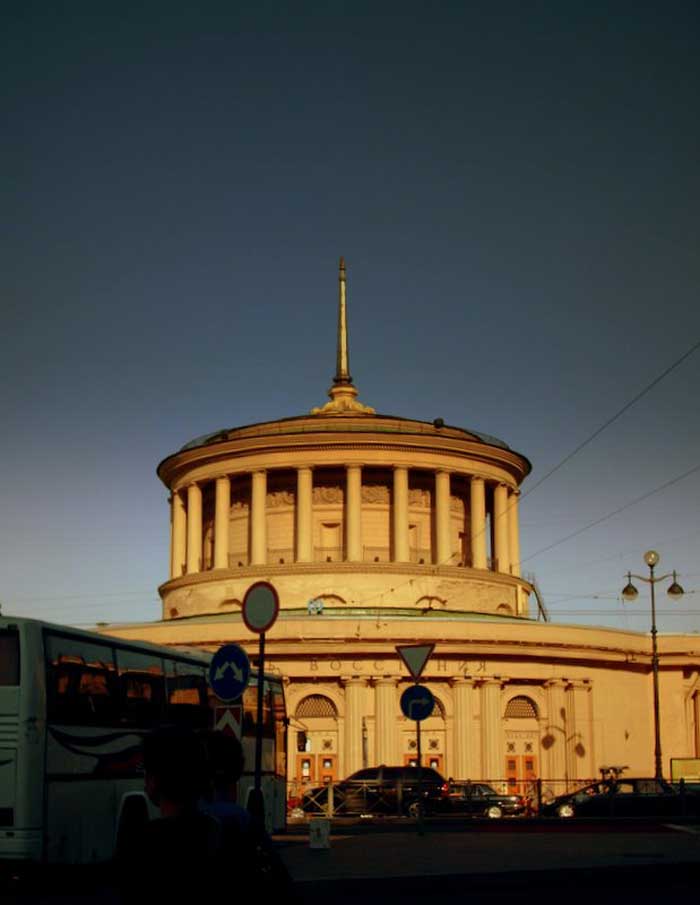 photo credit:
~faustusia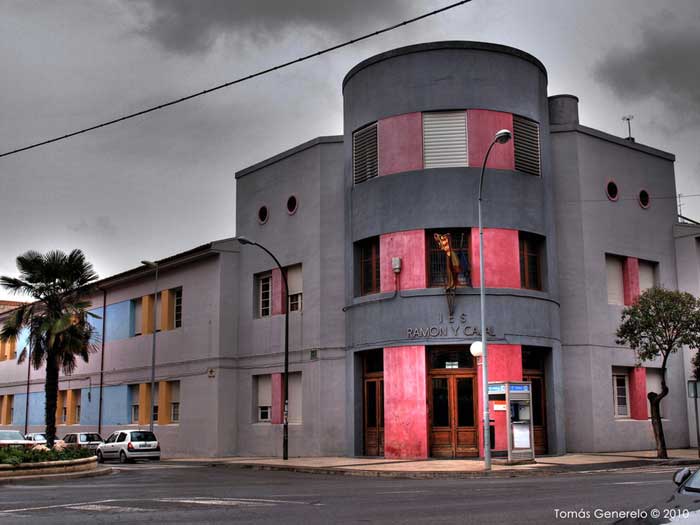 photo credit:
~shuff-shuff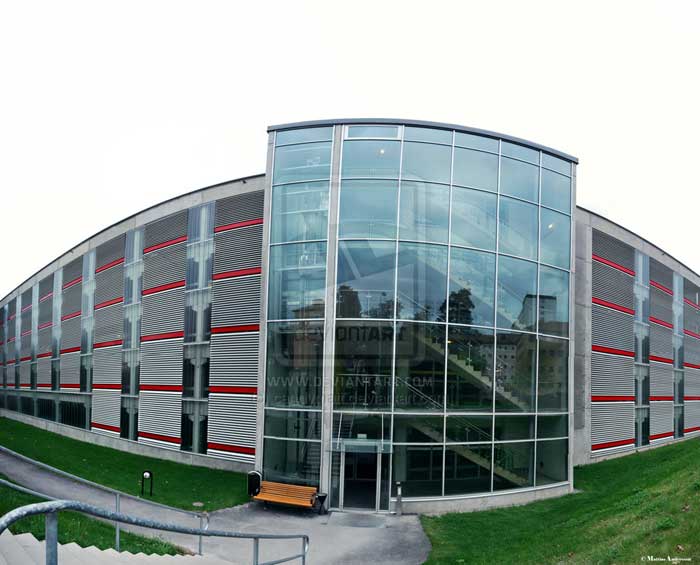 photo credit:
~candymatt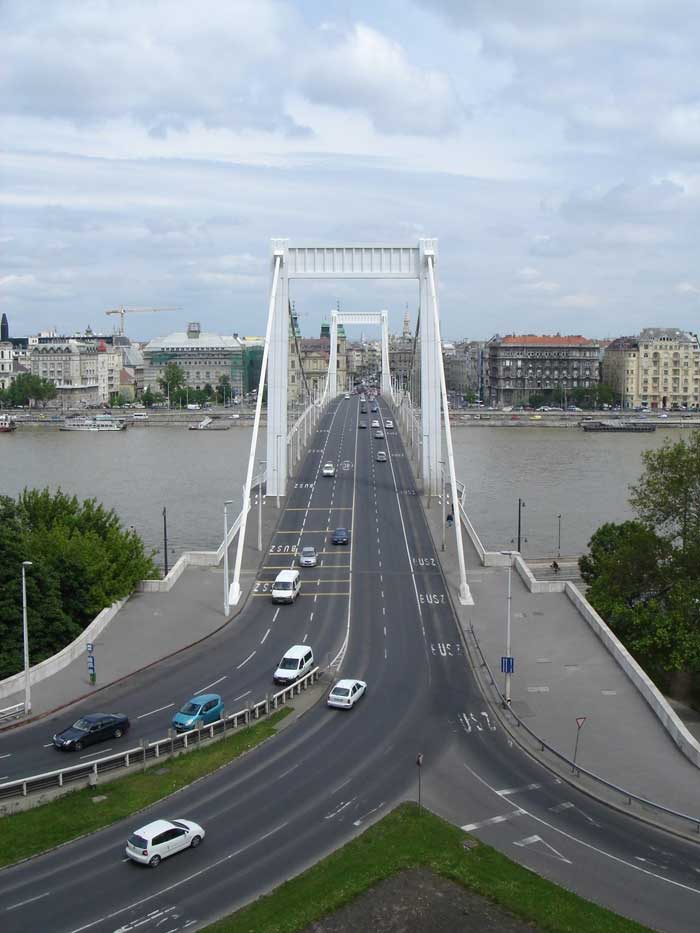 photo credit:
~nuke-vizard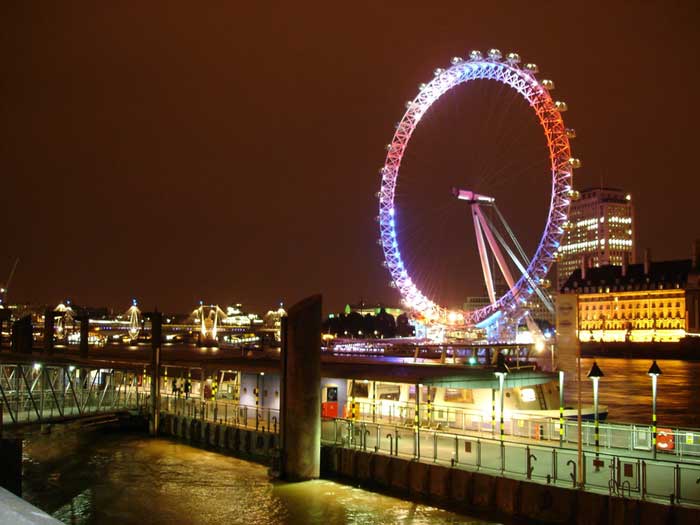 photo credit:
~Southernblazer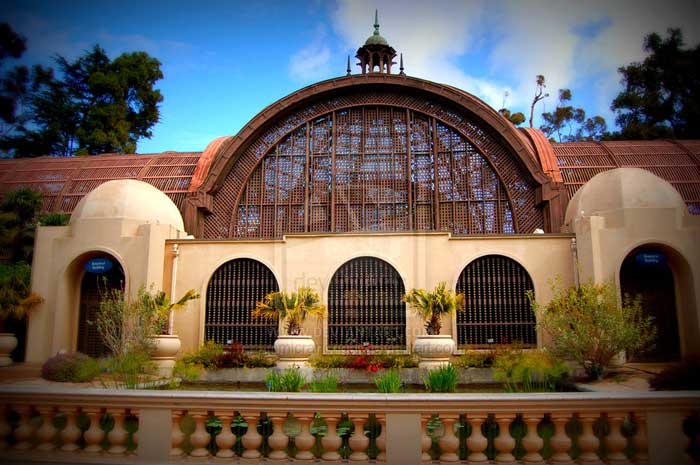 photo credit:
~atomicranchgal