25 Beautiful and Creative Examples of Toy Photography
Creativity has no limit when it comes in photography. You can see one of example of Toy photography. It provides great opportunities for clever composition, creative lighting and a chance to really have some fun. This showcase represented in different movies, games, TV Shows, Cartoon and popular actions figures over the years.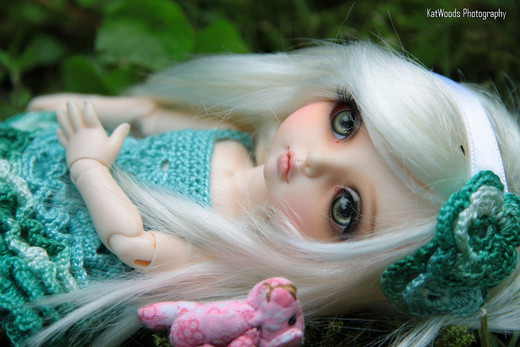 Don't worry Emiko, I'll look after you.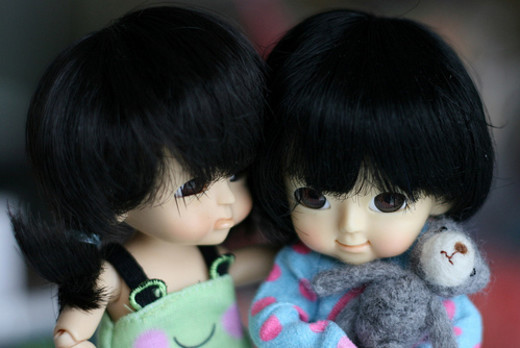 Monte Williams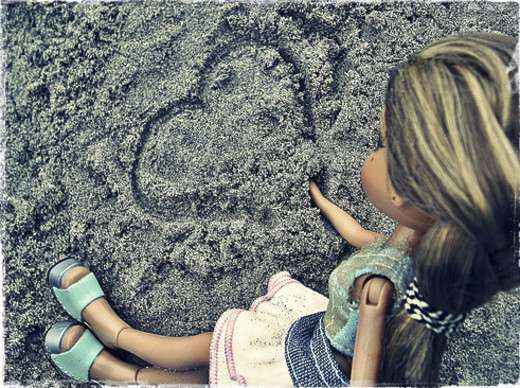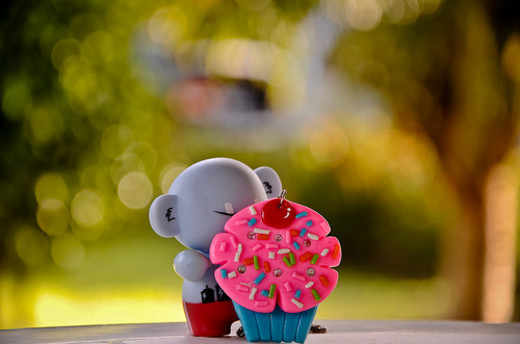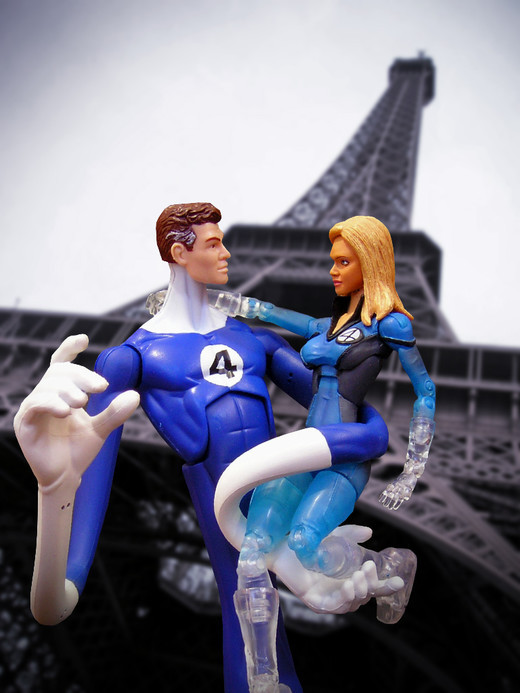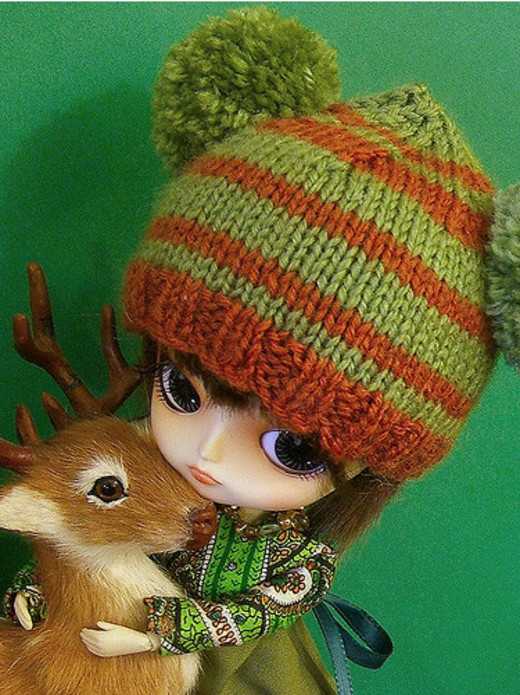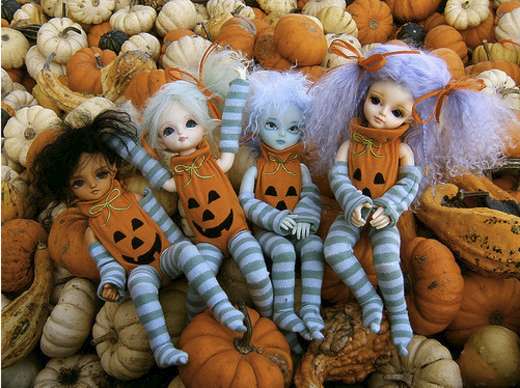 In a land of mist… listening, observing…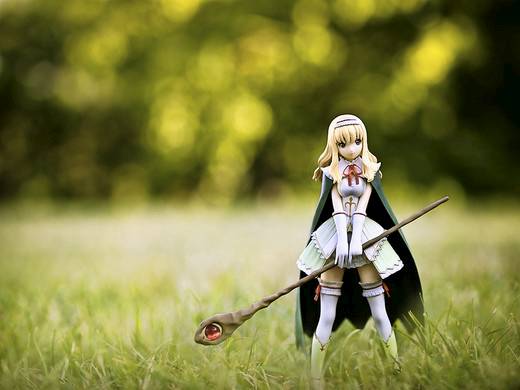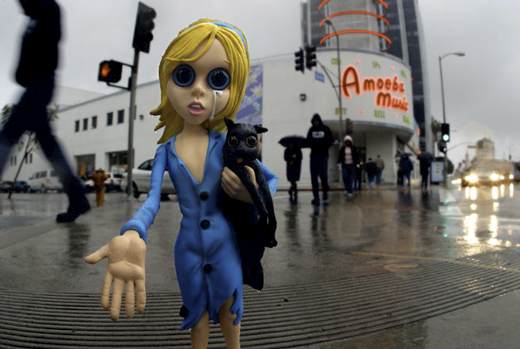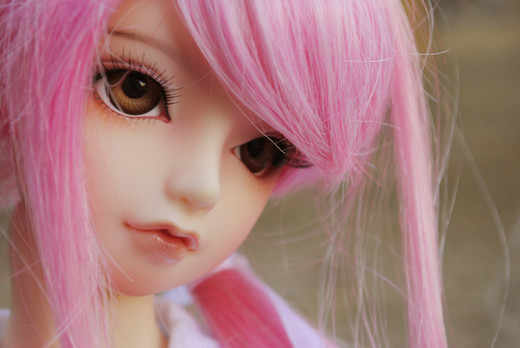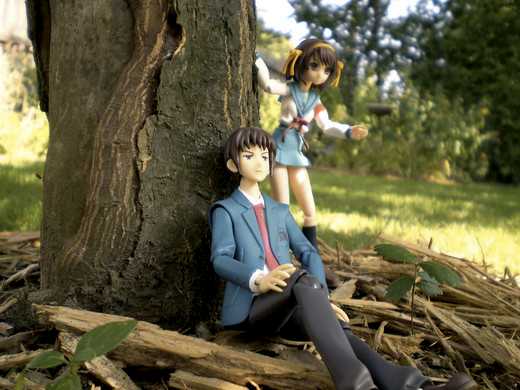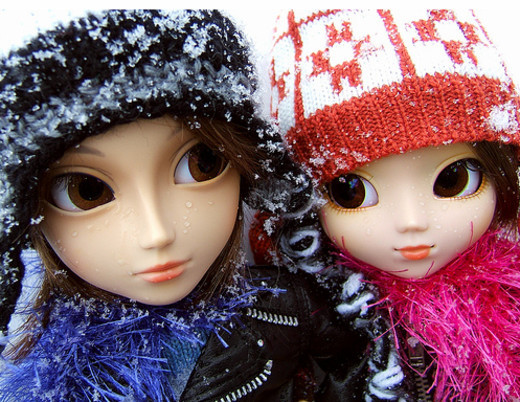 Kratos 3