7 Tools to boost your employees' productivity
From the Tech Times to the New York Times, it seems that everyone has suggestions on how to keep employees productive and satisfied. The latest trend, according to a recent study, seems tech-related, even including bio-monitoring technology such as heart monitors or posture-coaching devices. So, how can small start-ups get in on this new trend feasibly? Fortunately, there are devices, apps and software that sound less like science fiction and can still promote productivity and job satisfaction.
CloudOn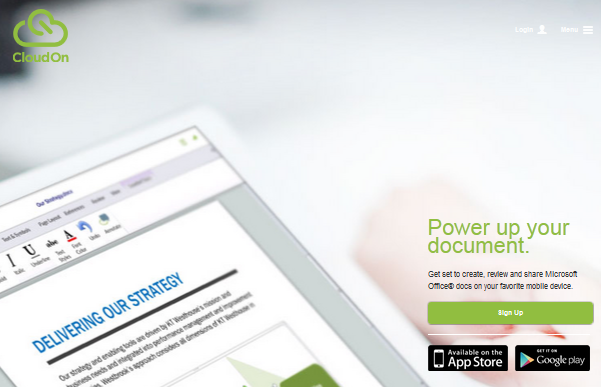 This free app, available on Google Play, works wonders in productivity by allowing employees to use Microsoft Office programs on their mobile devices. The documents created are fully compatible files, stored neatly in the app's cloud for easy access. CloudOn also allows employees to sync with Box, Dropbox, SkyDrive and Google Drive, so no need for users to wait until they're near a computer to send that forgotten file to a client.
Posture Trainer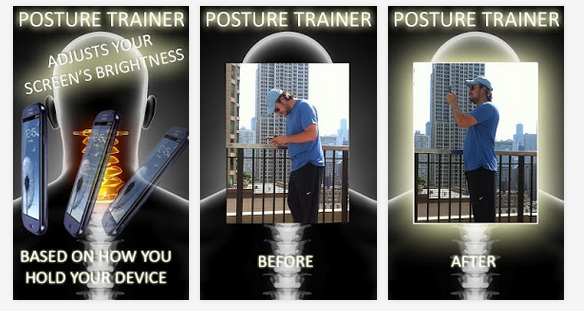 Image via Google Play
"Don't slouch" may no longer just be mom's command when you visit during the holidays. Good posture leads to better productivity at work in that it promotes greater lung function and oxygen absorption. And while Posture Trainer isn't a wearable posture-coaching device, it trains users to stand up straight while working on mobile devices by dimming the screen if the user slouches and brightening as the user adopts a healthier stance.
Samsung Galaxy S5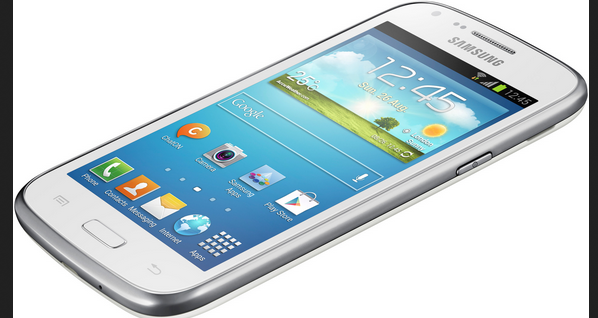 Many businesses give their employees a mobile device for continuity and compatibility in office-mandated apps and software. New Galaxy smartphones, such as the Samsung Galaxy S5, offer security in fingerprint PayPal access, efficiency in the download booster feature, and reliability in ultra power saving mode—sparing employees from the stress of having to choose between missing an important client call or sending the expense reports if their battery is low while on the go.
Checkmark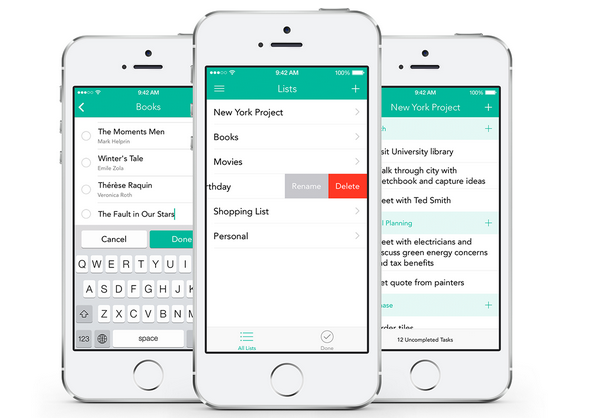 For the businesses that have errands around town, Checkmark is ideal because it allows users to create location-based alerts. It will remind you to sign those forms when you're walking by the bank on your way to the office, so you don't have to make a rushed trip during lunch. Checkmark is only $4.99 on Google Play, and allows users to create repeat notifications for errands completed regularly.
AnyPerk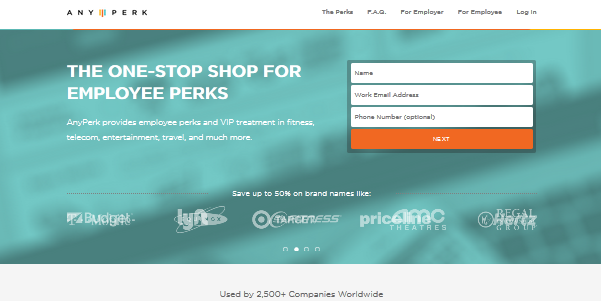 Whether working in the mailroom or as the CFO, incentive goes a long way in the business world. Hard work really should pay off, and the makers of AnyPerk agree. This site is a small start-up's one-stop shop for providing their employees with the perks larger corporations offer—discounts on fitness, entertainment, travel and much more. With a minimum of five employees, businesses pay $5 per month per employee for instant access to perks upon employee registration.
Pocket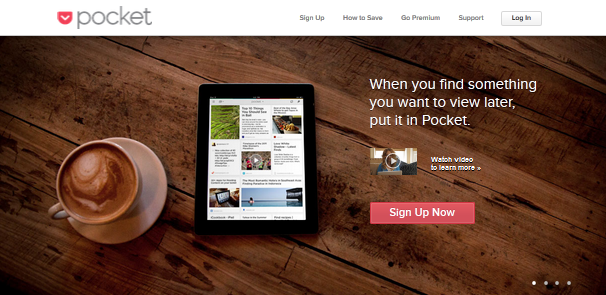 This free app allows users to save videos, web pages, articles and other content for later. Everything you save to Pocket syncs across devices for easy access—even offline. Save time at the office and avoid long email chains or bookmarked tabs of research for your current project. Save them to Pocket and read, watch or share content on the bus, in the elevator, or waiting for the train.
Expensify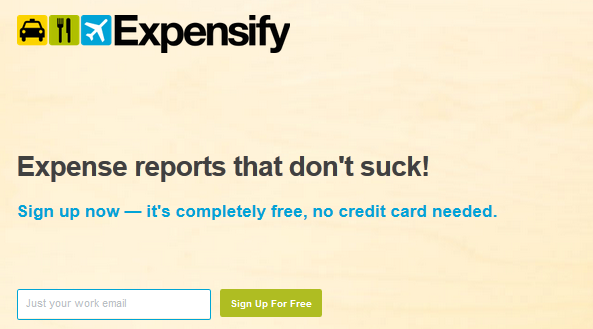 "Expense reports that don't suck" is their slogan, and true to form, Expensify seeks to streamline expense reporting for businesses of any size. The service operates on a pay-per-activity strategy, so you get the features you need at the price that suits your budget. It even features a paperless option with the free mobile app — simply take a picture of receipts, upload them, and throw them away. Expensify will save the necessary details, so you don't have to.
So what are you waiting for? These cost-effective tech options aren't the stuff of science fiction, but they are realistic options for today's business owner to have more productive, satisfied employees. However, if you have any better ideas for a custom app that would improve the productivity of your employees, you can always discuss this with trusted mobile app developers, and create your original mobile app.