3 Fascinating ecommerce niches popping up
As the internet has evolved, so too has the way people shop online. From eBay to Etsy, ecommerce has becomean integral part of our shopping experiences, and created a global marketplace in the process. More than ever we are seeing a rise in niche markets that are self-contained and can exist due to the higher-quality nature of their products and ready access to willing buyers.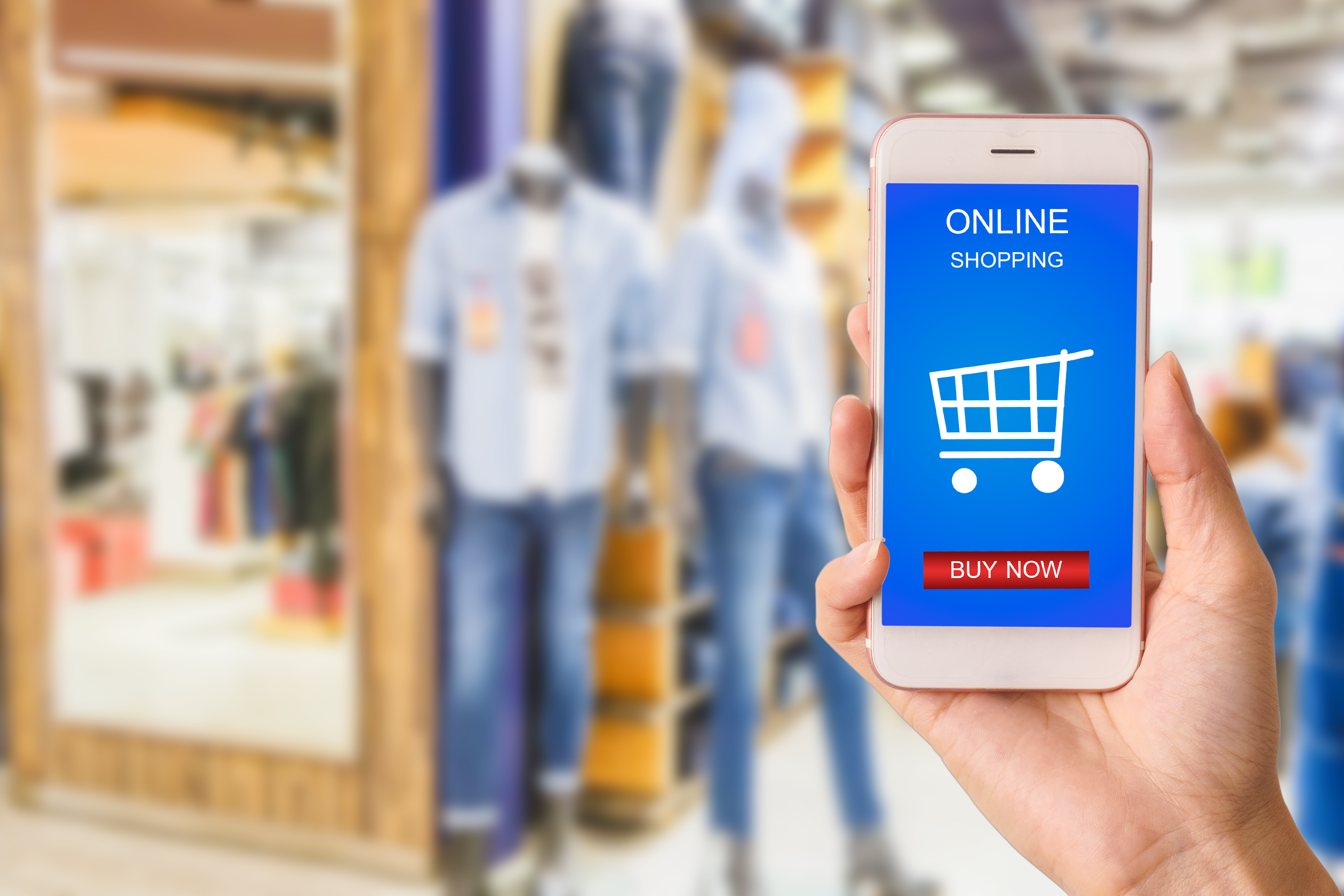 Here are some of the niche ecommerce products that are doing really well in their markets.
Men's Grooming
It's a new year and we are currently living in progressive times where traditional gender roles aren't always the standard. In fact, according to this graph from Statista, the men's grooming industry is worth about $21.4 billion. While that is only about a third of the $62 billion valuation that the women's beauty industry is receiving, it is definitely nothing to shrug off.
The rise of the proto-hipster lumberjack has certainly had a strong hand in laying the foundation for men's grooming coming into the limelight. However, that doesn't mean that men's care is going to go anywhere now that it's here. There are many opportunities here for the creative businessperson as this market can be divided further into additional target audiences, aside from the ironically mustachioed hipster, like the young professional who may not be attracted to the rustic appeal of trendy lumber-marketing.
Whether for stylistic choices or just plain laziness, beards and facial hair have made a comeback in the business sector and creative companies are reaching out and snatching their share of the market.
Pet Food and Toys
The 21st century working person's life is hectic. Between kids, career and trying to maintain a social life, it may seem a little extravagant to splurge on a subscription box aimed for your pet. However, while balancing all of those above aspects of your life, your pet may sometimes get caught in the fringes of your memory. Which means another last-minute trip to the pet store to grab the pet food you forgot just as soon as you get home.
A pet food subscription box will eliminate this aspect of your life and bring a predetermined amount of pet food and other accessories straight to your door. With a subscription to one of these services you never have to remember if you need food again for your pet because you'll have a stockpile.
Fashion Boxes                                  
One of the most successful niches popping up on enterprise ecommerce platforms is the fashion box. As Millennials have moved into the workspace, they have less time to seek out the most fashionable clothes. Not everyone has time to go ambling through the mall with the intent of purchasing the trendiestthreads. There are different boxes — business casual, street wear, accessories — for just about every occasion. While an outfit a month may not seem like a lot, after only a few months you have an entirely new wardrobe to mix and match which has been tailored to fit your style.
It's important to know what is working before you begin your own venture into the world of ecommerce. Running your own storefront is difficult but with a little creativity and some clever marketing you can find success in your niche too!