5 Online Tools That Will Change Your Life
There are so many amazing online tools available that can significantly make your life much easier whether it is for business or pleasure. Don't be a sucker and do things the hard way! Without further ado, here are 5 online tools that will change your life for the better.
IM creator – The best way to design your own website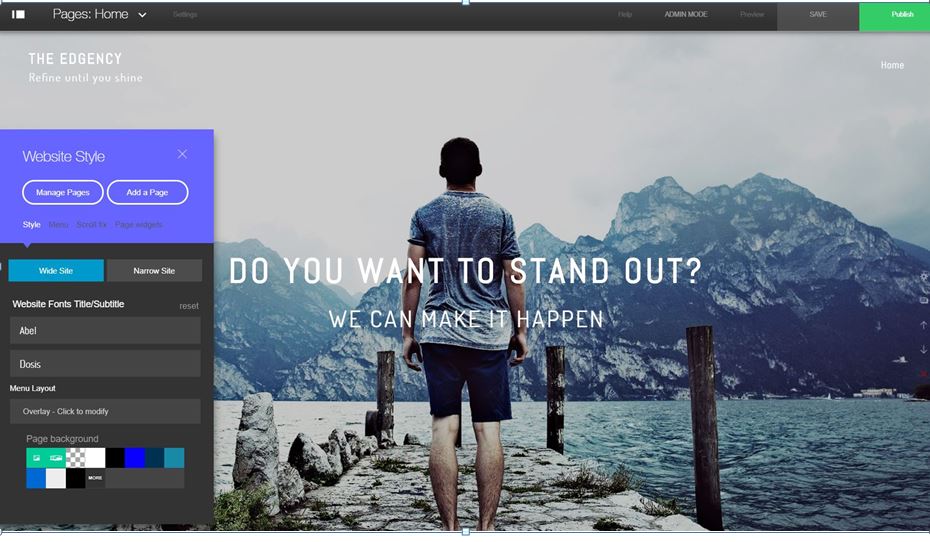 No longer is there a need to hire expensive website designers,design your own website with IM Creator. It is a state of the art, responsive website-builder that is also friendly for anyone lacking experience. So far more than 11 million websites have been built! You don't need to code anything and your creations are fully responsive and google friendly. It also has eCommerce and blogging available which many people have taken advantage of to sell items online or share their blog posts on the internet.
You can have fun designing your website yourself with IM creator's easy to use site building tools or use one of the hundreds of available ready to go templates. With hardly any effort you can create a stunning website of your own that looks professionally designed.
Evernote – Your second brain
Have you ever wanted the ability to capture, organize and share notes from anywhere and on any device? You're not alone and that's why Evernote was created. Evernote will assist you in decluttering your life by collecting everything that matters in one place and lets you find it when you need it and speedily.

Buffer – Save time managing your social media
If you need help managing your social media accounts, then look no further than Buffer. This tool will help you save time by allowing you to analyze, publish and schedule all of your posts in one place. This allows you to reach your fans throughout the day so they can see your updates. You can easily select to post to all your accounts, or individual ones. Make sure your social media stands out!
Turn off the lights– Just like being in the cinema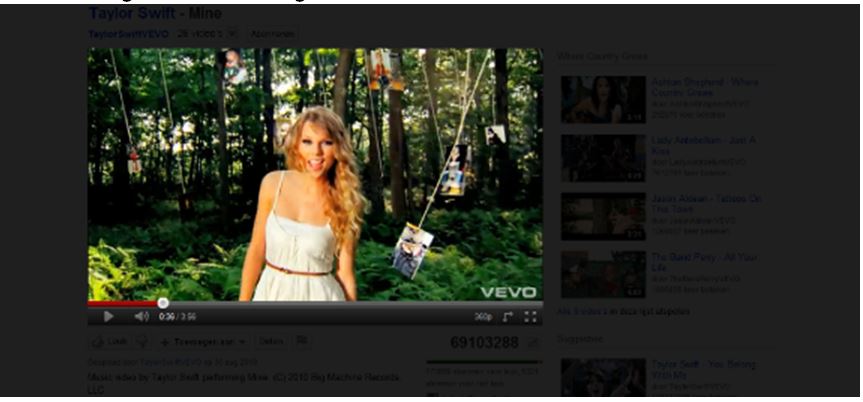 This is a great tool to use when watching videos online. With a single click on the lamp button, the page fades to dark, allowing you to focus on the video. It's an extremely lightweight and useful tool allowing you to be more comfortable whilst watching videos.
Ringtone Maker – Create your own ringtones
Let's face it, the standard ringtones your phone comes with aren't that great. Use ringtone maker to create and edit your very own ringtones for free.