3 Examples of Successful and Unsuccessful Rebranding
A rebrand is a tempting prospect for many advertisers. It's also a time-consuming process that requires careful consideration before beginning. A rebrand may feel like a fresh start, but it isn't always appropriate or advantageous.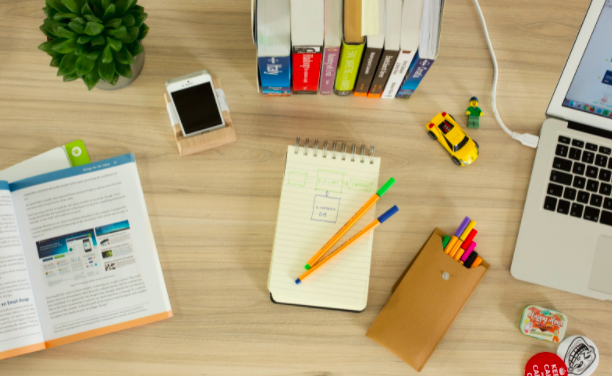 The most common reason for rebranding is to improve visual identity. If your brand's look has become outdated, and you're reluctant to visit your website, a rebrand might be in order.
Having a good logo is one of the most important aspects when it comes to building a successful brand image. If you get a custom logo design it distinguishes you from the competition and promotes engagement. However, there is a distinction to be made between an old logo and one that is out of date.
While there is typically one main reason for making a change, a rebranding project is also affected by a number of factors. Here are some examples of good and not so good rebranding:
Successful Rebranding Examples
Rebranding effectively is a difficult process, which is why seeing a rebrand done correctly is so exciting. By uplifting their style, concentrating their messaging,  and building a better brand experience at every level, these diverse brands achieved the perfect balance.
ACLU
The American Civil Liberties Union's goal is to defend and preserve First Amendment rights, equal justice under the law, due process, and the right to privacy. It also aims to give rights to people who have been denied them in the past.
Before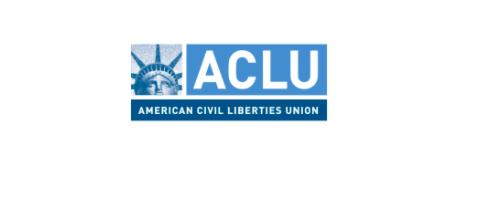 After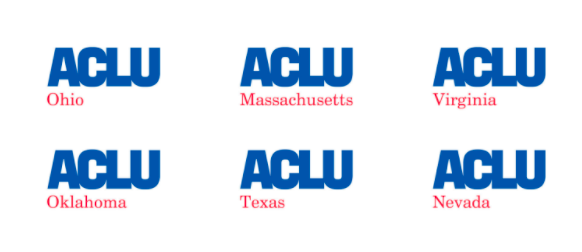 The ACLU's new logo is intended to help them reach as many people as possible. Their previous color scheme, which was mostly blue, sent a partisan message. The new framework was created with the aim of being more inclusive. The ACLU is no longer just blue; their current 14-color palette helps them to rise above partisanship and reach out to a broader audience with complexity, empathy, and a spirit of inclusion.
DXC Technology
DXC Technology manages mission-critical systems using cutting-edge technology to improve business results and provide the clients with new levels of success, productivity, and experiences.
Before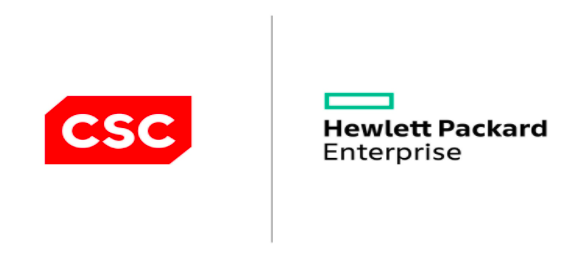 After

The company's new leadership decided that a radically new logo would better support the company's long-term objectives and that almost every aspect of the brand should be revisited. For the design aesthetic, they created a framework that was confident, decisive, and optimistic. The identity appears plain at first, but the layers of context depict the newly established company's purpose.
Givaudan
Givaudan is a world pioneer in the creation of flavors and fragrances, with a 250-year tradition of developing new tastes and scents.
Before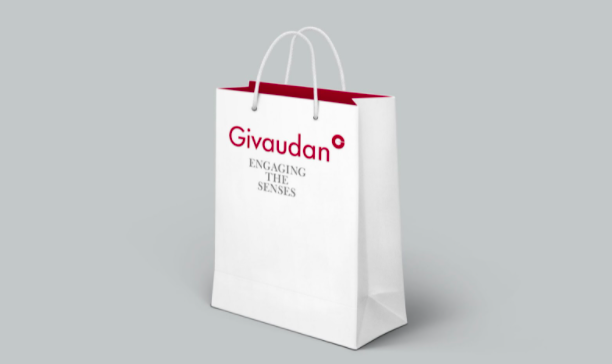 After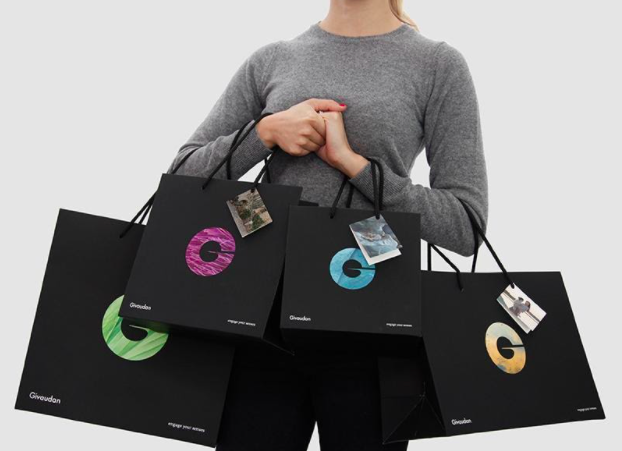 Their objective was to raise brand awareness across all related target audiences. Givaudan's goal with the repositioning was to reinforce its status among global competitors while also increasing its attractiveness. The rebranding made Givaudan's fragrances more recognizable and brought the B2B brand closer to the customer by embodying personal memories and experiences through scent.
Unsuccessful Rebranding Examples
Many well-known businesses have rebranded and failed in the past. If a company's logo design fails, it can not only lose a lot of money on the launch of a failed redesign, but it can also lose a lot of money in the long run due to a variety of factors. Here are some examples
Kraft
Kraft Foods Group, Inc. produces and distributes food and beverage products such as ready-to-eat meals, coffee, cheese, and other grocery items.
Before

After

Kraft updated its logo in 2009 to give the company a modern look. With nearly a century of tradition, they created a logo that struggles to express their identity. It was not a good idea to incorporate additional elements into the Kraft logo design. After just 6 months, Kraft decided to return to their classic logo and make a few minor changes.
Mastercard
MasterCard is a payments-related multinational technology company. It is one of the world's largest financial institutions, with a name that is instantly recognizable across the world.
Before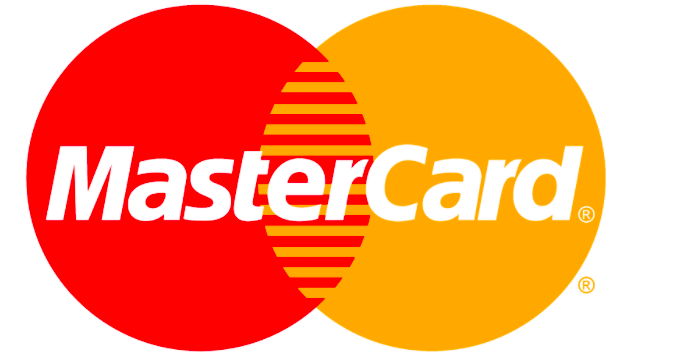 After
Previously, the company name was clearly shown in the center, their name was removed from the logo after the rebranding. Mastercard transformed a recognizable logo into an unsightly tangle, resulting in a negative brand picture.
British Petroleum
BP is a global oil and gas firm. They are one of the most powerful players in the global oil, gas, and energy industries.
Before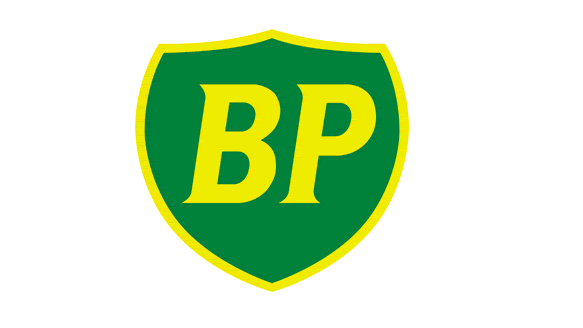 After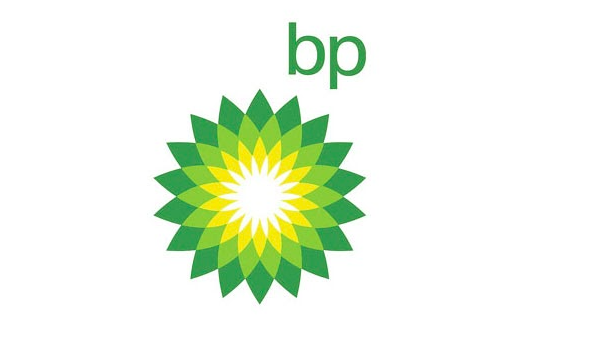 They replaced a powerful logo that had been with their organization for 70 years with their new logo design in the year 2000. The organization decided to present a refreshed green growth agenda with this change. After the debate over their new logo calmed down, the corporation caused worldwide outrage with the Deepwater Horizon oil spill. A company's goal and vision must be represented by its logo. As a result, petrol firms must take extra care if they want to appear environmentally friendly.