Stunning Dramatic Moments Captured in Right Time (Animals Photography)
You have seen many animals' photographs around in magazines and internet. Wildlife Picture is always captured dramatic impressions amoung photographers. I must appreciate Talented Photographers for capturing stunning actions of animal's images.
For someone who loves animals and having a little experience in animal photographers. They require experience, knowledge and patience.
I'll never talk to you again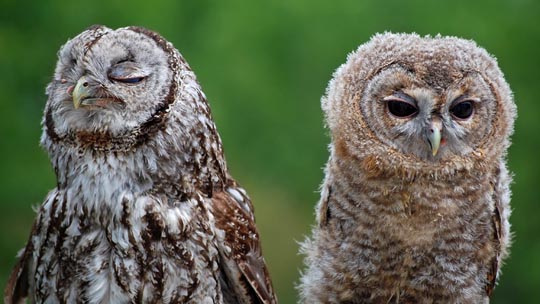 The Storyteller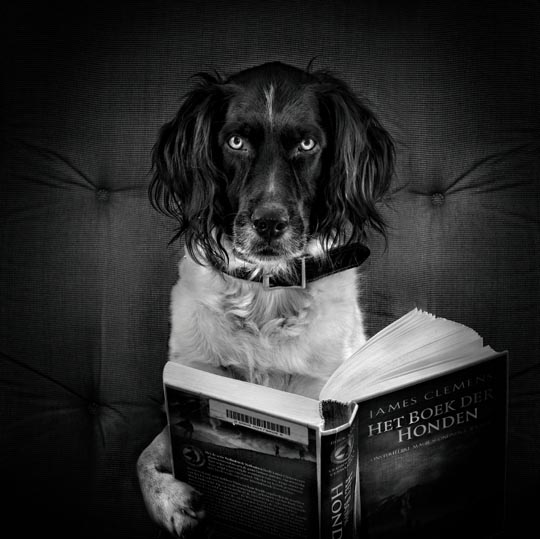 the Cry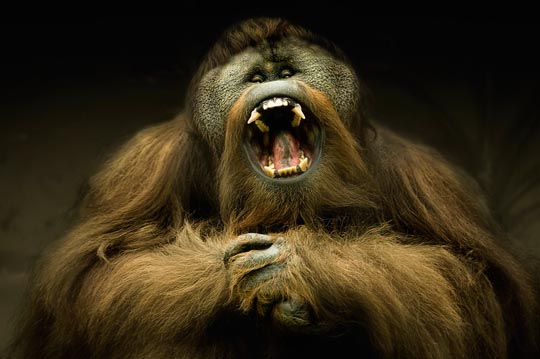 Lovers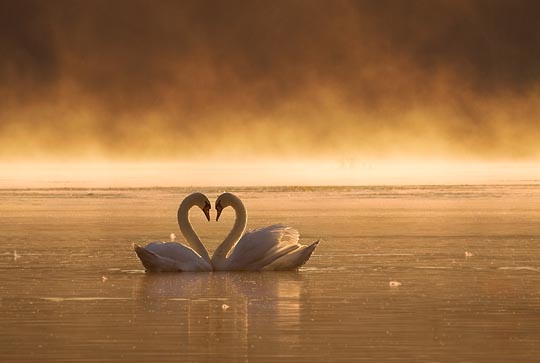 flamant Rose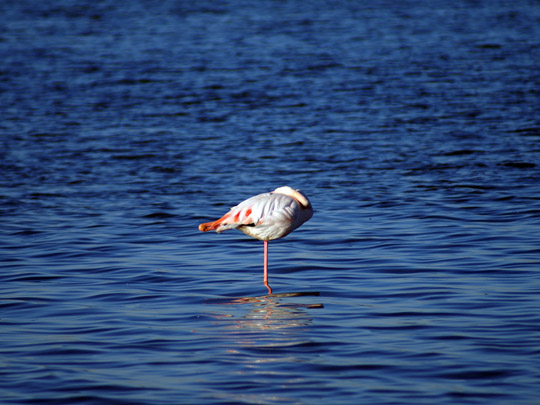 Drag on Frog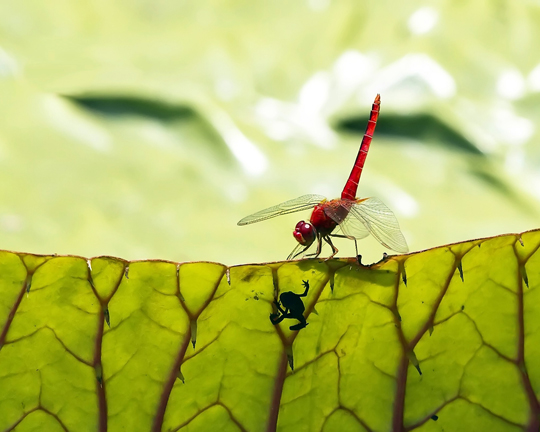 Lazing Leopard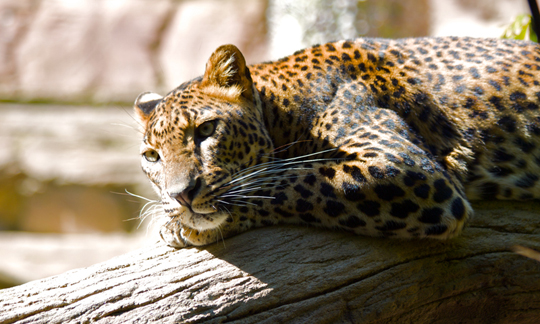 Angry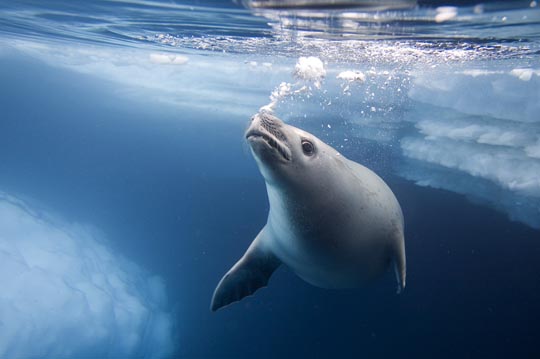 Teaser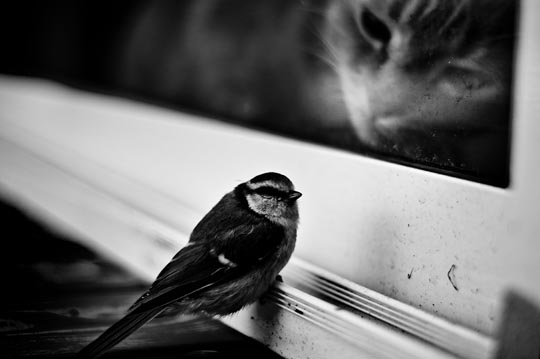 True love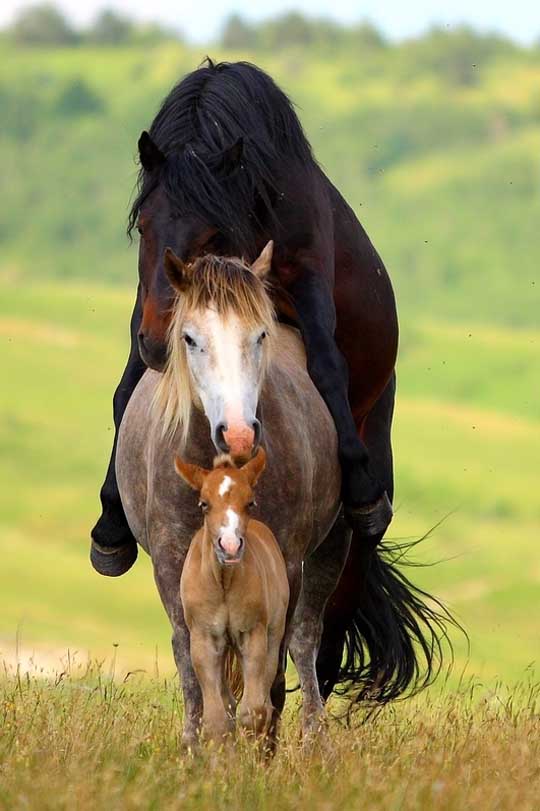 3 birds fightning 2