6 places to find photos to use on your blog
As a blog owner, you may not always have your own personal photos available for your blog posts. When this issue arises, you have to know where to find photos that you can legally use on your blog. In this article, we'll take a look at a few of the places where you can find photos suitable for blog use.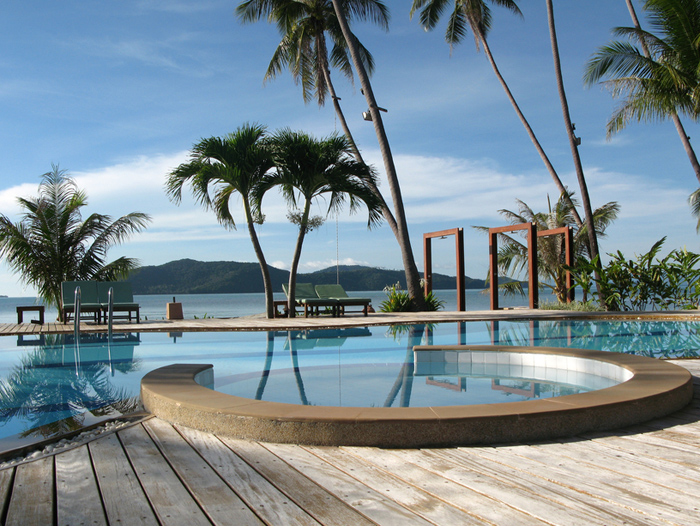 FreeImages
FreeImages, originally Stock Xchange, is one of the best resources for finding free photos for your blog posts. However, as with many other free photo sites, you have to make sure that you check the different restrictions to avoid copyright trouble down the line. In addition, if you have a budget for photos, they have higher quality images available to bloggers for a fee.
Flickr
Flickr is one of the best-known places for finding free photos for your blog. However, not all photos listed on this site can be used on your website. Therefore, it is always best to begin your search by changing your search settings to Creative Commons License, so you can be sure that you are using the proper photos. Additionally, the photos that you take from here have to link back to the source to give the photographer credit.
MorgueFile
MorgueFile is suitable for some bloggers, depending on the niche. They have a fairly large selection of photos yet they do not cover all niches. Additionally, for some photos, you will have to get permission from the photographer and they will expect you to link back to them from your blog post.
Dreamstime
Dreamstime has a great selection of photos available for free and they have paid images available. With this website, you could get paid photos for as little as 26 cents.
FreeFoto
FreeFoto has more than 100,000 free photos available that are perfect for blog posts. Usually, you will have to link back to the source from your blog post to make sure the user gets the credit that they deserve. In additionally, you can expect a watermark to be on the photos. However, it is not large and is in the lower right-hand corner.
Pixabay
Pixabay is one of the most favorable free photo websites by bloggers. This is because they are always updating their database with new photos and you are not required to give credit to the user who uploaded them. However, despite the photos being free, it is suggested that you donate to the site, especially if you download many pictures for your blog posts.
When you start a blog, it can be a bit overwhelming. However, the good news is there are so many resources available to help you with your photos that you can have at least one less thing to stress about. You will want to make sure that you give credit back to the posters when required and if you want to make modifications to the photos, be sure to make sure that it is not against the website's TOS to avoid trouble down the line.