20 New Photoshop Tutorials in January 2011
Text Effect, Manipulation, Abstract, Illustration or 3D using Photoshop are popular technique often used by designers. Tutorial roundups are very popular as it sometimes can be hard to find all the quality tutorials when you need them.
This time we've collected a fresh bunch of Photoshop tutorials that you can use to practice your skills a bit. All of these tutorials have been posted in January 2011. We hope these can inspire and teach you some new techniques and tips.
You May Like Our Previous Photoshop Tutorials
Please feel free to join us and you are always welcome to share your thoughts that our readers may like.
Don't forget to

subscribe to our RSS-feed and

follow us on Twitter — for recent updates.
20 Fresh Photoshop Tutorials in January 2011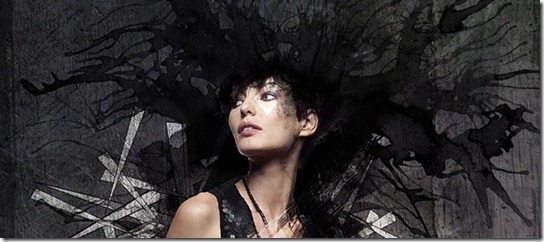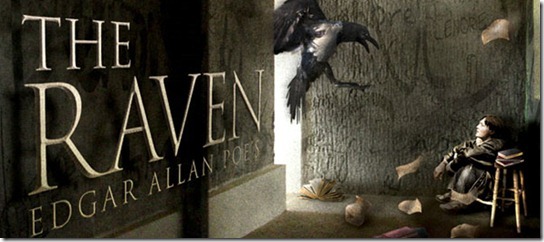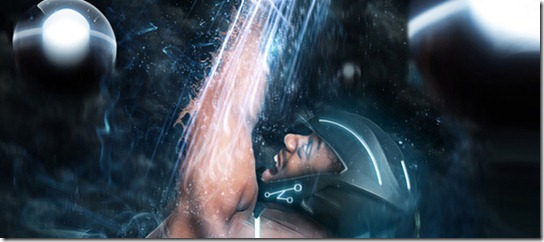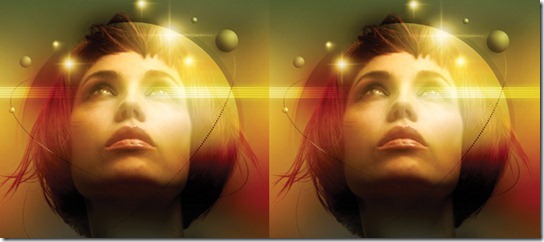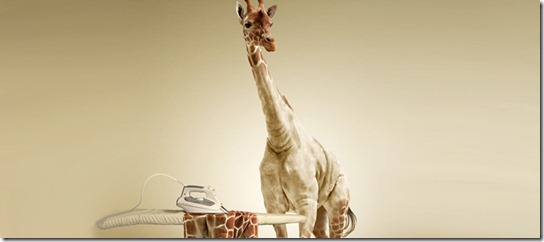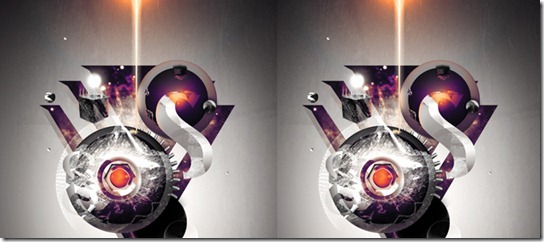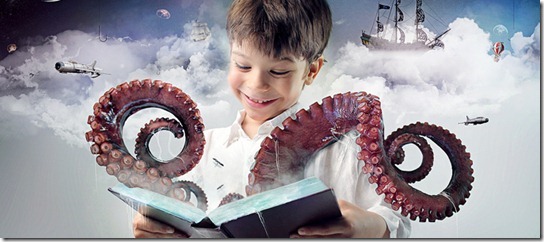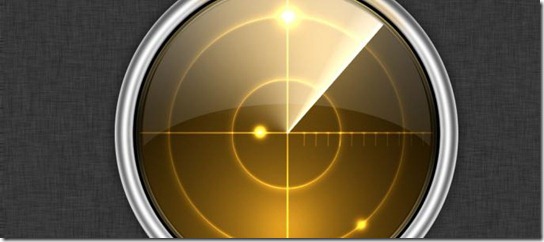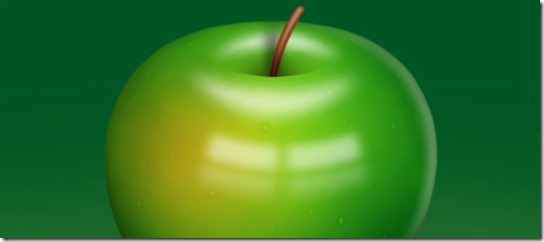 Painting a Young Lady after Make-up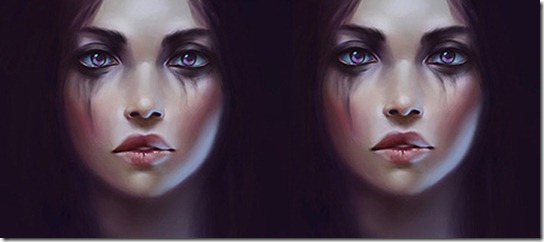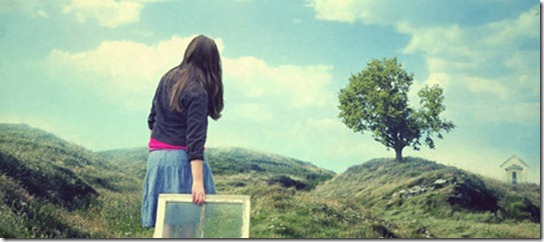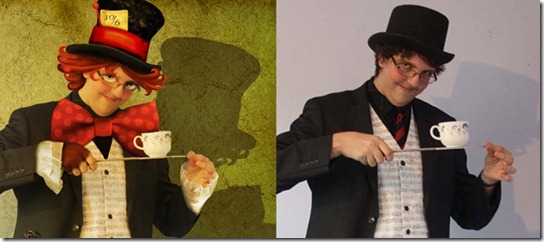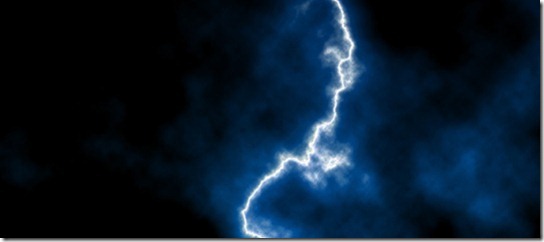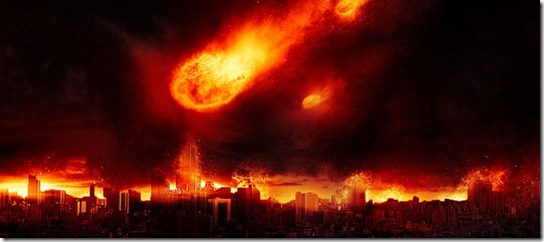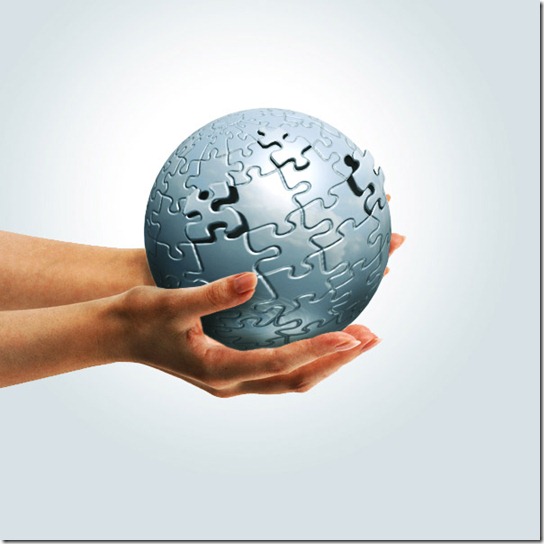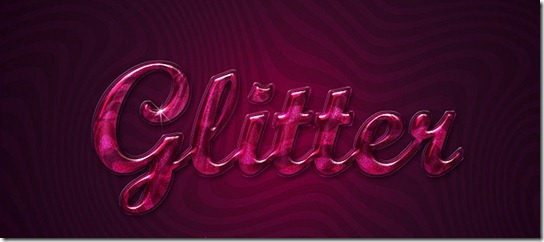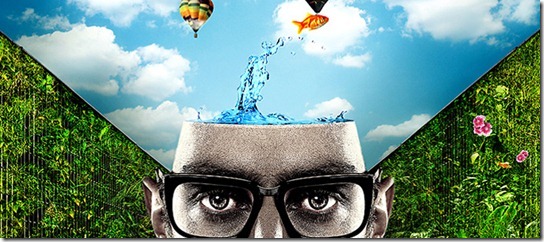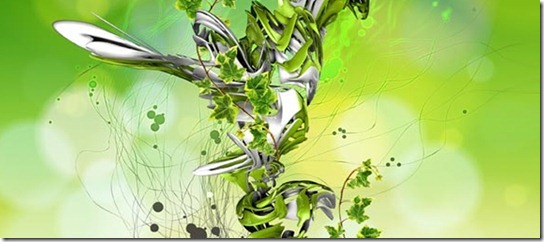 Before continuing reading this post did you already join our Twitter and subscribe to our RSS feed?  If not, rush and join us now to receive updates of new posts and free Photoshop Tutorials.